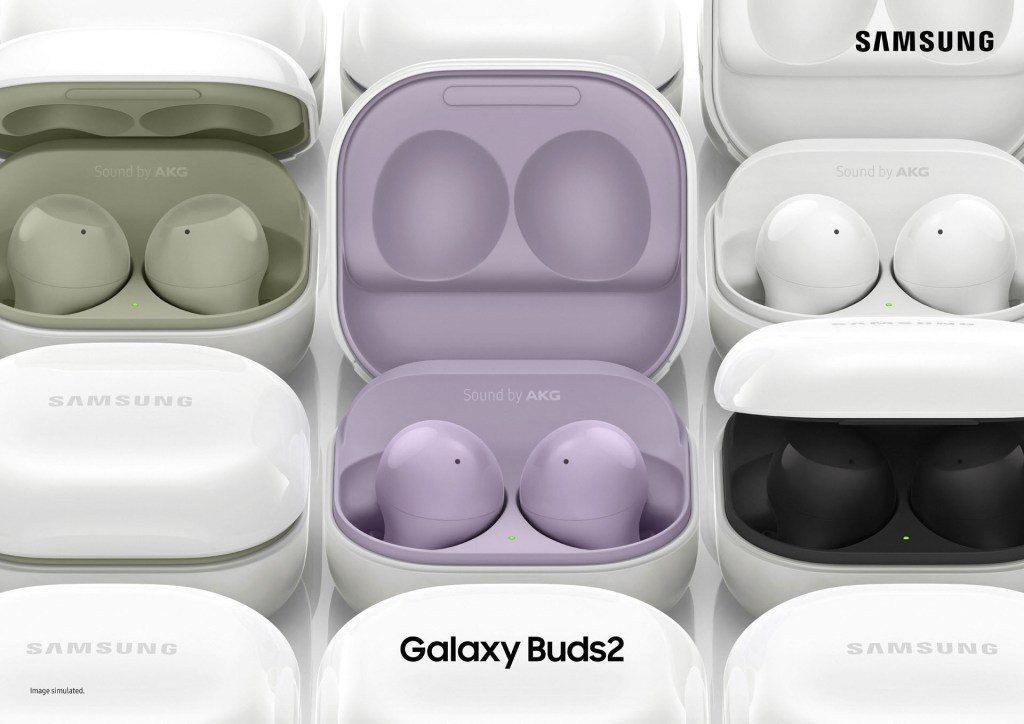 We're gonna talk about the Galaxy Buds 2 right now, Samsung's newest TWS earbuds that comes in a similar design, packed with new features but most importantly, new colors!
Key Specs
Active Noise Cancelling
Accelerator, Gyro, Proximity, Hall, Touch, Voice sensors!
Bluetooth 5.2
Triple Microphone Array ( 2 out, 1 in)
USB-C Charging with wireless capabilities
472mAh case battery
61mAh earbud battery capacity
A jump in color scheme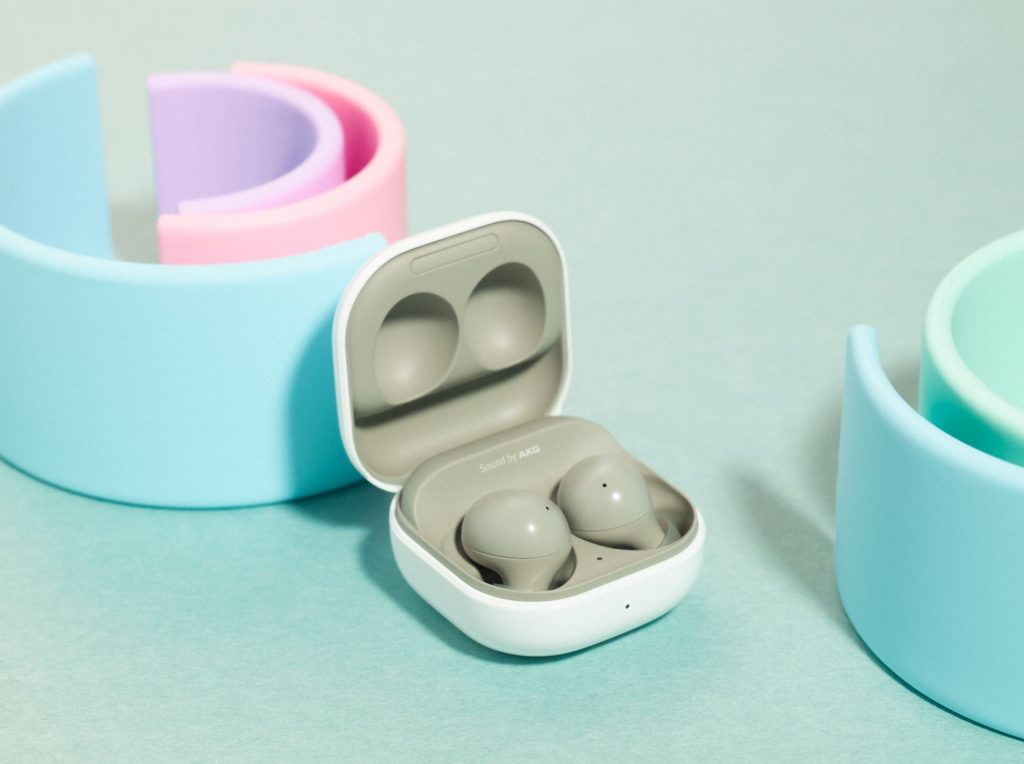 The Galaxy Buds 2 takes a different color route now, having the outside case just being White, and when you open up the case, that's where you'll get to see the colors, from the charging area to the earbuds itself. The case is practically similar to the Buds Pro and are INTERCHANGEABLE, so that means you're able to still use your cases that you previously bought for your Live/Pro.
Price
All we have for now is the launch price in the US, commanding a price tag of USD $ 149.99 (RM 635.96), which is not to shabby. We hope to see the Malaysian Launch Price and Colors soon!