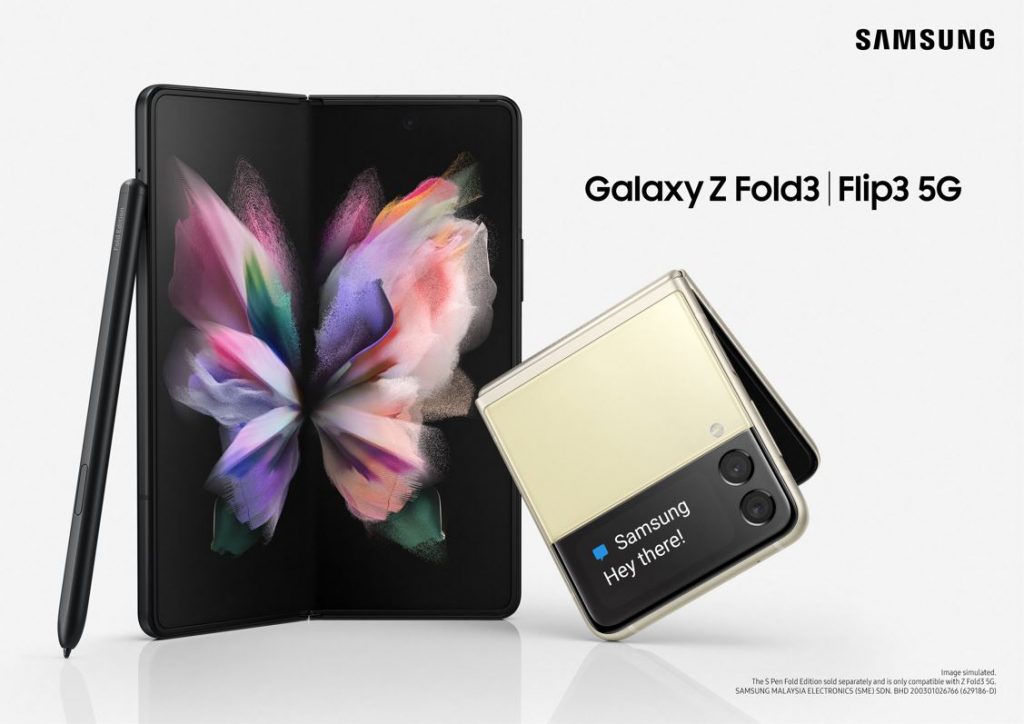 Samsung Malaysia today adds 2 more to the Premium Z family, and they are the Galaxy Z Fold3 5G and Z Flip3 5G. These are direct sucessors to the Z Fold2 and Z Flip, promising solid performance, exquisite craftsmanship and further pushes innovations into smartphone foldable technology.
Galaxy Z Fold3 5G: Ultimate Productivity and Entertainment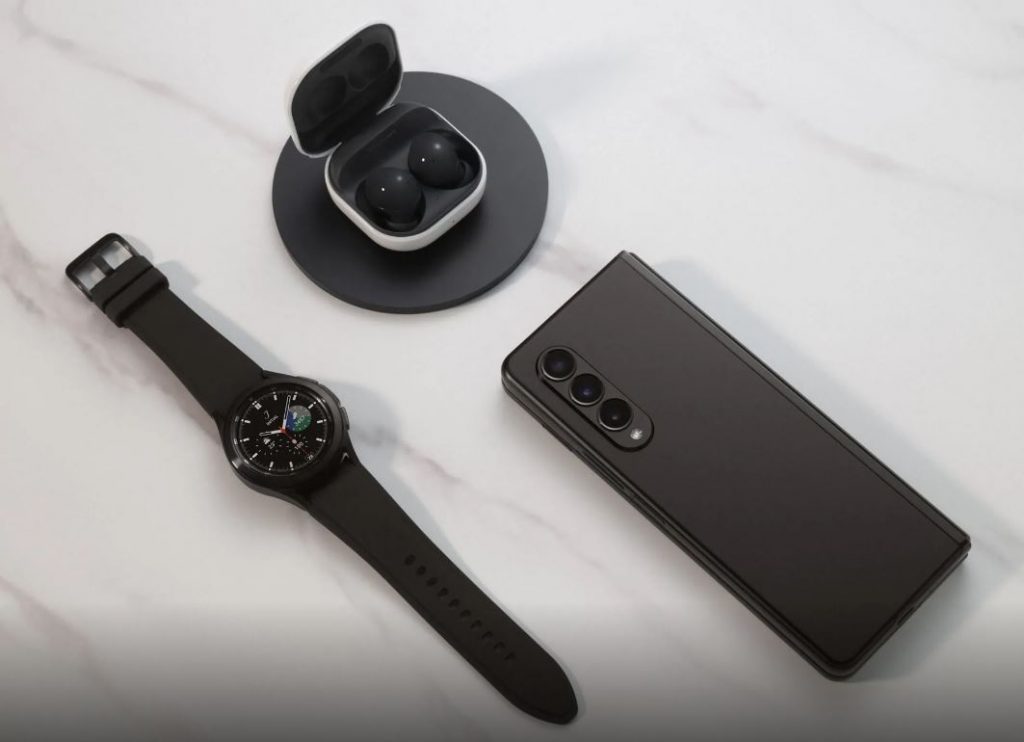 The headliner to me is definitely the Z Fold3 5G, coming in hot with a 7.6-inch Infinity Flex Display with an camera underneath it. With minimum pixels applied on top of the camera hole, Z Fold3 features an increased viewable area so users get a pure, hole-free display. The new Eco² claims to be more energy efficient, while providing up to 29% of more brightness. Adaptive Refresh Rate carries forward too, with both the main and front displays benefiting from a smooth 120Hz experience.
Z Fold3 is built with a sleeker, thinner, and lighter design, aiming for even more portability compared to the Galaxy Z Fold2. It comes with a choice of three colors: Phantom Black, Phantom Green, and Phantom Silver.
S Pen comes to the Z Fold3 5G!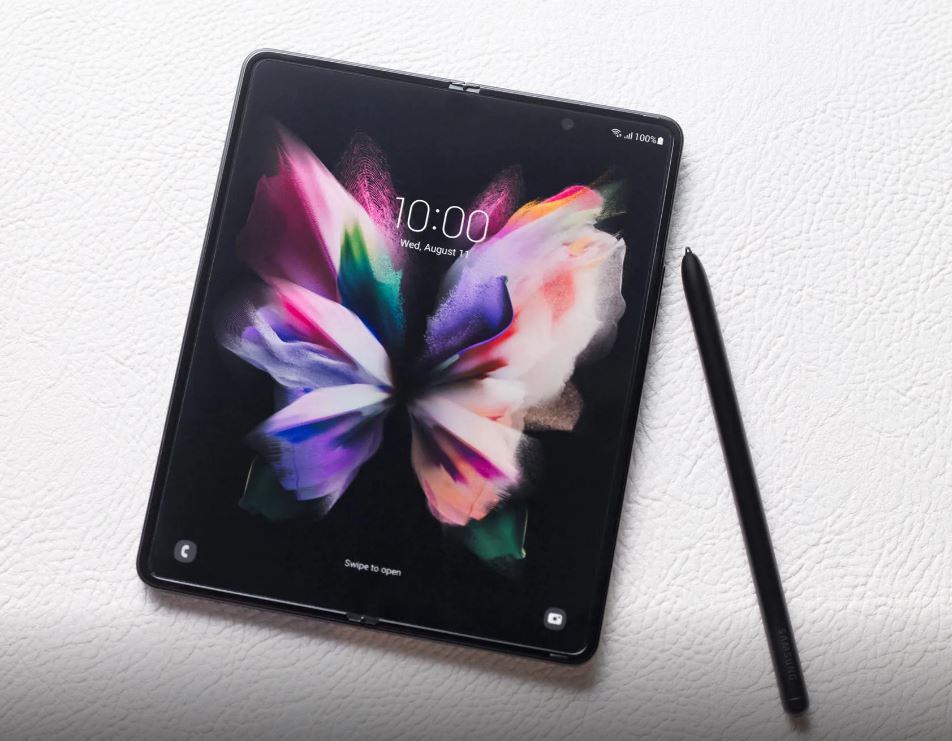 You saw it right, your weary eyes did not deceive you, as a new set of S Pens are launching alongside these two awesome Foldables. S Pen for Z Fold3 comes in two options: S Pen Fold Edition and S Pen Pro. Both feature a specially engineered retractable Pro tip with force limit technology to protect Z Fold3's Main Screen while promising even lower latency, pushing towards a "true-to-life", real time level of responsiveness.
Galaxy Z Flip3 5G: The Ideal Balance of Style, Function, and Nonstop Fun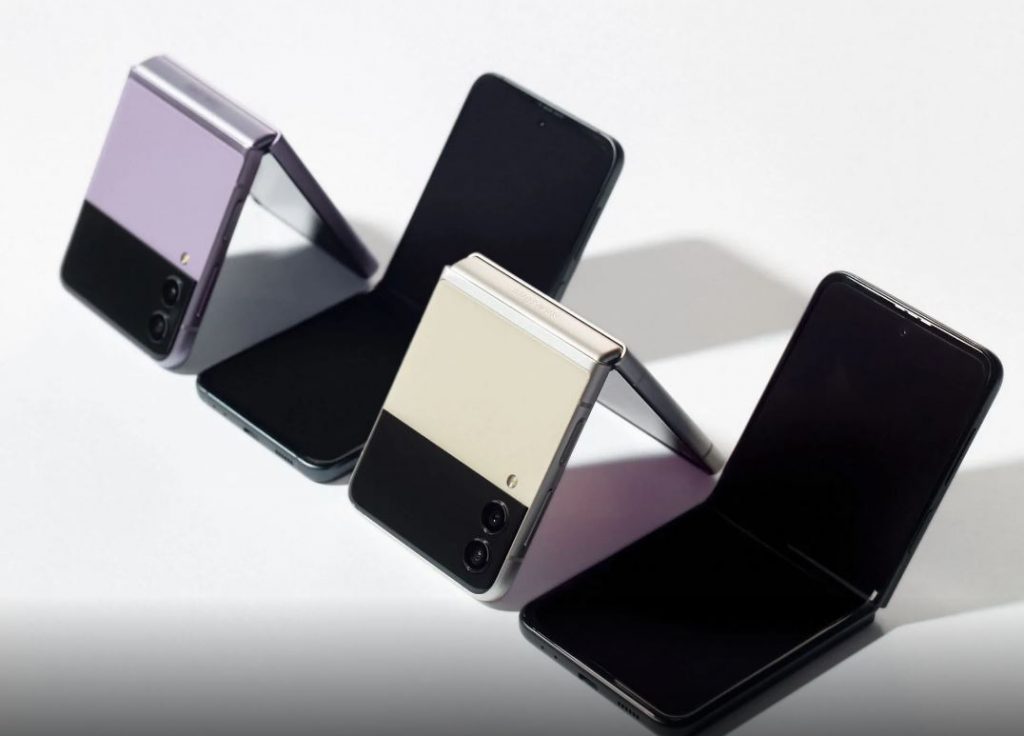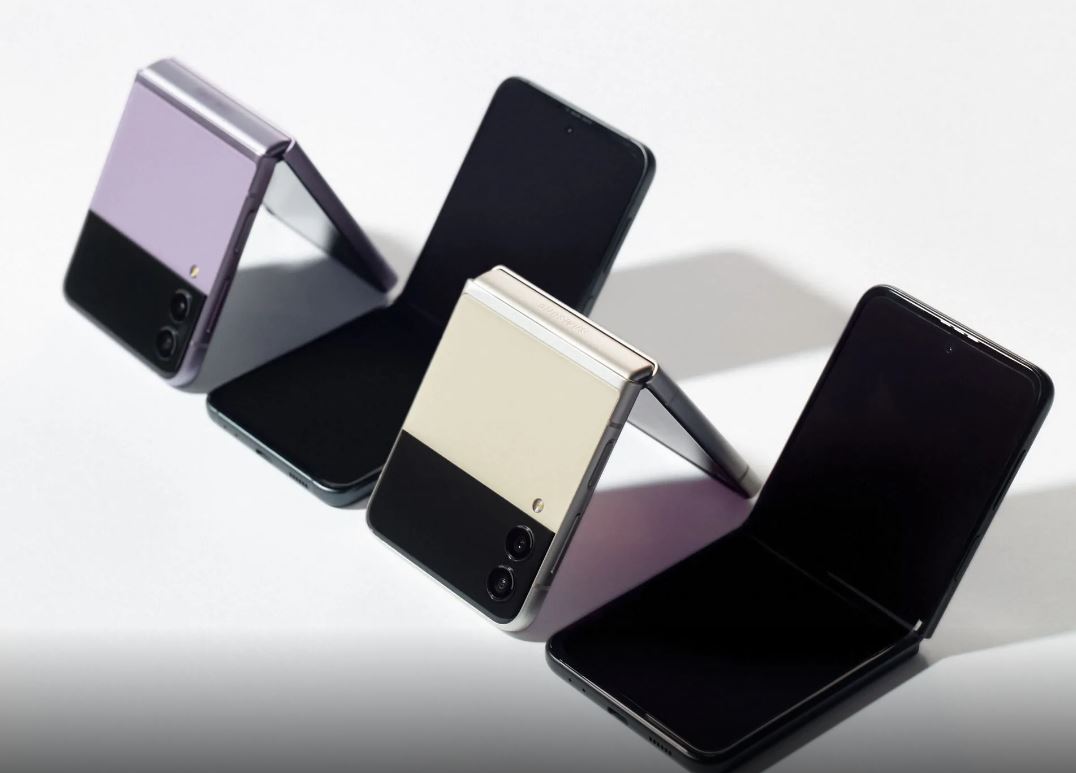 Sharing the spotlight is the new Galaxy Z Flip3, with a higher level of style that I never got to see on the first Z Flip. It comes with a redesigned Cover Screen that's four times larger than of the Z Flip, expanding more functionality that's just more than quick glances. now, you can to view notifications and messages without having to open Z Flip3.
Users can keep up with their schedule, check the weather, and monitor their daily step count with new Cover Screen widgets or coordinate the Cover Screen wallpaper with their new Galaxy Watch4 or Galaxy Watch4 Classicfor a matching look. And with Samsung Pay built directly into the Cover Screen, you can make payments without having to flip it open for confirmation!
Adaptive Refresh Rate comes here too!
Once you flip the Z Flip3 5G open, you'll instantly get an expansive, 6.7-inch Infinity Flex Display that's also capable of going up to 120Hz of refresh rate. That's going to keep things ultra smooth and quick for those wishing to speed-run through their workflow or a gaming sesh.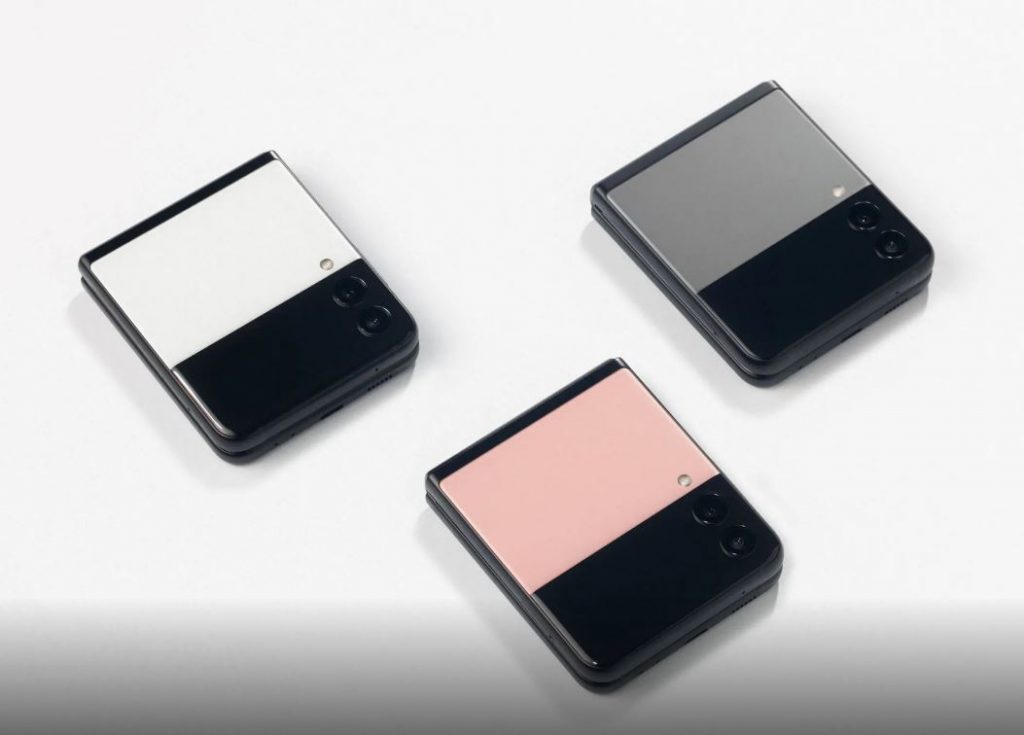 The Galaxy Z Flip3 5G comes in four trendy colors—Cream, Green, Lavender, and Phantom Black. It doesn't end there, as Samsung.com carries exclusive colors, such as Gray, Pink, and White
We're trembling at how much excitement we have over these 2 great devices, and we can't wait to review 'em!