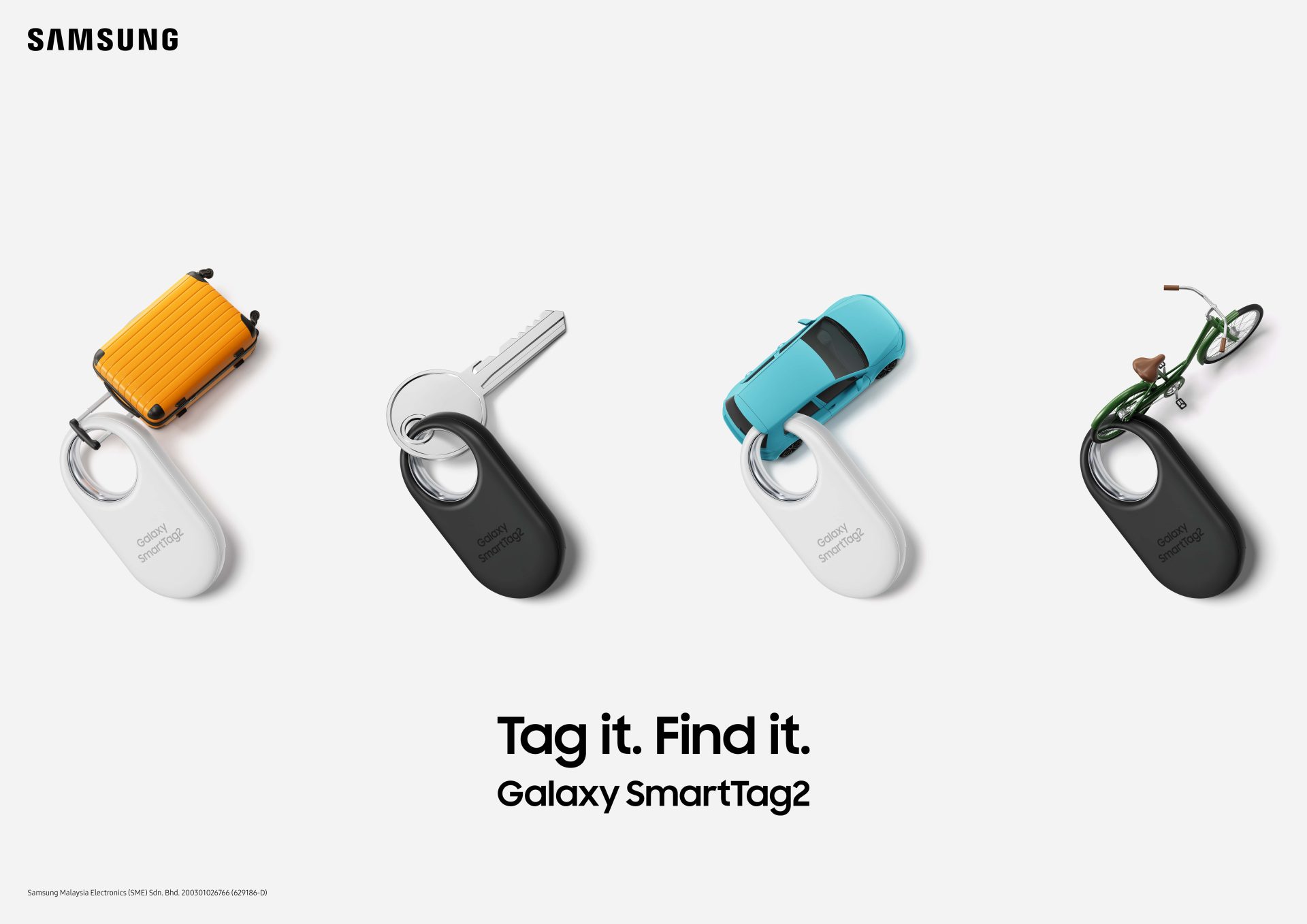 Samsung today announced the Galaxy SmartTag2, a new item tracker with a number of improvements over the previous generation. The SmartTag2 has a new compact design, a longer battery life, and new features such as Lost Mode and pet walking mode.
One of the biggest improvements in the SmartTag2 is its battery life. In Power Saving Mode, the SmartTag2 can last up to 700 days on a single charge. Even in Normal Mode, battery life is now extended to 500 days.
The SmartTag2 also features a new Lost Mode, which allows users to input their contact information via a message. If someone finds a lost item with a SmartTag2 attached, they can scan the tag and see the owner's message and contact information.
Another new feature in the SmartTag2 is pet walking mode. This mode allows users to log walks with their furry friends. The SmartTag2 will track the distance and duration of the walk, and users can view this information in the SmartThings Find app.
The SmartTag2 retains many of the popular features from the previous generation, such as Bluetooth Low Energy (BLE), UWB capabilities, and Augmented Reality (AR) Find technology. It also works with SmartThings Station, which can serve as an always-at-home device scanner to help users keep track of their tagged items.
The Galaxy SmartTag2 will be available globally on October 11 for $29.99.
For more information, please visit: https://www.samsung.com/my/mobile-accessories/galaxy-smarttag2-black-ei-t5600bbegww