It's time to (google) play!
The Honor 50 is a good phone for gaming and getting things done, but because Honor focused heavily on selling the camera, it didn't live up to my expectations in that manner. It's a great feeling phone despite being plastic in most places, and does really well in everything else except snapping pictures.
Good
Smooth Display
Long Battery Life
Solid Gaming Performance
Good For Vloggers
Ungood
Underwhelming Photo Quality
No IP rating
No SD Card Slot
---
Specs
---
CPU
Qualcomm Snapdragon 778G
Memory
8 + 128 / 8 + 256
Display
6.57'' FHD+ 120Hz OLED
Camera
108MP wide angle,
8MP ultra-wide angle
2MP macro
2MP depth sensor
32MP front-facing camera
Connectivity
Bluetooth 5.2,USB Type-C 2.0, 5G, Up to WiFi 6, Dual Nano SIM
OS
Magic UI 4.2 (Android 11)
Battery
4300 mAh with 66W charging
Available Colors
Frost Crystal, Emerald Green, Midnight Black, Honor Code
Retail Price
RM 1,699 (6+128GB) | RM 1,999 (8+256GB)
The Works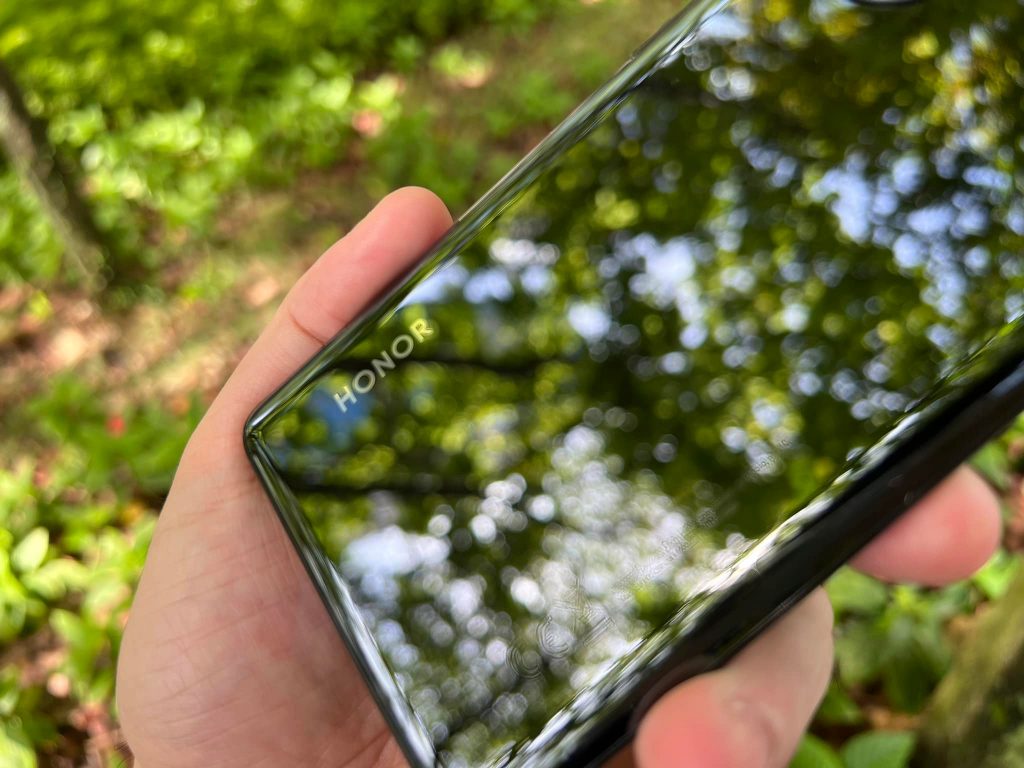 "Loud Design Continues, but not on the case"
The Honor 50 comes in a variety of colors and finishes. If you're loud and bold, the Honor Code edition would suit you, featuring a reflective silver color with the words HONOR aesthetically strewn all over. If you are more of a traditionalist, then going for black or green would be the safer choice. Our Midnight Black unit comes in a traditional matte finish, with the only loud and bold statement being the bug-eyed camera bumps at the back. It's highly unusual and definitely eye-catching at first glance.
You get dual rings for camera modules, a direct opposite to the more mainstream rectangular modules we see from everyone else today.
Form factor wise it's not too tall or short, making it easy to hold. There are slight curves on the screen, but not enough to cause annoying rejection or ghosting. In the middle of the screen is a hole-punched selfie camera.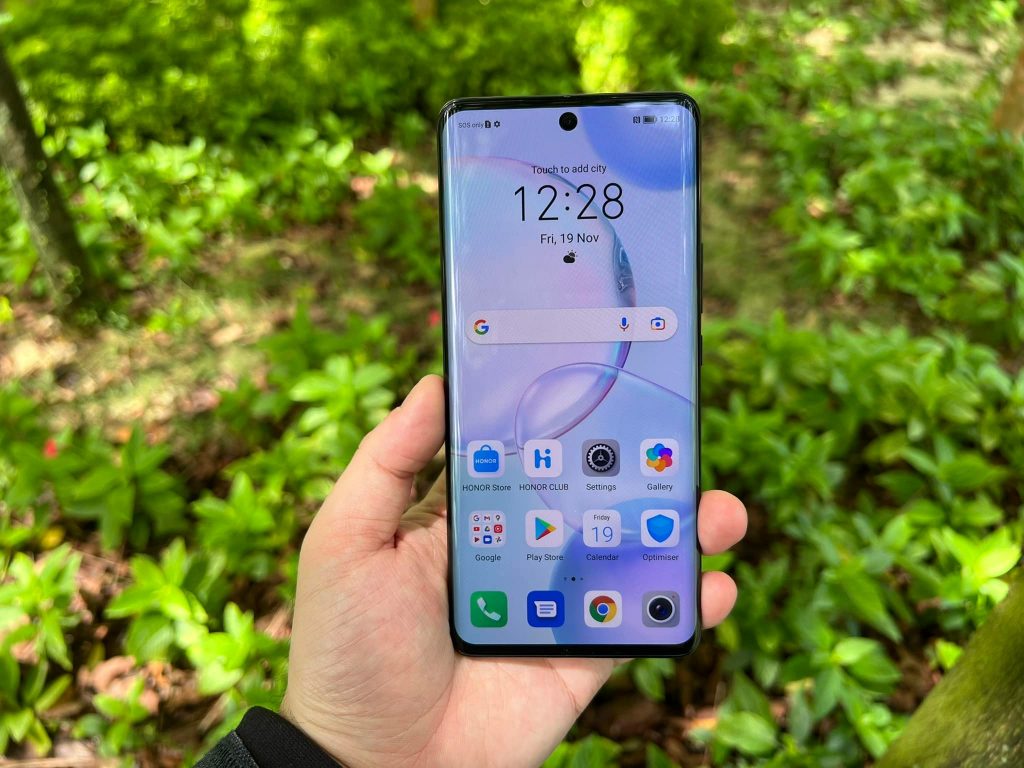 The main screen is a 6.57″ OLED panel with a 120Hz refresh rate. It's the usual FHD+ resolution with a high refresh rate capability. You can toggle your preferred refresh rate in the settings without a fuss.
As expected the Honor 50's panel produces immersive blacks and colors, capable of showcasing your photos or movies with visually pleasing quality. The under-display fingerprint sensor is quick to unlock too, and if you own or have used a Huawei Nova 9, you would pretty much have the same unlocking experience and feel.
One of the better performing smartphones with a Snapdragon 778G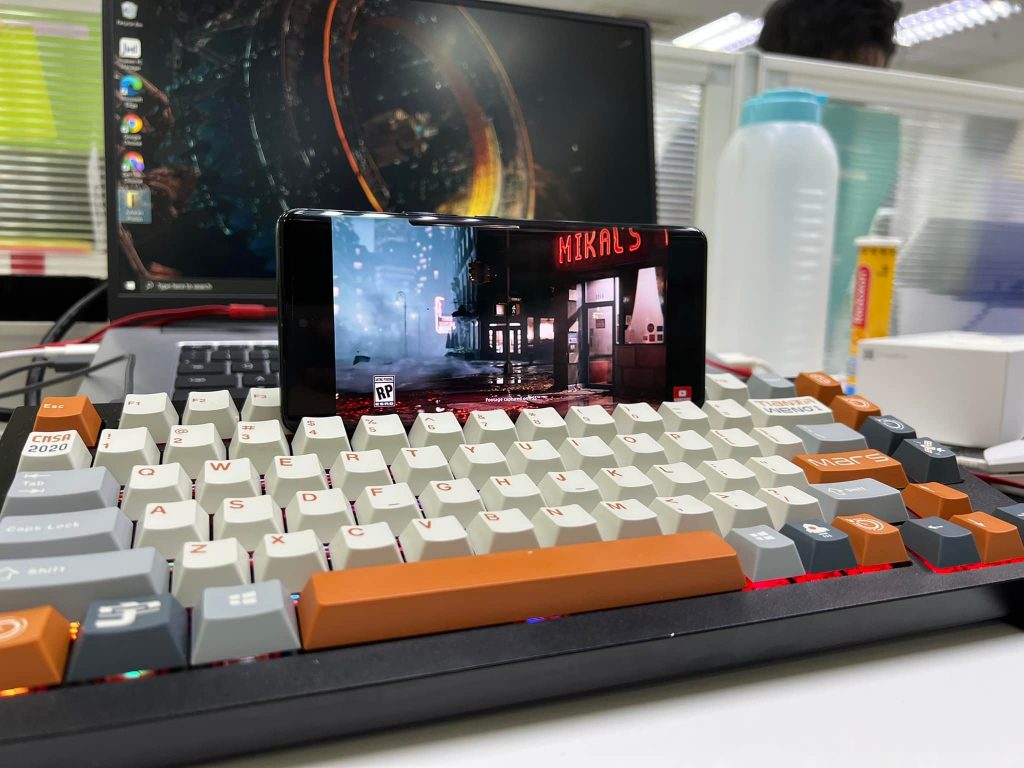 The HONOR 50's decked with a Qualcomm Snapdragon 778G chipset that's paired with 6/8GB of RAM and 128GB/256GB of storage. The daily drive was fast, and with 120Hz enabled the phone was buttery smooth.
The 4300 mAh battery is treated with some 66W HONOR SuperCharge goodness, filling the tank completely in moments north of 40 minutes. If you're a heavy user, you'd still be able to achieve about 6 hours of screen-on time. Even on my busiest, most battery-guzzling day, I still had about 35% of charge left at nightfall. It's impressive considering it's a high refresh rate OLED panel, an infamous combo known for battery drain.
The Honor 50 proved itself in gaming, capable of maintaining 60-120 FPS on medium/high settings over long sessions. For mobile e-sports players, it's actually not a bad choice for you. For RPG seekers, games like Genshin Impact struggled to maintain 60 FPS, averaging about 40 FPS during fights and only reaching 60 when I'm looking at the sky or anywhere else that didn't have many graphical assets appearing on the screen.
---
Quad Camera Setup, Only Half Did Well
The HONOR 50's camera setup continues the mid-range camera trend of having a quad-camera setup with more or less half of them doing a decent job. The 108MP camera utilizes 9-in-1 pixel binning that outputs 12MP images, and it's by far the only camera that's worth a conversation. After all, higher pixel count doesn't always equate to better image quality.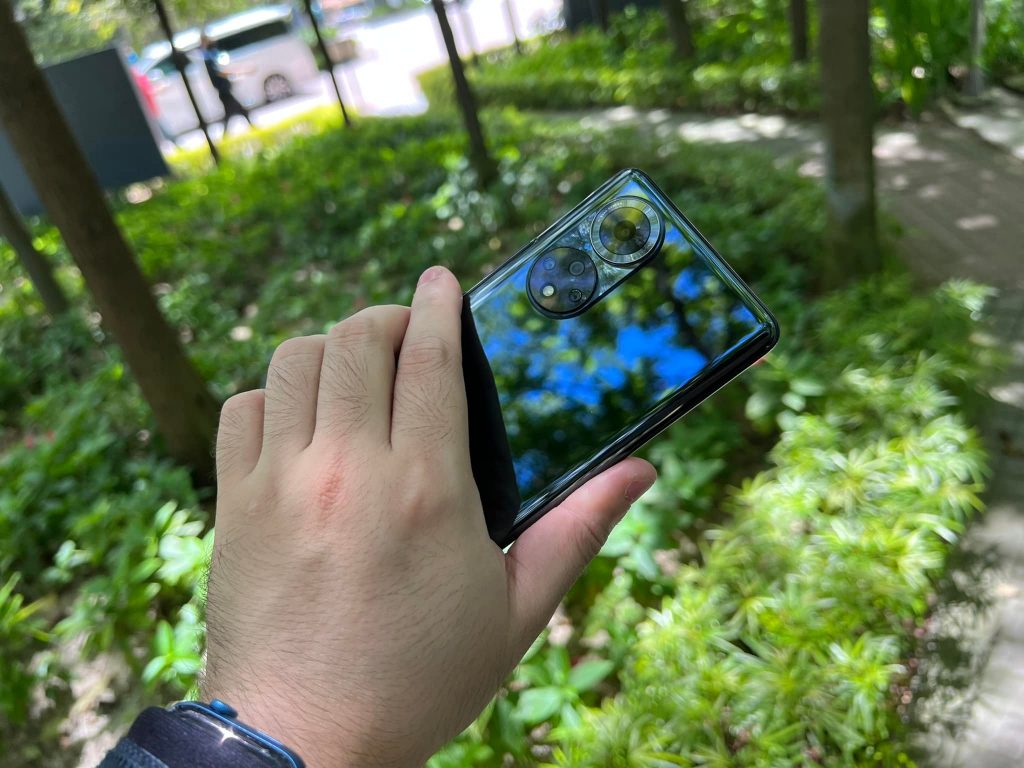 The main sensor shoots photos that pack plenty of colors and contrast and that's about it. It's good enough for Facebook and Instagram, but you'll have to deal with some noise and softness. You can technically edit them out in post but that's not something a casual user should have to go through. I'd expect people to just snap, slap a filter on and think about whatever cliche caption they can think of and be done with it.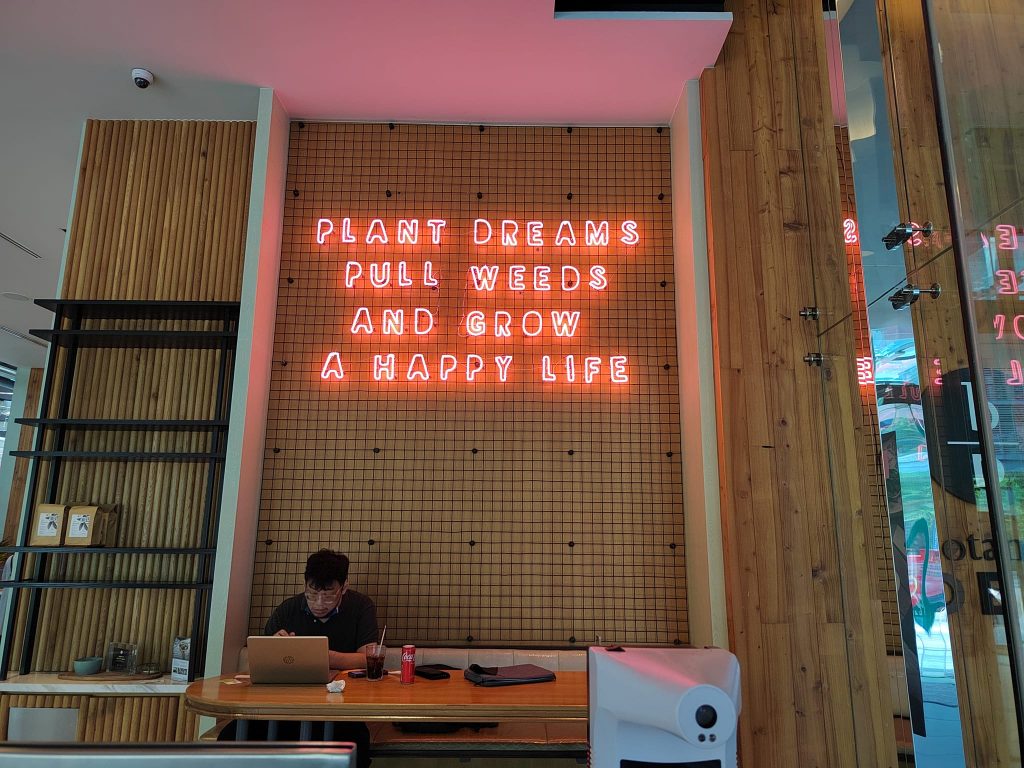 Ultrawide produces decent dynamic range, clarity, and even sets a more color-neutral tone compared to the main sensor which some might comment that it looks a little more saturated. I would even add that the softness is more prevalent on the ultrawide than on the main sensor, which is not really a great thing. The exposure level however is good.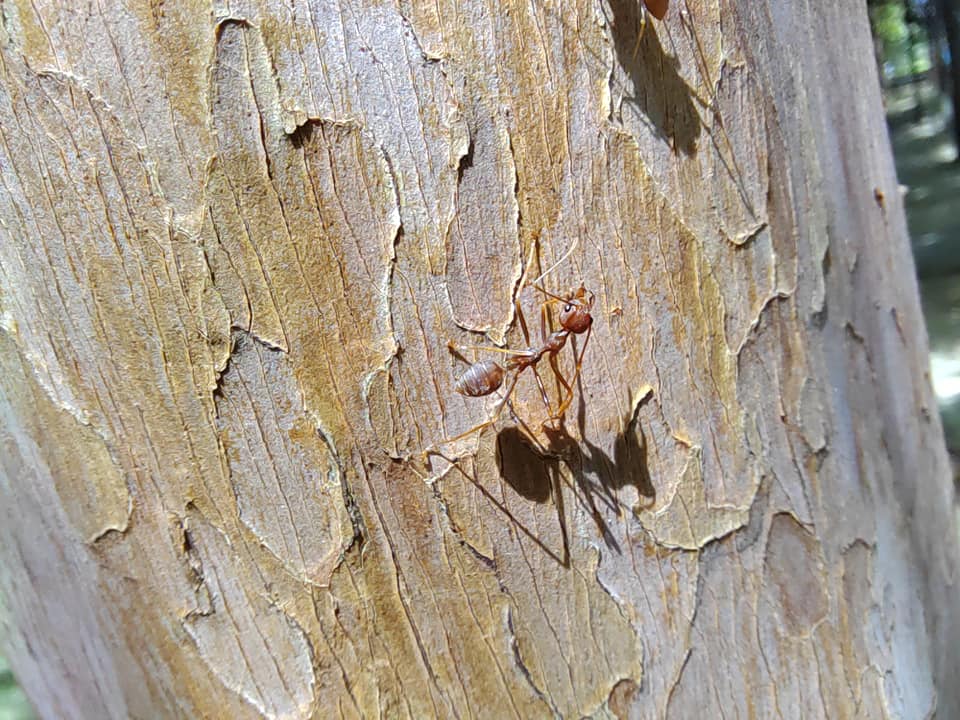 The Macro sensor should be assisted by the depth sensor, and delivers a simulated bokeh that gives it that defocused background look. The sensor hunts well , especially when the subject is well centered, and with the right lighting it can deliver some decent images. The only sad thing here is probably that the pixel count is probably too low to bring out better details. If HONOR would have fit a 5MP one over a 2, it would have a more favorable outcome.
Zoom does respectably well, being able to get up to 10x in zoom. They're usable at best, and as you can see there's plenty of noise to fix.
---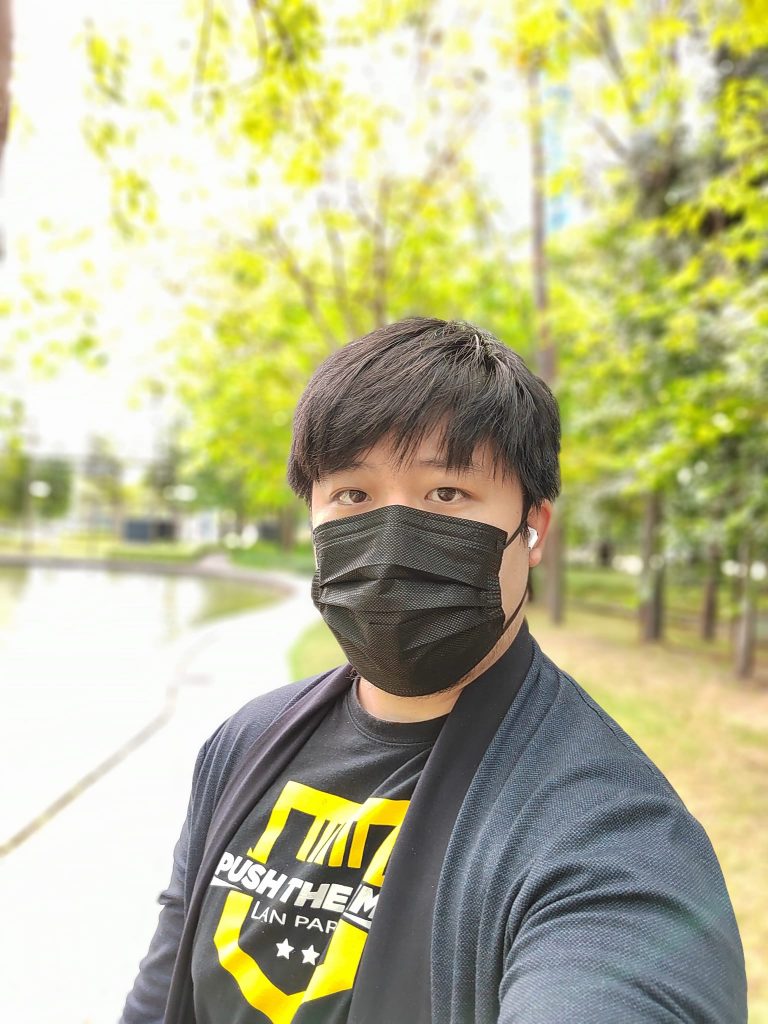 The front-facing camera is capable but not the best i've seen. In broad daylight the shots are pretty good, delivering some good detail and with an adequate level of saturation.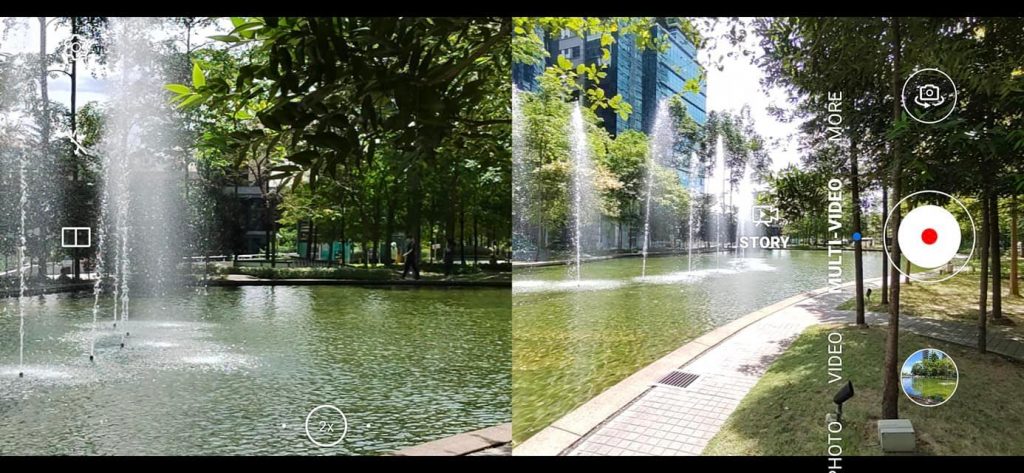 Portrait mode is average at best, but the HONOR 50 is designed to be more video/vlogger focused so it probably works better on video rather than just selfies. As for lowlight, selfies start to get really soft and noisy, and this applies to most smartphones so it's a more of a common issue and not a phone-specific con. Just focus on your lighting!
---
A Phone That's Marketed For Vloggers Only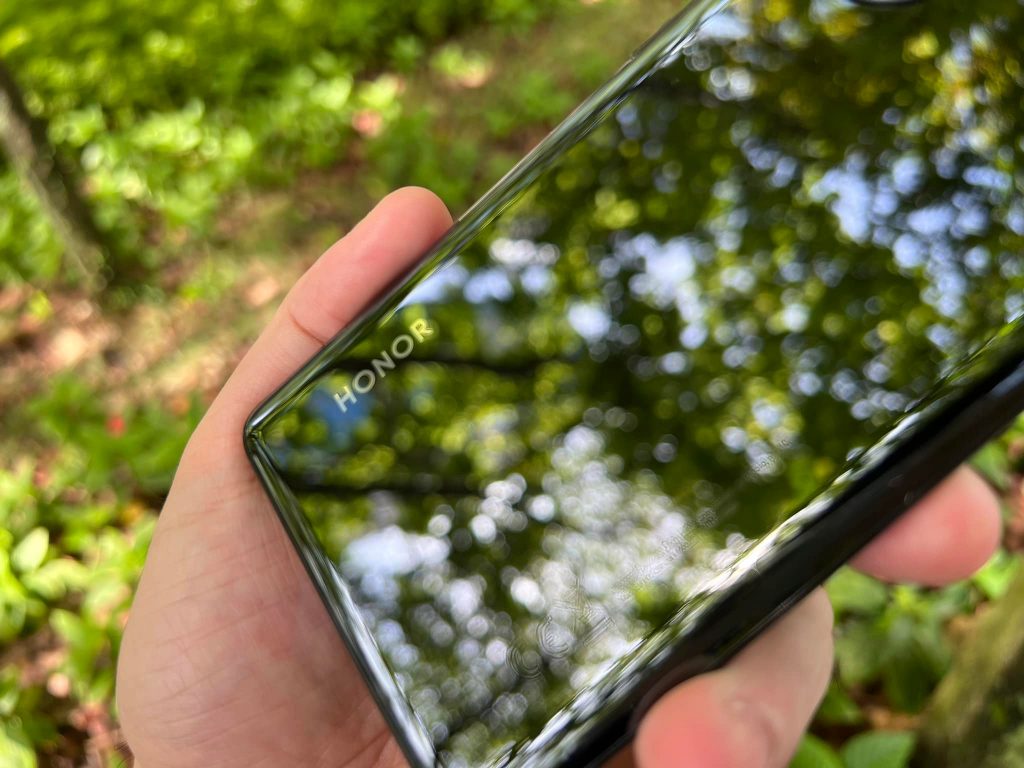 The Honor 50 is a good phone for gaming and getting things done, but because Honor focused heavily on selling the camera, it didn't live up to my expectations in that manner. It's a great feeling phone despite being plastic in most places, and does really well in everything else except snapping pictures.
There's also no IP rating for water or dust resistance so you really need to be careful when handling such a device. You do however get the PlayStore treatment, so you'll be pretty busy installing all your apps back. If you're a vlogger that's tempted by this device, I think it's okay. The video features are quite competent and the battery life is long. Besides, it charges fast too so you'll always have juice to create videos before needing to charge again.