In the world of smartwatches, it's hard to draw a line between innovation whilst retaining fundamental functions. There's only so much new stuff we can put into a watch before it might not even end up being a watch.
Today on Quick Ones we are putting the Galaxy Watch5 Pro in the spotlight to give you guys the know of what we think about it before the full review. It's a RM 1,899 smartwatch with lots of new design and sensor-based features.
We Say Goodbye To Rotating Bezels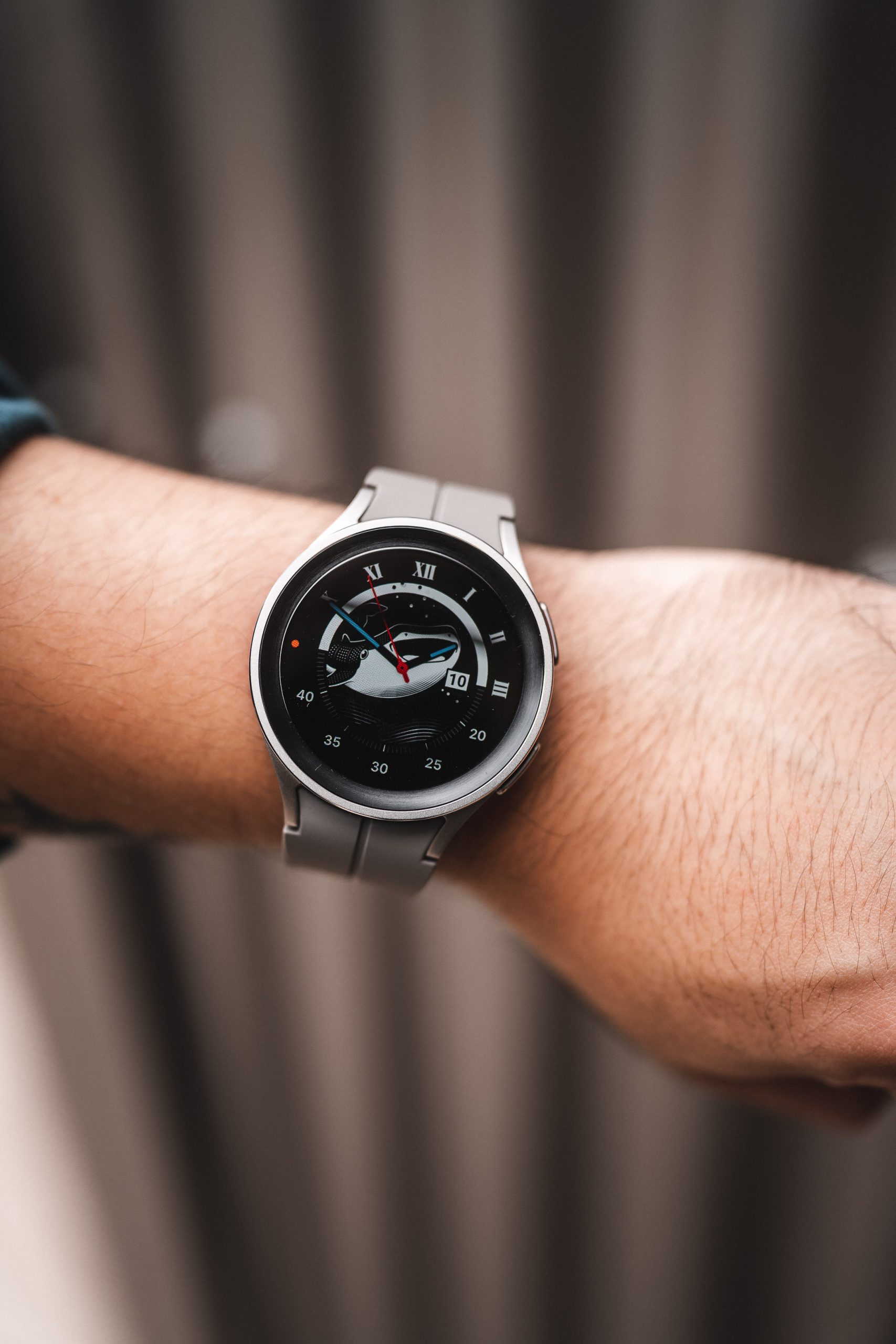 It's a bold move for Samsung I'll give you that. It's probably for durability reasons but I also like to belive that they're quite confident with their capacitive tech that it could really replace the once-loved mechanical rotating feeling that even the Galaxy Watch4 Classic had. The Galaxy Watch4 had the digital bezel but we didn't really like it due to its flatness which caused some slower response in touch.
The Galaxy Watch5 Pro tackles that problem differently by raising the bezels, giving your fingers enough groove to naturally navigate around since the screen is 'sunken' in. It felt comfy and smooth to operate around, so although I liked it, it doesn't feel as good as a physical rotating bezel. Perhaps our minds were molded that watches needed that, and it'll at least take a good half / full decade to change.
It Feels More Durable (And Thicker)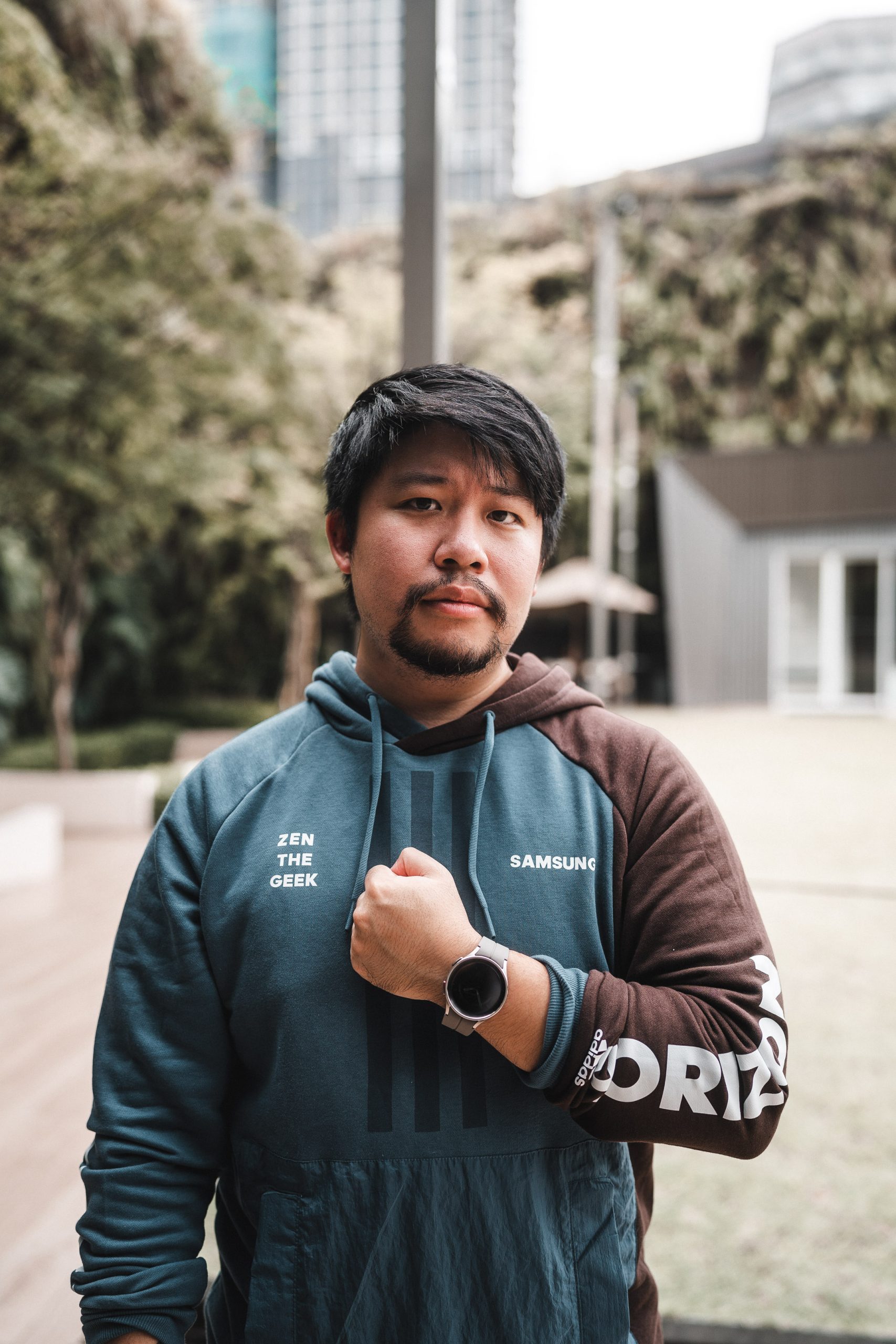 As Samsung's current premium wearable, the game had to be stepped up since the wearable space is actually competitive. This time around, better materials were chosen to create the Galaxy Watch5 Pro.
Let's start with the case. The Galaxy Watch4 and Watch5 employ Samsung's own patented Armor Aluminum , which is pretty much reinforced aluminum. A step above that would be the much harder titanium, in which the Galaxy Watch5 Pro is made of. This easily makes it pass the stringent MIL-STD-810H qualification, so apart from being able to withstand extreme elements and kinetic force, it ended up feeling like a well-made, solid smartwatch.
It's also chunkier too, weighing 13g heavier than the Watch5 and 16g than the Watch4. It also houses the biggest battery Samsung's ever fit into a wearable, which measures up to 590mAh, making it not only the toughest smartwatch the brand's ever made, but supposedly one that also lasts the longest on a single charge. If you're thinkin' of going for a swim, the Galaxy Watch5 Pro is highly qualified to do so, just like its predecessor. It comes with 5ATM and IP68 ratings, making it
The display is also protected by Sapphire crystal too, which adds plenty of scratch protection should you need it.
Charging's Also Faster
Oh, there's a promise of 30% faster charging, where Samsung claims an 8 hours additional run time from just 8 minutes on the magnetic charger. For now we're inclined to believe it, since most competitors have already implement quicker charging times for their smartwatches so we'll be sure to be thorough about it when the review's out.
I Love The New Strap (after learning how to use it)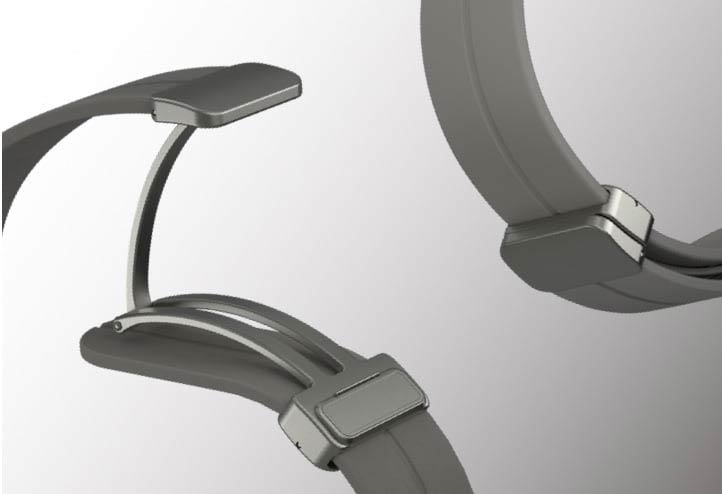 The Galaxy Watch5 Pro introduces a new D-Buckle style rubberized strap. It has a magnetic clasp which helps opening easier. Adjusting the strap to your wrist length needed extra steps which took some time to learn. You simply have to pull the upper clasp to loosen it and you can adjust the strap's length to your liking. When that's done, simply press down the same clasp and you're good to go.
It sounded easy because I learned how to do it in like 5 minutes. Boy, I really looked stupid for that 300 seconds.
So Far So Good
It looks and feels great, but that only tells half the story. We definitely will delve into more specific features that the OS brings to the table, as well as the slew of new sensors that measure our tracking and health data. Watch out for the review!