realme Malaysia had today announced their upcoming launch of the latest device from the GT lineup, the realme GT 2 Pro, to the Malaysian market. Under the theme : "Greater Than You See", the GT 2 Pro takes the brand's ambition to a whole new level, delivering a series of top of the line technological features with the promise that your bank will not be broken.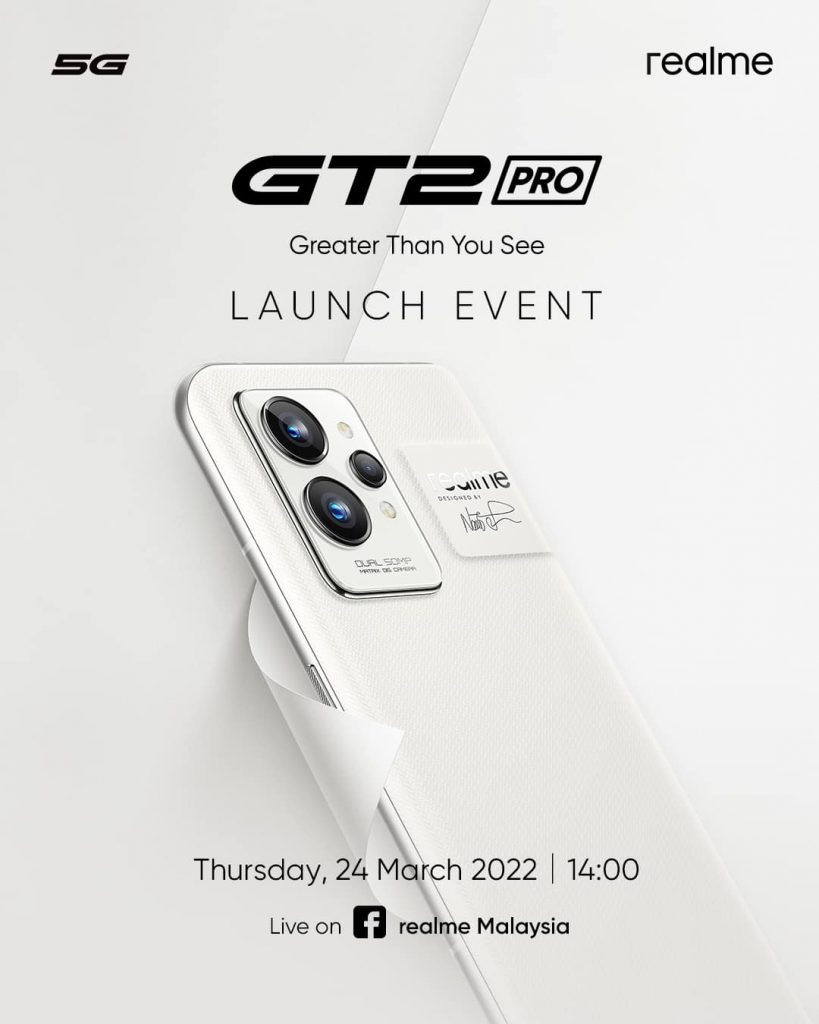 Malaysians will soon be able to enjoy the GT 2 Pro's powerful performance as it comes with the world's fastest Android processor, Qualcomm's Snapdragon 8 Gen 1 5G chipset, making the GT 2 Pro the most affordable smartphone to feature this powerful processor in Malaysia. The GT 2 Pro is also equipped with realme's very own Stainless Steel Vapour Cooling Max feature, with an all-new 9-layer cooling structure that allows the device to be ready for the heaviest gaming, work, or entertainment tasks from the get-go.
Let's See If The Price Will Really Turn Or Chop Heads!