REALME 10 PRO+ 5G
At RM 1799, the realme 10 Pro+ presents itself to be an eyebrow raiser. It has everything you need to have a good Android experience, from gaming to watching videos, photo-taking to lasting throughout the day without a sweat. Could this be your next midrange?
Good
Speedy performance
Efficient battery life
Decent Main Camera
Pretty AMOLED
Priced Well
Ungood
Mediocre tertiary cameras
Selfies aren't good at all
---
Specs
---
CPU
MediaTek Dimensity 920 5G
Memory
256GB | 12GB RAM
Display
6.7'' FHD+ 120Hz AMOLED
Camera
108 MP, f/1.8, (wide)
8 MP, f/2.2,112˚ (ultrawide),
2 MP, f/2.4, (macro)
16 MP, f/2.5, (wide)
Connectivity
Bluetooth 5.2, USB Type-C 2.0,
Wi-Fi 6
OS
Android 13, realme UI 4.0
Battery
5000 mAh with 67W fast charging
Available Colors
Dark Matter | Hyperspace Gold
Retail Price
RM 1799
Design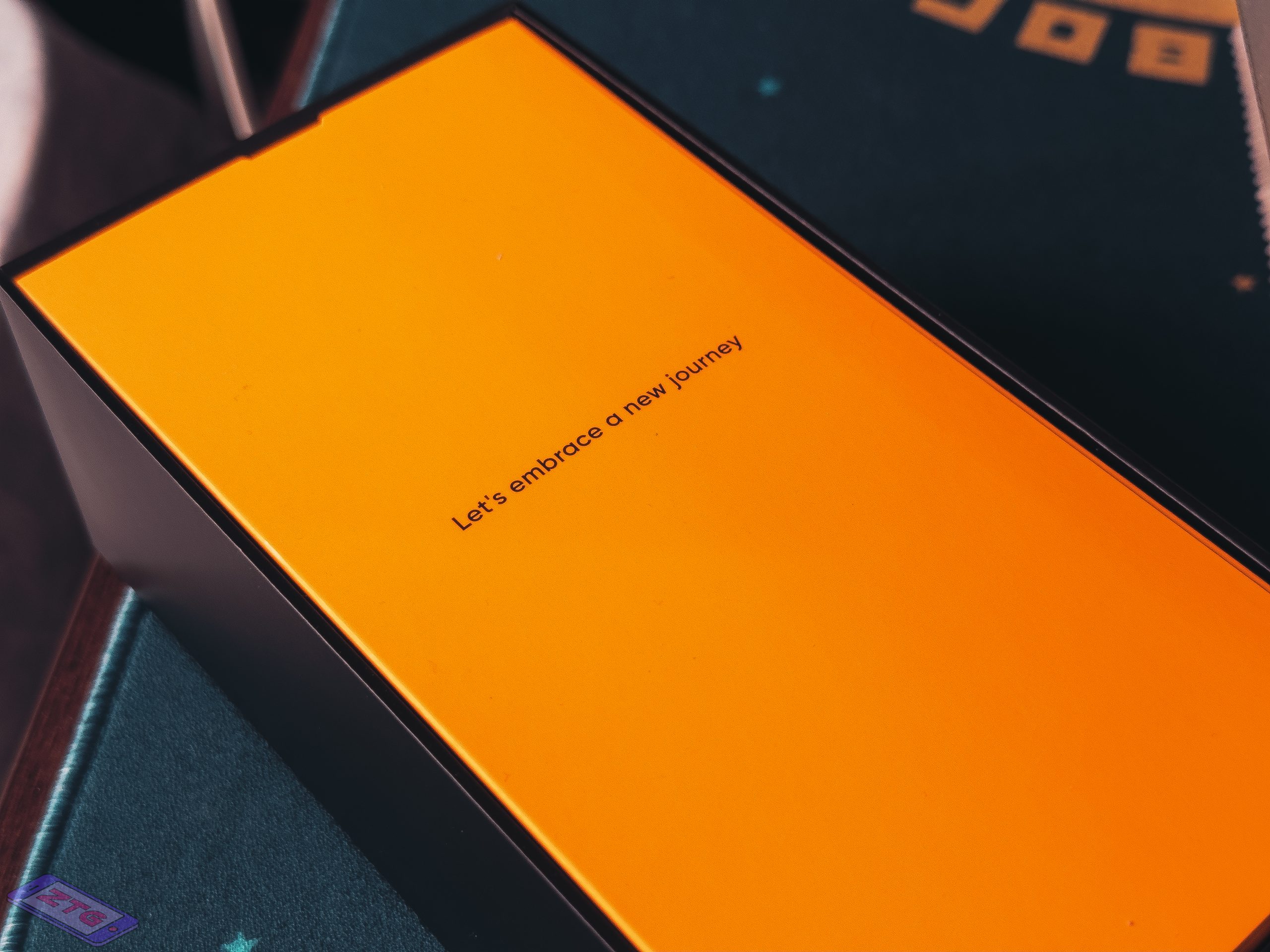 The realme 10 Pro+ comes in 2 different colors with different finishes. Ours is Dark Matter, which has a shimmering matte finish that's made of plastic. It's smooth to touch and is relatively mainstream in design. What's more interesting would be the Hyperspace Gold color which is more reflective and gives off gradients of different colors when it shines under the light. This is the more stealthy option, and I'm definitely on board with it.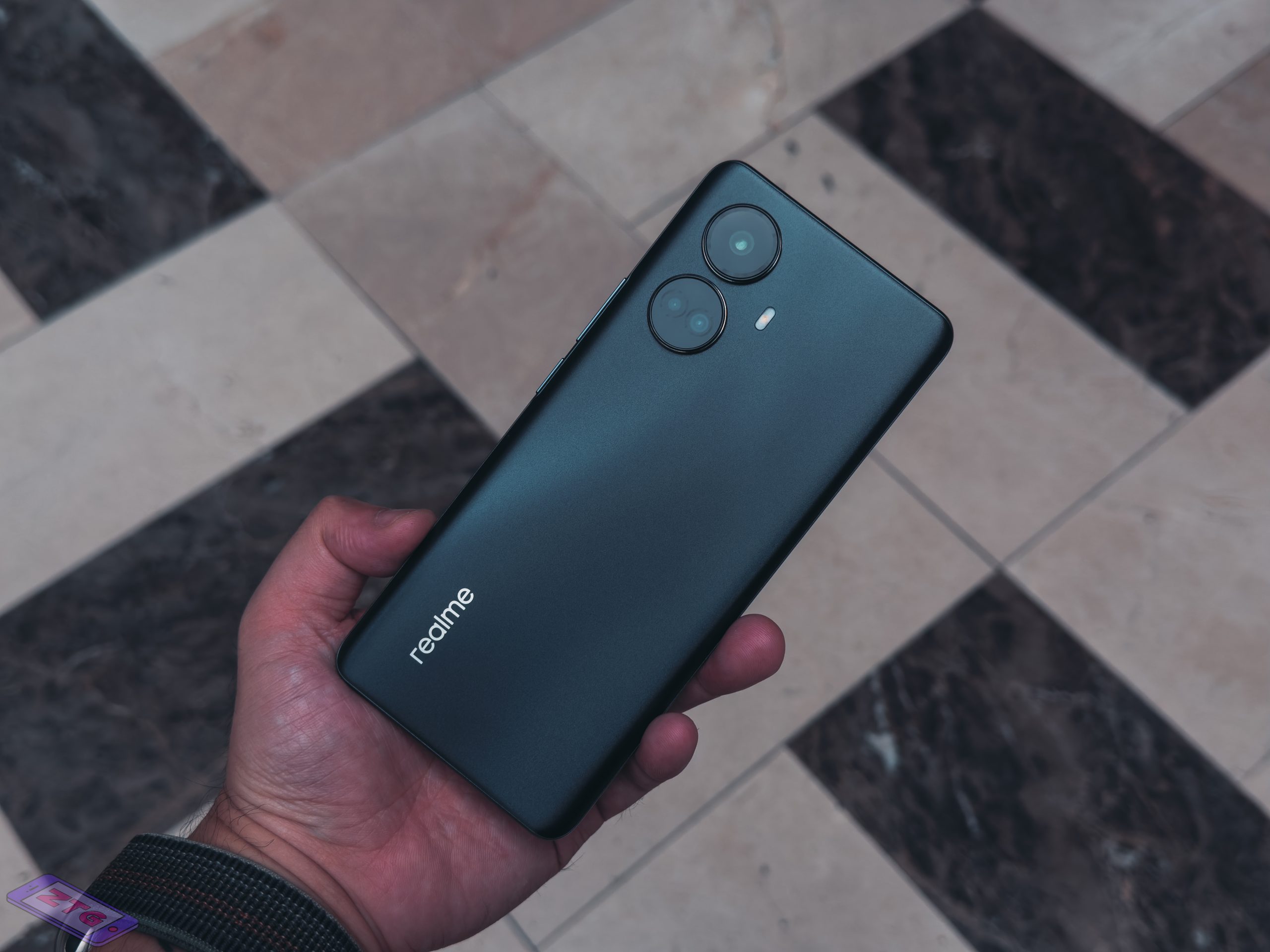 The front is all screen, with ultra thin bezels and a very modest curve. We don't get a lot (or any) curved realme phones, making this a first under the number series. With the curve being so modest, it's actually a fine balance between boxy and curvy, creating a great grip when holding the phone with or without a case.
The frame is made of a more dense plastic, which pretty much makes it a plastic phone sans the screen. In short, yes, it does feel like a RM 1799 phone and that's okay with me. It's a sleek phone with a contrasting colors and finishes to match your either muted or loud personality.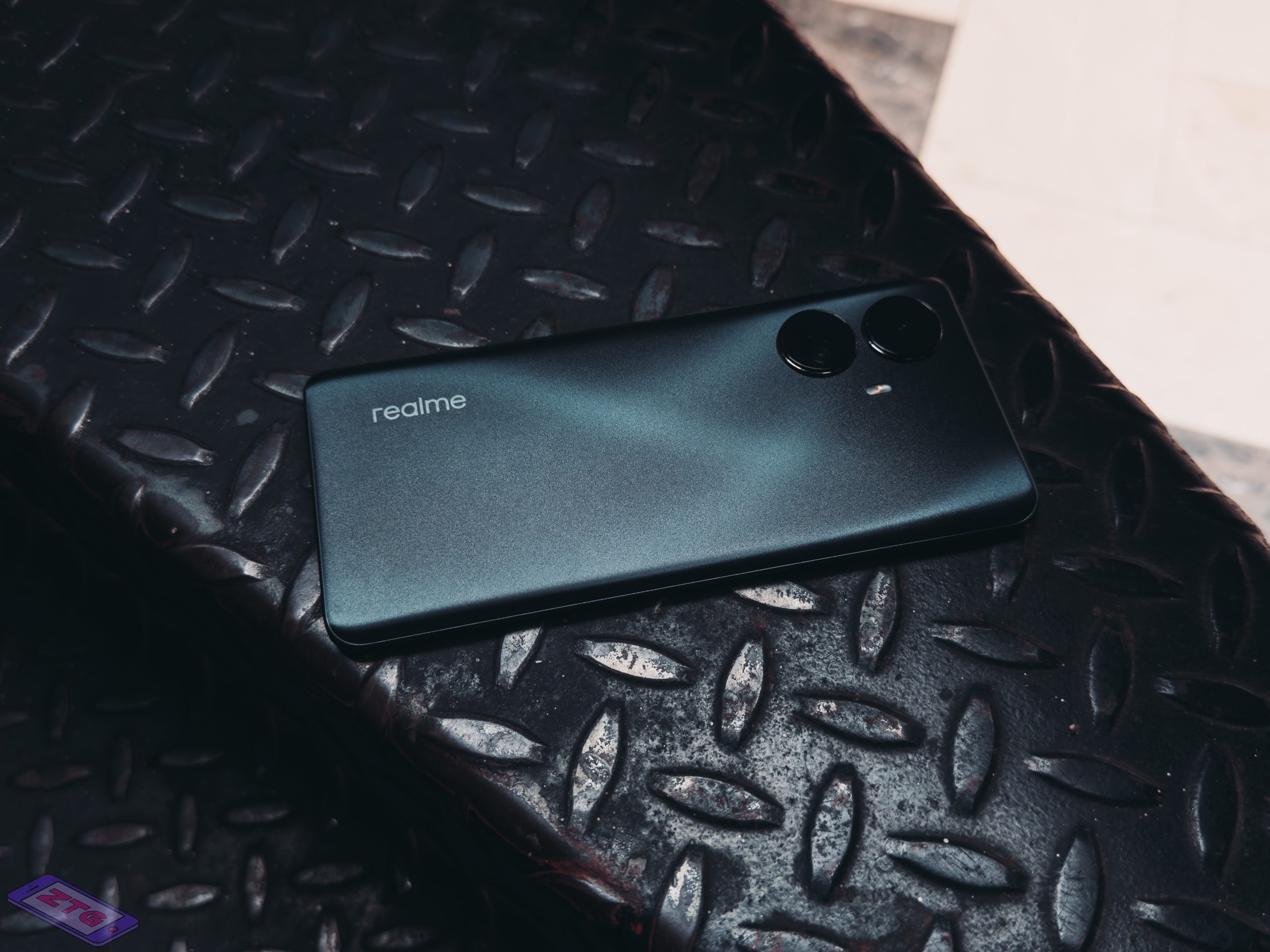 The design aspect of it is nice, it's a cool aesthetic that non-racing fans could easily get into.
---
Display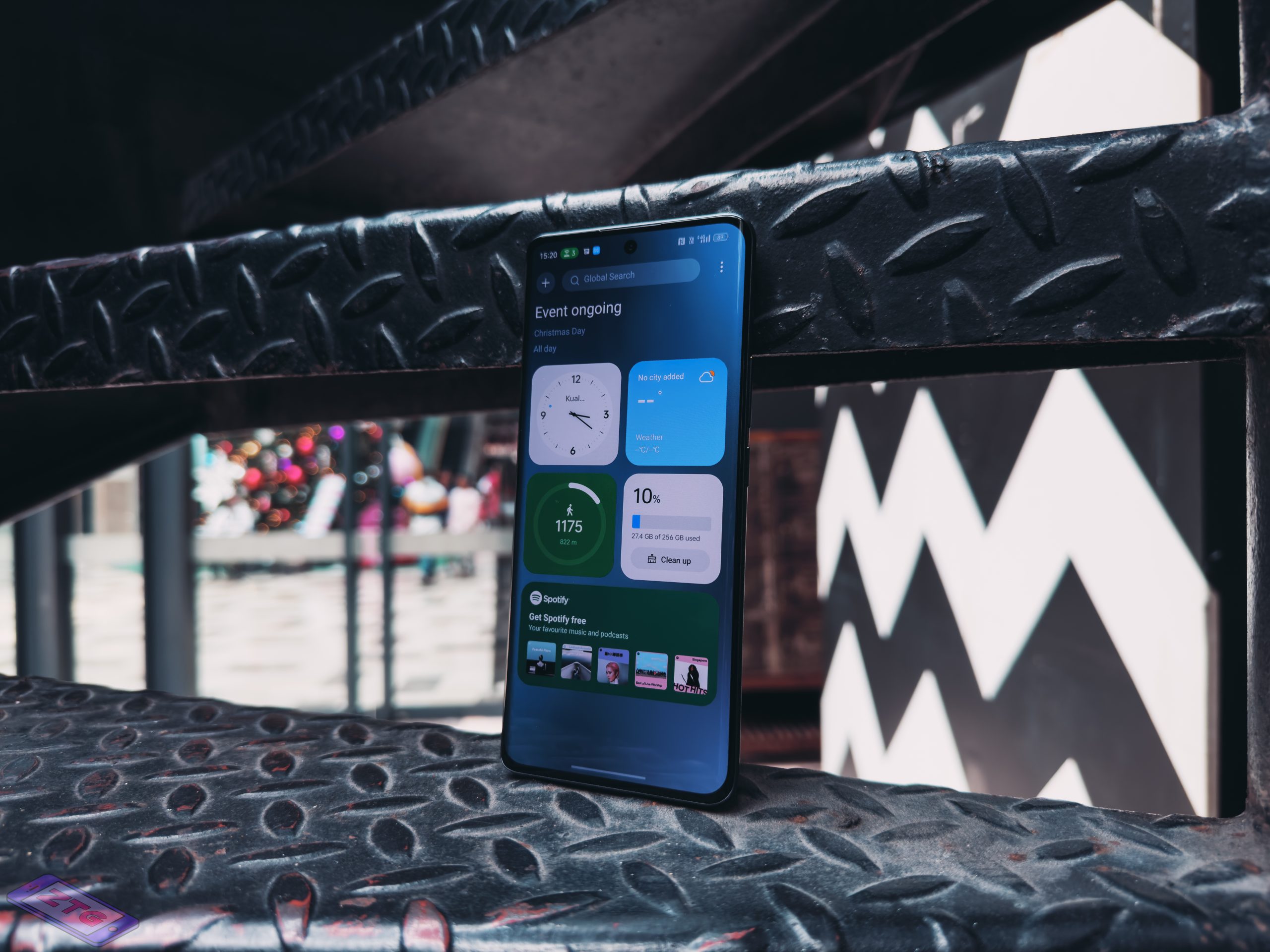 The realme 10 Pro+ packs a beautiful 6.7″ FHD+ AMOLED panel running up to 120Hz. It's a pretty qualified panel, supporting HDR10+ content with 10-bit color depth which will stream Netflix with the utmost quality. What's new on the table is high-frequency dimming, which kicks in automatically at 2160Hz. This even trumps HONOR's 1920Hz PWM dimming, and you'll definitely notice it at its best when you're using the screen at lower brightness levels.
It's at levels at least 120 nits and below where you'll notice how much strain and fatigued your eyes get from trying to look harder at the screen to make out whatever you're seeing.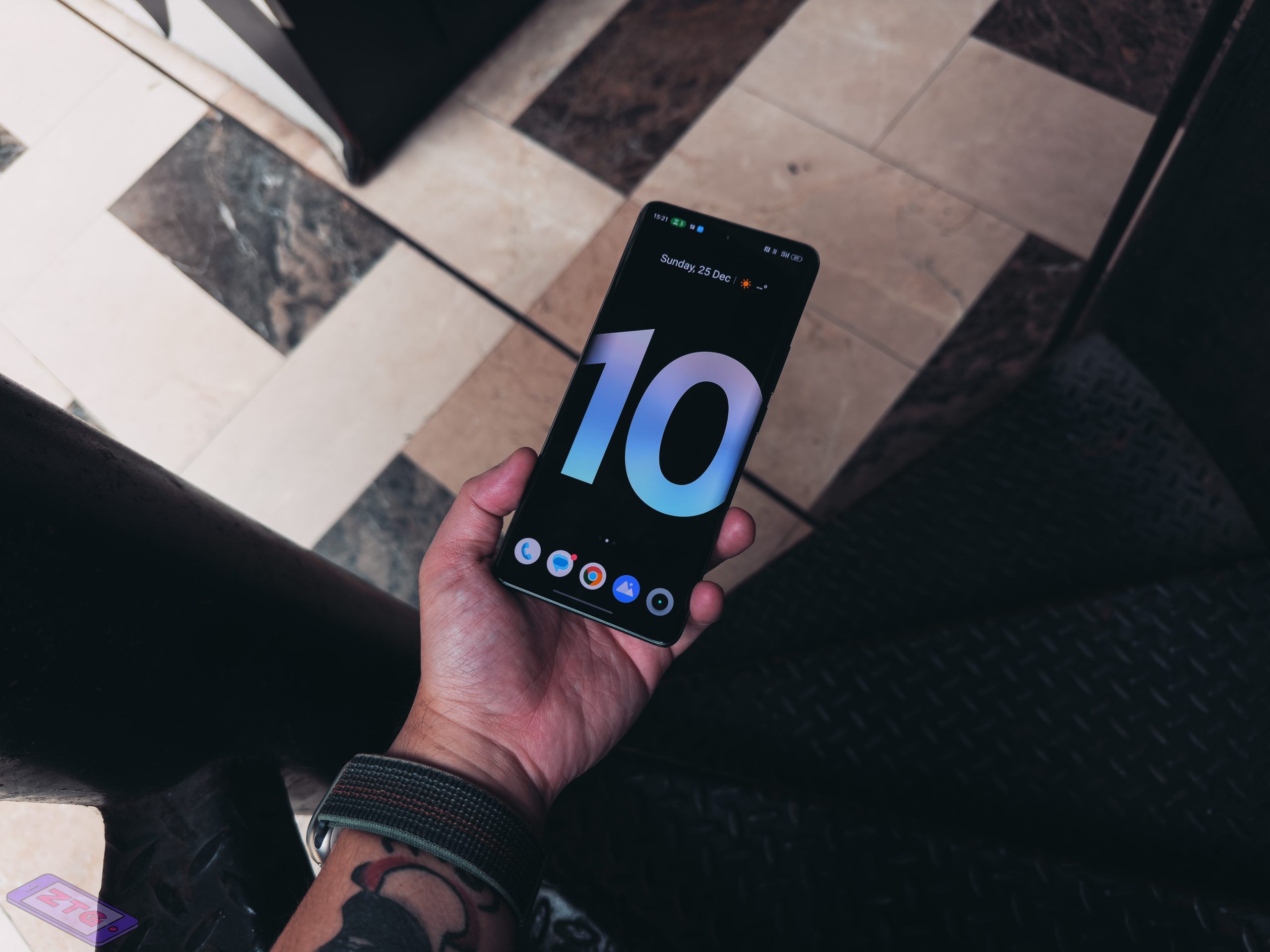 You can only choose between 60Hz and 120Hz, and since it's not an LTPO screen it won't be dynamically switching refresh rates on its own so do keep that in mind. Color accuracy has been a solid game for realme lately. You'll find deep blacks and even creamy whites here, so any form of entertainment from videos to games look overall pleasing in my eyes.
The Hardware
The realme 10 Pro+ packs Dimensity's 920 chipset, which is the same chipset from the 9 Pro and Narzo 50. It's not a bad chipset, but I wished we got something more up to current considering it's the brand's milestone from single numbered models to the big double digit club. Come in with a bang won't you?
Still, the chip still packs a decent punch to this date. Titles like Honkai Impact, Diablo Immortal and Call Of Duty Mobile consistently loomed in the high 50s of FPS if no 60 in non-intense situations. It's no gaming phone, and you'll just be stuck with 60 FPS unless you go for dedicated gaming phones like the ROG Phone 6.
What remains good here is the thermal management. I had concerns for it since it's such a thin and sleek phone but the 10 Pro+ managed to not cross the dreaded 44-degrees threshold even after 2 hours of continuous play.
12 gigs of RAM serves plenty, facilitating games and multitasking well, and with realme UI being so simple and snappy, everything simply felt fast and efficient. It won't let you down on your day-to-day be it working or gaming.
Battery Life
On a full 5000 mAh tank, the realme 10 Pro+ can confidently serve 6-7 hours of screen-on time, and that's very serviceable in this industry. This is with auto-select ON in the display settings, where the 10 Pro+ would alternate between 60 – 120Hz depending on what you're doing.
That being said, a full charge from 0% takes only about 40 minutes, which ain't the fastest but fast enough for most people. For overnighters, this realme supports Optimized Night Charging, which charges your phone up to 80% with regular speed, and dramatically slows down at the last 20% leg to keep your battery healthy. It will be fully charged up just before you wake up, which the phone will learn to know about you, from your habits to your alarms.
With all these extremely-fast charging protocols in place, realme did mention in an interview recently that the company promises at least 1600 charging cycles (which is like, 4.3 years of charging it once per day) before the capacity drops to 80% battery health. It's a lofty promise that we'd like to see fulfilled, but only time will tell (literally).
---
Camera System time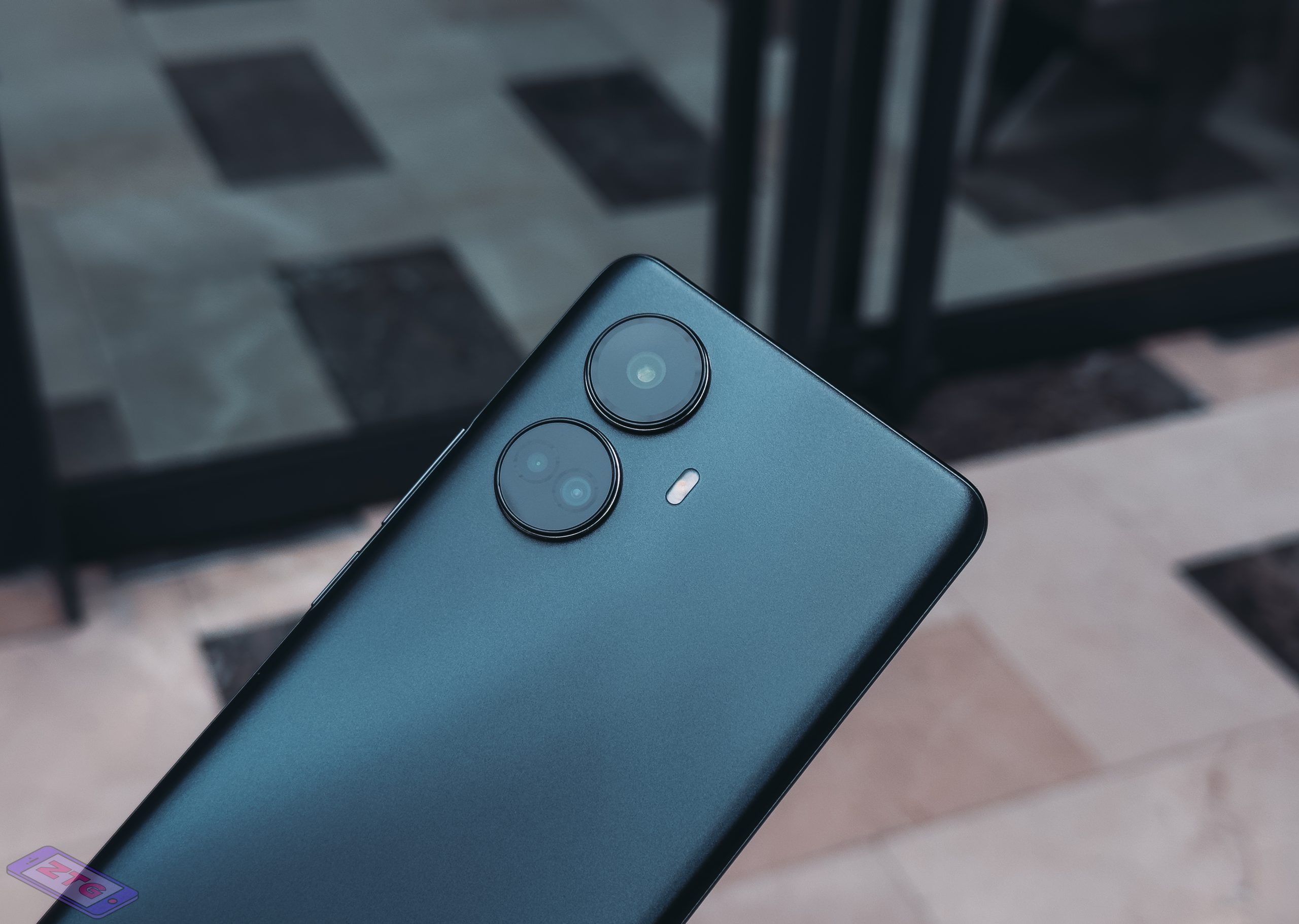 The realme 10 Pro+ employs a simple triple-camera setup that loosely follows the competition. Give everyone a really good main camera and skimp on the extras. The setup is as follows : 108MP main wide-angle, 8MP ultrawide and 2MP macro. The Front is a 16MP wide-angle selfie cam.
Standard Wide Angle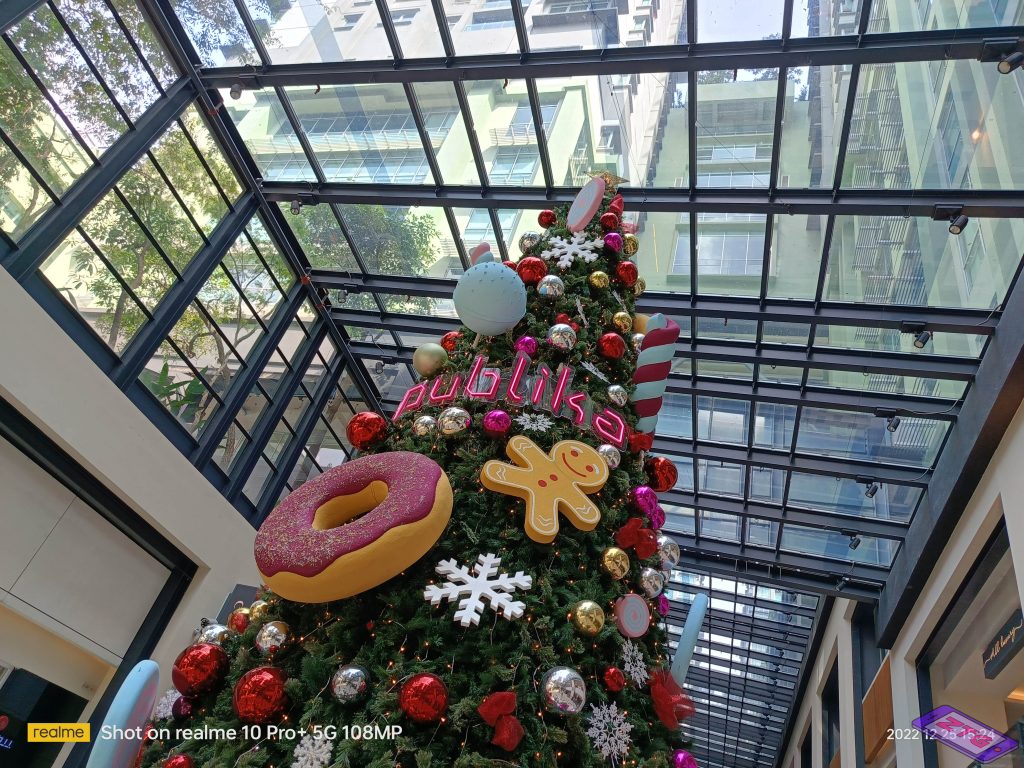 The first sensor would be the 108MP main shooter, which is the Samsung HM6. It's double the pixels from the 9 Pro+, with the sacrifice being the lack of optical image stabilization (OIS). This is a critical piece of camera tech that I feel smartphones must have, and to more educated consumers, this might be a dealbreaker.
Regardless of that caveat, I was still impressed with the sensor's capabilities. Daylight performance was superb, with good sharpness and colors that's complement by well-rounded contrast and dynamic range.It still smears complex textures like leaves and trees, but it's definitely better than the current competition that still isn't able to resolve any more detail out of shots like that.
I like that the phone doesn't try too hard for these kind of photos, and takes a chill pill with the processing. The industry is notorious for over complicating photos with lots of complex post-processing, leaving very little elements of "natural" in photos. You won't have that problem here, especially if you have experience with taking photos with smartphones.
3x Zoom is lossless too, which is cool. There's a good amount of detail left and nothing looked weird or smudgey. Colors are fine, though it takes a dip in dynamic range so shadows might have a little more noise and might not be as well detailed.
Ultrawide Angle

The ultrawide sensor measures up to 8MP, and produces shots that are free of distortion but lacks in everything else. Sharpness is lacking and the level of detail was not decent when you zoom in. Colors are somewhat consistent to the main shooter's so you have that going for it. Contrast seems to be the best it can do here, so at least photos still look natural, representing varying tones of brightness that your photo might have well.
Macro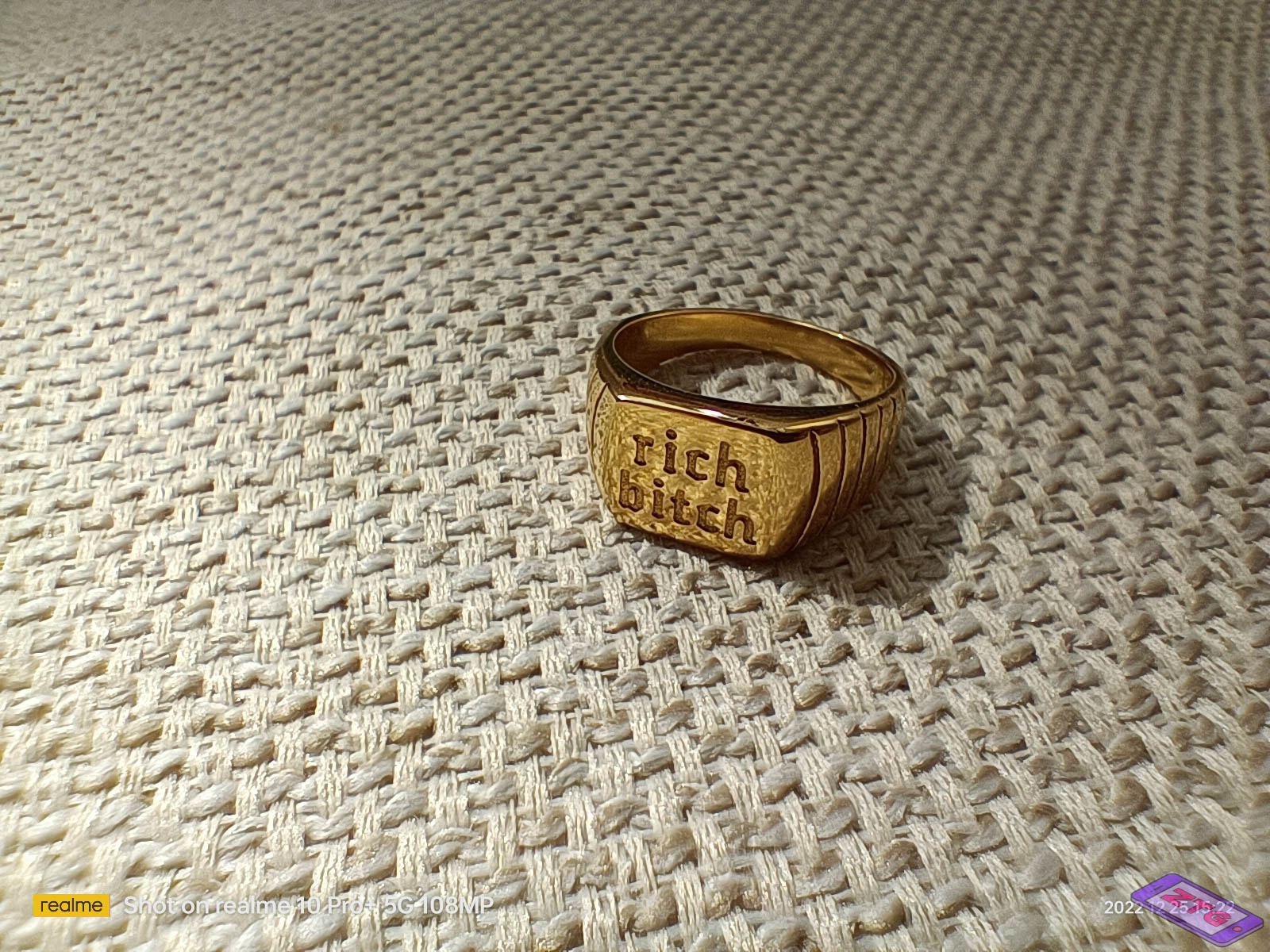 Unless you have at least 5MP in sensor strength, 2MP units should really be banned in my opinion. There's barely any sharpness and detail in any lighting condition, with colors being absolutely bland. There's no autofocus to let you know if the shots primed so you'll have to pretty much rely on your eyes here.
Be sure to give yourself 4-5cm of distance away from your subject!
---
Selfie time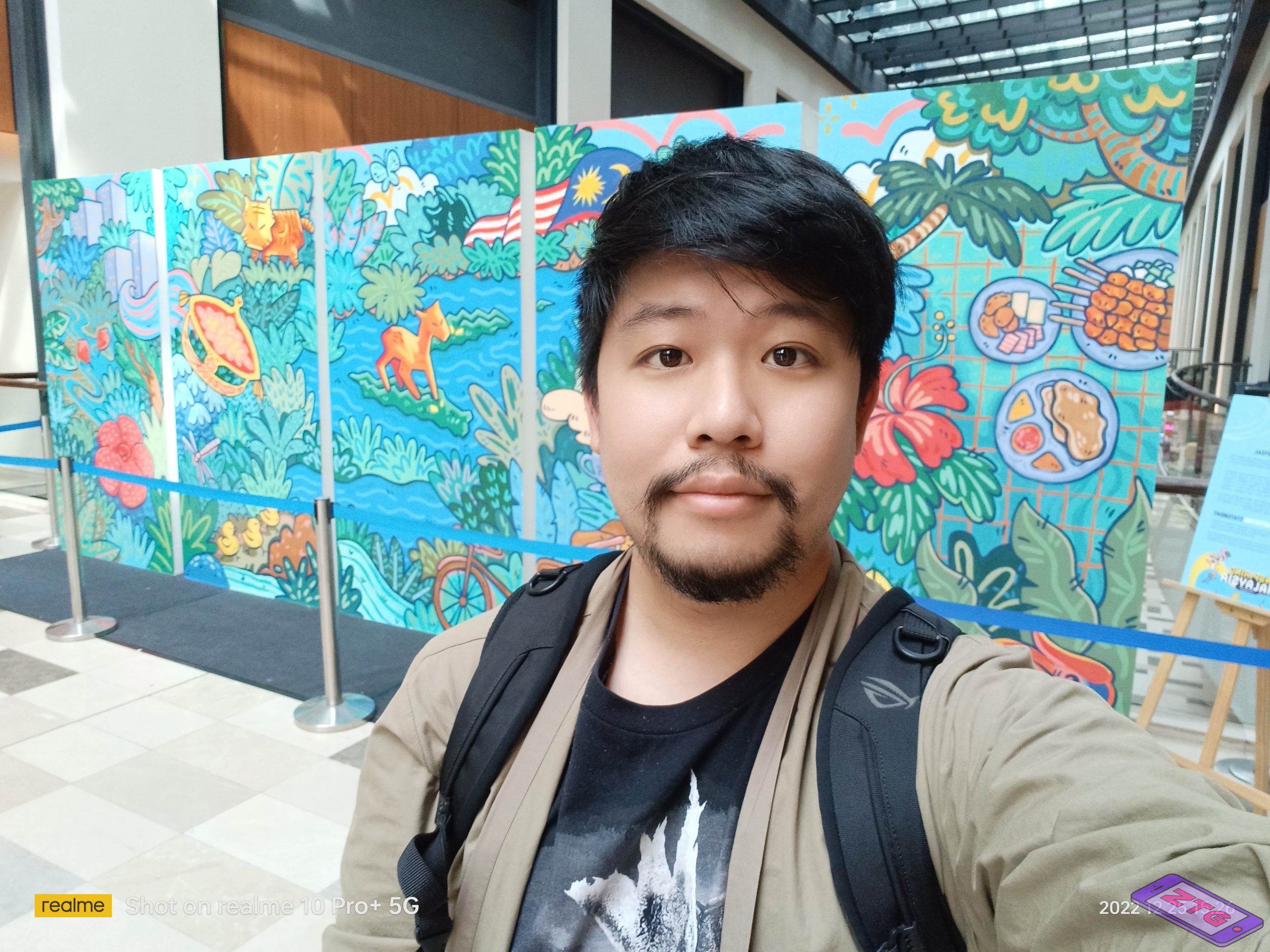 Although 16MP is a nice number for a selfie cam, what's not nice is that it's a quad bayer filter. This structure process packs 4 adjacent pixels with the same-color filters, in effort to take better low-light photos with lower noise, or higher resolution photos since it takes several shots in one instance.
What this means is that you won't get great details out of it, with colors taking the brunt of the hit. As you can see I actually look a little soft here.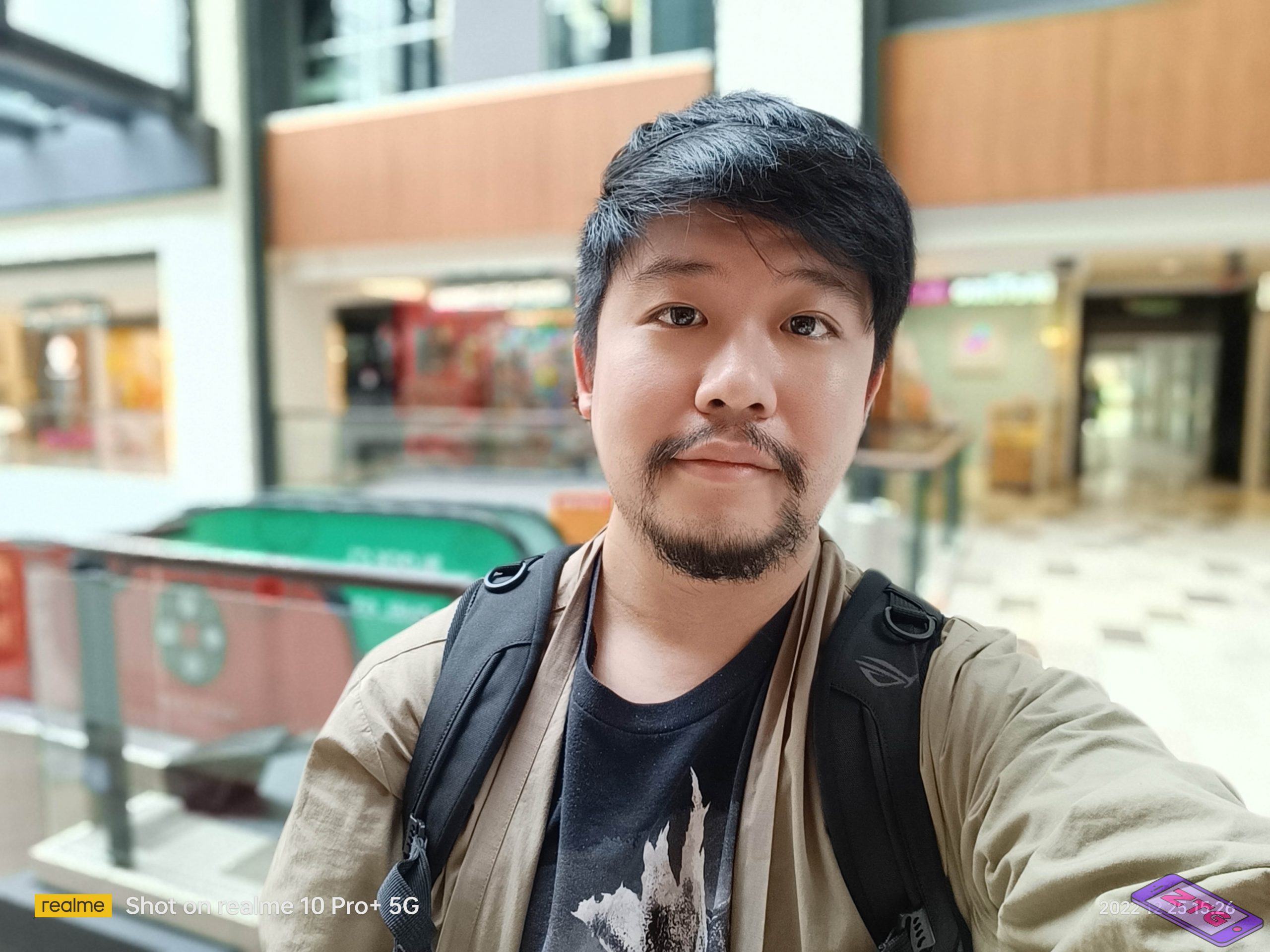 Portraits did well with just the right amount of background blur to still make out what subjects were around me. Of course this is adjustable, so you can pick just how much blur you want. It still doesn't add as much detail as i'd like compared to regular selfies, and make sure your face is recognized by the camera, especially in lowlight, otherwise your face will get even more soft!
---
The Verdict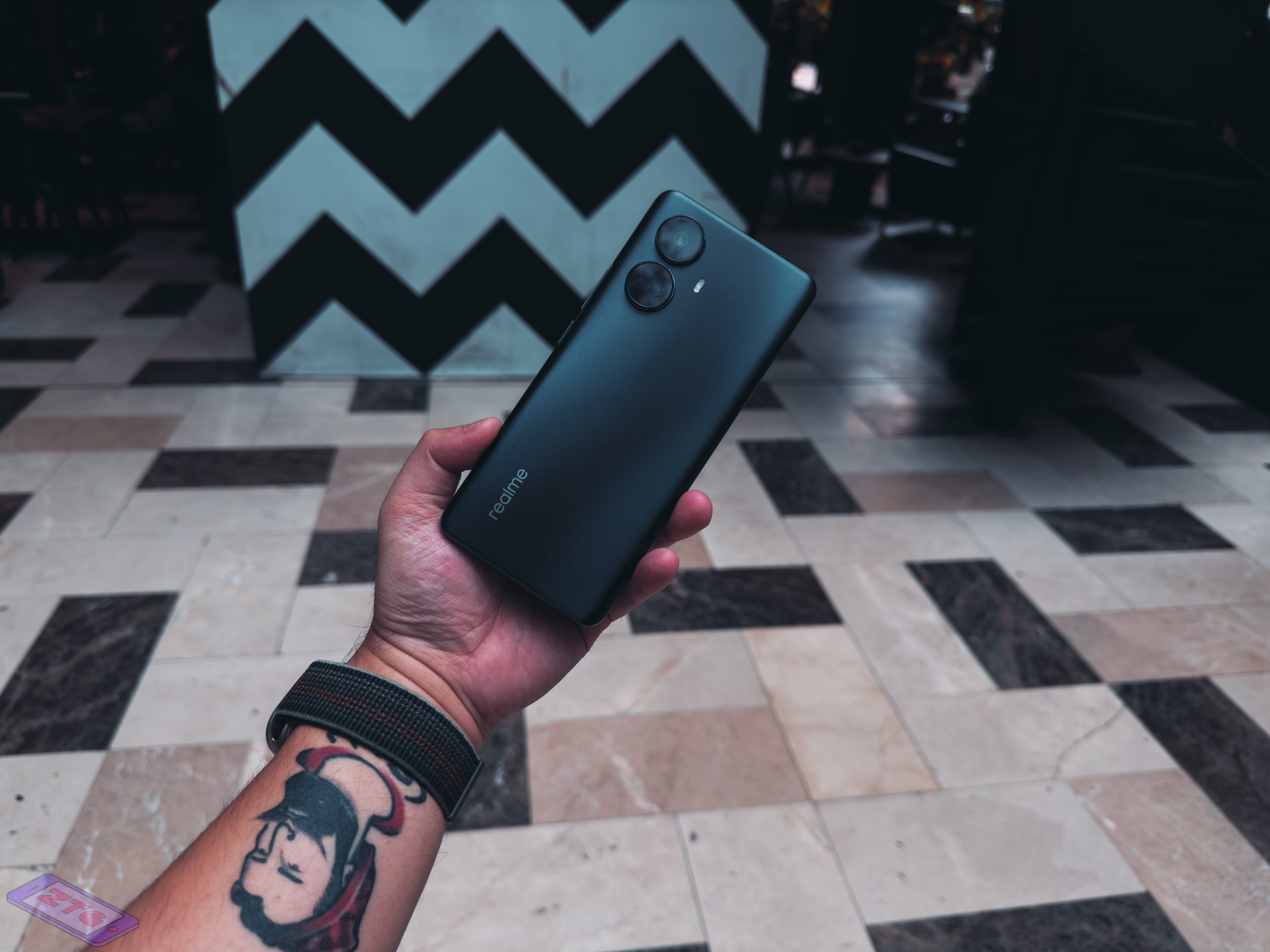 The realme 10 Pro+ is an interesting all-rounder. It has enough power to mow through the day and some decent gaming in-between. It has a very particular mix of old and updated parts to make something new, with a modest price bump to RM 1799.
It won't let you down on your day to day, unless you are in need of taking selfies every waking moment because I feel that's the sore point when it comes to this device. Ultrawide is decent but I am unimpressed since it's not a heavily stressed selling point. The main sensor is where its at, and you can actually apply it just as good as some flagships I've used thus far.
If you're looking for an under RM 2K phone, then this deserves a real shot.