HONOR's been on a roll with smartphone after smartphone, from premium mid-ranges to even affordable ones. Now, it's the time to talk about HONOR's toughest smartphone, the Honor X9A
HONOR X9A 5G
The HONOR X9A on paper looked impressive, and it has it's own twist to things, from a good display that's protected by incredibly tough glass, to a design that has a great feeling finish.
Approve
Smooth 120Hz
Bright and colorful OLED
Near-unbreakable glass
Pearlescent finish is nice
Competitive storage for RM 1499
Approvn't
Very poor ultrawide and macro performance
Aged chipset is more for power over performance
Processor
Qualcomm Snapdragon 695 5G Processor
RAM & Storage
8GB+256GB
Display
6.67-inch FHD+ HONOR FullView 120Hz OLED Display (240Hz tough sampling)
Cameras
64MP f/1.8 (Main)
5MP f/2.2 (Ultrawide)
2MP f/2.4 (Macro)
16MP f/2.5 (wide-selfie)
Battery
5100 mAh
40W Fast Charging
Price
RM 1499
Colors
Titanium Silver/Emerald Green, Midnight Black
---
The Works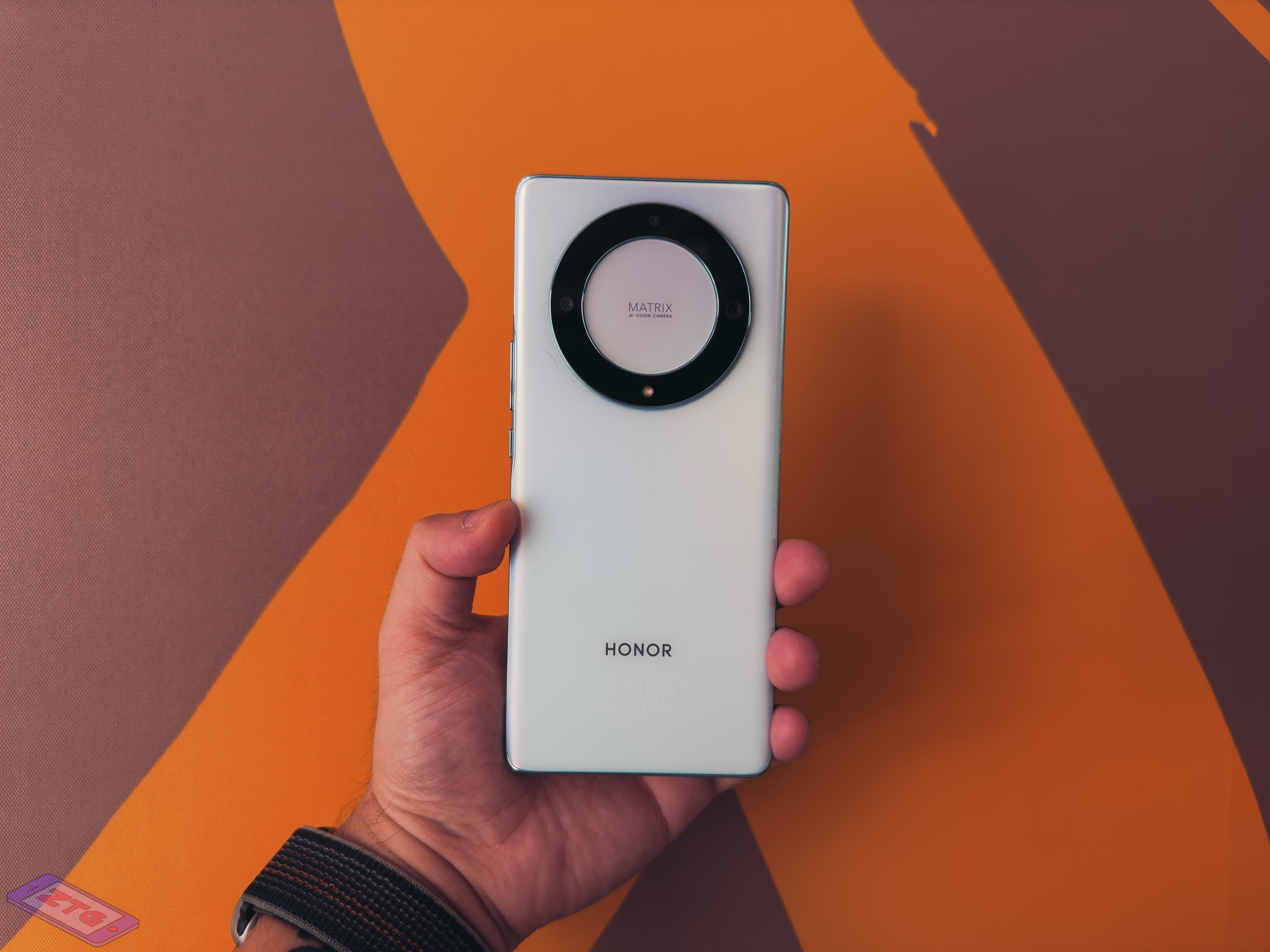 The HONOR X9A comes out as a competitive offering, coming in just one variant, which is 256GB with 8GB RAM. It packs a 5G ready Snapdragon 695 chipset to take care of all performance needs, and whether it can meet those needs are left a lot to be desired.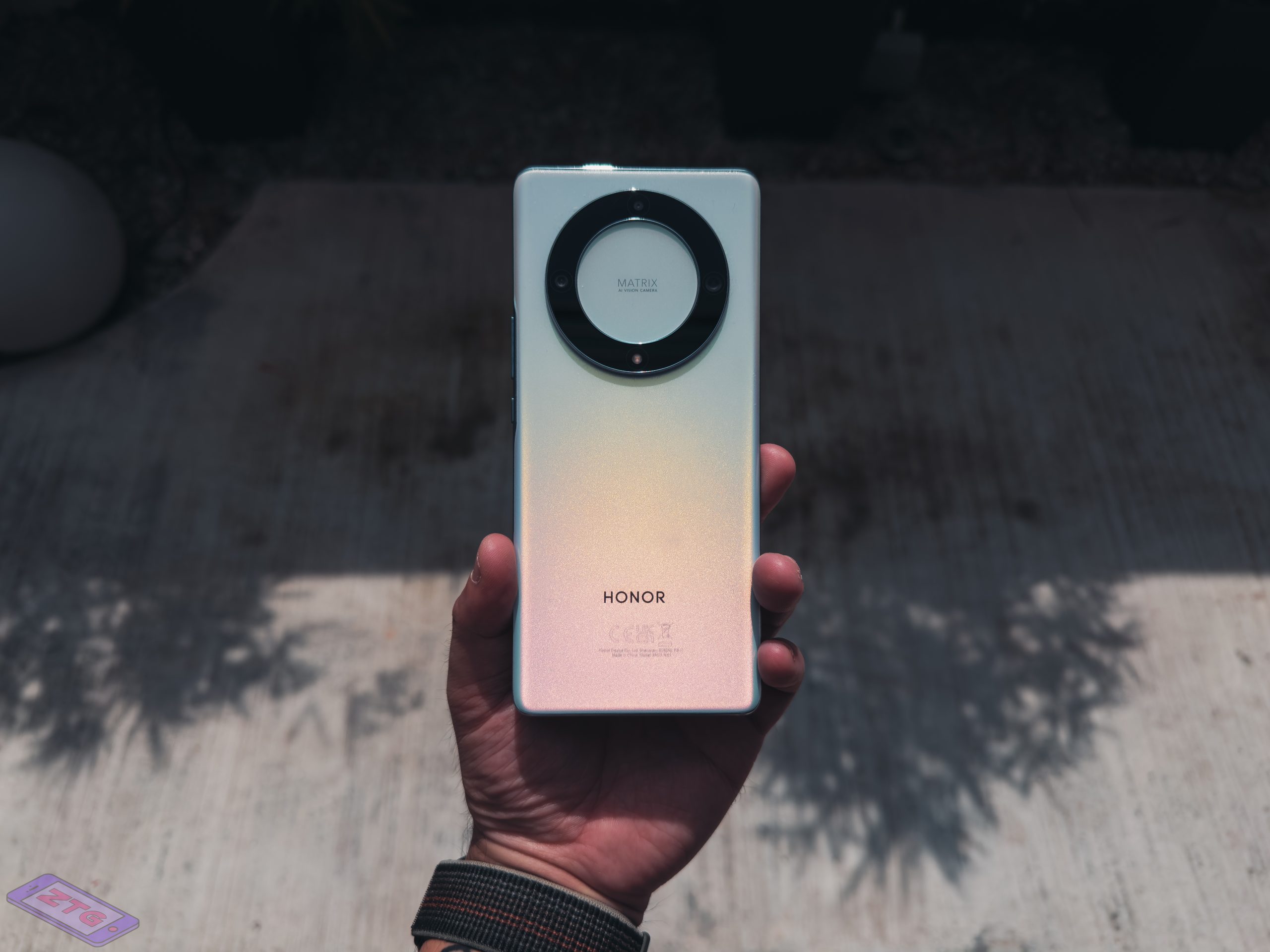 It's barely a mid-range chip, and it has just enough power to run your day-to-day including the simplest of games. The phone isn't marketed as a gaming device which is fair enough. It's more of a lifestyle phone with the screen being the highlight.
You can play any game on this, but don't expect stellar performance. 2D titles like Cookie Run Ovenbreak and Nikke stayed at 60 FPS for the most part, whereas demanding titles like Genshin Impact and Diablo Immortal barely left the 40 FPS range despite lowering graphics quality. More mobile titles are becoming CPU stressful than GPU, so do keep that in mind when you're picking a smartphone.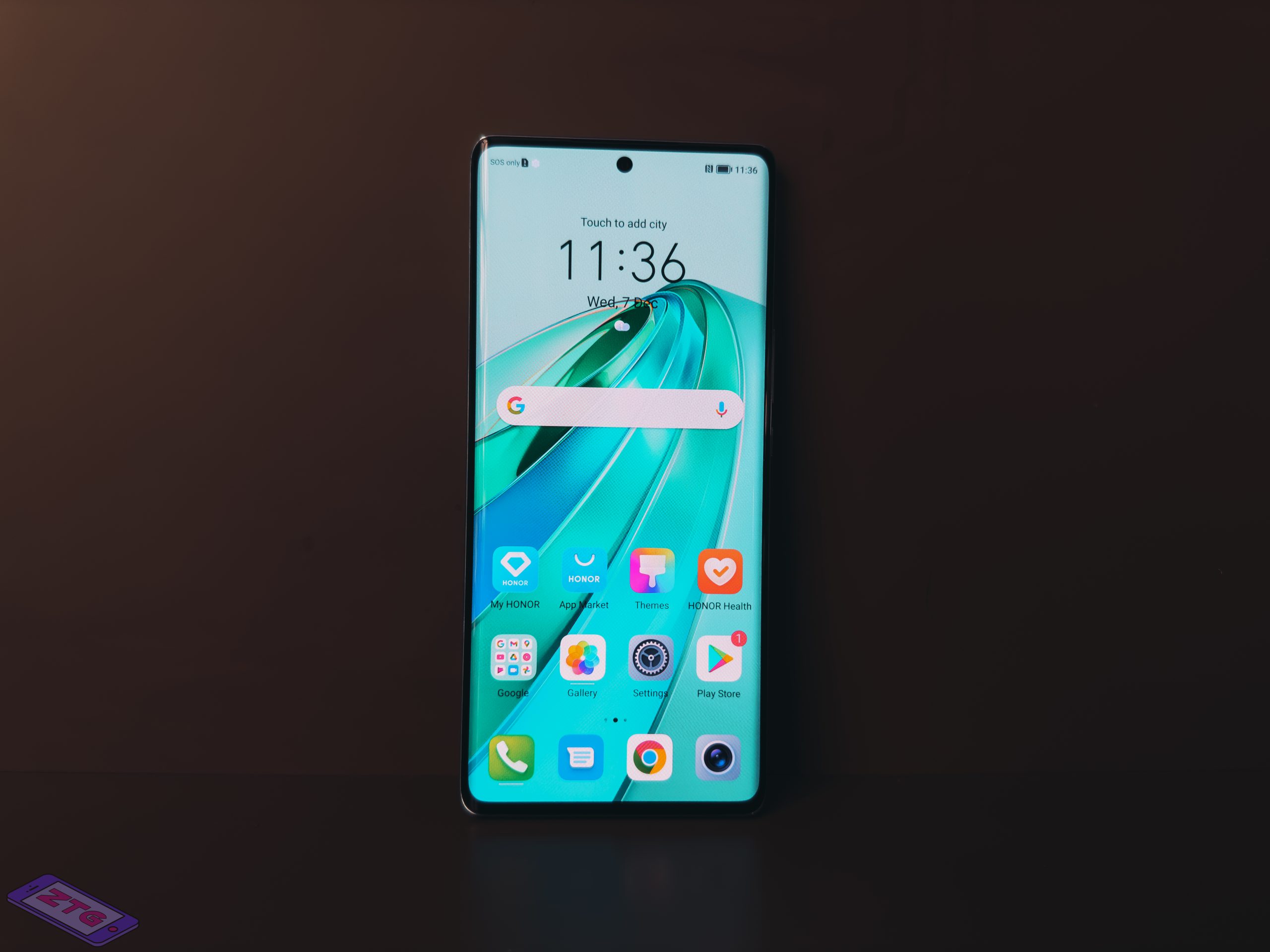 That being said, it measures up to 6.67-inches tall, with an AMOLED panel that goes up to 120Hz. Colors are beautiful and there's barely any screen tearing to be seen when navigating around quickly. Watching movies were a joy too, since it comes with the same high 1920Hz PWM tech as the HONOR Magic4 Pro, and during our movie test at lower brightness levels, there was no flickering to be felt or seen.
The screen is curved and is protected by one of the toughest glass we've ever seen, being able to smash fruits and nuts into pieces like it was NOTHING. Compared to Huawei's Kunlun glass, I'd say it's more or less the same tech, being based heavily on a nanocrystal injection process. Check out our video HERE for the smash test!
This is a selling point of the Honor X9a, being a smartphone with an incredibly tough screen. If you're a clumsy person constantly dropping their phone, then this is definitely the safest choice for you!
Overall, the phone feels nice to hold and has a nice, glittery shimmer for a finish. It's not glossy nor matte, but a semi-reflective pearlescent design that really shines different hues when you're bouncing light around it.
Camera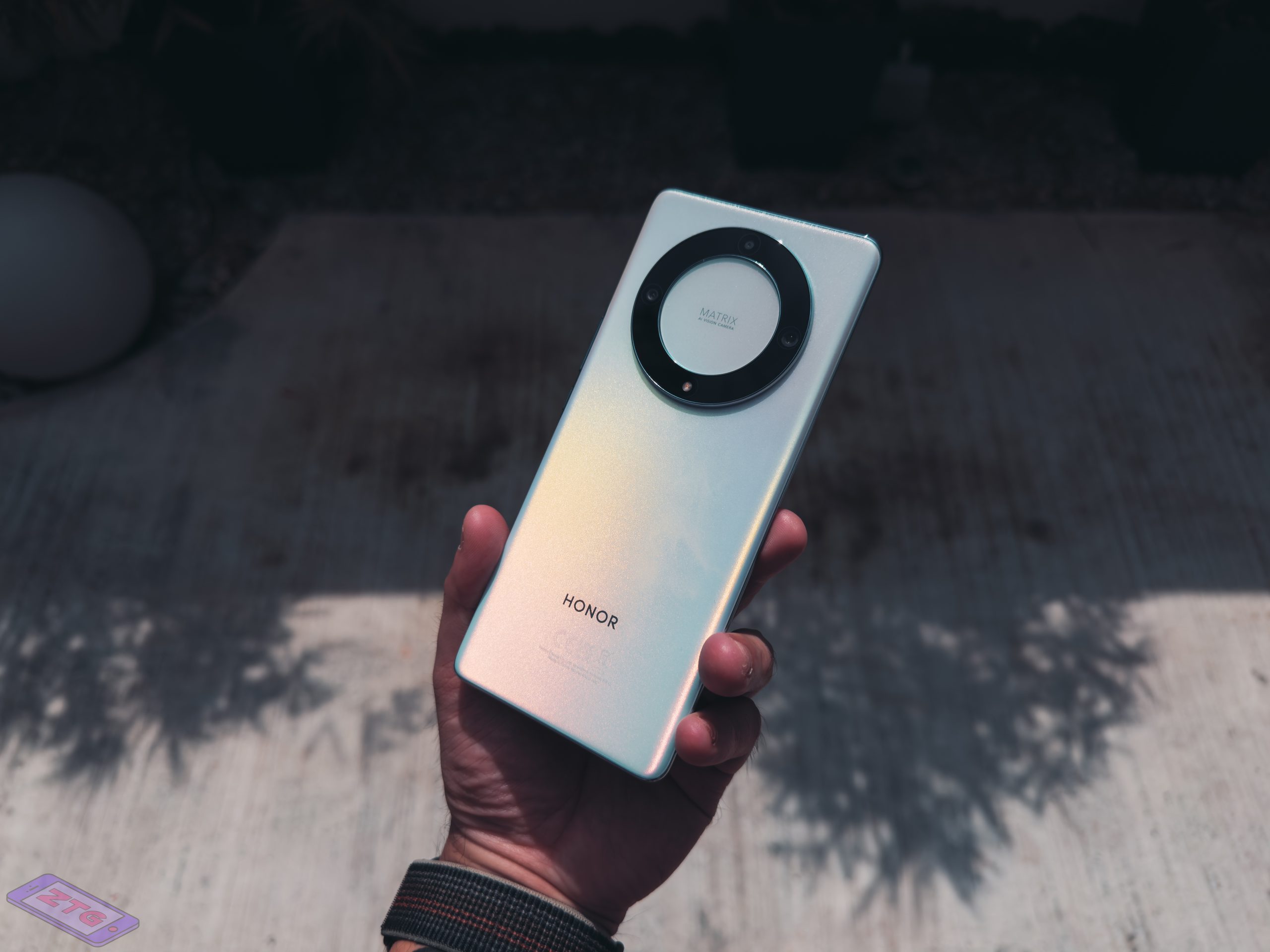 The odd-ball would be the camera setup here. It seems to focus only on the 64MP main shooter with 2 accompanying macro and ultrawide sensors to complete the setup. It looks very much like the X9's, with the placement of the sensors in the circle going into a cross pattern this time, to keep things different.
Camera Tests
Main Sensor
From a base line, the Honor X9A's main 64MP sensor outputs to 16MP images by default, where 64MP is simply achieved via taking multiple low resolution shots, comparing them, and then it results in one, high resolution image (sub-pixel localization).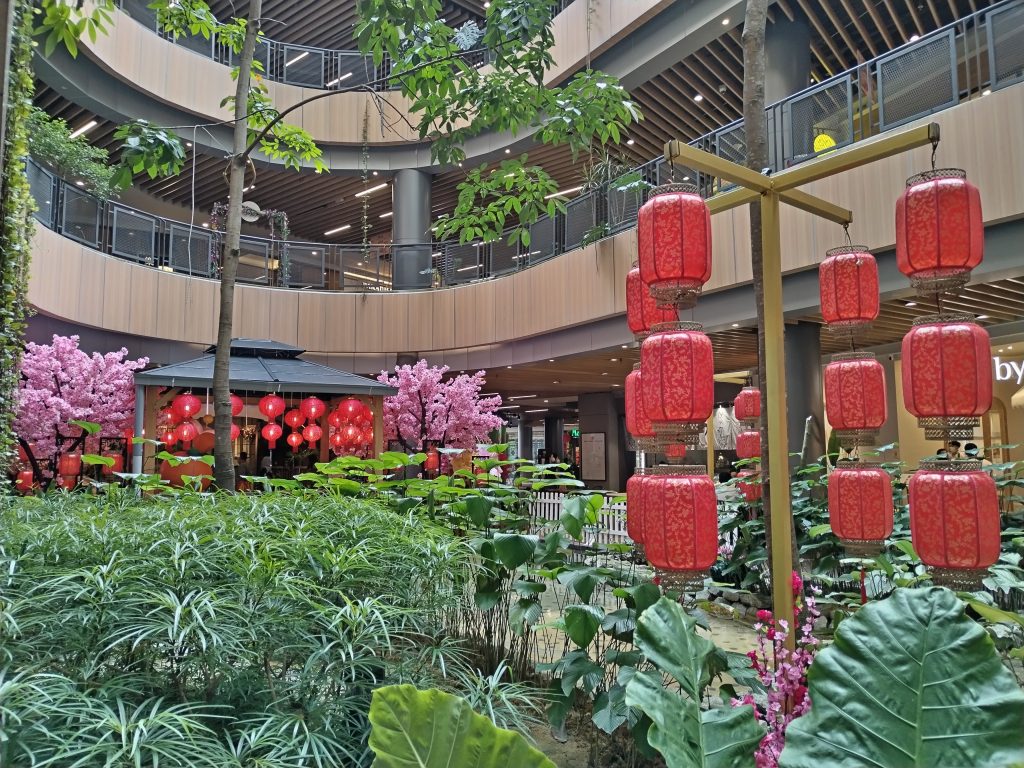 Now, being used as a daily point 'n shoot, the main sensor sadly didn't perform up to par, producing images that had a basic level of detail, lighting and slightly flat colors. One thing it did right was keeping dynamic range at bay, making sure sky shots didn't look too blown out and overexposed.
2x Zoom was actually good, keeping lots of detail even as a digital crop-in. It might not be as bright as the default 1x, but it gave it a nice cake of depth and contrast that turned out pretty nice.
High-resolution mode simply stacks multiple lower-res shots into one piece as i've mentioned before, and it results in slightly better detail levels at zoomed ranges at the cost of more noise and a drop in sharpness. At this point, it's better to shoot at default 16MP over high-res mode unless you have lots of light to compensate. Otherwise, I'd advise against it.
Ultrawide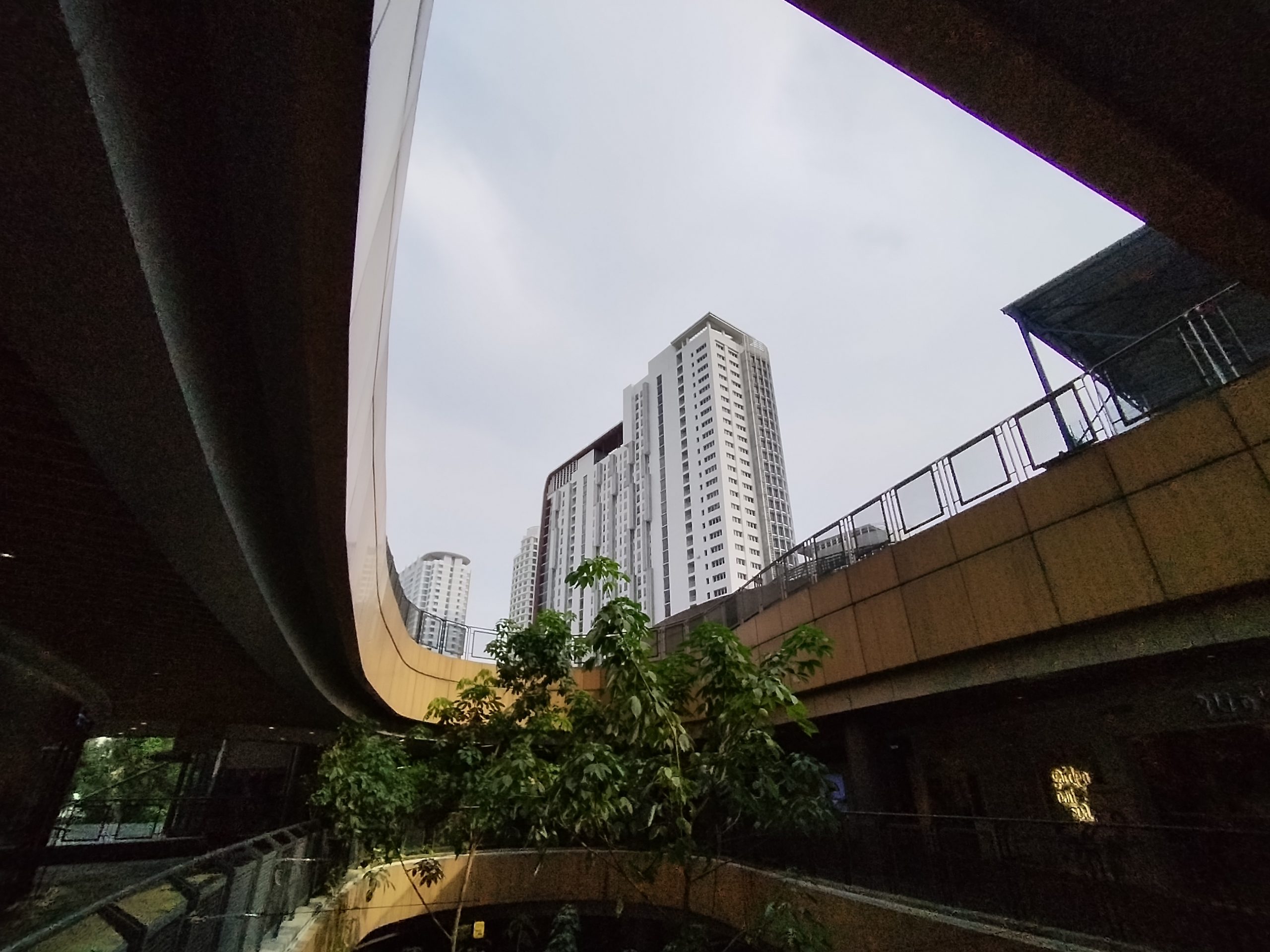 The 5MP ultrawide is very basic, producing iamges that had below-passable level of detail in the centre which gets worse towards the outer circle of the photo. As you can see, edges were sharp and very noisy, with the shadows being painted with noise and a poor attempt at trying to light up those areas. The problem is really pixel count. 5MP is a very old and unusual number akin to the time where we all had Nokia's and Sony Ericsson's.
We're pretty sure HONOR knows this well, and to compensate, a very aggressive post-process painted our ultrawide photos with a layer of saturation, exposure correction and some denoising (which barely did much).
Use this sensor only when you absolutely need an ultrawide shot and there's nothing else to do so.
Macro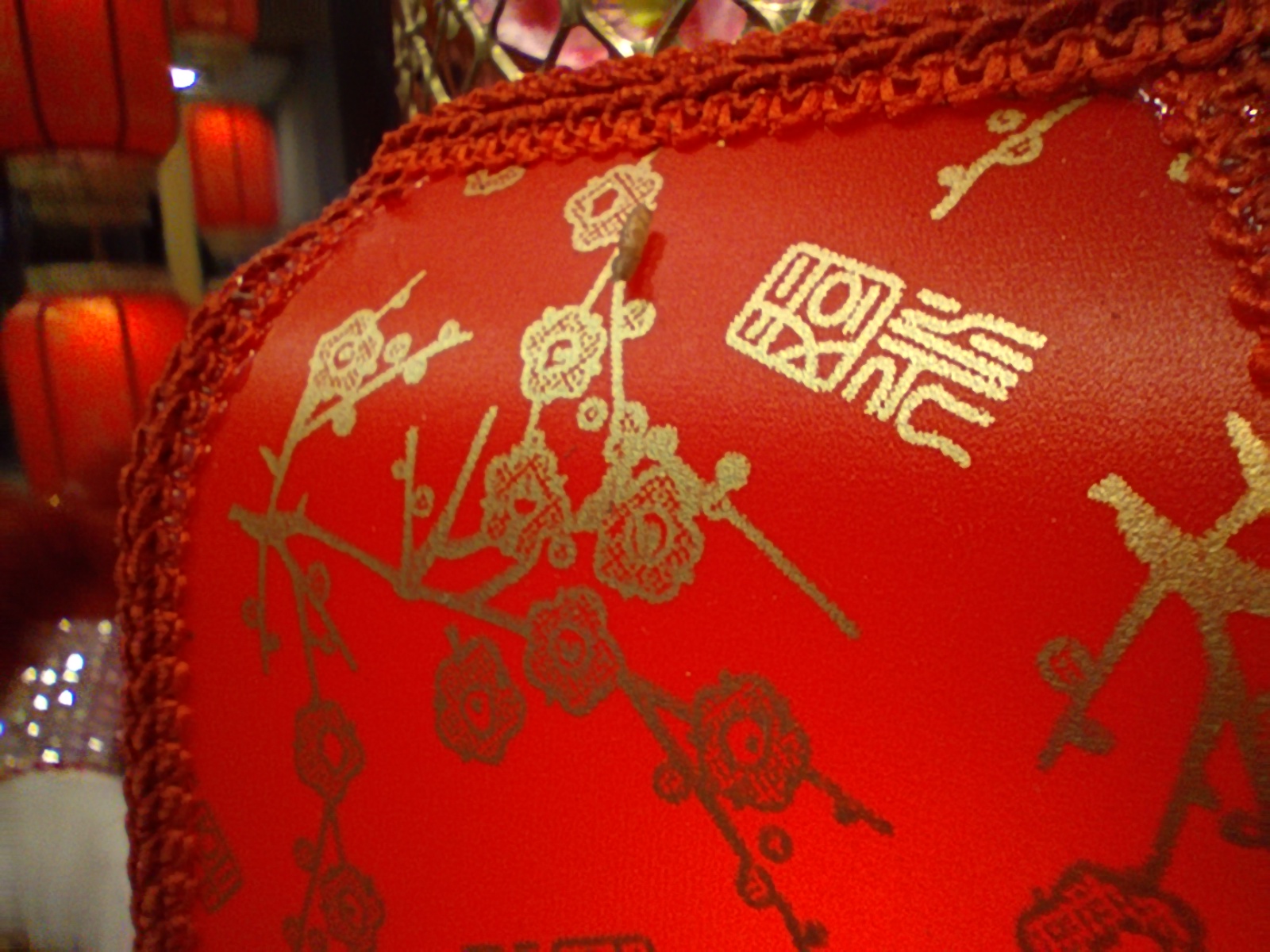 This is a basic 2MP macro with an optimal 4 cm ideal range. It falls in line with all Chinese based Android smartphones that have a similar setup. Shots were low in detail, slightly saturated with a warm bias and a case of overexposure and oversharpening from the same post-process. Just a filler lens to keep the number of available sensors high.
Selfies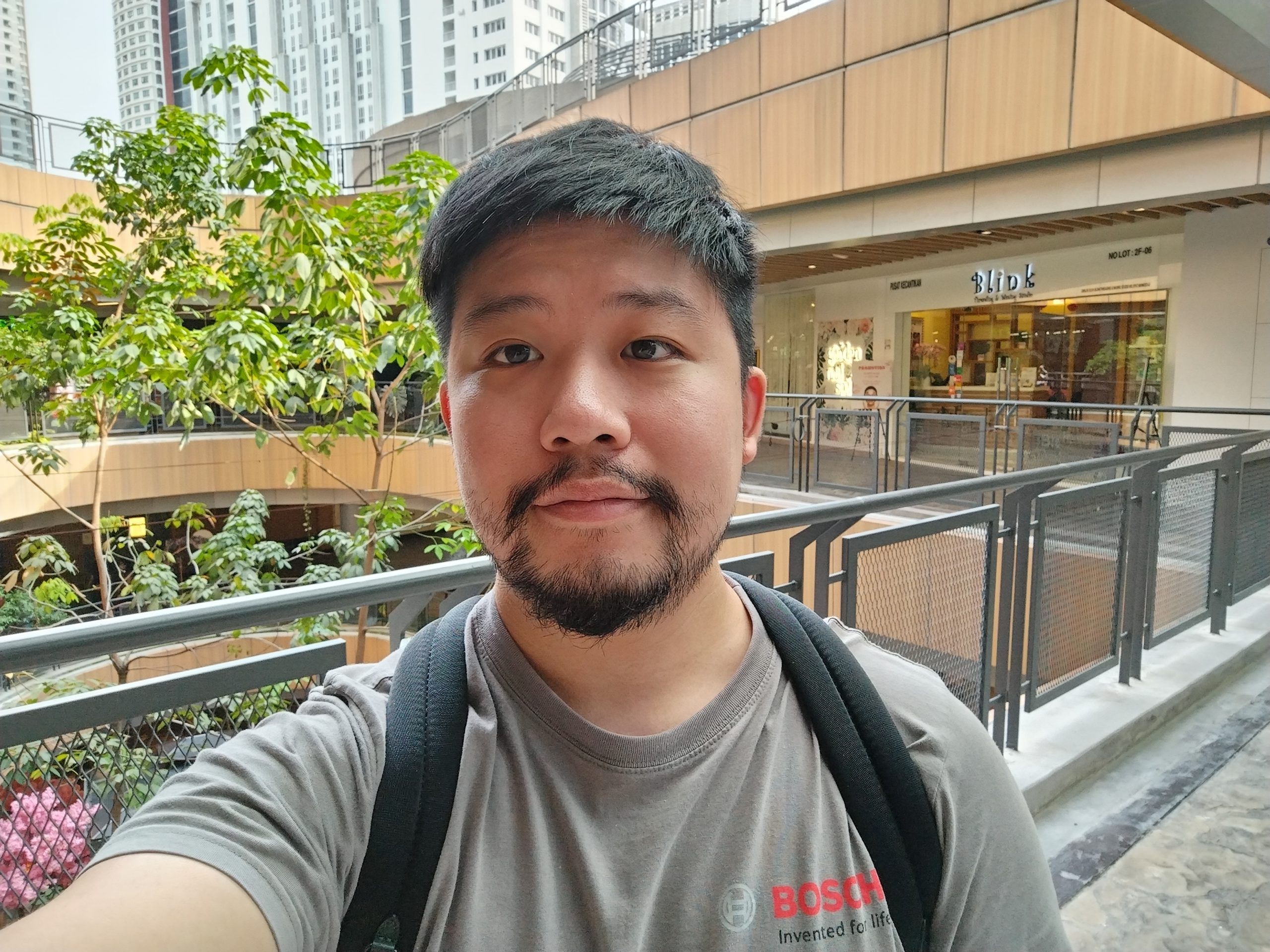 Finally, we reach the optimistic part of the camera test. The HONOR X9A does a very admirable job with selfies using its 16MP shooter with an f/2.5 aperture.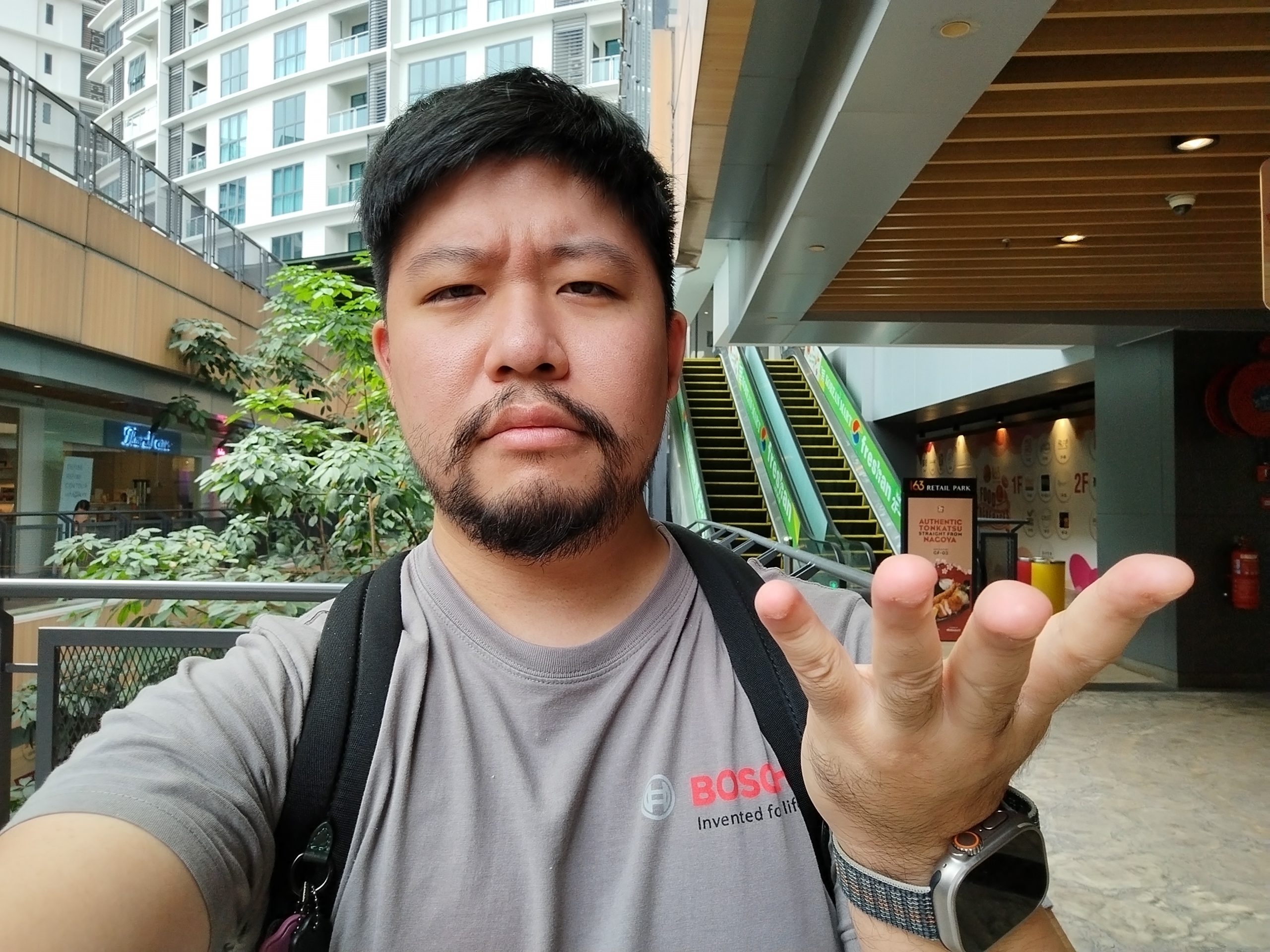 Default mode takes a good level of detail and sharpness with a good amount of exposure. It doesn't seem to have a warm or cold bias and an outdoor afternoon shoot seemed like the perfect environment to take advantage of this.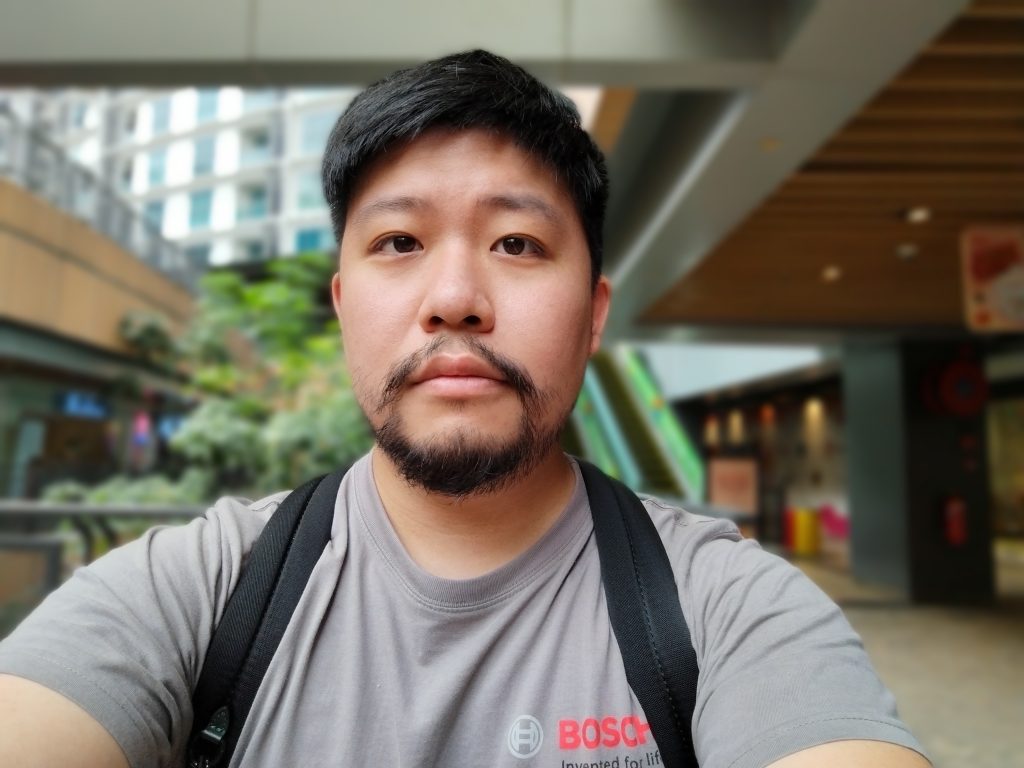 Their A-game continues on portrait mode, adding a good layer of bokeh whilst retaining lots of good detail on my face and facial hair. There's only a faint softness on the borders of my hair and ear which is barely noticeable, and also towards the logo on my t-shirt. That's nitpicking, and overall portrait selfies are pretty fun and good to do on the Honor X9A.
In extremely sunny conditions however, we did notice some overpowering exposure that the selfie-cam couldn't handle, but optimistically speaking, the amount of detail I was left with is quite satisfying, with a consistent level of bokeh.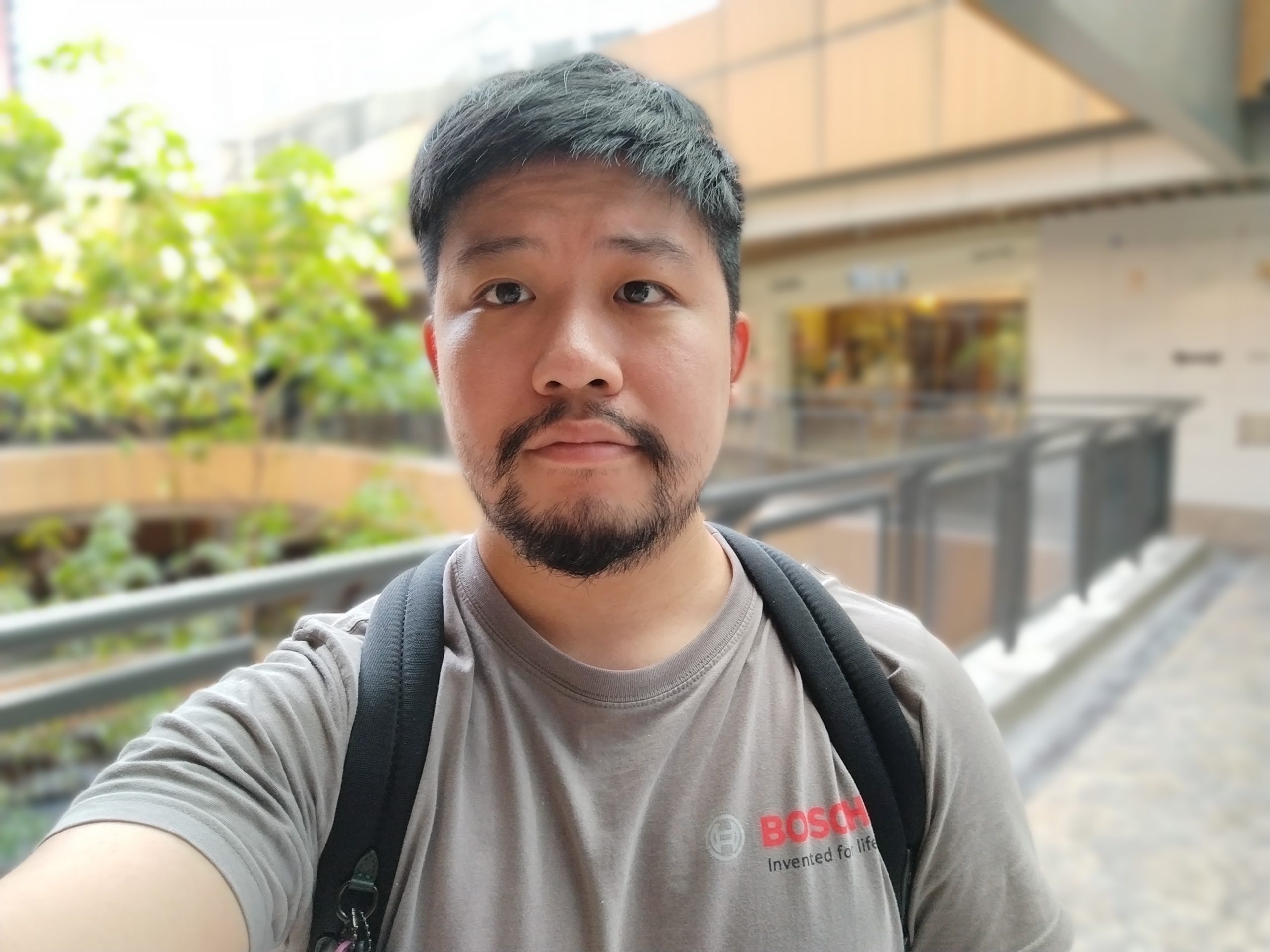 The Verdict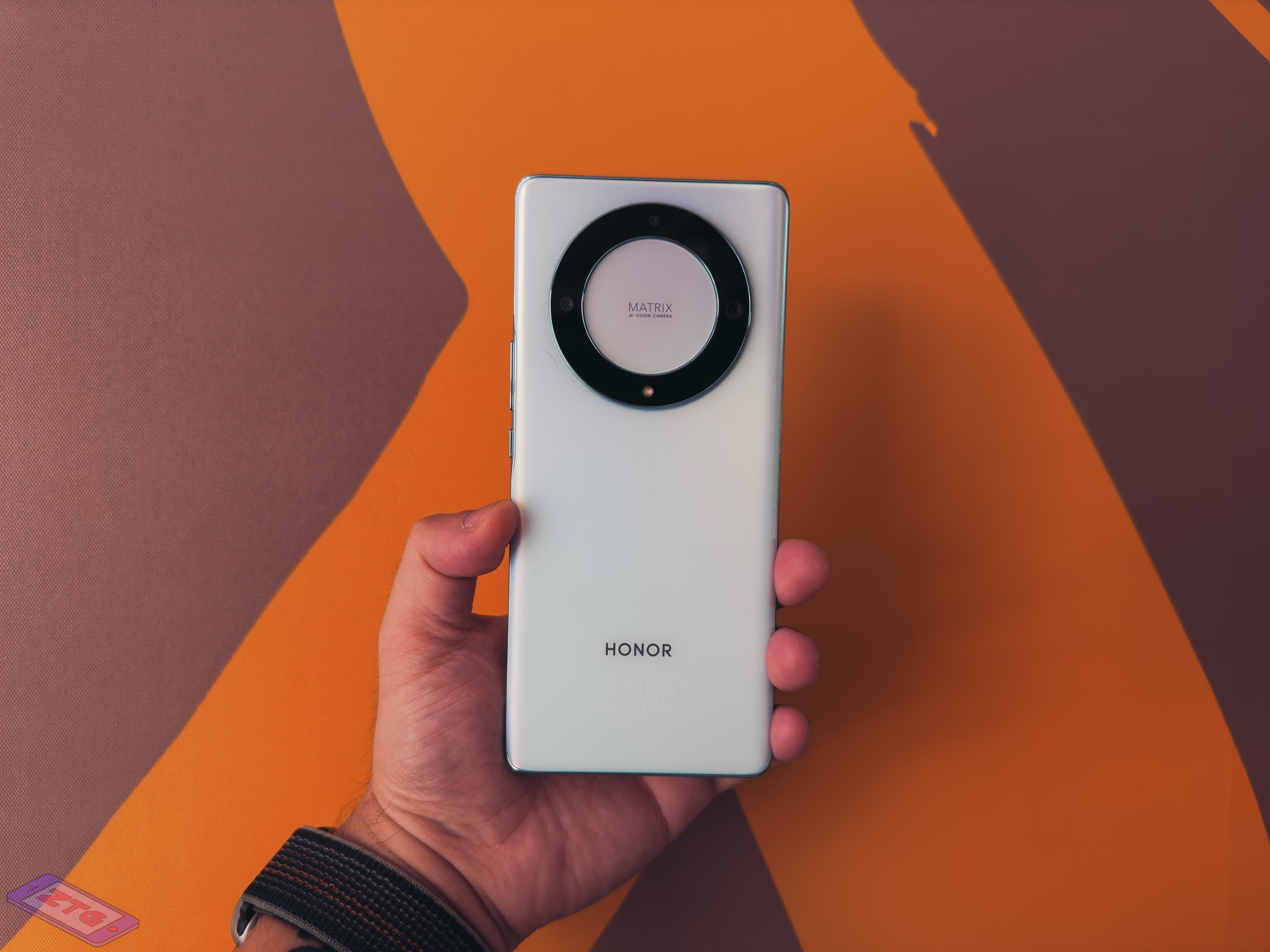 If you're looking to maximise some memory with a stritch RM 1500 budget, the Honor X9A offers 256GB of storage with 8GB of RAM which is good. Performance can be slightly increased by adding an additional 5GB from your internal storage to bring you up to a total of 11GB in your RAM pool.
I appreciate the OLED screen. It was colorful, sharp and incredibly durable thanks to Honor's own glass tech.
It's not for you if you're looking to take great photos as I feel that it simply just does its job without any additional charm to it.
If you're a selfie-lover however, the Honor X9A is definitely right up your alley.