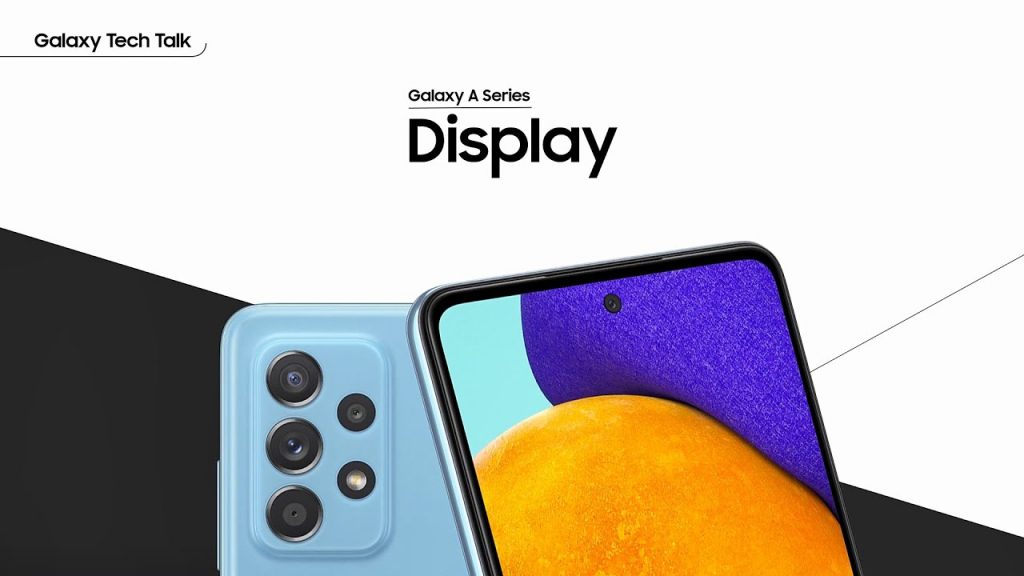 Because of the pandemic over the recent years many of us have been looking at our phone screens more and more. Samsung's been working hard to come up with their Super AMOLED Infinity-O displays in their smartphones such as the Galaxy A52 and A72. Today in our Quick Ones, we're covering displays.

1. 90Hz and 120Hz high refresh rates
A lot of us play games on our phones and traditional displays have always been 60Hz. Each Hz (read as hertz) is how many times a screen updates per second, and 60Hz means it updates 60 times a second. Newer games can support up to 120Hz for smoother gameplay and experience. Don't take our word for it, take the competitive PC gaming industry which have shifted from 60Hz to 240Hz in just a few short years. It's a big difference, and it's in the Galaxy A52 and A72 that feature up to 120Hz panels.
2. Bright displays
Sometimes it's hard to see the screen outdoors even at max brightness. This is because the light from the sun glares out the screen and the screen can't outshine that, resulting in a hard time seeing the screen to read or take photos. The Galaxy A52 and A72 packs Super AMOLED Infinity-O displays that are capable of 800 nits of brightness that can make things easily readable even when you're facing KL's unforgiving sunlight.
3. Eye comfort features
The Galaxy A52 and A72 comes with Eye Comfort Shield features which reduces harmful blue light by changing the colors of the screen to be warmer and easier on the eyes, so your eyes can stay healthy and away from harms way
If you'd like to learn more, click here to watch the video from Samsung