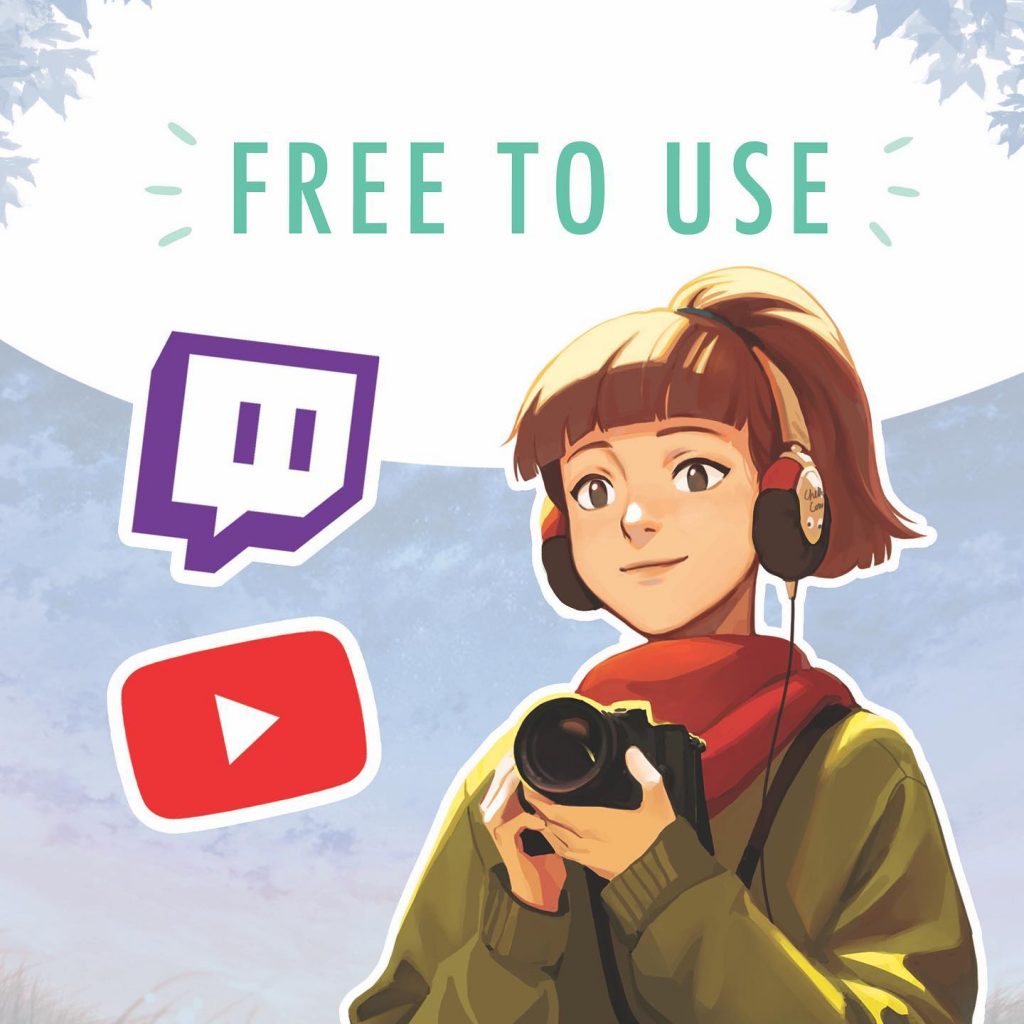 If you're a content creator or streamer on YouTube, Twitch, Instagram and TikTok, you can now use Lo-Fi Girl's live radios and music library on your videos without running into any copyright issues, as long as you credit the artist in your description!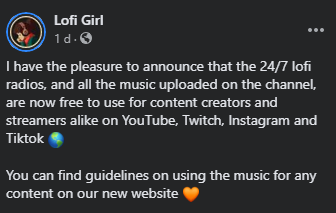 Just who is the Lo-Fi Girl?
The Lo-Fi Girl (also called the Lo-Fi Study Girl or the "24/7 lofi hip hop beats" girl) is an animated character created by Santo Puppy for the Lofi Girl channel on YouTube and Twitch. ChilledCow began using the Lo-Fi Girl for their streams in March 2018. She quickly went viral, and was established as an Internet meme with over 218 million views. Dimitri chose the character of Shizuku Tsukishima from the Studio Ghibli film Whisper of the Heart as the face of the channel, with footage of her studying or writing used in the streams. When the popularity of the streams ultimately led to some getting taken down for copyright violations, Dimitri decided to maintain the Ghibli-esque aesthetic but with an original character and put out a call for artists.
(The above is an excerpt from Wikipedia)
How do I get started?

For starters, head on to their website HERE to check on their USAGE POLICY AND FAQ (Pretty straightforward), and follow the steps. In no time, your fans and viewers will be able to enjoy the best of Lo-Fi music when they watch your stream!