You know why we're here. We've got our hands on Samsung's Galaxy Z Fold3 5G in Malaysia and here's our preliminary thoughts on Samsung's 3rd generation foldable.
---
It's an enhanced Z Fold2.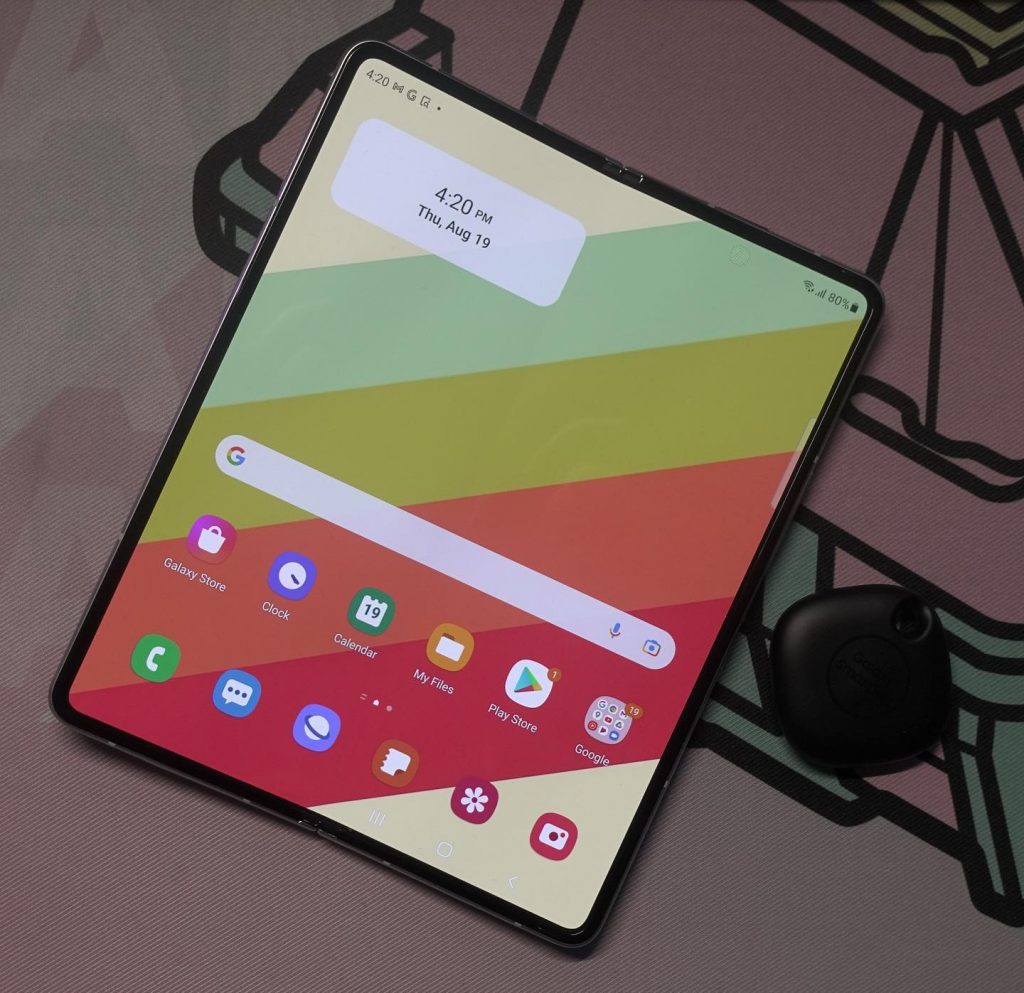 If I had to describe the Z Fold3 in one sentence, that would be it. Holding the Z Fold3 for the first time felt lighter, and it was (like 11 grams lighter). What felt different this time around was the design language. Although form factor wise it can be said that it's exactly the same as the Z Fold2's, we got a newer, more uniform shaped device that's rounder on the edges as well as the camera module.
It also takes on a new set of colorways too, being available in Phantom Silver, Phantom Green and Phantom Black.
It's high-shelf spec, but not top-shelf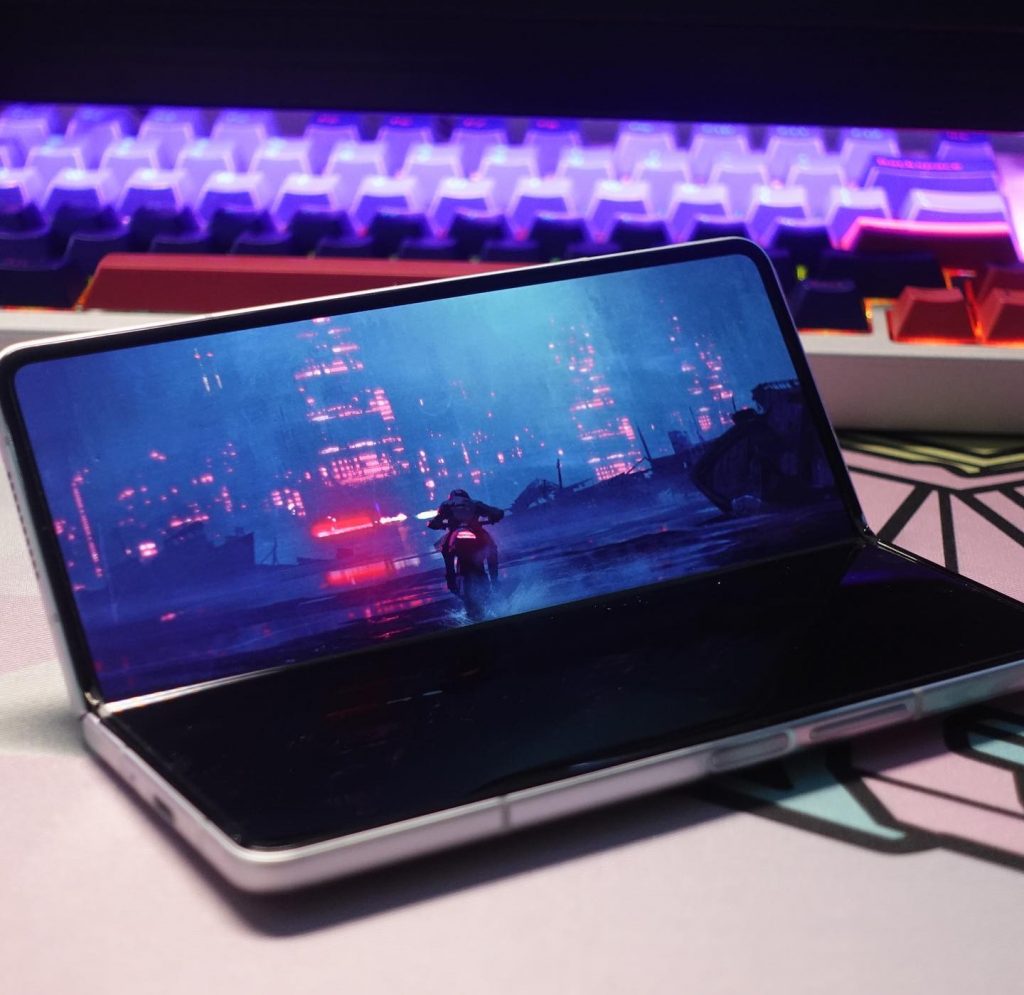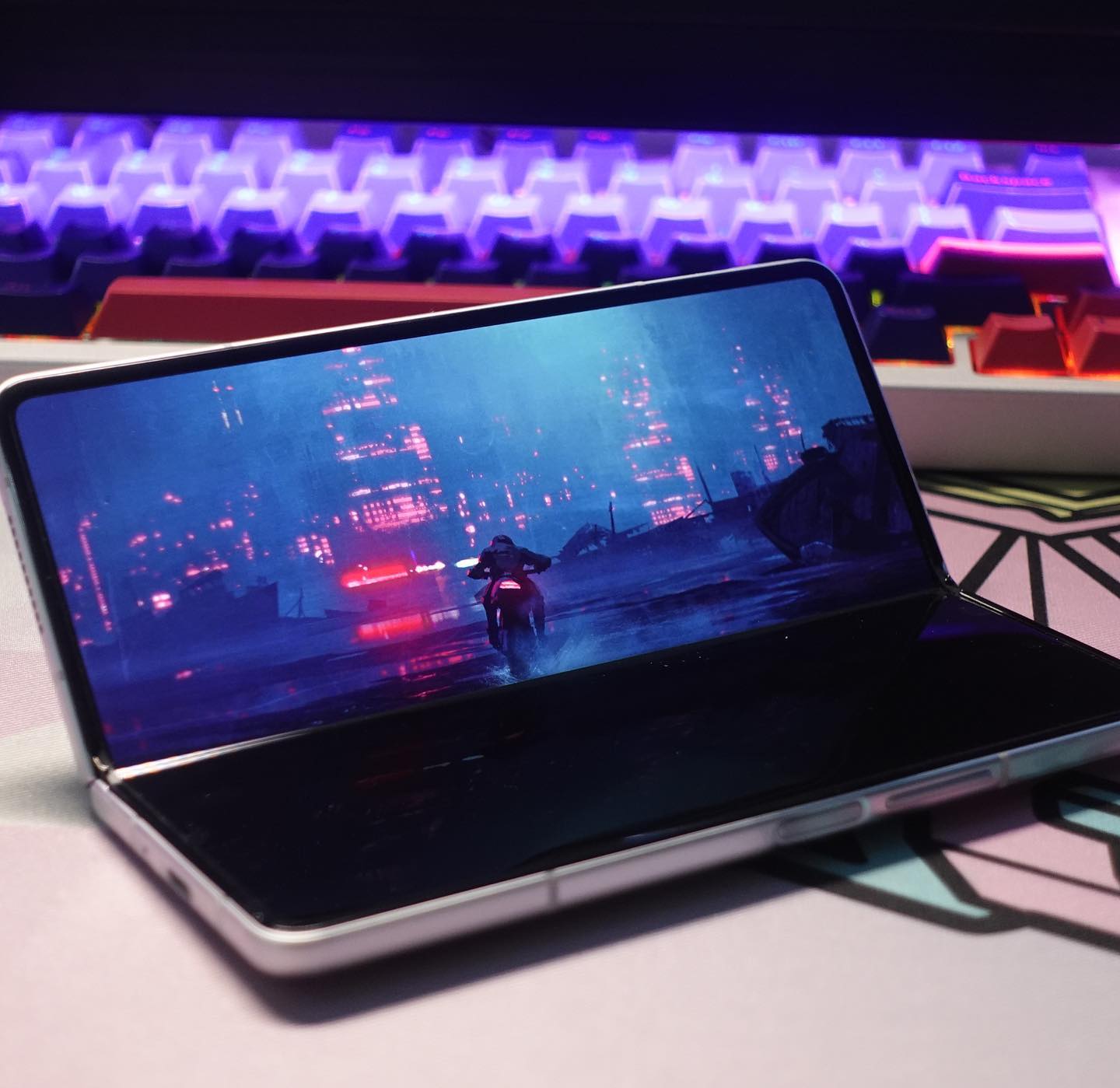 The Z Fold3 comes features a Qualcomm Snapdragon 888 processor coupled with 12GB of RAM and up to 512GB of internal storage. A lot of people would question why the 888 and not the 888+ but its an argument that's just not worth bickering about. Samsung's always focused on experience and not chasing chips, so this release isn't going to deviate from that mindset.
Besides, it's also meant to keep costs lower. Being able to sell a super-premium foldable at RM 6699 is quite attractive and we definitely have no complaints about it. If I simple had to give it a top-shelf lead, it's only because of the new S Pen support, which I think is a great idea for those looking to enhance their Fold experience (with an additional purchase, of course) .
The Under-Display camera is cool, but
The camera modules of the Z Fold3 5G are a mirror image to the Z Fold2's, and therefore we have prior expectations of it. It will take competent, very usable photos that require minimal editing, except for the new 4MP Under-Display camera. This sort of upgrade focused more on giving users a full main-screen display rather than deliver excellent image quality. We've taken a couple of selfies with it already and we found the results to be wanting, and would advise you to take your selfies using the cover screen's 10MP shooter instead.
Our Review will be out very soon!
At the time of this piece being written, we're already adding the finishing touches of the full review, so hang tight and enjoy the video!