PICO will be celebrating the opening of its Malaysia flagship concept store on the 10th of December in Sunway Pyramid through its authorised distributor, Rainbow Distribution.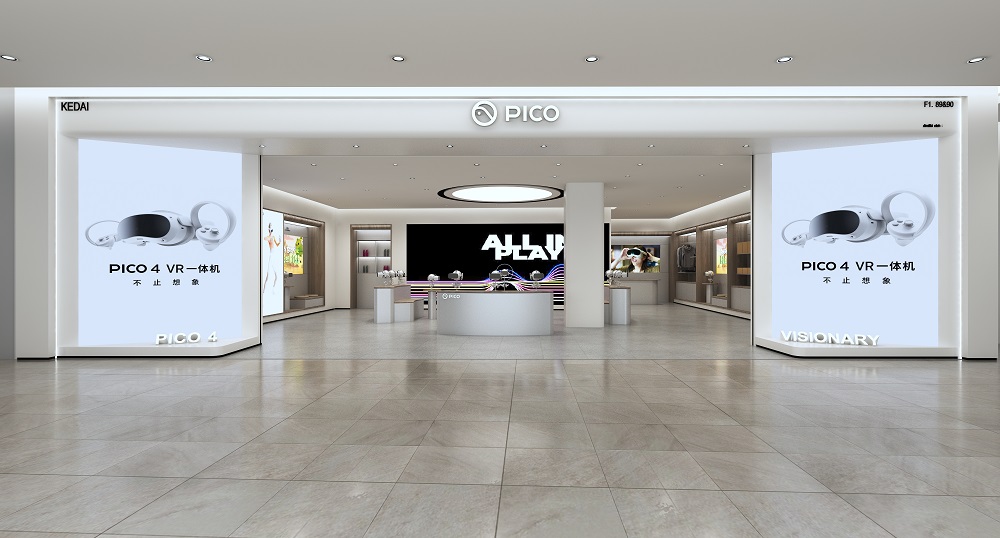 On opening day, PICO has lined up a series of activities for VR fans including one-day-only deals on their VR headsets, influencers meet and greets, and VR boxing competitions throughout the day.
The new PICO store is located near TGI Fridays and consists of four experiential zones, namely, gaming, fitness, entertainment and social, that are fully equipped with PICO VR headsets. There will also be a crew of product experts to guide visitors around the place as well as answer any technical questions VR enthusiasts may have.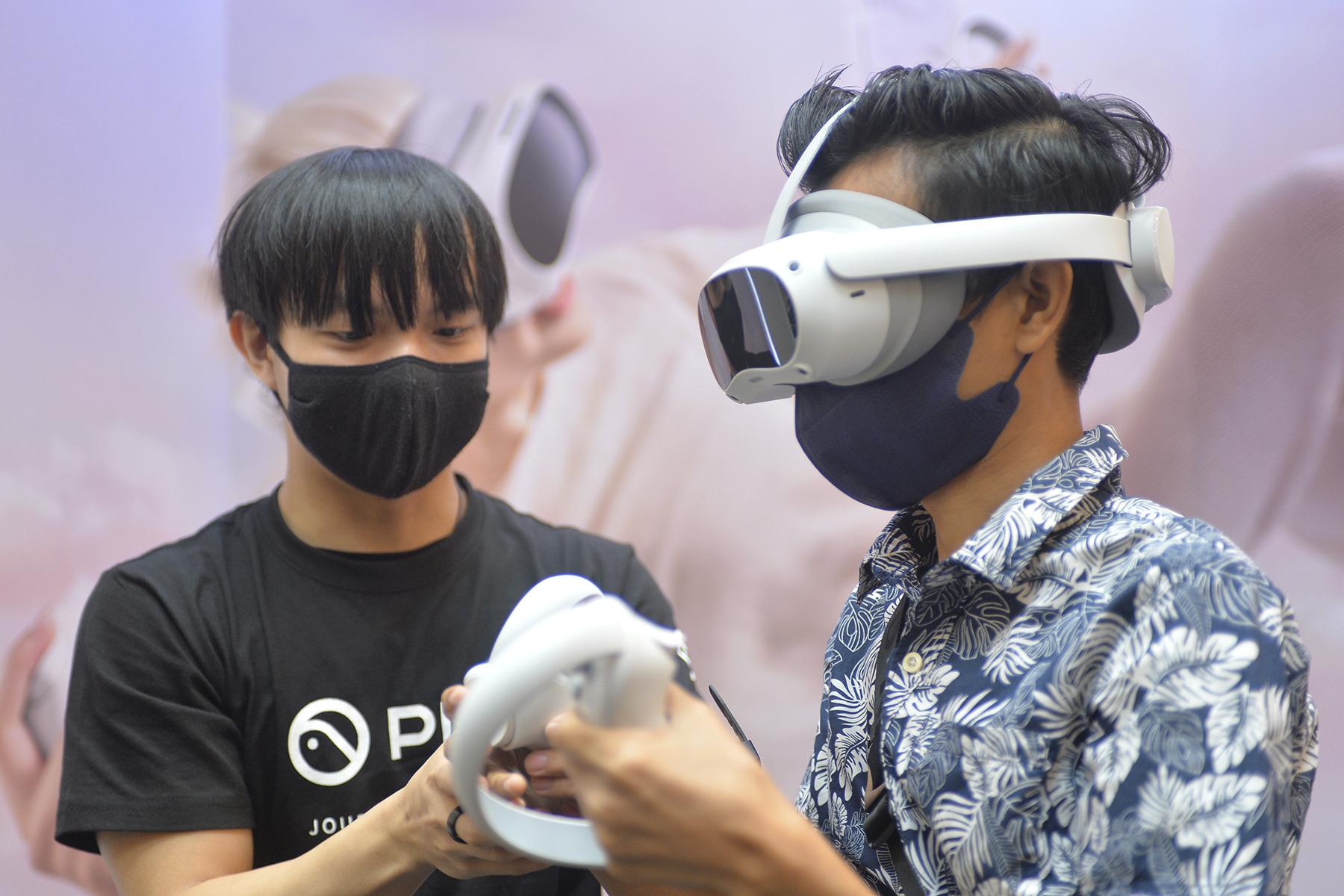 The store also has a dedicated aftersale section for PICO's warranty programme, which currently includes a one-for-one exchange where customers can swap their old units for new ones.
Queue Sales Incoming!
For those looking to get their hands on the PICO 4, the queue numbers start at 9.30 am and sales start at 11.00 am. The PICO 4 128GB and 256GB will be available for purchase at RM1,699 and RM1,999 respectively. Each customer is limited to purchasing only one unit of PICO 4 at a time.
PICO will be running a two-tier special promotion for the first 30 customers to purchase the PICO 4 on the day. The 1st to 10th customer who purchases the PICO 4 will receive one unit of PICO Neo 3 Link (256GB) for free while the 11th to 30th customer who purchases the PICO 4 will be able to purchase a second unit of the PICO 4 at half price (RM849.50 for 128GB; RM999.50 for 256GB).
Each purchase of the PICO 4 and PICO Neo 3 Link will come with PICO's Christmas Pack 4-game bundle (worth RM476.93), PICO's Starter Pack 4-game bundle (worth RM440.00), and three free accessories consisting of a PICO 4 Casing (worth RM99.00), Lens Protector (worth RM19.90) and a Sweat Proof Silicone Cover (worth RM49.90).
Christmas Pack – Free Games!
The Christmas Pack 4-game bundle includes LesMills Body Combat, Superhot VR, In Death: Unchained and MultiBrush, while the Starter Pack 4-game bundle includes All-in-One Sports VR, Down The Rabbit Hole, OhShape, and After The Fall.
Activities
The VR boxing competition is scheduled at 12.00 pm – 1.00 pm, 3.00 pm – 4.00 pm, 5.00 pm – 6.00 pm, and 8.00 pm – 9.00 pm. The participant who scores the highest points in the VR boxing competition will walk home with a PICO 4. 
Where And When
Visit the flagship PICO store to enjoy their one-day-only offers on VR headsets.
Details:
Date: 10th Dec 2022
Time: 10.00 am to 9.00 pm
Venue: Sunway Pyramid