Looks like OnePlus has plans to enter the PC hardware industry by means of a new mechanical keyboard and even some PC monitors. They've been teasing lots of stuff lately and it's truly no surprise to hear a reveal that they're diversifying to stay in course. So here's what you need to know thus far about the new monitors and custom mechanical keyboard.
---
The Keyboard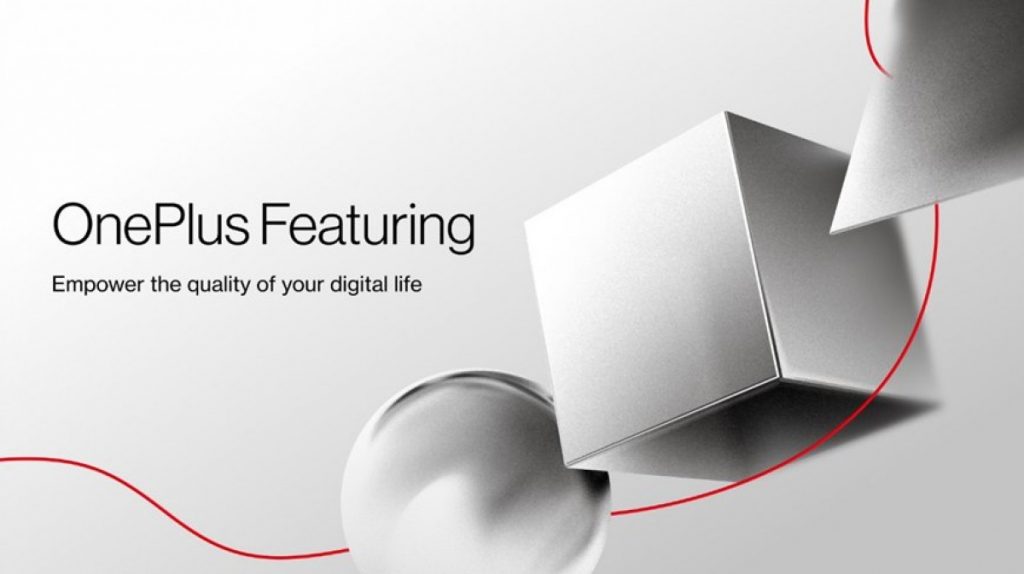 Partnering with the solid Keychron company, a custom mechanical keyboard idea got greenlit because of an overall positive vote from OnePlus members when a poll was launched earlier on. For now, apart from the name, it's teased that onePlus wants to make a mechanical keyboard that's full customizable , which definitely implies that it's going to feature hotswappable switches and keycaps. Minor speculations will also include detachable cabling and even being able to swap out the external housing.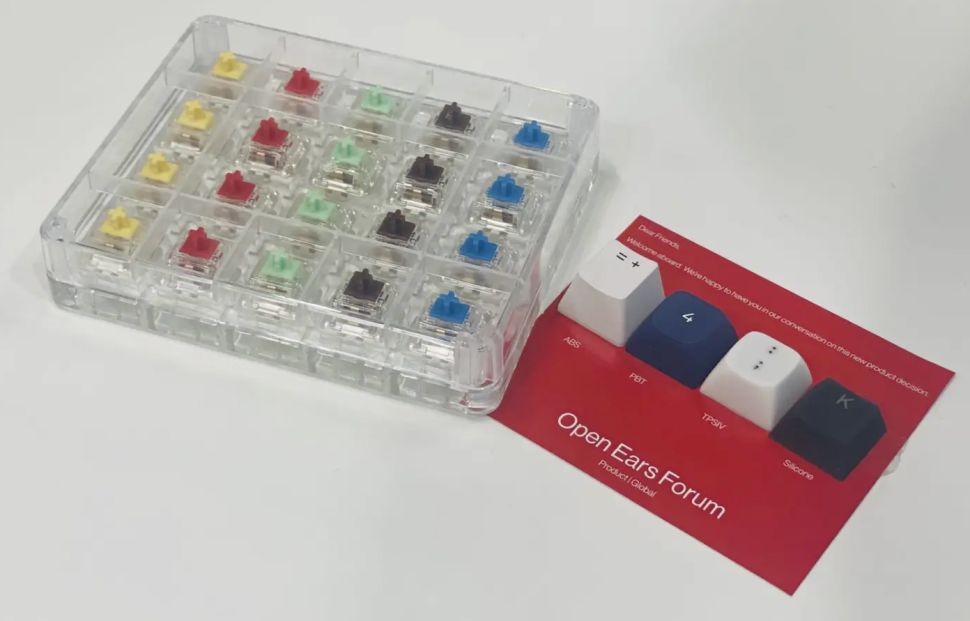 We will get more details by December 15.
The Monitors
Hinting a December 12 launch and a December 8 reveal, it comes in 24 and 27 inches. Confirmed specs will include up to a 165Hz refresh rate with AMD Freesync Premium and 1ms response time. It will also feature USB-C output with a max 18W charging speed but no confirmation on whether it will have display out capabilities or now.