HUAWEI Consumer Business Group (CBG) Malaysia launched its first wrist-type ECG and blood pressure monitoring device, HUAWEI WATCH D along with two new colour variants, Carbon Back Vegan Leather and Silver in addition to the HUAWEI Mate50 Pro Kunlun Glass edition's family.
Of Black and Silver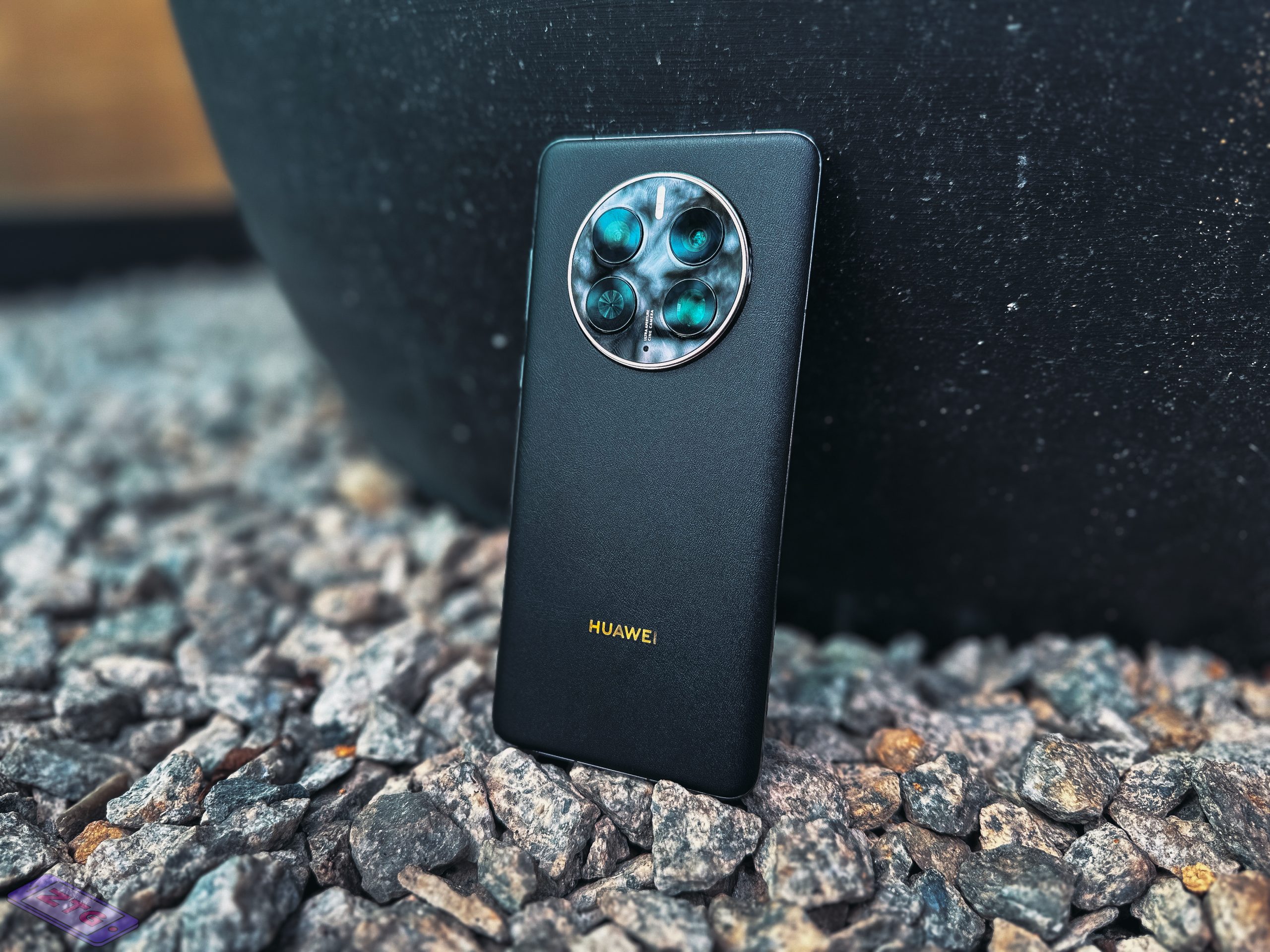 Following the successful launch of the flagship Mate50 product line, HUAWEI Malaysia has unveiled two new colour variants, Carbon Black Vegan Leather and Silver, priced at RM4,899 in addition to the highly anticipated flagship device, HUAWEI Mate50 Pro Kunlun Glass Edition.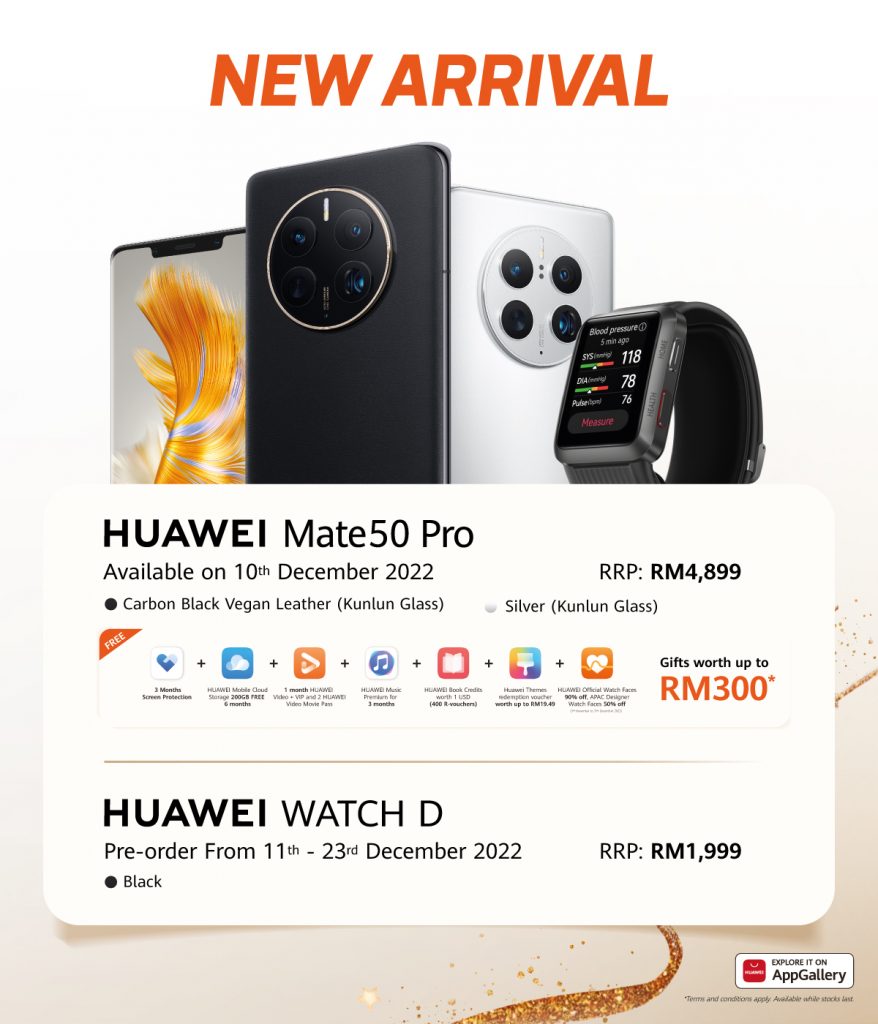 These innovative devices will be available for sale on 10 December 2022 across all HUAWEI Experience Stores, HUAWEI's Official Website and Official Store on Shopee and Lazada, and authorised HUAWEI Partner Stores such as Senheng, SenQ, Harvey Norman and Urban Republic. Get the new HUAWEI Mate50 Pro Kunlun Glass Edition now and you can get free gifts worth up to RM300*, extended 3 months glass warranty and 1 year extended warranty.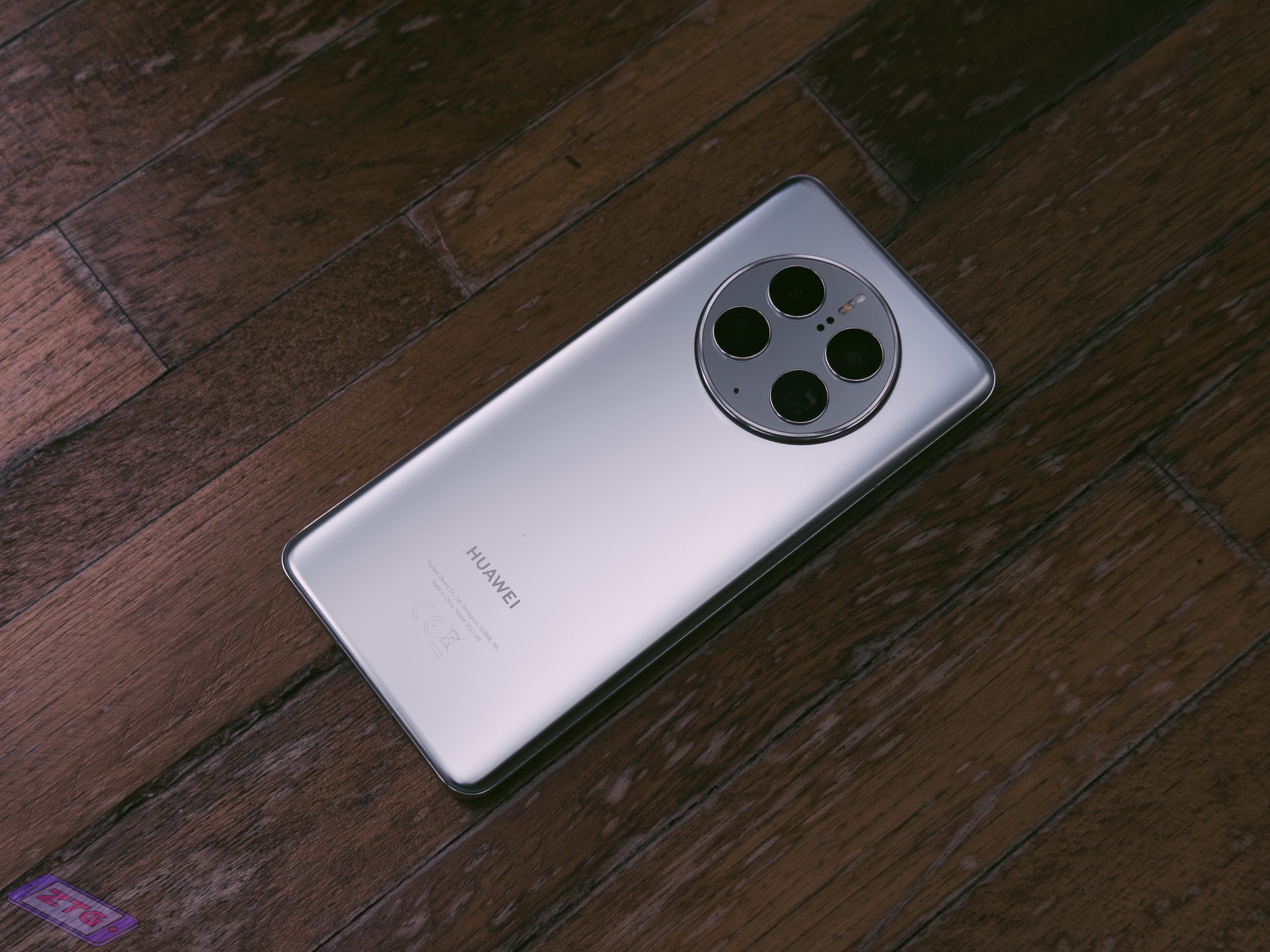 The new Mate50 Pro boasts HUAWEI's own mobile camera imaging technology, XMAGE by building four technical pillars: optical system, mechanical structure, imaging technology and imaging processing that bring a breakthrough on mobile imaging systems. The XMAGE Camera System features an industry leading Ultra Aperture Camera System with 10-size adjustable physical aperture equipped with the largest aperture of F1.4, Super Night Mode, Professional Portrait and Super Macro – surpassing all its predecessors to give you that crisp and sharp image quality at every snap.
HUAWEI Watch D – ECG and Blood Pressure Monitor Approved By Malaysian Medical Device Authority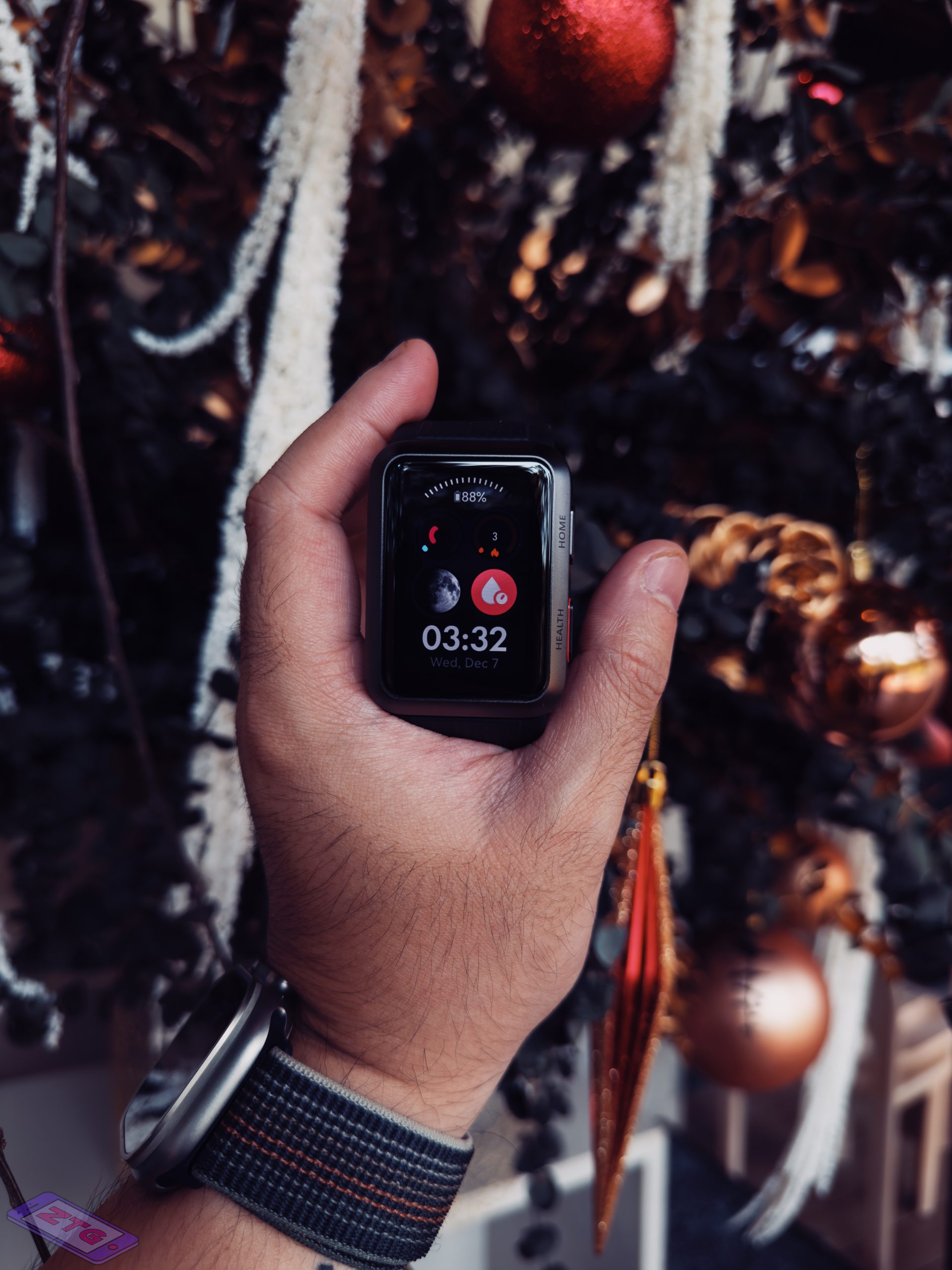 HUAWEI WATCH D brings the convenience of health monitoring to consumers' wrists, enabling wrist-type ECG and blood pressure monitoring anywhere in real time. Approved by the Malaysian Medical Device Authority (MDA), it's essentially a health-focused wearable with a wealth of workout modes and health monitoring functions.
The HUAWEI WATCH D uses a mini pump to measure blood pressure accurately anytime and anywhere. HUAWEI WATCH D is the new choice for consumers as the everyday health monitoring and care companion.
The Fight Against Hypertension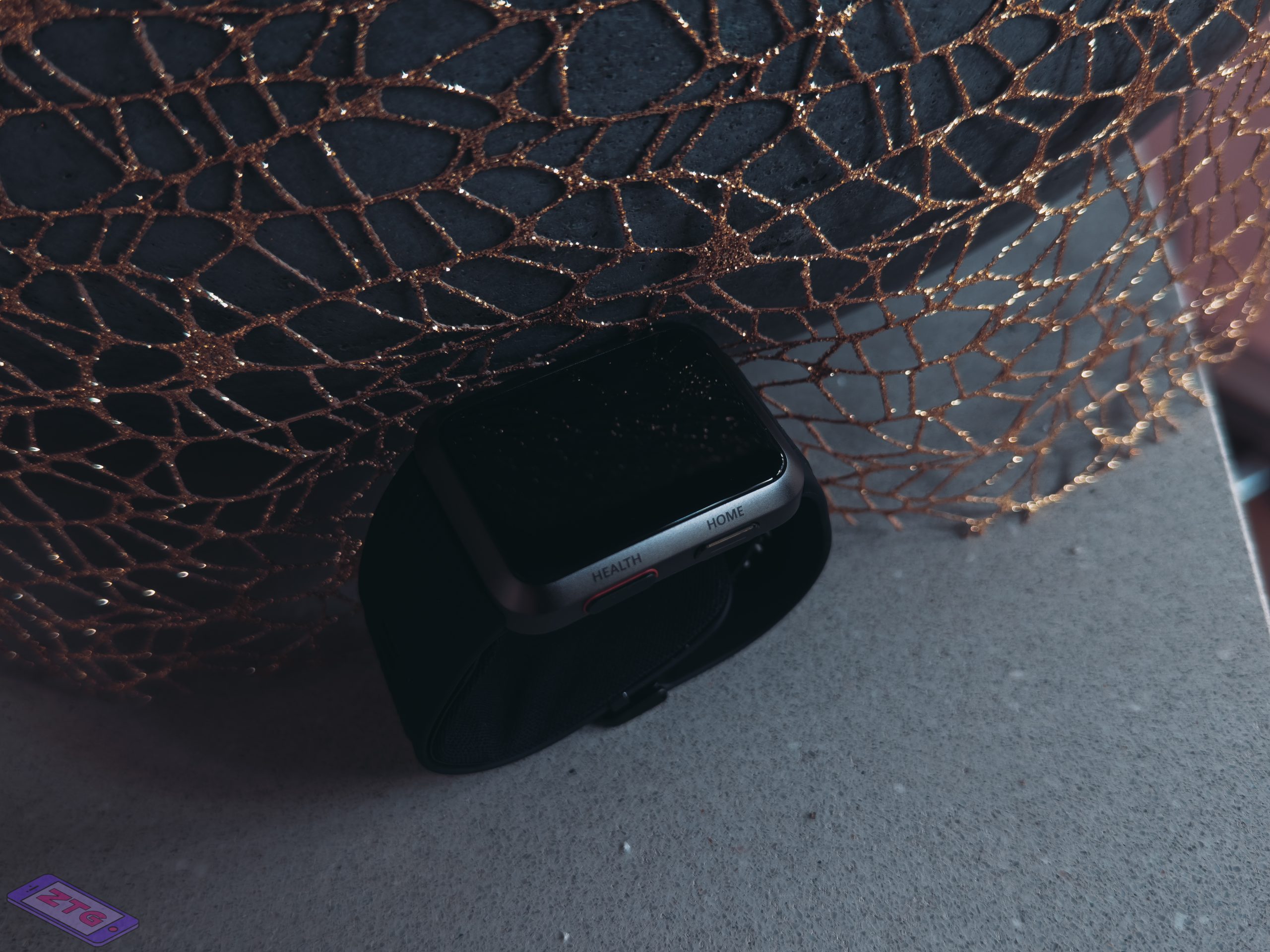 Hypertension is the most common chronic disease worldwide with billions of people needing close monitoring of blood pressure, along with long-term medication, to keep the body in check. The primary reason for ineffective treatment is due to patients failing to maintain a regular medication routine. The significant breakthrough with HUAWEI WATCH D supports accurate blood pressure measurement and monitoring anywhere in real-time.
The accuracy of the blood pressure measurement is often affected for traditional smartwatches by the tightness and wearing position on the wrist. Thanks to the high-resolution pressure sensor, feedback pressure control circuit and low-flow airway of HUAWEI WATCH D, the precise pressure measurement system can maintain a pressure measurement error within ±3mmHg – allowing users to measure blood pressure anytime and anywhere.
HUAWEI WATCH D is not only a blood pressure sensor but a smartwatch that supports heart rate measurement. HUAWEI WATCH D is placed with an ECG high-performance sensor module that supports recording ECG data and immediately generating ECG reports.
In addition, HUAWEI WATCH D also supports ECG monitoring that reminds the user to perform ECG measurements as soon as an abnormal heart rate is detected.
Priced at RM 1,999.