Black Shark Malaysia is joining hands with Genshin Impact at the Comic Fiesta 2022 which is scheduled to run from the 17thto 18th of December at the Kuala Lumpur Convention Centre. Visitors will have opportunities to experience the company's latest gaming smartphone, the Black Shark 5 Pro, as well as a chance to walk away with many exciting prizes, including the Black Shark 5 gaming smartphone, Joybuds Pro, and Fun Cooler 3 Pro.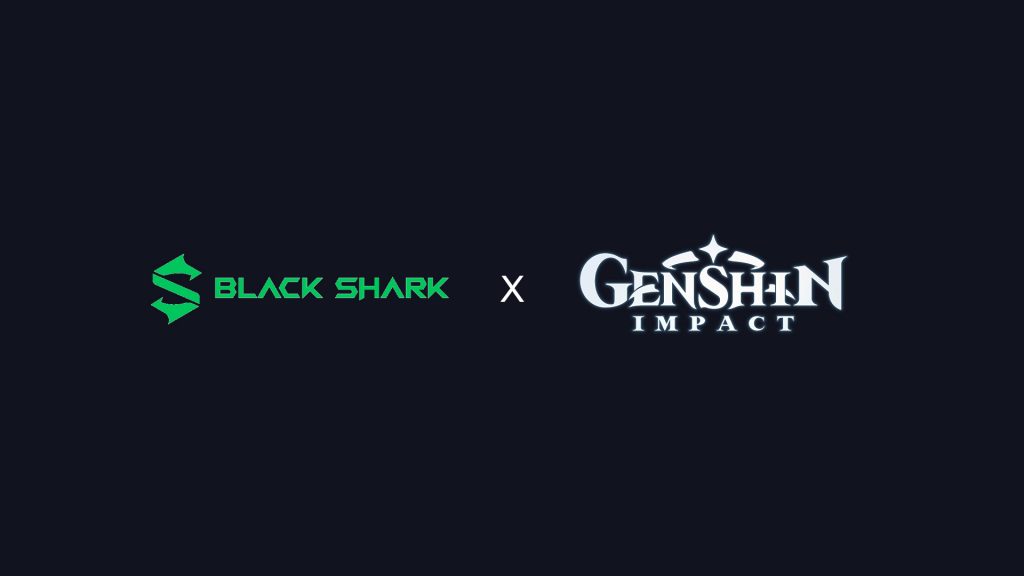 Ad astra abyssosque dear travelers! Visitors can test their luck at the Genshin Impact booth (Booth No.: A001) during Comic Fiesta 2022 to win Black Shark products. Prizes include the Black Shark 5 smartphone, Black Shark Joybuds Pro true wireless earbuds and the Black Shark FunCooler 3 Pro mobile device cooling system.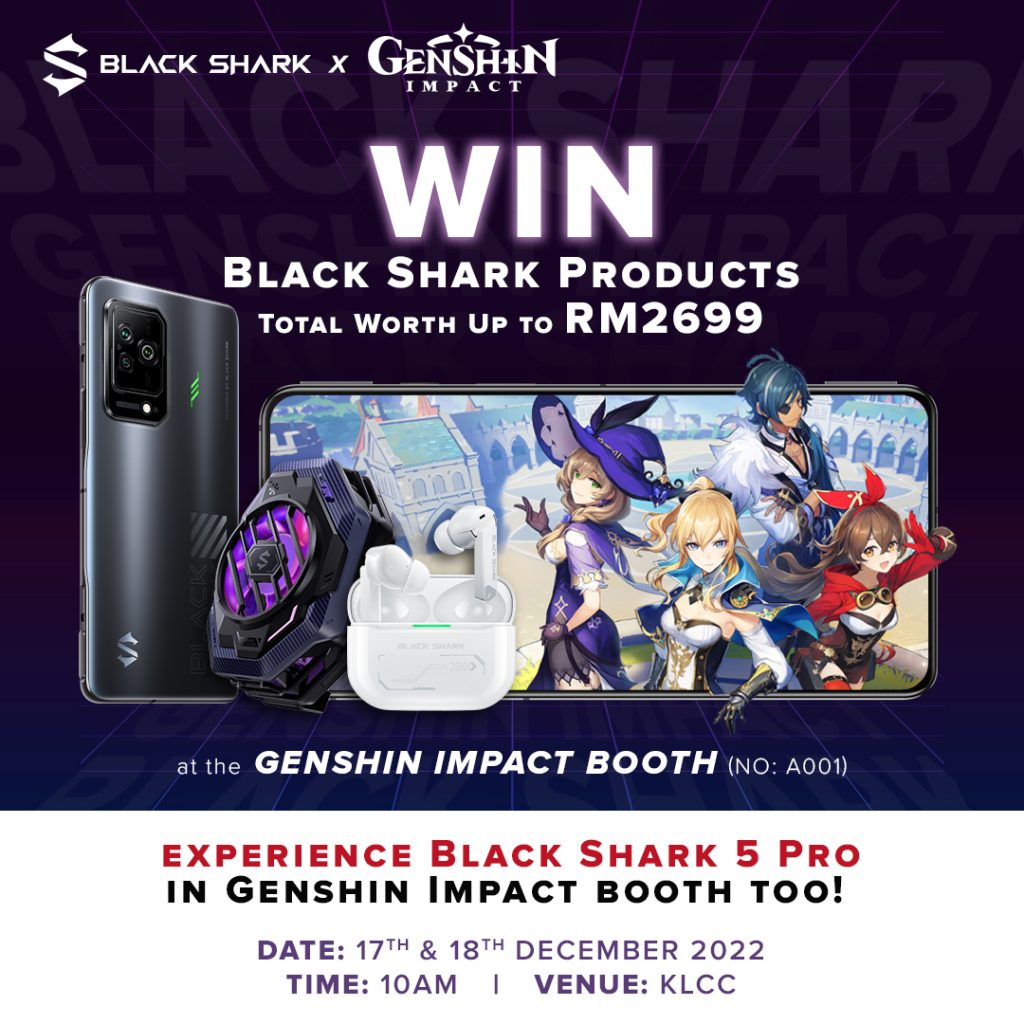 Check Out Our Review!
Visit the Genshin Impact Booth (Booth No: A001) at the Comic Fiesta 2022 to win attractive prizes and experience the power in your hands with Black Shark. 
Comic Fiesta 2022 Details:
Date: 17th & 18th Dec 2022
Time: 10am
Venue: Kuala Lumpur Convention Center