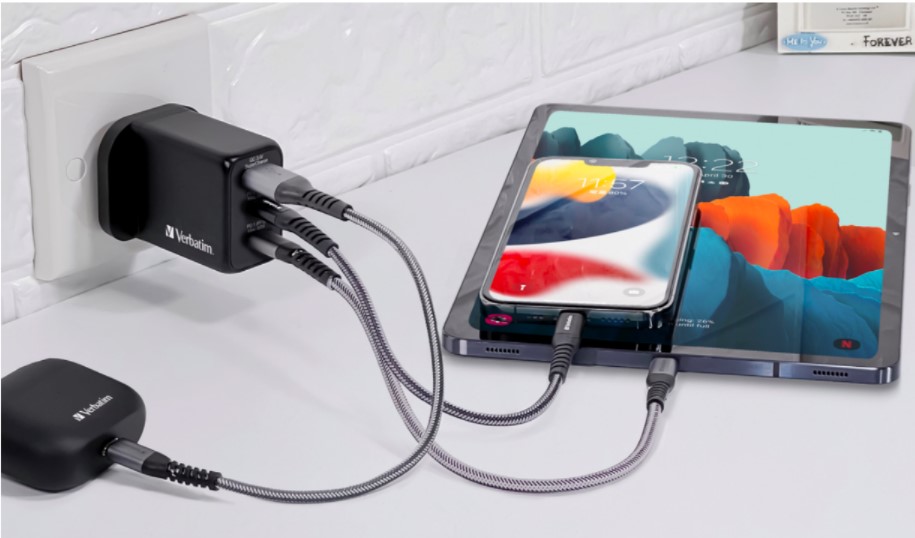 Verbatim is a definitely a popular name for the 90's kids, selling re-writable DVD's all over Malaysia for home consumption. As much as the DVD had slowly gotten outpaced by portable USB storage, Verbatim's not throwing in the towel just yet, as the brand had just announced their newest range of tech accessories, aiming towards mobile and portables.
Verbatim Smart, Safe and Powerful Chargers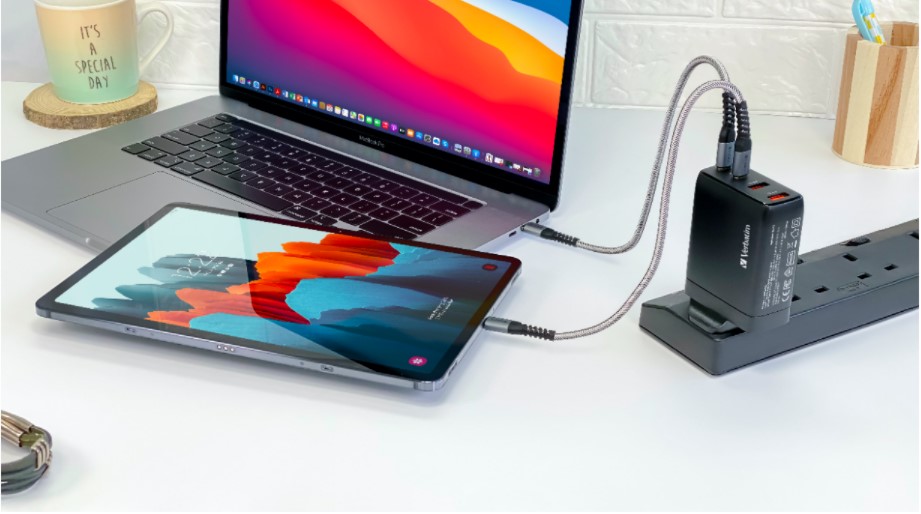 Verbatim charges are engineered with Smart Charging Technology, to optimize the current output for your smartphone, tablet, camera, and portable battery, while charging multiple devices simultaneously. This allows consumers to shorten the charging time (if their devices also allow it as well)
Verbatim charges are designed with Advance Protection Systems (APS). APS features on charges allow for protection for situations where there are over current, over voltage, short circuit and even at times over temperature. Our selective chargers are made with flame-resistant material and certified with multi-national safety standards*, including IEC62368 (H.K.), FCC (U.S.), CE (EU), E1703 (Australia), Safety Mark (Singapore), KC (Korea) and RoHS certificates. It is also covered Global Product Liability Insurance, providing peace of mind.

Verbatim design a range of chargers with varied capacity ranging from 20watt to 100watt and there are more 200 watt powerful charges to be launched in 2022.
Verbatim Cables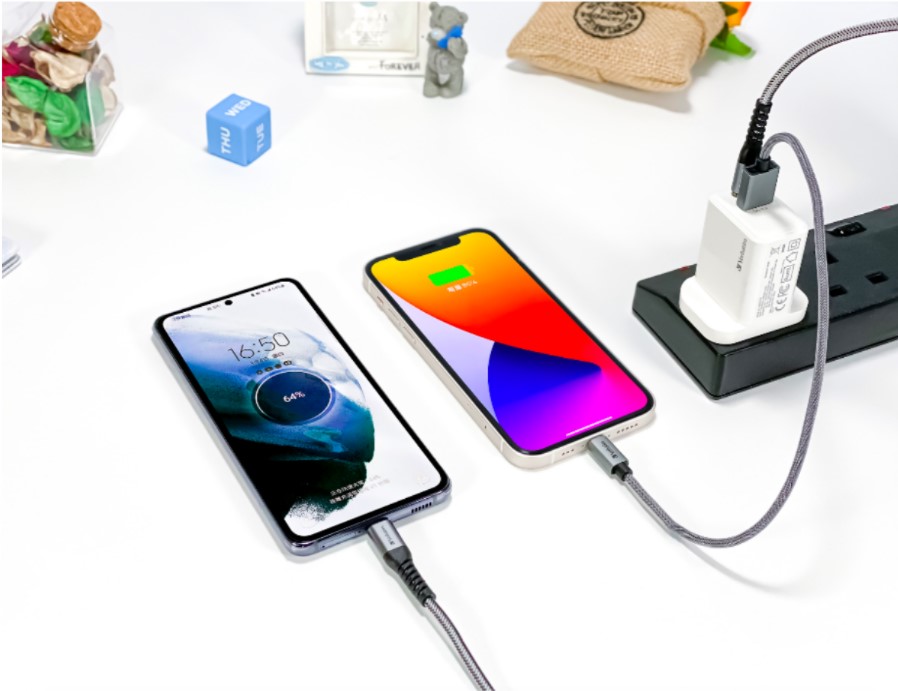 Verbatim made their own cables too, named as the ToughMax Cable Series. These cables are made with DuPont TM Kevlar® Material, a heat-resistant and strong synthetic fibre which are used in applications like race car tires and bulletproof vests. DuPont™ Kevlar® Aramid bulletproof fibre wraps the pure copper core, with the outer layer is a double-layer of nylon braided material. Verbatim ToughMax series includes Apple Lightning (officially MFi-certified) cable and the latest USB-C™ cable, which is ideal for charging smartphones, tablets and laptops.

Besides focusing on materials used, Verbatim also enhance the durability of the cables by
providing more support in jacket between connector and cable. The jacket between connector and cable has passed 35000x bending laboratory test taken by SGS, an international & independent inspection, testing and certification company. These cables will be available in black, grey and gold colors.
Other Accessories
Verbatim also offers powerbanks, Type-C Hubs and True Wireless Earbuds to their catalog as well, so it's safe to say that Verbatim's going all-in when it comes to all things consumer electronic and portability.
These accessories will make their appearance in the Malaysian market by next year, and we'll be right and ready with our reviews for you to make the best choices at the best value!