reno7 Pro 5g
The Reno7 Pro 5G showcases excellent design and performance that takes many steps forward but yet takes several steps back.

It's a good phone that's simply punching way above its paygrade.
Good
Sleekest Phone Of 2022
Good Gaming Performance
Super Fast charging
Great Main Camera
Bokeh video mode
Ungood
Sub par secondary sensors
90Hz display
No IP Rating
Overpriced
---
Specs
---
CPU
MediaTek Dimensity 1200 MAX
Memory
256GB+12GB RAM
Display
6.55'' FHD+ 90Hz AMOLED (800 nits peak)
Camera
50 MP, f/1.8, 24mm (wide)
8 MP, f/2.2 119˚ (ultrawide),
2 MP, f/2.4 (macro)
32 MP, f/2.4 22mm (selfie)
Connectivity
Bluetooth 5.2 , apTX HD, USB Type-C 2.0,
Wi-Fi 6
OS
Android 11, ColorOS 12
Battery
4500 mAh with 65W fast charging
Available Colors
Stary Black, Startrails Blue
Retail Price
256GB/12GB – RM 2,999
Design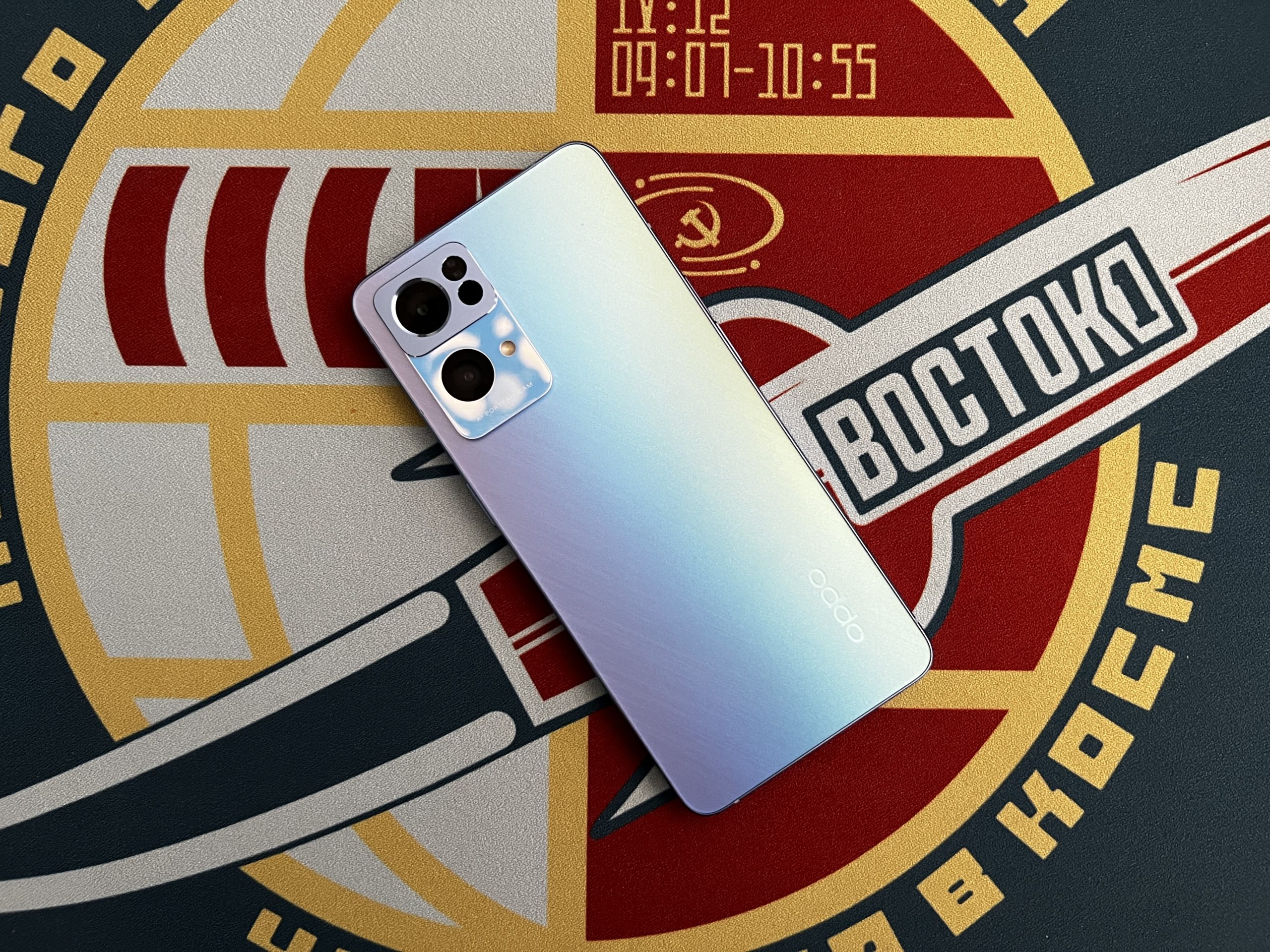 In design, the Reno7 Pro is outstanding and aesthetic. With a more rounded, boxy frame the phone feels extremely sleek and comfortable to hold. The frame is metallic and is able to stand on its own without much effort. The size is quite right, not too big or too small, and its definitely one of the nicer phones that we're holding on to right now (quite literally).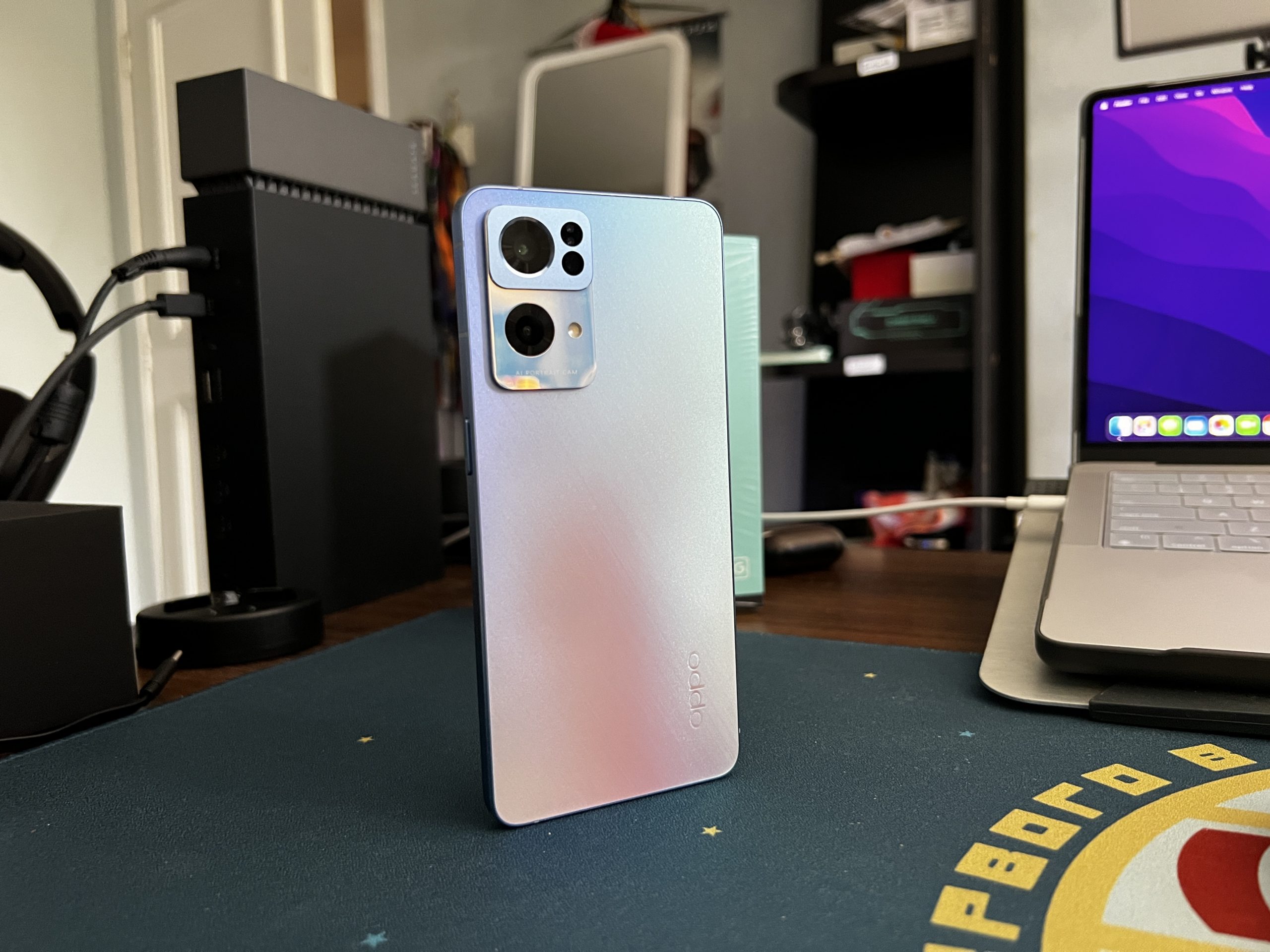 The back is primarily glass, with the camera module jutting out by just a little bit. It's the highlight here, the camera module, having Oppo Glow that acts as a notification light. It's a cool gimmick that we're really hooked on, as we're able to be notified when the phone's faced down. Think of it as a subtle way of getting notified about a call or message when you're having an important notifcation and your phone's facing down.
We're glad to see that this "something new" is done with a useful purpose.
---
Display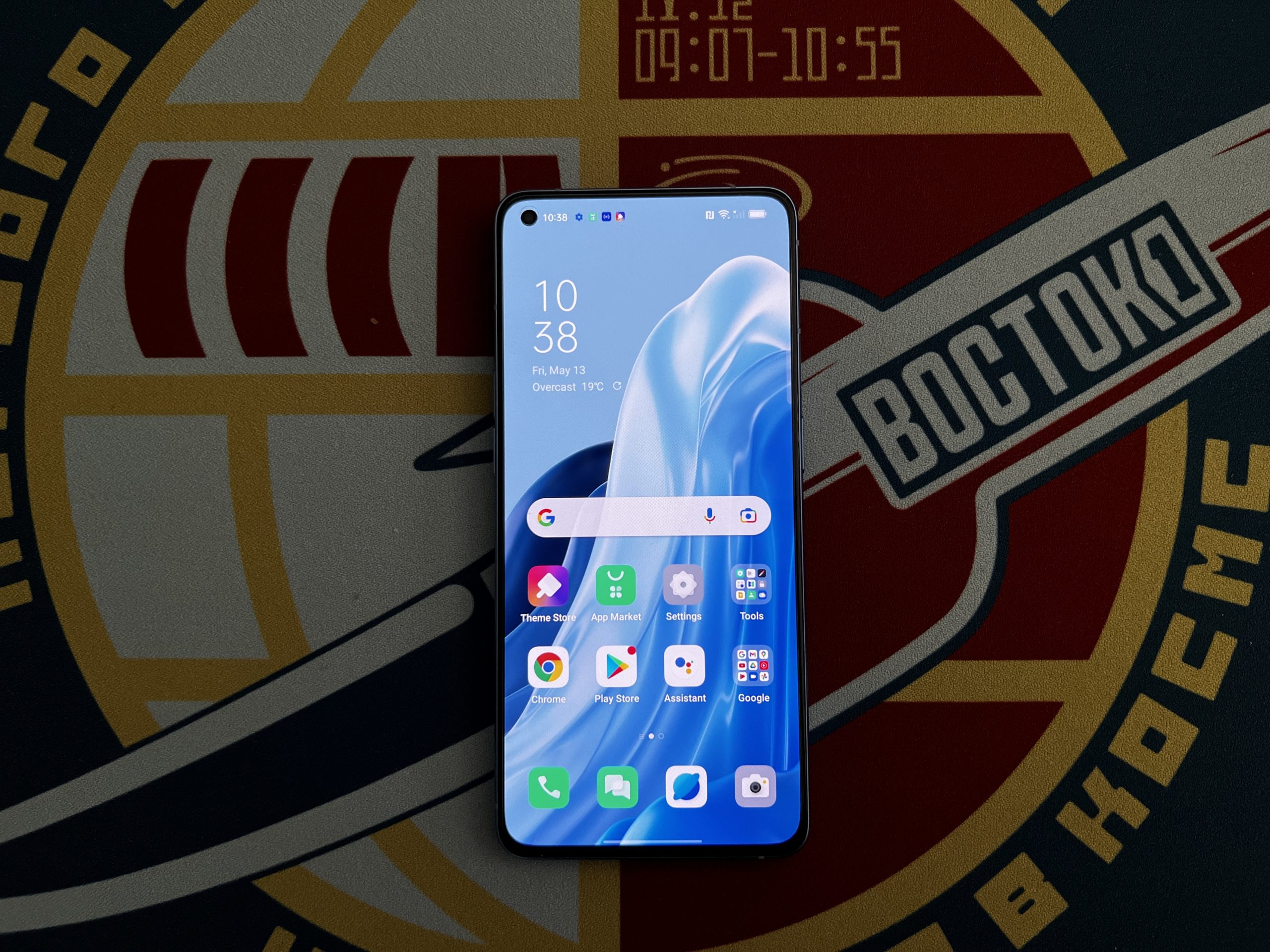 The Reno7 Pro packs a nice mid-range 90Hz AMOLED. I call it mid-range, but the white balance was spot on out of the box, provided vibrant colors and the blacks were off course, balls deep upon closer inspection. So all-in-all, this is an excellent display.
It's exactly the same experience you'll get on the Reno7, albeit just a little taller. The experience was smooth, but not 120Hz smooth. We'd call this a small issue, but if your device is priced to the RM 3000 range, why not just put out a 120Hz panel? we promise that it won't cannibalize the next Find series.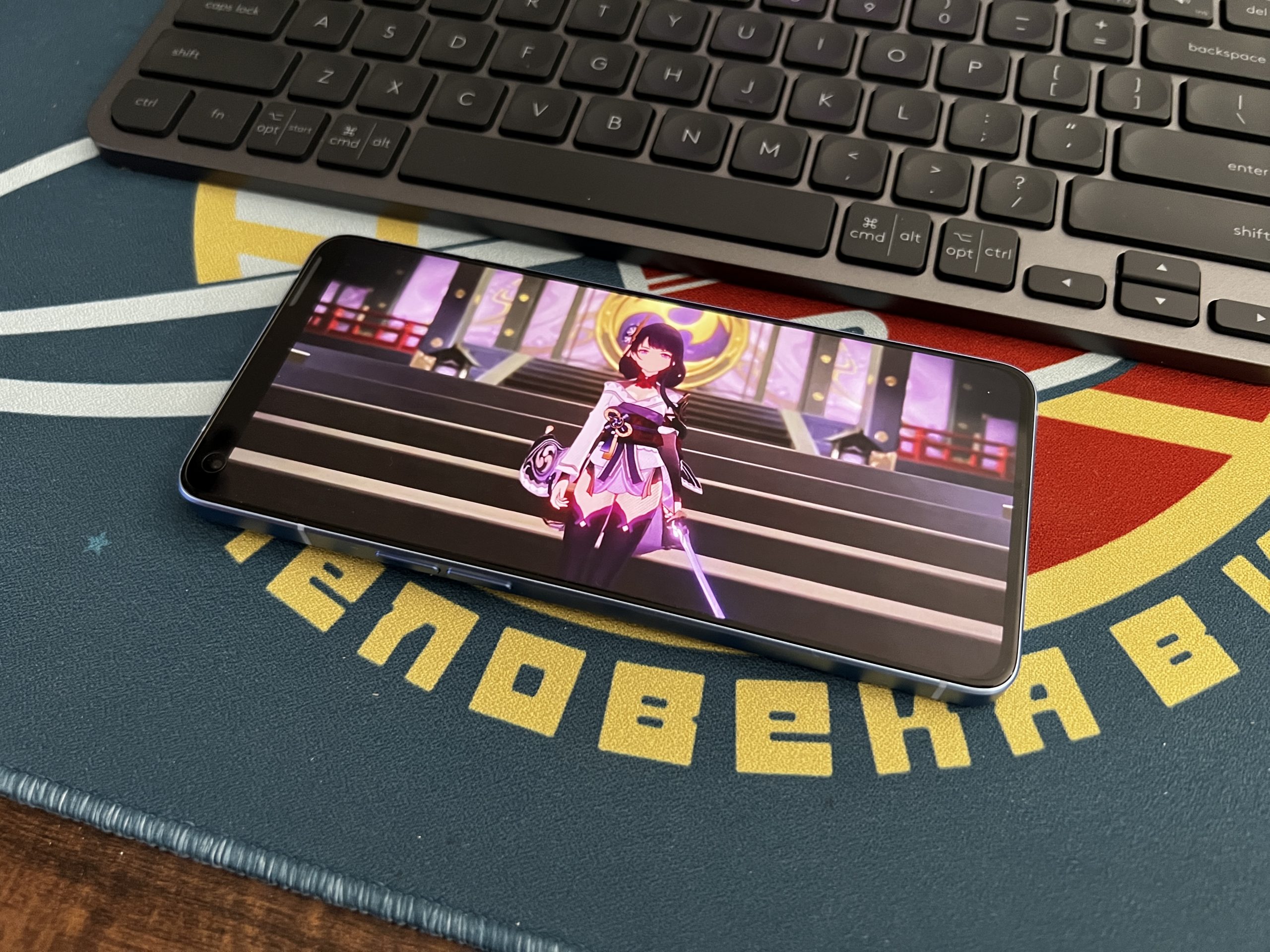 Mediatek Dimensity 1200 MAX, customed by Oppo.
Co-developed with Oppo, the Reno7 Pro packs a Dimensity 1200 Max chipset, which is more or less a slightly souped up Dimensity 1200 that outputs better visuals. It's more or less the Reno 6 Pro's chipset, and after some comparisons, we conclude that it runs the same CPU and GPU frequencies.
This should not impact your experience whatsoever. In fact, we definitely rave about the Dimensity 1200 as it's proven to be a capable chipset that runs games well and cool in operation. Genshin Impact ran healthily between 40-50 FPS with everything maxed out on a steady 40-ish degrees celcius.
You will definitely not run into any performance hitches whatsoever on the Reno7 Pro be it gaming or media consumption that much we've gone through. This much we expect from a RM 3000 phone alright!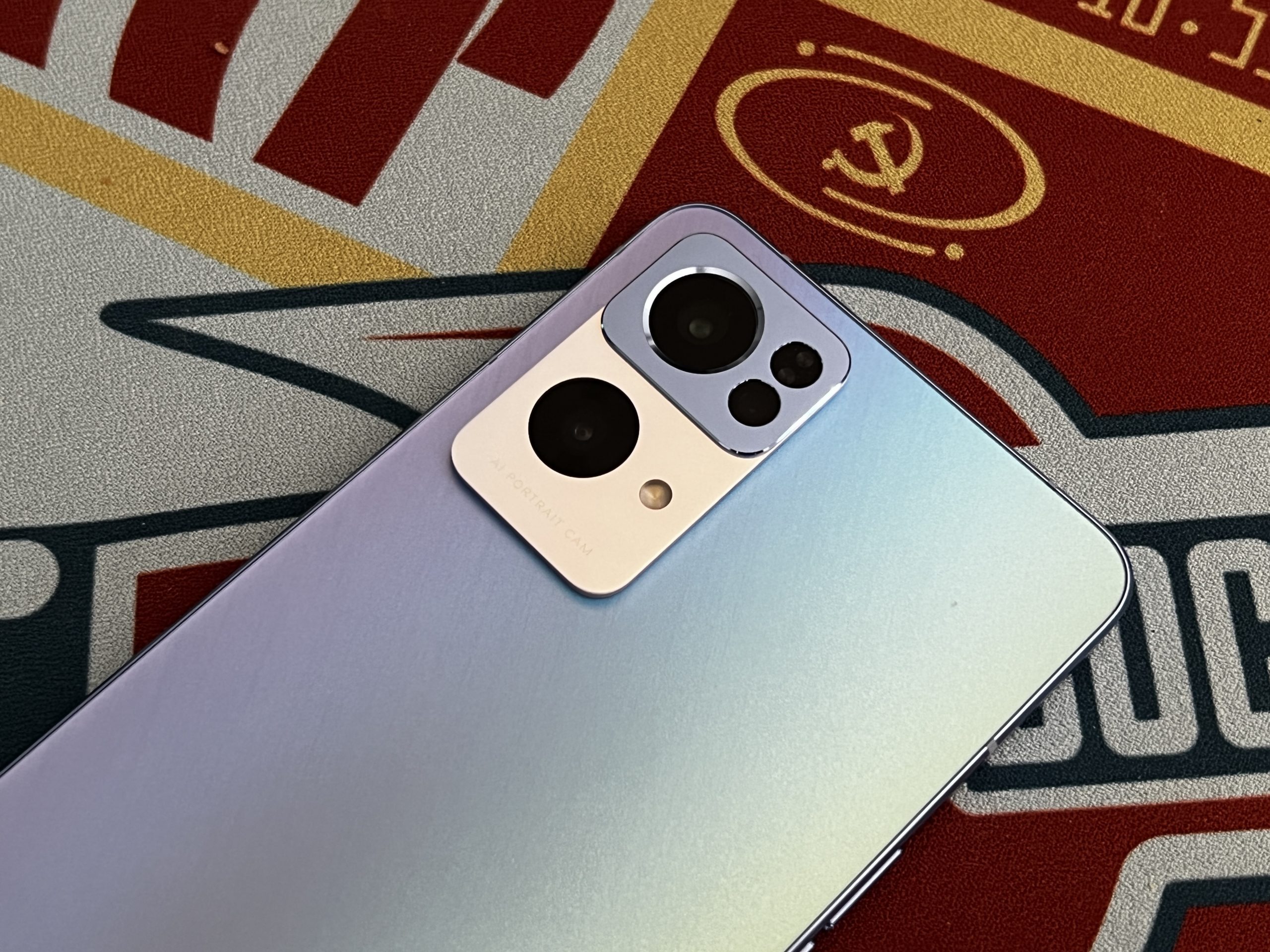 Excellent battery life with excellent charging speed
Packing the same 4500 mAh battery that the Reno7 has, you'll definitely be able to manage to achieve a 6 hour screen-on time average on typical days, and around 5 on busier days.
A full tank from empty takes just over half an hour using the provided 65W charging brick, so no complaints here. A good battery life with great charging speed is always a welcome combination.
OPPO's new video trick
Long story short, it's a new filter in the camera app that enables portrait mode but for video. It's not perfect but it certainly works and is usable. We're gonna see this in more phones from today onwards.
---
Camera System time.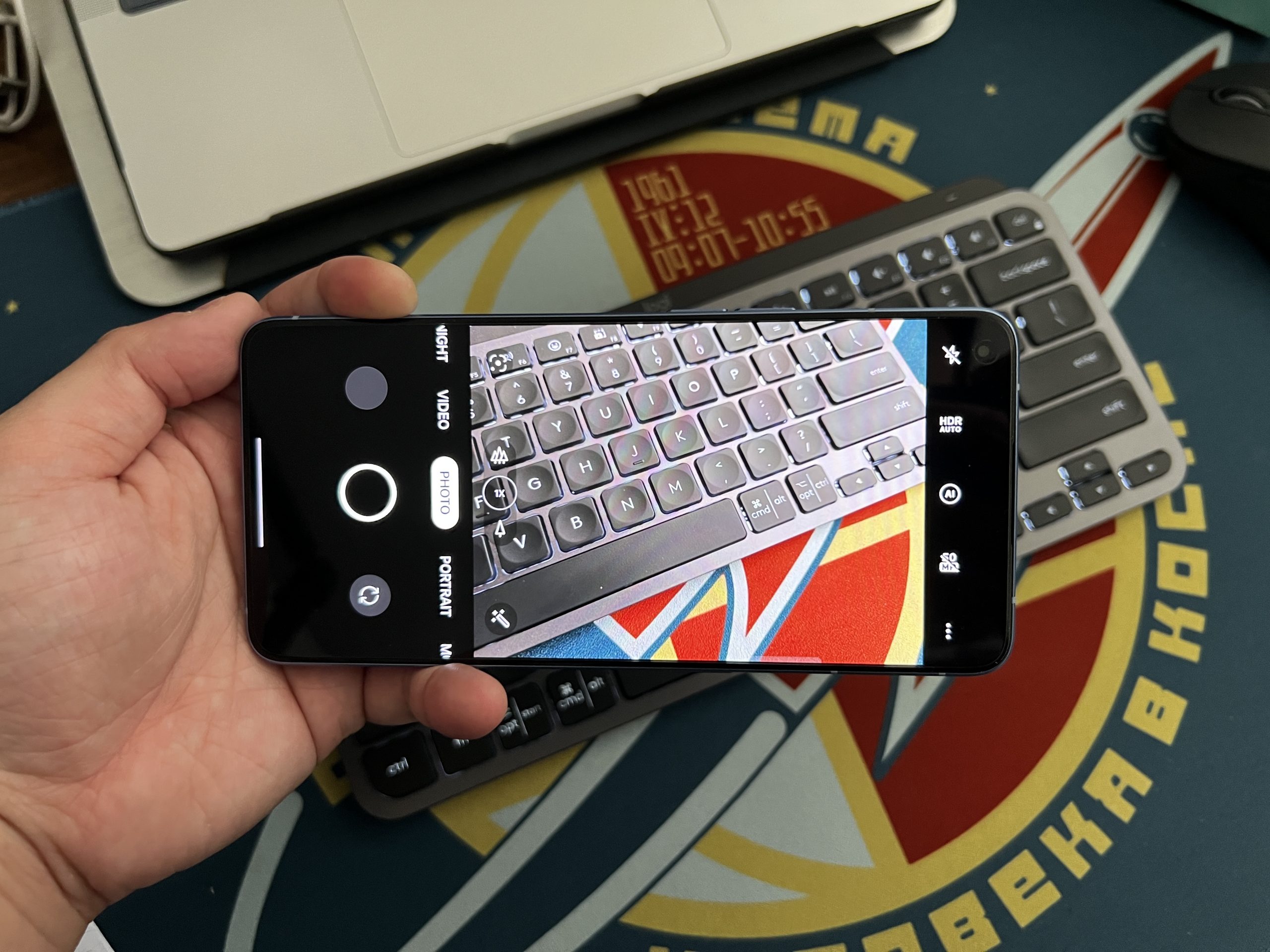 50 MP, f/1.8, 24mm (wide)
8 MP, f/2.2 119˚ (ultrawide),
2 MP, f/2.4 (macro)
32 MP, f/2.4 22mm (selfie)
For the RM3,000 bracket, you should be getting a telephoto included in the lens bag but I'll save that for another day. For now, let's work with what we've got.
Standard Wide Angle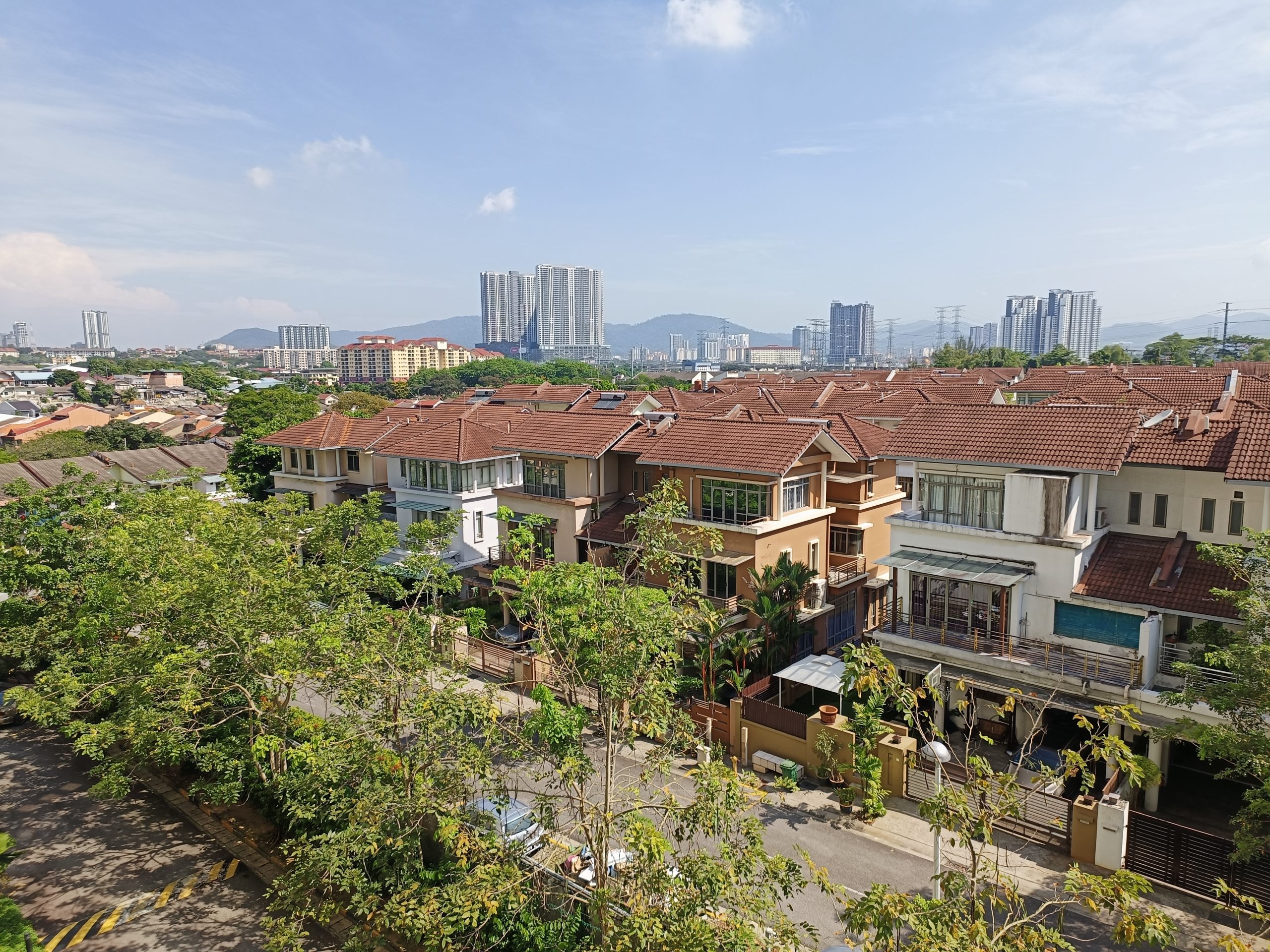 The Reno7 Pro's 50MP main Sony shooter performs like most mainstream options, shooting pleasing images in typical lighting conditions. Colors weren't as bland as the Reno7's, and the white balance and dynamic range fares above good too.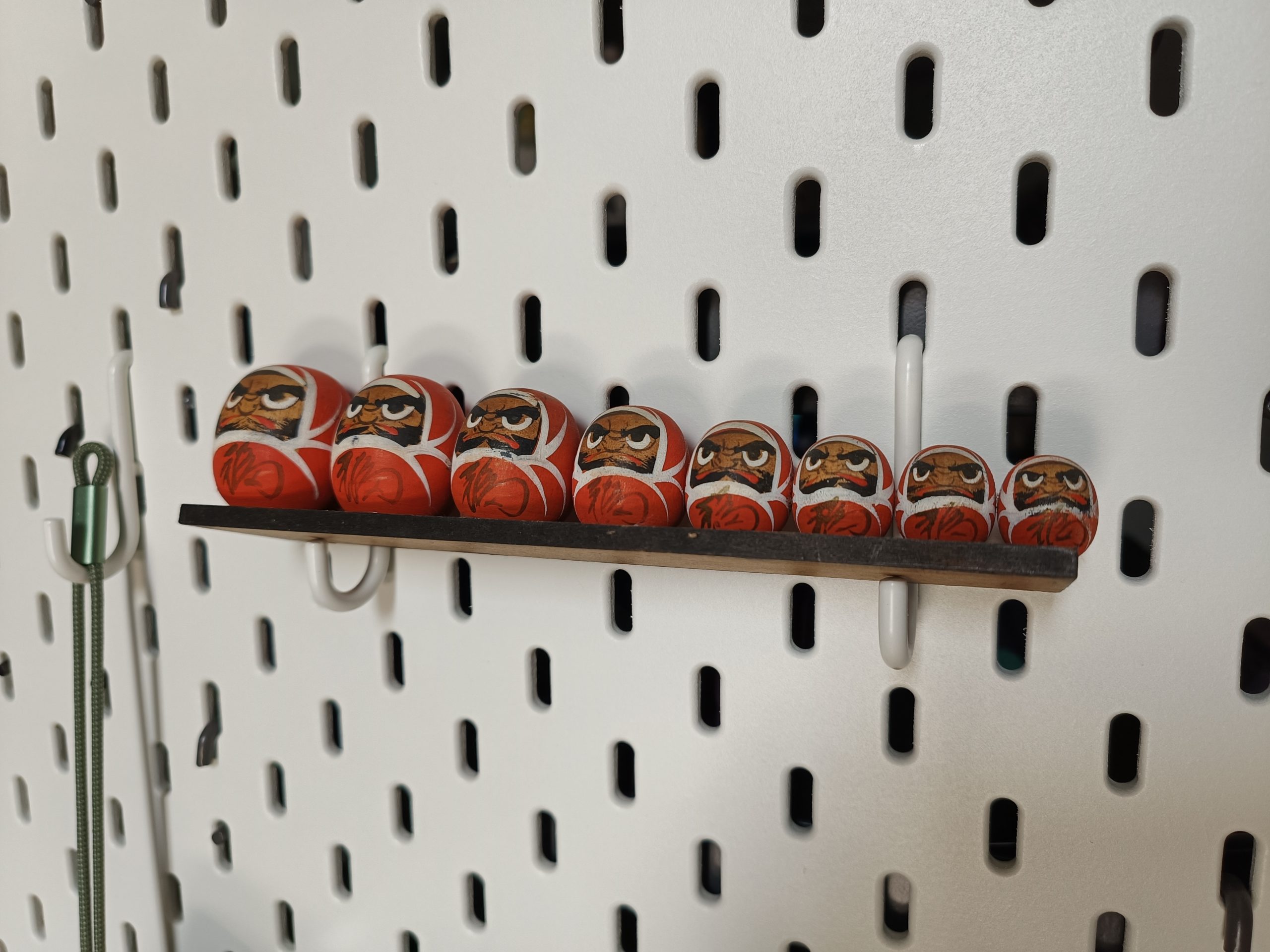 It also does phenomenally well with delivering natural, mid-creamy bokeh so you can definitely take great portrait shots using this sensor.
The 2x zoom did really well, preserving a great level of detail that's pleasing to the eye with colors that pop out.
Ultrawide Angle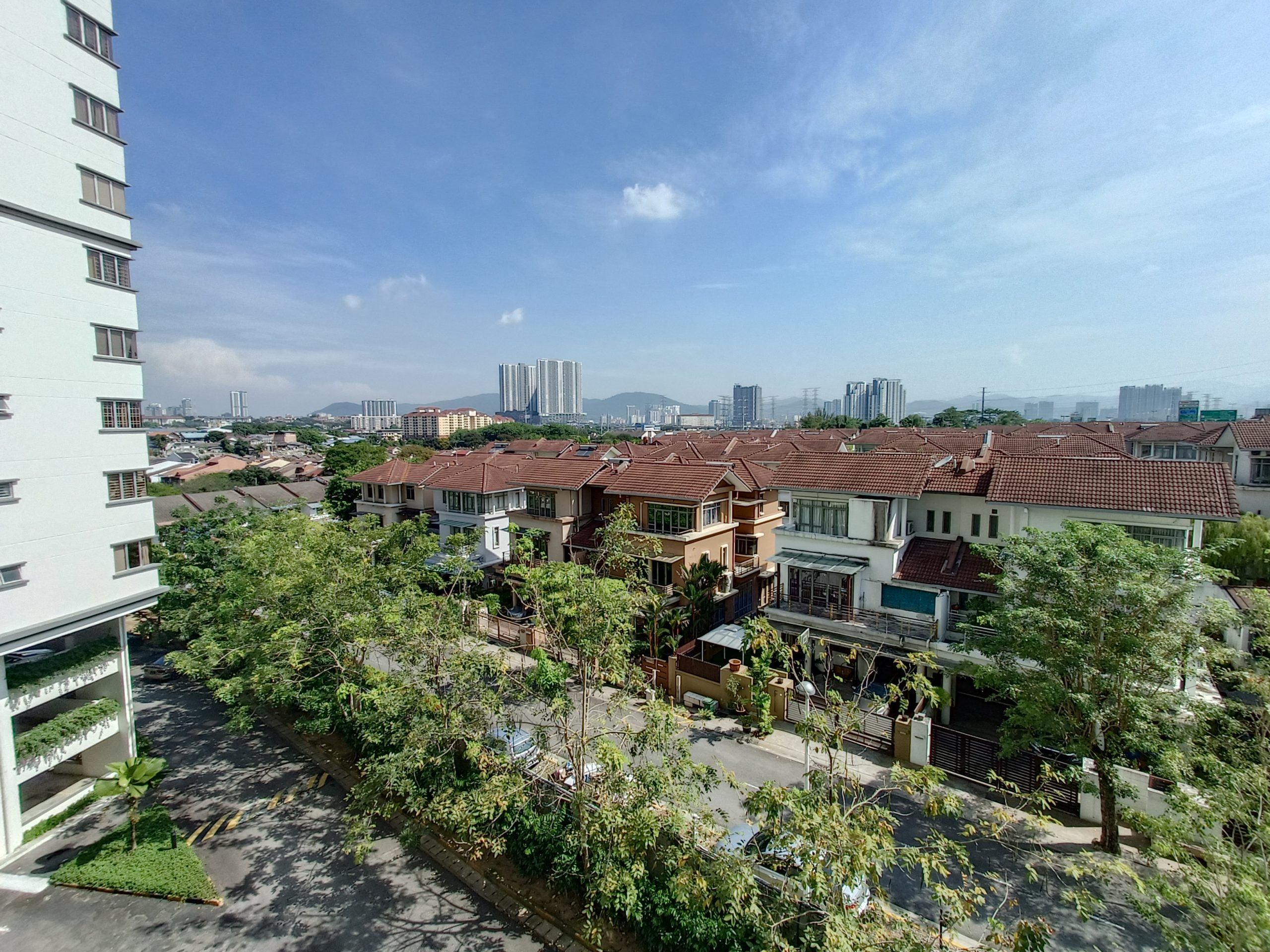 The ultrawide sensor measures up to 8MP, and produces shots that are near distortion-free slight differs in terms of color and image processing from the main sensor. Again, we see the white balance remains largely the same, with just a slight tinge to cold. You won't get stellar image quality and detail, but the point of ultrawide is all about perspective and symmetry, something that the Reno7 Pro is able to do passably.
Had they bumped the pixel count to at least 12, things would turn out even better and it would bolster its value proposition by a whole yard.
---
Selfie time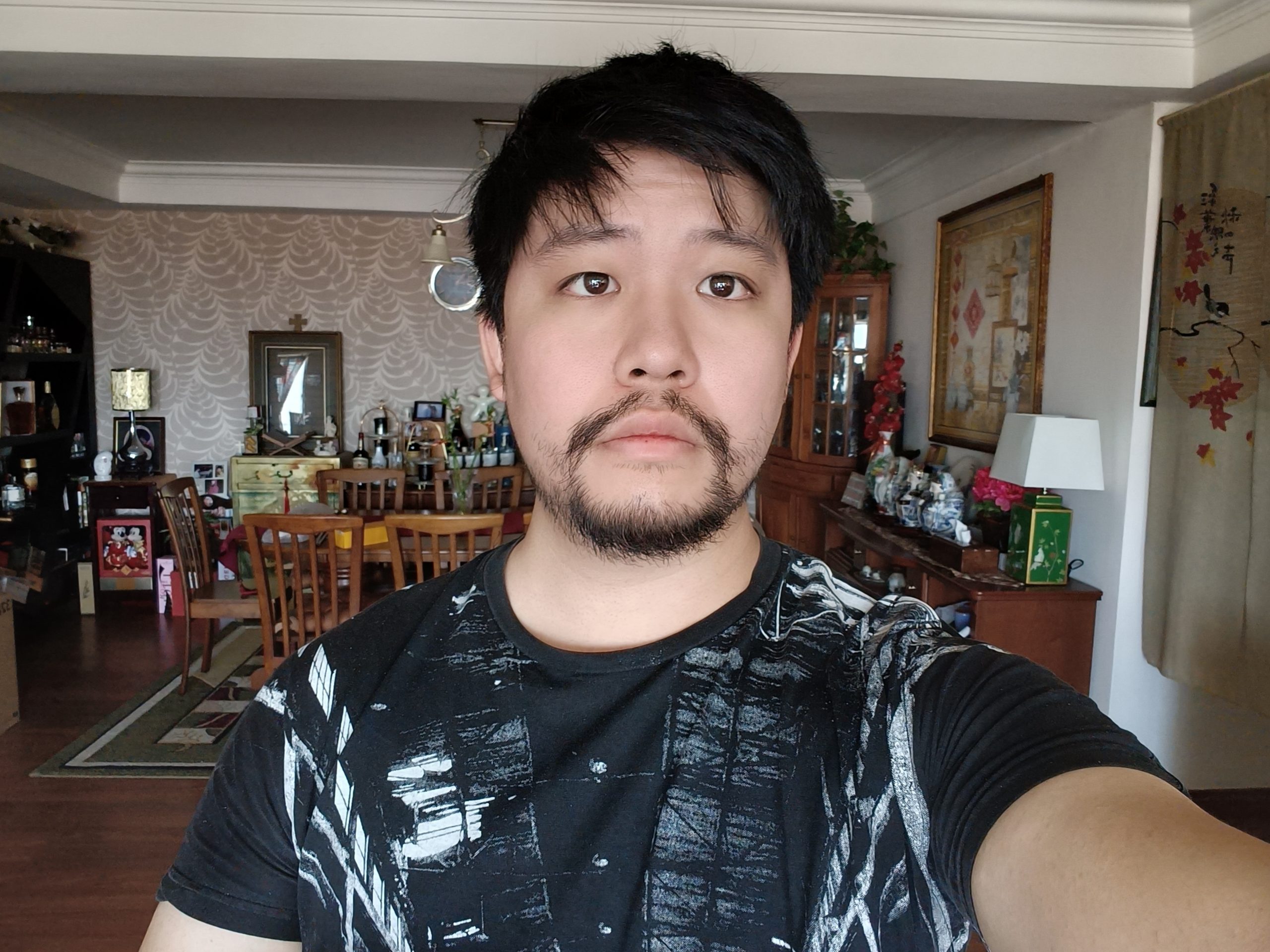 Selfies, which should be Oppo's strength, takes a slight dip here considering that it's the exact same sensor that the Reno7 has. Colors are kind of flat but images do tend to have a good level brightness and detail here, so if you're into editing your photos, you know that flat colors leave plenty of room for editing. It may not be quite there yet in terms of taking selfies that you can immediately upload without a touch-up.
Portraits are great for the most part, with edge detection doing its job and the focus on the facial details are fine and sharp. Clipping on the ears and hair remained minimal, so if you're a constant selfie shooter you should find little to no problems with the Reno7 Pro's front-facing camera.
---
The Verdict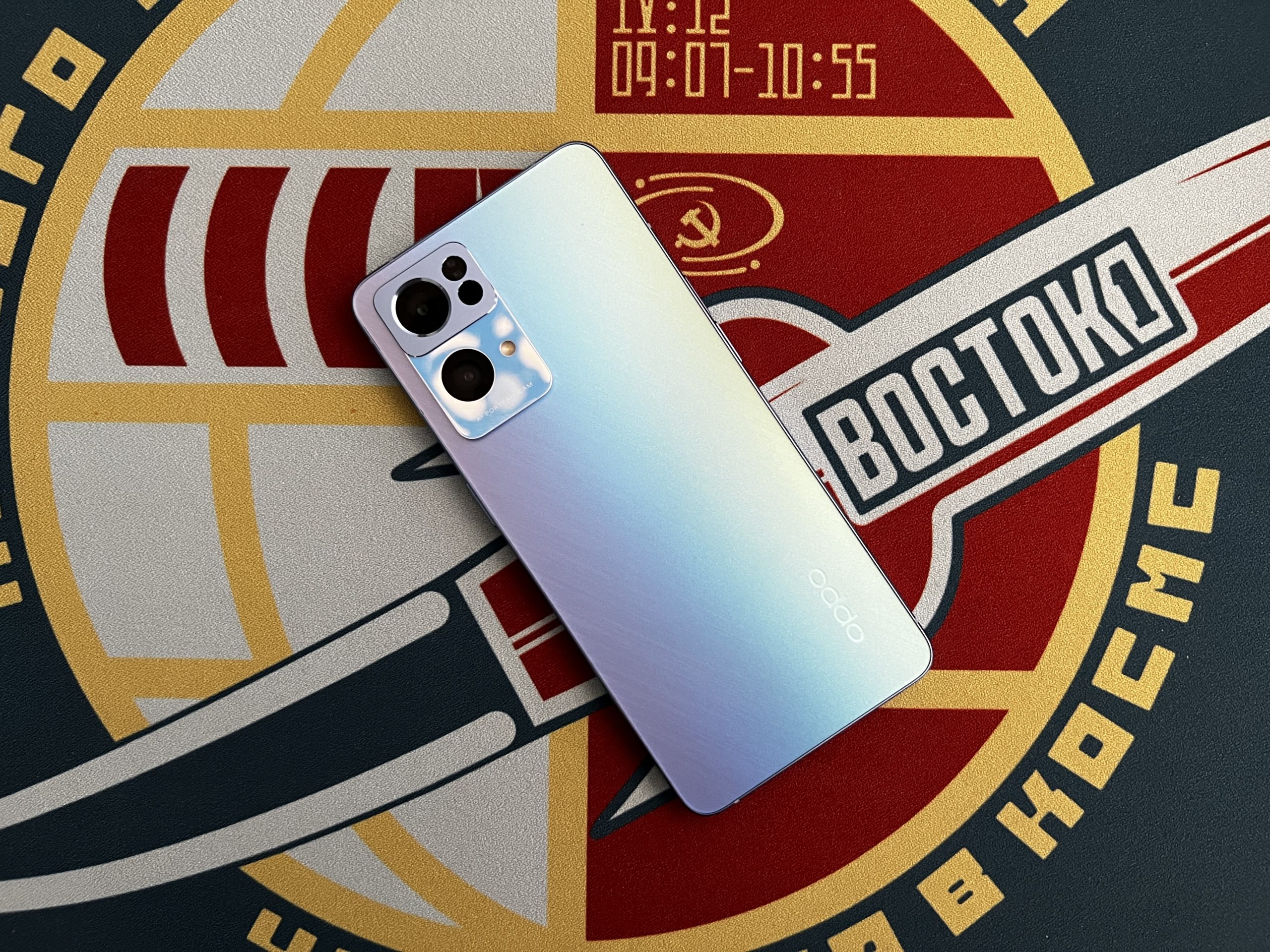 The OPPO Reno7 Pro is one of the most good looking phones we've gotten our hands of as of late and it shows. With a comfortable grip, great design and useful innovations like the Oppo Glow ring, it feels easy to pick this up but it's only marred by the price tag.
Some calls are too close as the jump from the Reno 6 Pro might not be very well justified considering things like the chipset and display. You'll still be treated to great battery performance and recharging though, so it's a matter to think about if it can fit your lifestyle and its various demands.
Performance for gaming remains a good pass, so as both a camera and gaming phone, it's a good piece.
It's just not good enough to beat competitors in value, but you are paying for the experience, I suppose.