What a breath of fresh air, to have an opportunity to get your dream GPU at retail price (even if it's just a short moment). Zotac Malaysia had recently announced by surprise, a weekend deal happening in Plaza Lowyat KL this weekend, where fans and gamers (who are early) can get the RTX 3070 Twin Edge OC LHR and RTX 3070 ti Trinity OC for RM 2399 and RM 2799 respectively.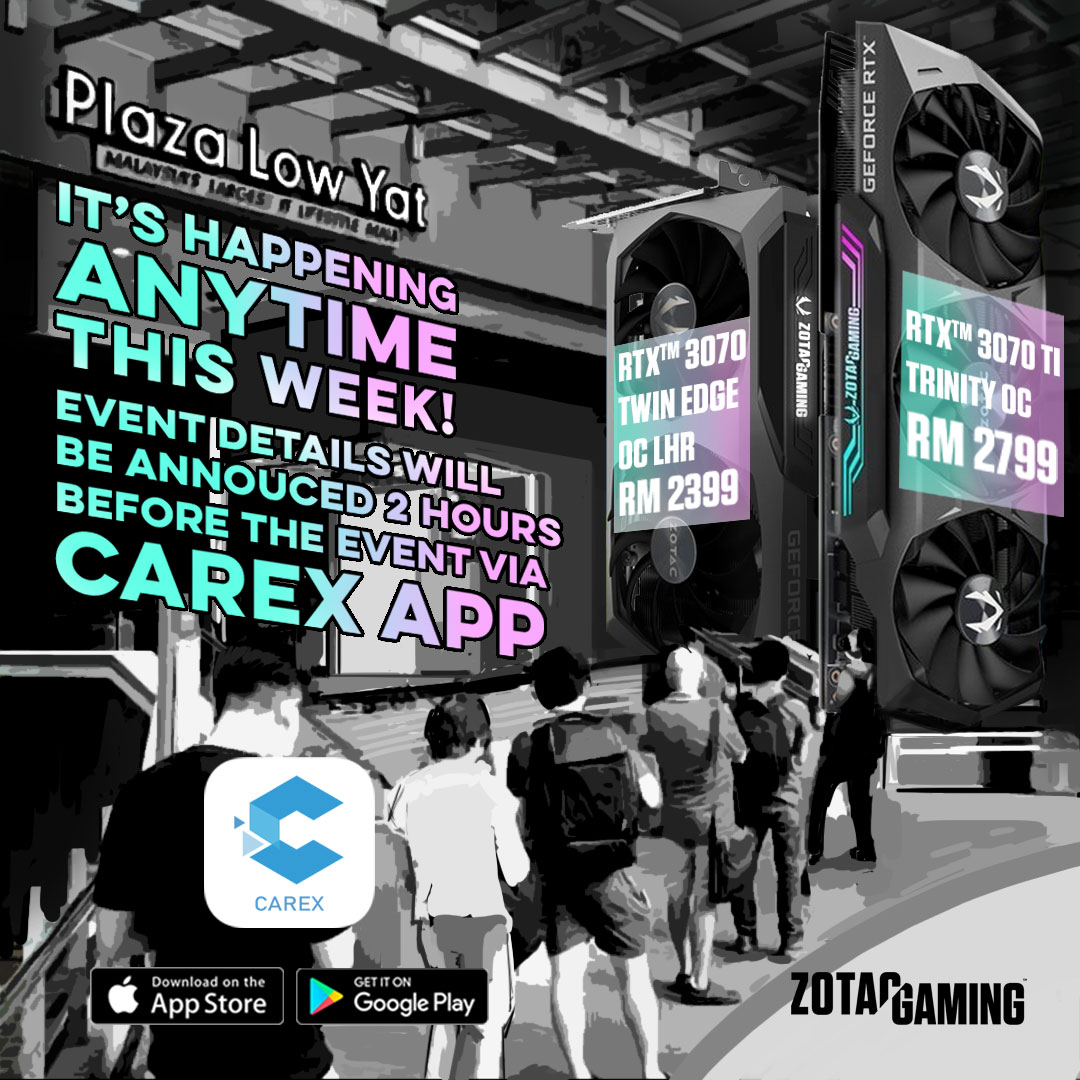 This is a hard moment to find, as shortages and miners for the past few years have been hogging all the stocks for their mining operations, causing a huge shortage in the market, resulting in prices skyrocketing up to the high RM 4000s – RM 5000s with additional conditions such as bundling with other computer parts or even building a whole PC completely.
Fans have been spotted as early as 10am, lining up in front of Plaza Lowyat to after being notified of the event on the CareX app
How Do I Redeem?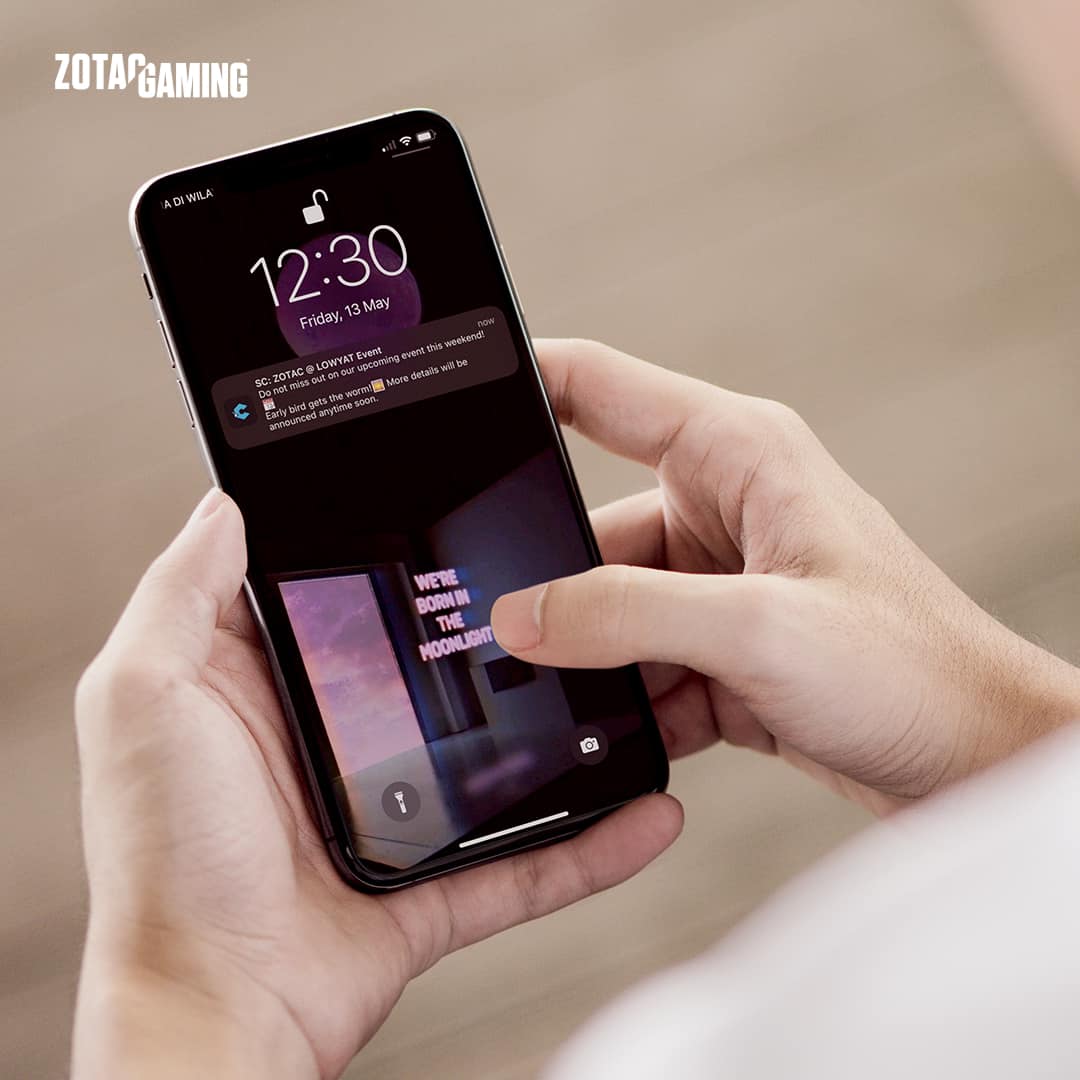 There's still time, and all you have to do is download and sign up the CareX app, which is an app where users can register Suncycle Malaysia's (the official Zotac distributor in Malaysia) products for warranty, check on status and evenbe notified of the latest promotions and campaigns their brands might have (such as this one!)
You can download them here:
iOS : https://apps.apple.com/my/app/carex/id1618713721
PlayStore : https://play.google.com/store/apps/details?id=com.carex.biz