Before the whole e-wallet craze in Malaysia, Samsung was one of the pioneers in cashless payments. Being able to just punch in your card details into your phone and using it at the terminal was pretty easy to do. Together with Samsung's own security measures keeping your financial data safe, is it even worth the hassle?
How does it work?
Samsung Pay (which is obviously a Samsung exclusive), uses NFC (Near Field Communication) to perform contactless transactions for you, just tap your phone and you're good to go! Besides storing debit and credit cards into your phone, you can do the same with loyalty cards, letting you save even more space in your 50 year old wallet / purse.
Is it for ALL Samsung devices?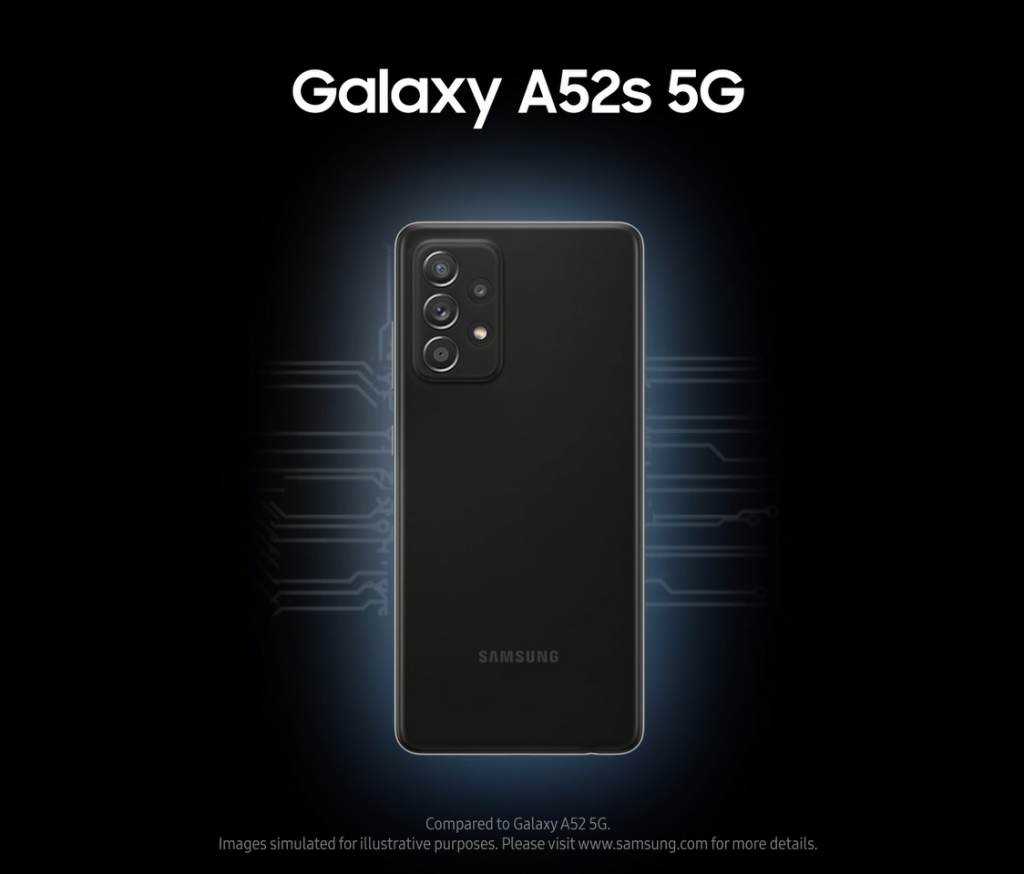 Depends on your device age. Only on select models (Like the Galaxy A52s 5G) have it enabled, and on previous generations all you gotta check is whether Samsung Pay's already installed on your phone. The tech is about 7 years old now so you can back track from there.