With recent success from their Illegear Bolt series of gaming monitors, it seems that the Malaysian Tech brand is set of on a warpath on continuing that profitable momentum.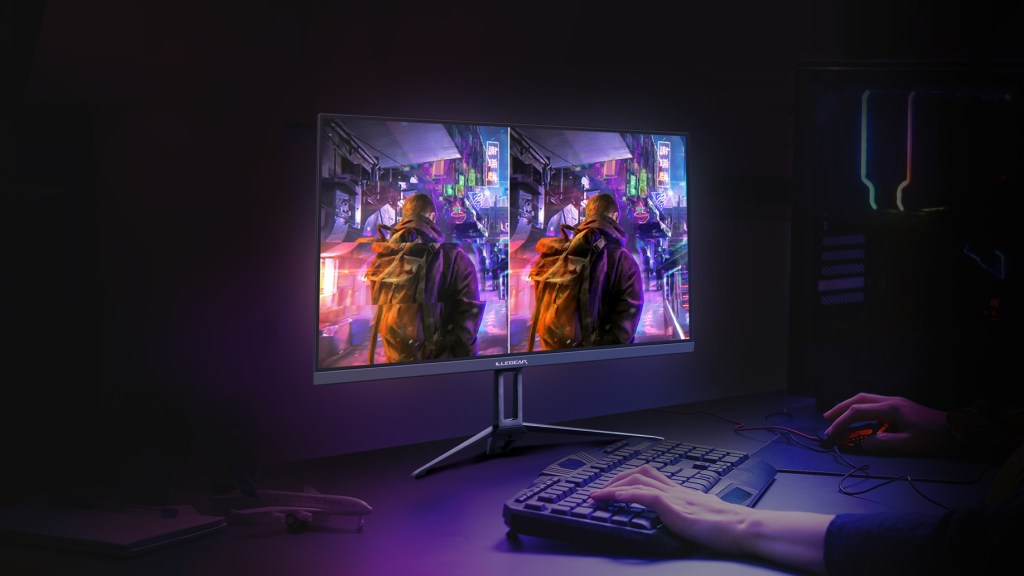 Now, there's the Apex series, coming in 24 and 27-inches, featuring a "Premium" panels, 165Hz refresh rate with adaptive sync capabilities and nearly bleedless backlights (that's a lofty claim and I hope it's true).
The 27 is better than the 24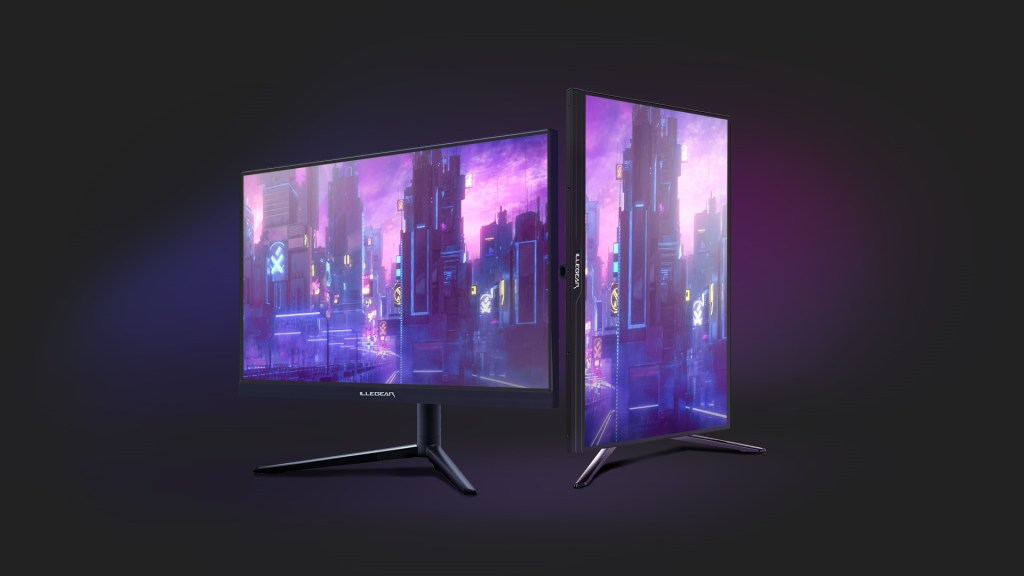 Obviously we had to get to this point. The Apex 24 retails for RM739. You're getting a 165Hz 23.8-inch 1920 x 1080 "Premium TN" screen that covers 98% of the sRGB coverage. It also has a new glass back panel for a more high-end feel.
The Apex 27 features a bigger and better 27-inch 2560 x 1440 IPS display with the same 165Hz refresh rate. It supports HDR and covers 100% of the sRGB color space.
The real thing to love here is the new "screwless" stand. It seems like you no longer need tools to get this monitor built (unlike the Bolt which needed a screwdriver to get things going). Oh, because of this new design, the Apex 27 is able to tilt, rotate, swivel and have its height adjusted. That's neat as hell.
The Apex 27 is to retail for RM 1,199.
Can buy already?
The Apex 24? can. You can buy it NOW at Illegear's Official Site
Apex 27? Wait a bit, as it's now in the pre-order stage till 30th Sept. If you do decide to pre-order, there's an early bird RM 100 discount in it for you, bringing the price down to RM 1,099. The Apex 27 will start shipping early October.