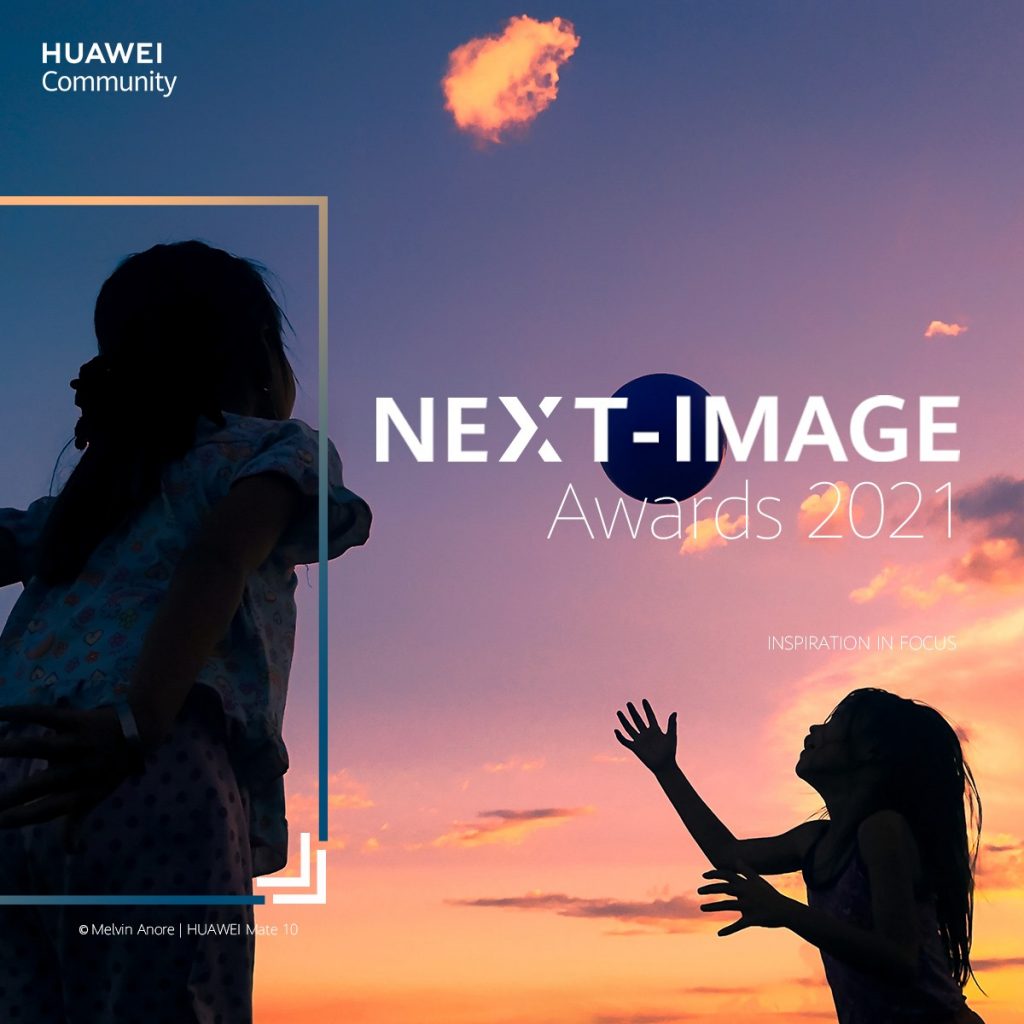 If you're an avid HUAWEI user, now's your chance to put your mobile photography skills to the test by joining the the Malaysia HUAWEI Community NEXT-IMAGE Awards Contest.
With over 2 million entries worldwide since the Awards began in 2017, it has provided a platform for photographers to receive recognition and benchmark their work against others from all over the world. Whether you are an avid photographer, a student, or an amateur hobbyist, the NEXT-IMAGE Awards provides the outlet to test out your skills and share your creativity. 
The Contest is open to only mobile photographers with HUAWEI Devices ONLY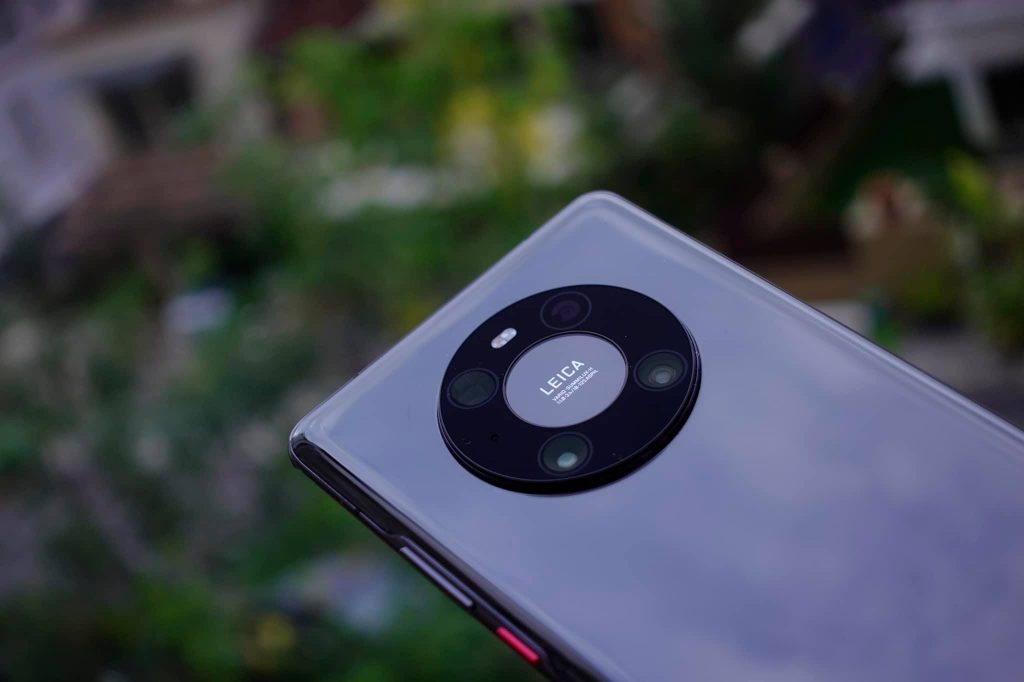 How to join?
Log in with your HUAWEI ID and register your entries on HUAWEI Community.  
Click on the ''NEXT-IMAGE Design'' banner in the homepage.
After entering the ''NEXT-IMAGE Design'' page, click ''Participate Now''.  
Select a category, upload image, and include a title and description as well as the smartphone model you used to capture the image.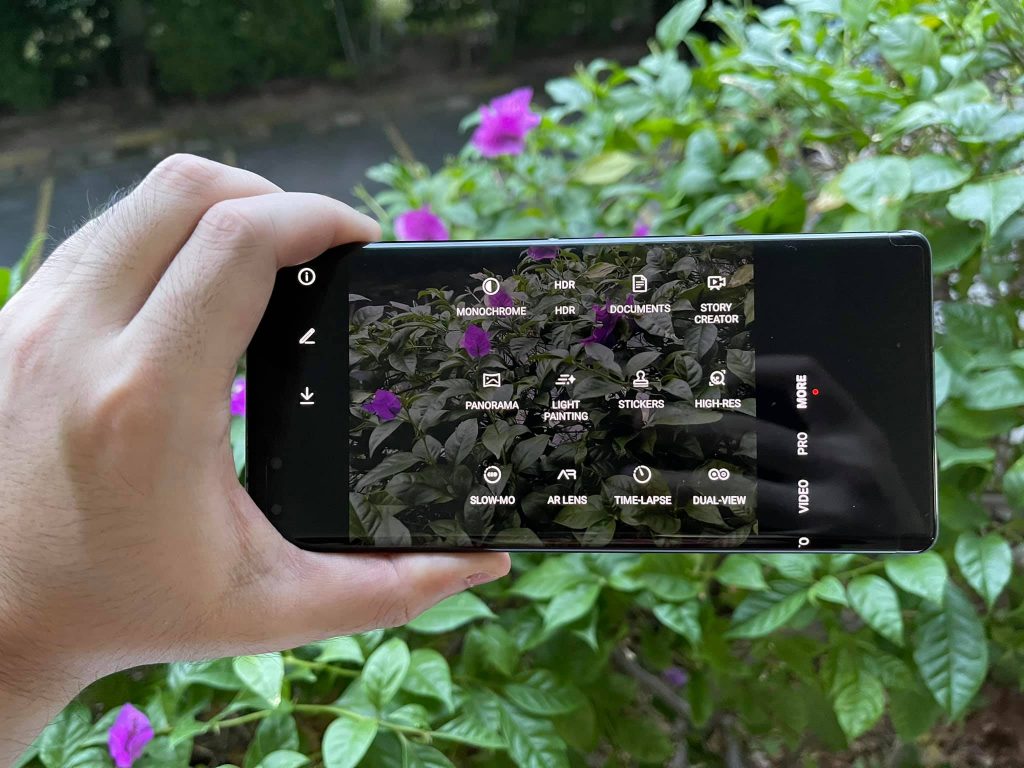 Categories
HUAWEI encourages participants to explore different perspectives, formats, and light conditions. The contest has 10 distinct categories calling HUAWEI smartphone users to optimize and explore the strengths of their devices, while telling original, compelling stories through photos and videos.
Portrait – At its best, portrait photography tells rich and compelling human stories better than words ever could. Whether it's of yourself, of a loved one, or a model, submit your best portrait shots.
Monochrome – Monochrome images remove distracting colours, helping the viewer focus on the subjects, textures, shapes, patterns and composition. Use black and white photography to reflect the atmosphere, fun or originality of the shot.
Colour – HUAWEI smartphones are renowned for their ability to produce vibrant photos that are bursting with vitality. Show your true colours by expressing yourself through smartphone photography.
Snapshot– Photography lets you live in the moment, encouraging you to capture defining moments and scenes. Create a snapshot that tells a powerful story, or immortalize an important memory forever.
Night – Thanks to the power of AI, HUAWEI smartphones capture incredible night scenes without the need for a flash. Get creative, and make a night shot to remember.
Telephoto – For many smartphone users, zoomed-in photos are usually blurry or low quality. That's not the case with HUAWEI. Use your telephoto lens to home in on the important details and show off the clarity of your zoomed-in shots.
Super Wide Angle – Wide angle lenses allow photographers to get as close to the subject as possible without excluding crucial elements in the background. Use your mobile photography skills to make viewers feel as though they're viewing the scene with their own eyes rather than through a photograph.
Super Macro – In photography, as in life, the small details are important. Explore different macro photography subjects and techniques, as you show off your camera's ability to capture tiny details up close.
Story Creator – Shoot and produce a mobile-shot movie of 15 minutes or less to express your creativity and share your story through moving images. Assume the director's chair as you create a cinematic masterpiece to show to the world.
Storyteller – Different from the other categories that only allow single photo to be uploaded, in this catalogue, you can use a group of photos (3-9 photos) to express emotions, tell a story, record changes or discover trends.
What about the prizes?
There are 2 levels of prize tiers, 1 for Malaysia, and 1 for Global if you are able to beat everyone else.
Malaysia HUAWEI COMMUNITY NEXT-IMAGE Awards Contest
3 Grand Prizes
Mystery HUAWEI DeviceHUAWEI FreeBuds 4HUAWEI WATCH Fit
Best Image Taken on nova Series
A special category offers by Malaysia HUAWEI Community Next-IMAGE Awards 2021, only for nova Series users.
Mystery HUAWEI DeviceHUAWEI FreeBuds 4
Global level HUAWEI NEXT-IMAGE Awards 2021
| | |
| --- | --- |
| 3 Grand Prizes | USD10,000 NEXT-IMAGE Creation FundElectronic Award Certificate |
| 27 Best-in Category Winners | USD1,000 NEXT-IMAGE Creation FundElectronic Award Certificate |
| 30 Runner-Up Winners | HUAWEI WATCH 3Electronic Award Certificate |
| 10 Student Focus Award Winners | NEXT-IMAGE Creation Fund of USD1,000HUAWEI P50Electronic Award Certificate |
From 1 October to 30 November 2021, each participant can submit up to 30 entries and all entries must be taken on a HUAWEI smartphone only. 30 best works will be shortlisted on 7 December 2021. 4 out of the 30 shortlisted best work will be selected to win the prize for Malaysia HUAWEI COMMUNITY NEXT-IMAGE Awards Contest. For winner announcement, stay tuned on HUAWEI Malaysia Official Facebook Page & HUAWEI Community Page on 31 December 2021.
The 30 shortlisted works of Malaysia HUAWEI COMMUNITY NEXT-IMAGE Awards Contest will also automatically be participated in the global level of HUAWEI NEXT-IMAGE Awards 2021.
Check out more information about Participation Rules and Terms and Conditions.