The Huawei P50 Pro is a prime photography phone that delivers excellent images and video even if you don't have the skill for it. It's a premium smartphone with a day's battery life and a full recharge under an hour. For RM 4199, to be just a great camera smartphone might be a little too ambitious for some to bite, but if you really do want to focus on just that aspect, it belongs with you.
---
Specs
CPU
Kirin 9000 chipset (5nm)
Memory
8GB RAM / 256GB (NM card up to 256GB support)
Display
6.6-inch 1228 x 2700 OLED 120Hz
Camera
50MP – Wide
64MP – Periscope Telephoto, 5x optical zoom
13MP – Ultrawide
40MP – Monochromatic Lens
13MP- Dual Front-facing (with TOF 3D)
Connectivity
Bluetooth 5.2,USB Type-C, 5G, Up to WiFi 6
Dual SIM Hybrid, e-SIM ready
OS
EMUI 12 (Android 11)
Battery
4360mAh 66W fast-charging / 50W wireless
Available Colors
Golden Black, Cocoa Gold
Retail Price
RM 4199
---
Design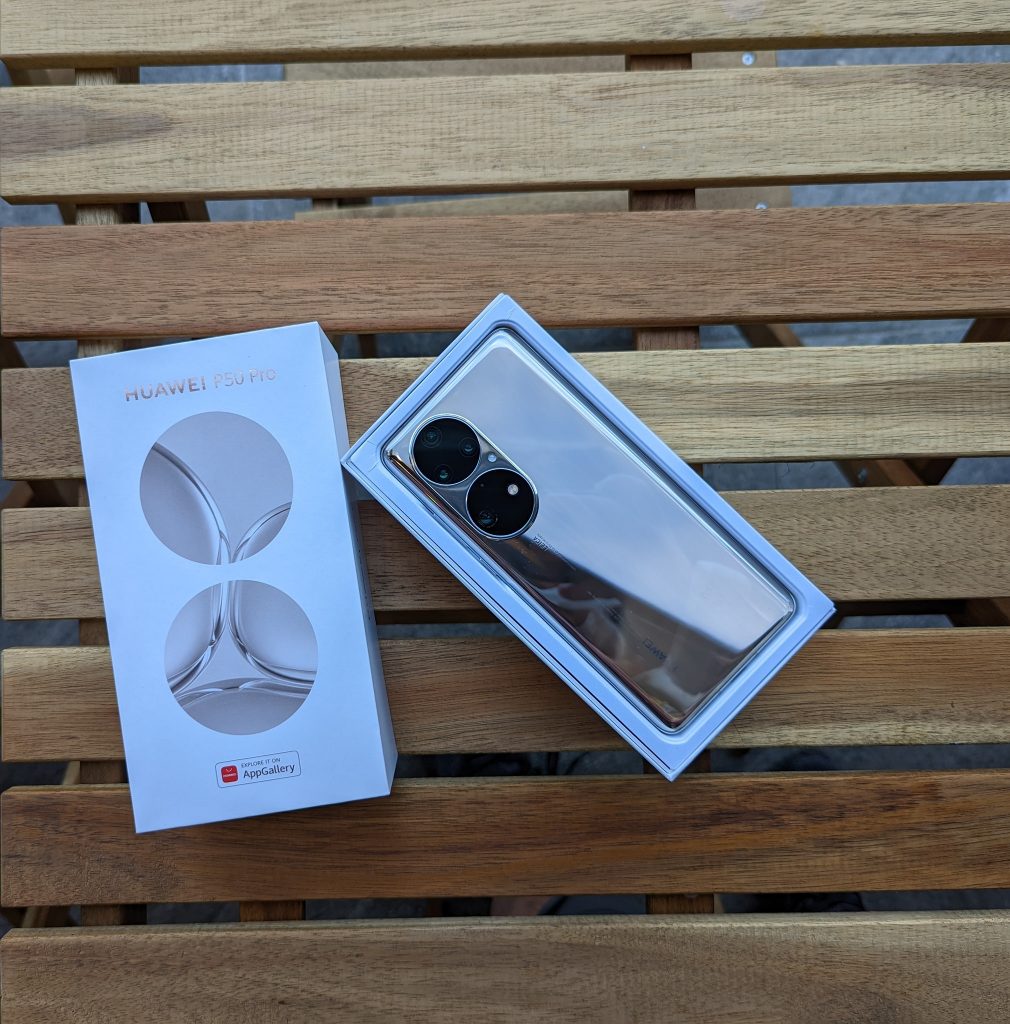 "A Nova-esque design "
The P50 Pro is extremely mirrored in finish and feels very expensive. It's your usual dual-glass design that's metallic and really slim. It doesn't feel as big as most phones of today and that makes it pocket-friendly. This is definitely HUAWEI's style and it turned out to be a really classy looking piece.
In the front is a 6.6-inch OLED screen capable of up to 120Hz of smoothness. For those seeking to game, the P50 Pro manages up to a 300Hz touch-sampling rate. The edges are curved, paying much homage to last year's Mate 40 Pro.
The rear just straight up looks like an expensive nova 9. The dual-circular camera module is prettier here though, obviously because of the better lenses that you'll be getting. The rest of the back case is are just the Huawei and Leica wordings in silver. The Golden Black color stands out more as the wordings will be in gold and the camera rings follow suit, over a black case and that's probably one of the most tasteful choices I have ever seen.
Performs Admirably well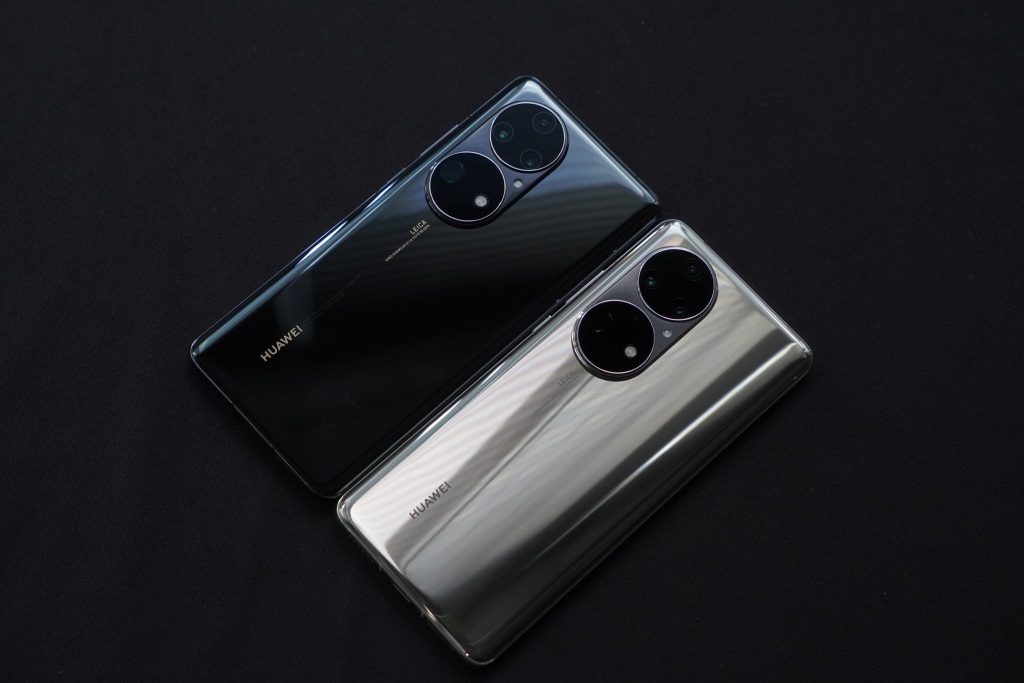 The Huawei P50 Pro's Kirin 9000 chipset had proved to be a capable flagship class chipset. From navigations to games, the phone did not break a sweat. Moving around apps, taking photos and everything in between had no stutter or delay, but the one thing that irked me was the immense heat build up under heavy camera use. It's an issue most phones suffer from these days, but the issue's a little more apparent here because of its thin frame so keep that in mind and try not to be too surprised when you experience it first hand.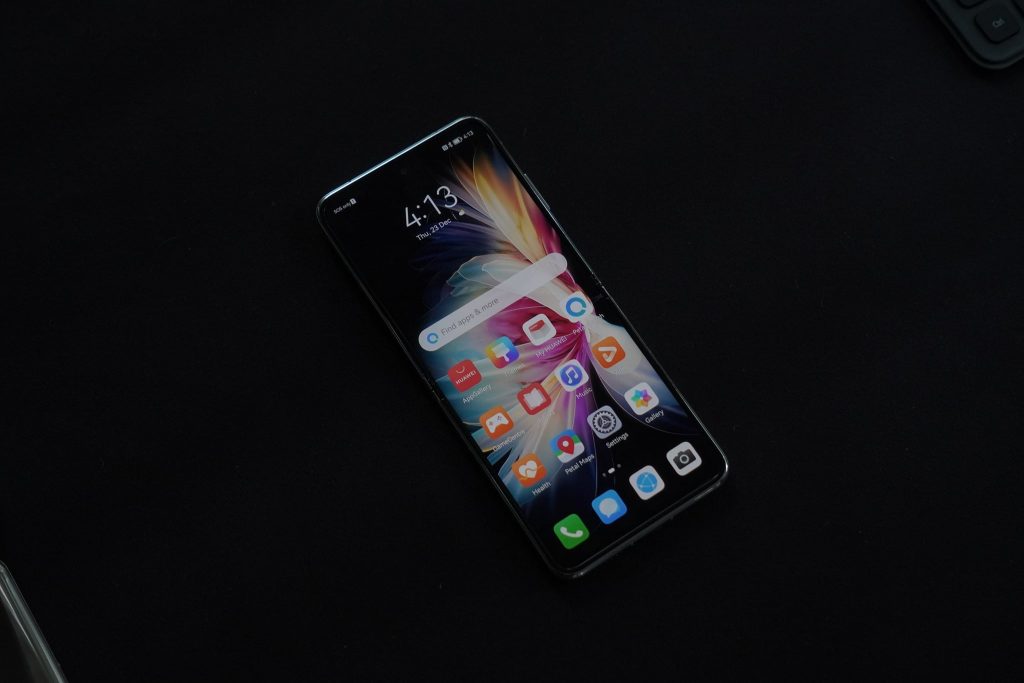 120Hz OLED. Great colors on a Great refresh rate.
For some reason, if you do intend to buy the P50 Pro and play some games, it won't disappoint. The 120Hz display is gorgeous in both color and smoothness, so you'll have a visual treat when you're playing around between movies and games.
However, you should do a little homework on whether your game progress is store on your social media or not, as there are no Google Play services therefore there's a likeliness that your progress might not be able to appear on your designated game you choose to download on Petal Search or the Huawei App Gallery.
Game Test Results:
Duration : 1 hour per game
Graphical Settings: Highest Possible
| Game | Activity | Highest Temperature |
| --- | --- | --- |
| Mobile Legends | Ranked and Normal matches | 39°C |
| Honkai Impact 3rd | Daily quests, Ingredient Farming and Domains | 41°C |
| Cookie Run: Kingdom | Bounty, PvP and Story missions | 38°C |
Sets A High Bar for How Smartphone Images Should Look Like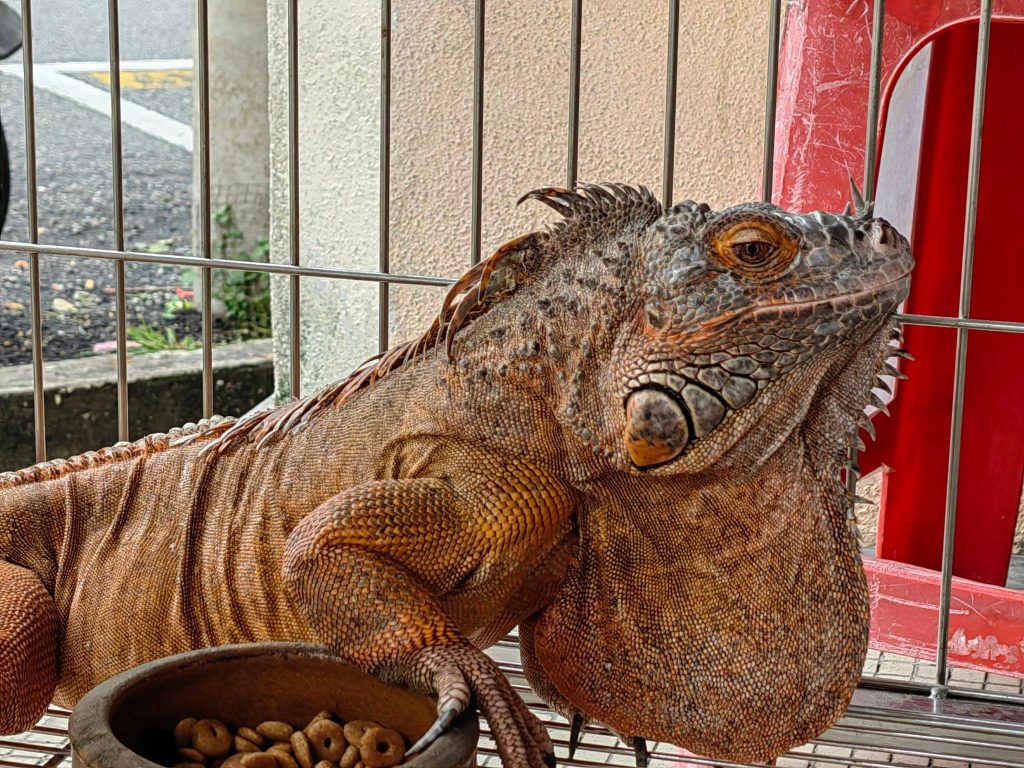 Continuing the Leica legacy here, the P50 Pro features the collaboration's latest and greatest tech, along with the return of a monochromatic sensor for you artsy folks out there. Let's take a look at the breakdown from some testing.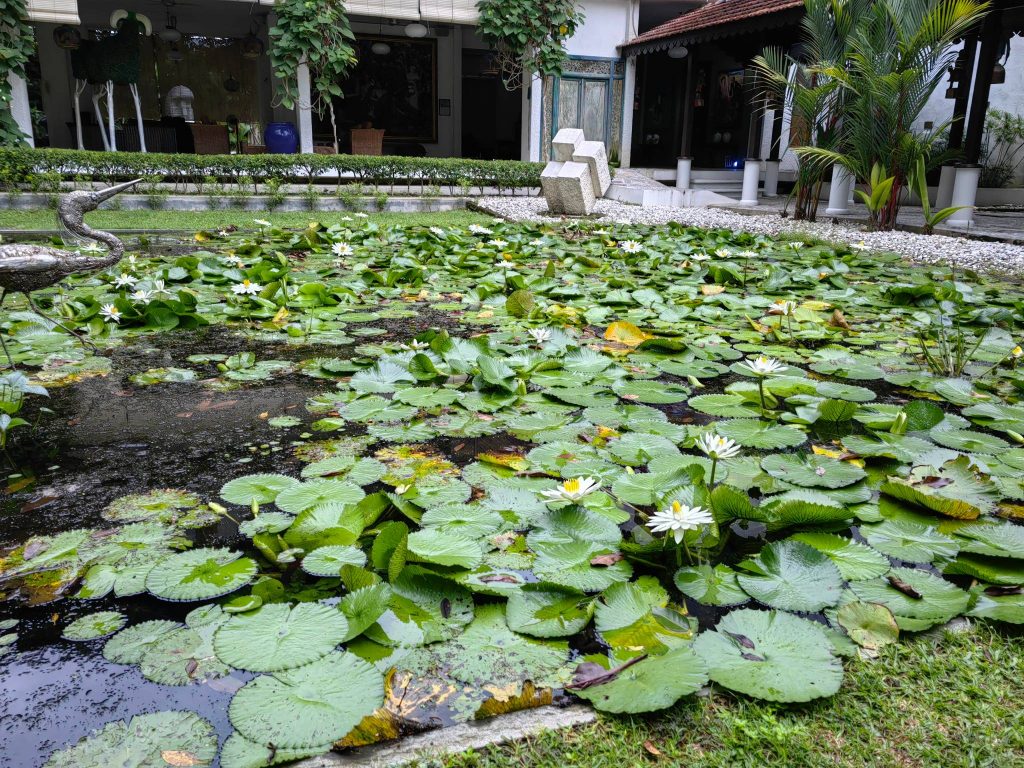 The main 50MP f/1.9 sensor takes outstanding shots that are output to 12.5MP. You can get 50MP shots from within the settings, and that simply adds a lot of gorgeous detail into the mix.
Colors are definitely true to life with class-breaking contrast and excellent dynamic range. Sharpening is not overdone and it's clear as day that you can actually finally put some faith into the AI's scene optimization. I would still insist on going pro (aka manual mode) for more controlled shots or if you want to really get creative.
Ultrawide is equally impressive, considering the fact that it comes with autofocus. This means you're actually able to capture some macro shots although it's a hit and miss at times because of focus locking on infinity. The hit is, you will get a crispy, well defined macro shot with plenty of detail. The miss? just a soft, unusable mess. Practice enough and you'll know what to do.
If you're looking into just using ultrawide to capture landscapes or urban areas and need that wider perspective, then all I have is good news. The 13MP sensor is respectably capable and captures sharp images with great contrast and color. It's worth noting that even the shots were corrected for distortion well and that's rare for me to see outside of a Samsung.
Riding on the noise-free trip is the telephoto periscope, delivering a very nice level of detail with accompanying colors. It achieves lossless zoom over the main sensor, about 7x zoom maximum. I won't be recommending taking shots at that range, as I feel the best is at half the value. 3.5 zoom shots are impressive with superb definition all across the board. They just have a natural look about them and it really fights against the stigma of zooming shots on smartphones would be of poor definition and quality.
The Monochromatic Lens is useful and beautiful
Just like the main sensor, the monochrome lens outputs 12.5mp photos and we found the results equally stunning. There's almost 0 noise to be found and it really puts the dynamic range and contrast on the main stage. With such level of depth for just B&W photos, you might find that the P50 Pro is almost unbeatable in this regard. And no, using software filters on color photos will be able to match this kind of quality.
---
Just like the Mate 40 Pro, the P50 Pro give you three zoom angles for flexibility. You'll get the default which is wide, 0.8x and then 1x. This single 13MP sensor does an eerily good job at taking selfies with sharp detail and colors, and on occasion you'll find that the background might not have a lot of detail as I feel the core focus is too heavily invested into the person's face. This however is most apparent when you're indoors and the lights are either not bright enough or are really out of place. You'll find that the P50 Pro's true potential when it comes to selfies are when you're outside or when the sunlight's intense rays have been softened up by windows. Trust me on that.
Studio Light still needs some work though. Lost my ears!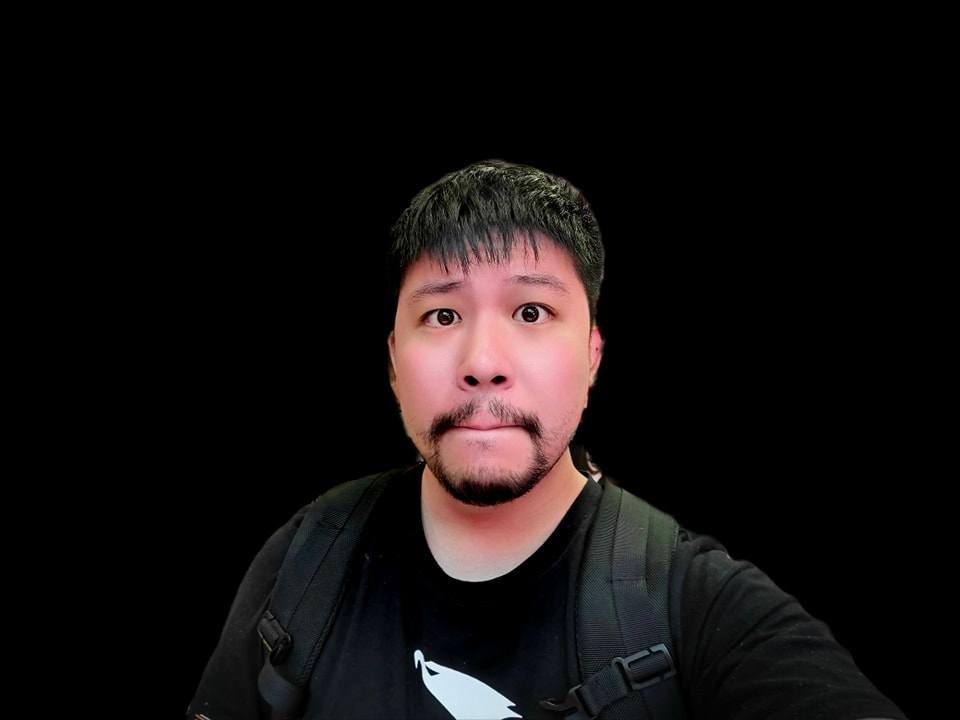 Well optimized battery life
TheP50 Pro employs a 4360 mAh battery to run the show and based on my daily mixed use of calls, apps and mostly the camera, I was only able to get a full day's service out of it. That's a chunk poor in longevity, but it's well compensated with 66W fast-charging. In less than 50 mins, you're definitely be ready for your next day so even with just a day's flight time you won't find yourself in a pinch since you'll even be back to half-tank in just 15 minutes.
I don't recommend to use any other charger as these results could only be achieved via Huawei's own proprietary charger in the box, unless you were able to find another charging brick that specifically support's Huawei's protocols.
Charging Results
| From 5% | Unplug % |
| --- | --- |
| 15 mins | 50% |
| 30 mins | 88% |
| 45 mins | 100% |
Photographers Pay Attention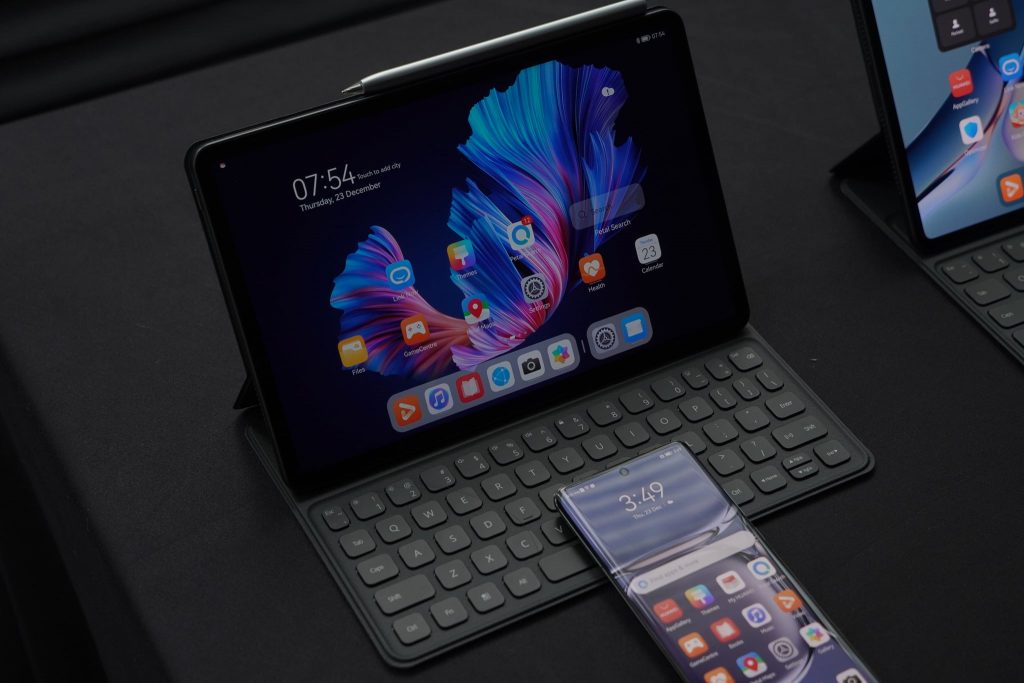 The P50 Pro is made for a specific customer. If you absolutely love taking photos with your smartphone, then this would be the ultimate choice for you. I can literally see social media managers using a phone like this to take product shots, events and so on. However that's as far as my recommendation goes. If you have absolutely no room to fit an actual camera in your life, then this is it. We're not even going to talk about the elephant in the room which is the lack of Google Services.
---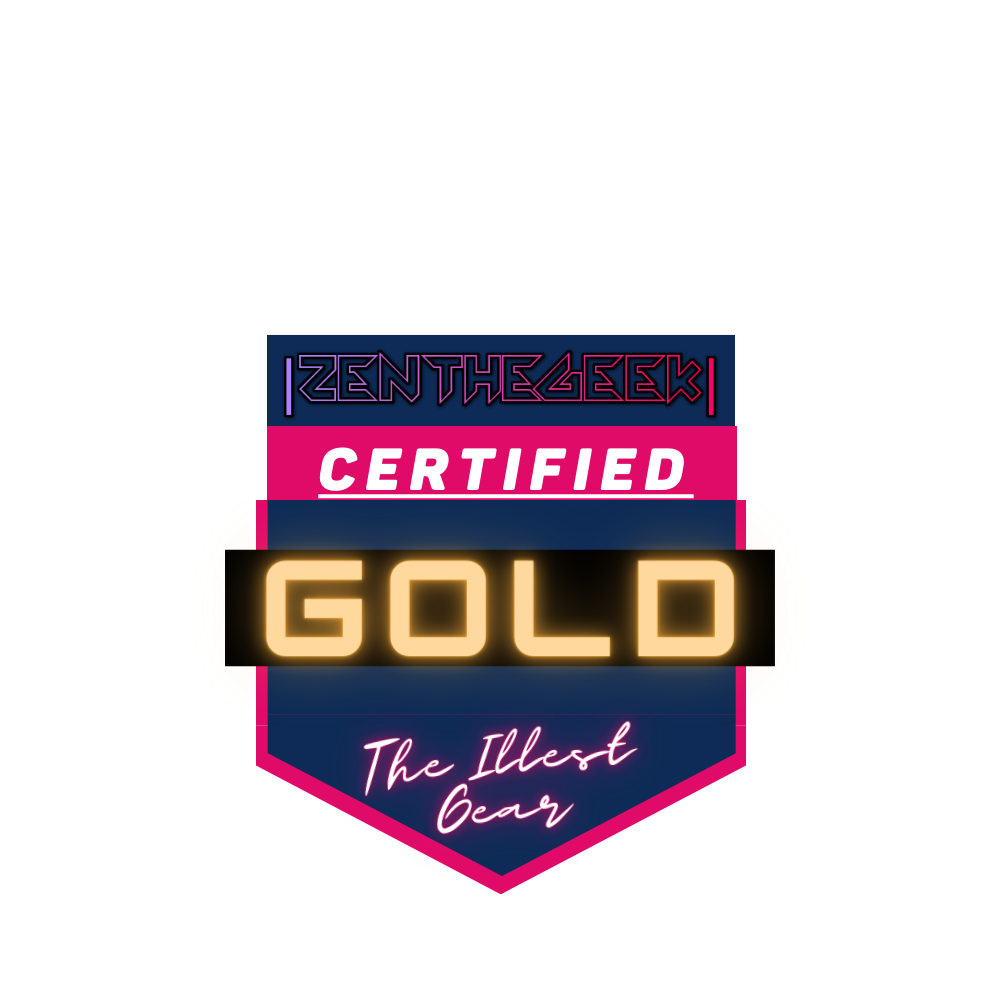 Huawei P50 Pro
The Illest Gear