I'm calling it. Huawei has made one hell of a looker and that is the Mate 40 Pro. It works really hard to shoot out the best pictures and impress aesthetically but it's still not complete with an app store that's still not as accessible as any of us would like.
---
Specs
CPU
Kirin 9000 chipset (5nm)
Memory
8GB RAM / 256GB (NM card up to 256GB support)
Display
6.76-inch 1344 x 2772 OLED 90Hz
Camera
50MP – Wide
12MP – Periscope Telephoto, 5x optical zoom
20MP – Ultrawide
5MP – Depth Sensor
13MP- Dual Front-facing (with TOF 3D)
Connectivity
Bluetooth 5.2,USB Type-C, 5G, Up to WiFi 6
Dual SIM Hybrid, e-SIM ready
OS
EMUI 11 (Android 10)
Battery
4400mAh 66W fast-charging
Available Colors
Mystic Silver, Black, Green, Yellow
Retail Price
RM 4299
---
Design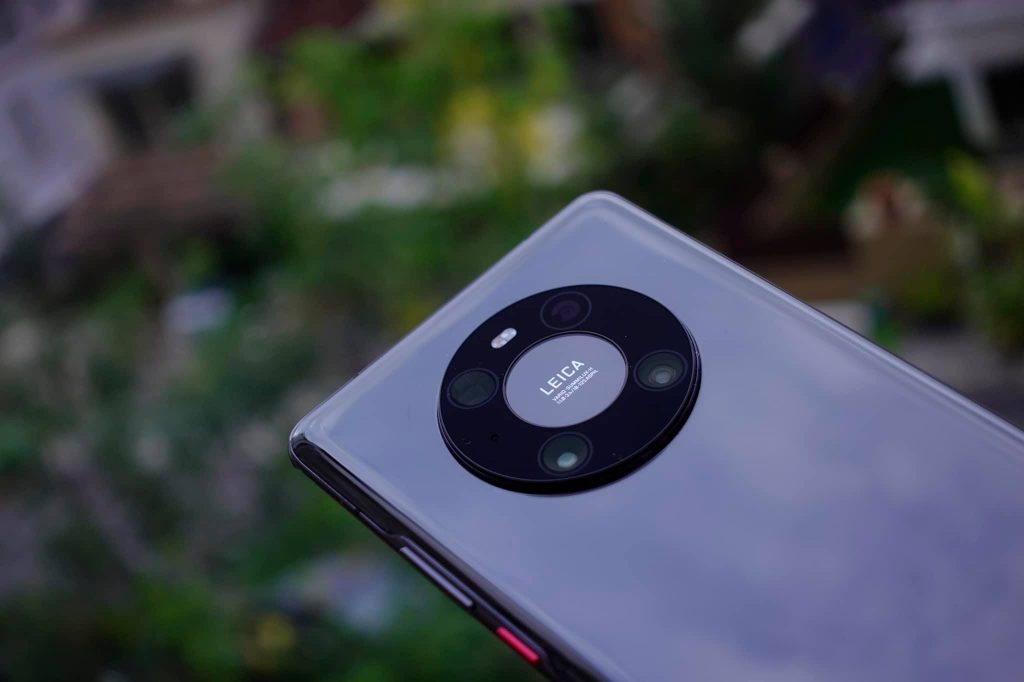 "Definitely one of Huawei's best designs after Porsche Editions"
It's a good phone to look at, even up to a point people would begin to notice and turn that into a compelling conversation. We have the black color, which gives out an awful shiny disposition that's a chore to constantly wipe. Thankfully there's a case included in the package so we slapped that on right away. The camera setup takes a big part of the device, simply being a giant circle with each sensor placed symmetrically with each other, and the flash being right on top of the LEICA wording.
In the front is a HUGE 6.76-inch OLED screen capable of up to 90Hz of smoothness. That's a great refresh rate that's balanced between smooth navigation and battery conservation. The edges are extremely curved, paying much homage to last year's Mate 30 Pro. It's a matter of preference whether you like your screens this curved or not. The only thing that bugged me here is the fact that when you're using this phone regardless of orientation, it's very likely your fingers on the side would get it the way and press something else. You're going to have to be really careful with the way you wield this beautiful slab of a phone if you don't want to end up tapping the wrong things.
It's a performance beast that doesn't sweat
The Huawei Mate 40 Pro's Kirin 9000 chipset had proved to be a capable flagship class chipset. From navigations to games, the phone did not break a sweat. Moving around apps, taking photos and everything in between had no stutter or delay, and the thing I appreciated the most was how long it took for heat to build up. It took a very, very long time for the Mate 40 Pro to even remotely feel hot on my hands, so I decided to kick it up a notch by firing all cylinders and going to town with it.
I downloaded a handful of games from the AppGallery and Petal Search to begin my testing.
90Hz OLED. A good midpoint for casual to hardcore gaming
For some reason, if you do intend to buy the Mate 40 Pro and play some games, it won't disappoint. It's no dedicated gaming phone and can't get you up to 144Hz, but it's still hella smooth to play on and I was impressed with even the thermals this flagship had to offer. Color accuracy was excellent and games simply looked great on the Mate 40 Pro. However, you should do a little homework on whether your game progress is store on your social media or not, as there are no Google Play services therefore there's a likeliness that your progress might not be able to appear on your designated game you choose to download on Petal Search or the Huawei App Gallery.
Game Test Results:
Duration : 1 hour straight
Graphical Settings: Highest Possible
| Game | Activity | Highest Temperature |
| --- | --- | --- |
| Mobile Legends | Ranked and Normal matches | 38°C |
| Genshin Impact | Daily quests, Ingredient Farming and Domains | 40°C |
| Cookie Run: Kingdom | Bounty, PvP and Story missions | 36.1°C |
SPECIAL NOTE: You are able to login through your Facebook for Mobile Legends and Cookie Run: Kingdom.
One of the best point and shoot mobiles I have ever used.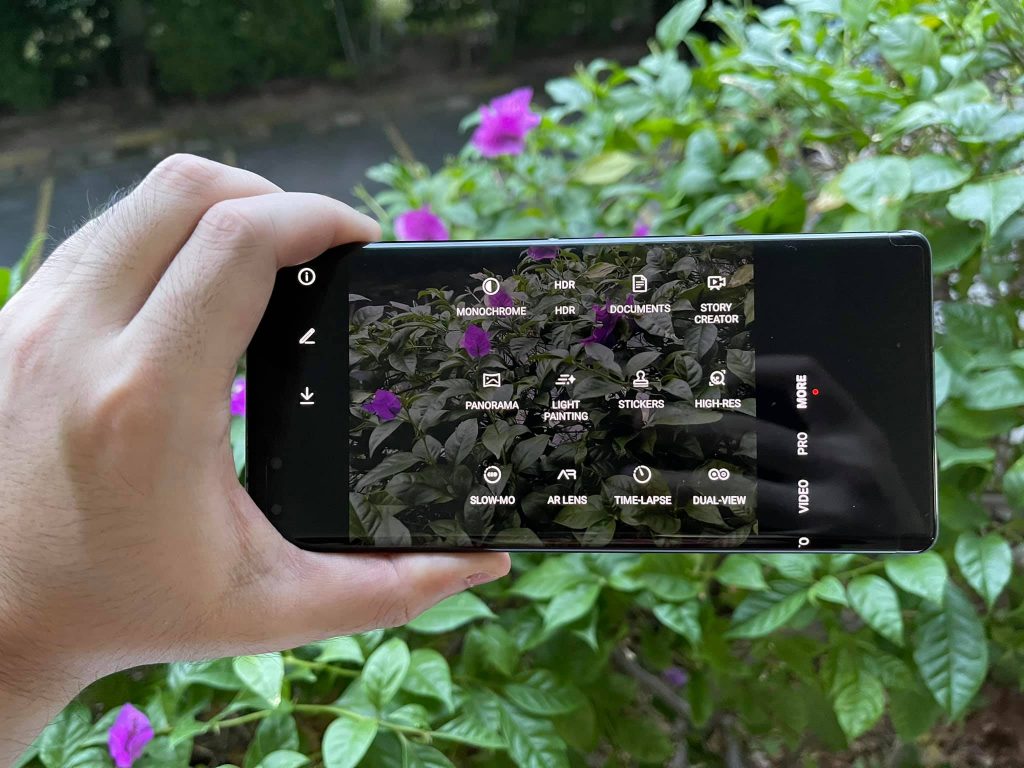 I remember how impressed i was with the P20 Pro and P30 Pro back in the day. Everything was sharp, crisp, and loaded with plenty of detail and colors to boot. It was impressive how much work was put into the Mate 40 Pro now and how much both the software and hardware have grown.
The main 50MP f/1.9 sensor takes in more light as it uses a RYYB (red, yellow , yellow , blue) type of sensor. I've never been more motivated to take photos on a phone before and actually take time to edit and style them the way I do. The dynamic range was superb as well as the colors.
The AI did a better job compared to its predecessor, focusing constantly on figuring out what type of shot I want to take and then snapping the best possible images fit for even immediate uploading. Manual mode was familiar and still granular to even miniscule detail. You can capture in RAW, JPG and JPG-L, which is just a JPG that's captured from the 50MP sensor. You're going to love it when you're out and about capturing large immersive areas like a hilly landscape, beach or even a complex block of skyscrapers.
Ultrawide was not the widest i've seen but it made up for it at being on of the best i've ever used. I got to experience high level detail, sharpness and nearly no noise in my day shots. Dynamic range was extensive and workable, with the colors being lively but strangely a little different from the main shooter.
Riding on the noise-free trip is the telephoto periscope, delivering a very nice level of detail with accompanying colors.
Night shots took a tiny dip in quality and that's understandable. You're going to need to find a spot with some lightning to take better shots, otherwise you're heading into noise central.
---
The Mate 40 Pro's Selfie capabilities is one of the most versatile systems I have ever used, giving you three zoom angles for flexibility. It managed to capture realistic skin tones as well as well as an above average level of detail on the regular shooting modes.
Portrait mode was fun, giving plenty of options to choose from. I loved stage lighting the most, as it gave me crisp selfies with all the background gone. It's not perfect, as I could still notice some edging and diffusion where my hair is, but the image was overall still more than usable (for weird photoshops). It would fare well in better lightning, and we can only see improvement from here.
Well optimized battery life
The Mate 40 Pro packs a 4400 mAh battery, 100mAh smaller than the Mate 30 Pro. I would say it's a medium sized battery, and this doesn't tell the full story. The Mate 40 Pro has a really good battery life based on typical app usage behavior which includes a mixed use of social media, cameras, gaming, video and audio entertainment strewn throughout all hours of the day. To completely drain the Mate 40 Pro, it took me 2 1/2 days to do so. A light day's use would leave you an average of 65%, which is a good figure. Even if you were the heaviest user, you'd still have at least 40% when you're done for the day, which is impressive.
Software does play a big role here, and with such a strong chipset, the Mate 40 Pro is a very long lasting phone for today's user.
As for charging, the package includes a 66W fast-charger, and it charges a single cell at that said speed. We only used that for our charging test and here's my findings. I don't recommend to use any other charger as these results could only be achieved via Huawei's own proprietary charger in the box, unless you were able to find another charging brick that specifically support's Huawei's protocols.
Charging Results
| From 5% | Unplug % |
| --- | --- |
| 15 mins | 50% |
| 30 mins | 88% |
| 45 mins | 100% |
This is mad good. The Mate 40 Pro charges really fast and managed to get completely filled up under an hour, perfect for those who don't practice overnight charging. You can confidently charge it from whatever remaining % in the morning when you're getting ready for work. It supports up to 50W of wireless charging too, but we didn't have the proprietary charge to test it out but i'm sure it's still able to deliver.
Final Thoughts
Is it a phone recommending? It's yes and no. Given its crippling Google situation, it's a great device that I cannot recommend to the mainstream user. It's a fantastic camera phone with strong raw performance that's just hindered for now.
The thing is, it might not be too difficult to get past that. App Gallery will always have more apps coming in over time, and Petal Search is pretty much an APK gateway to download everything you use, sans anything that requires Google Services to run. Things like YouTube, Google's suite of office apps and Gmail are browser optimized, and using Huawei's Browser app pretty much opened up everything for me.
If you're an avid smartphone photographer, then this needs to be among your top choices. The Mate 40 Pro is proof that Huawei is still in the game, and one change in software services would make this one a highly recommended daily driver.
---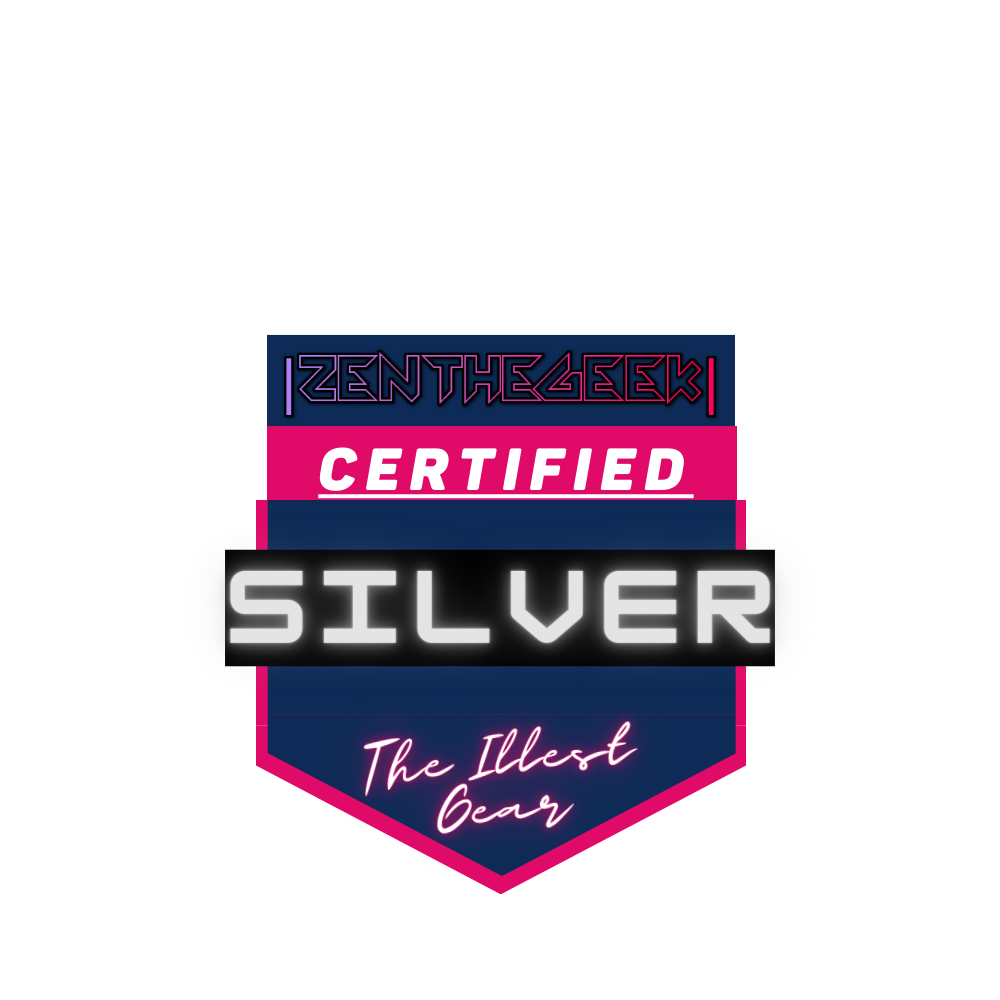 Mate 40 Pro
The Illest Gear