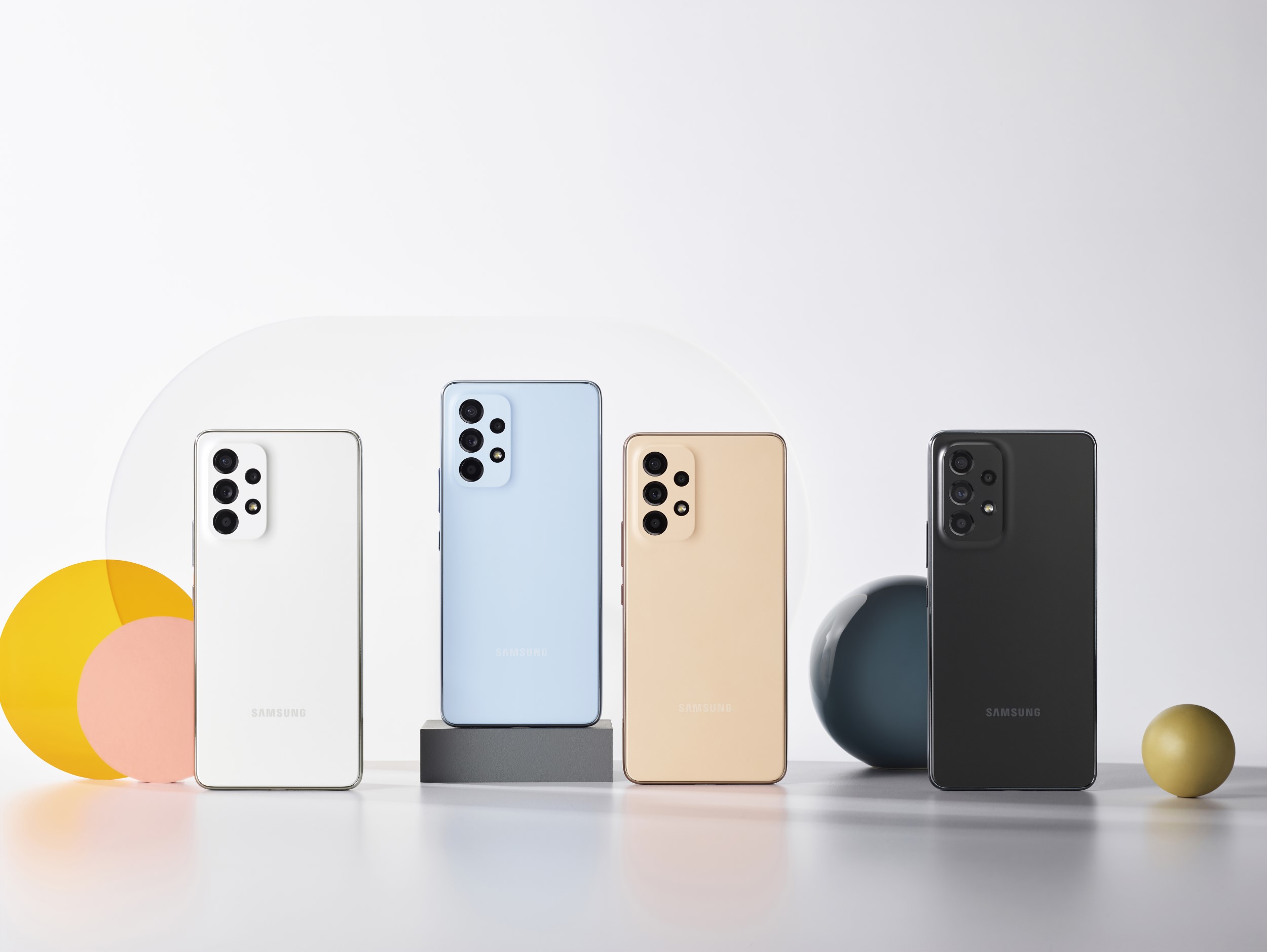 Recently we had reviewed the Galaxy A53 5G and thought it was quite the banger, so here's a quick look on how you could make the most out of it (if you have one, and if you don't, well, this could change your mind!)
Shall we take a glimpse into how the Samsung Galaxy A53 5G helps its user 'A' to carve out some extra time in his life?
Link To Windows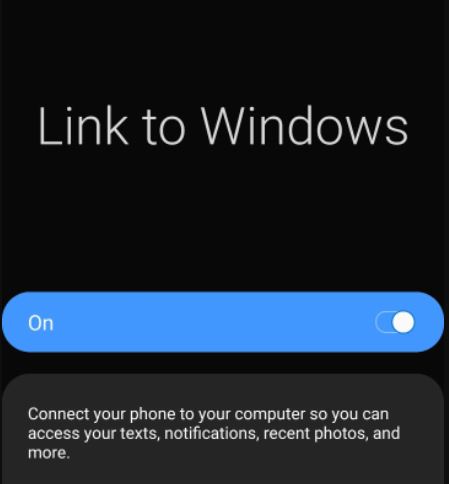 Going back and forth devices can get pretty hectic, and with the Link To Windows feature, you can link your Galaxy A53 5G to your computer where you'll get all your notifications on one focused device!
Bixby Routines
By using Bixby to automate your routines, you can maximize all the little pockets of time you have to multitask easily, such as answering emails and calls while you're waiting or preparing your lunch! You can also set simple routines like turning your WiFi on when you get home, which does saves precious seconds so that you can rest more, and think less.
Making The Galaxy A53 Your Trip Buddy!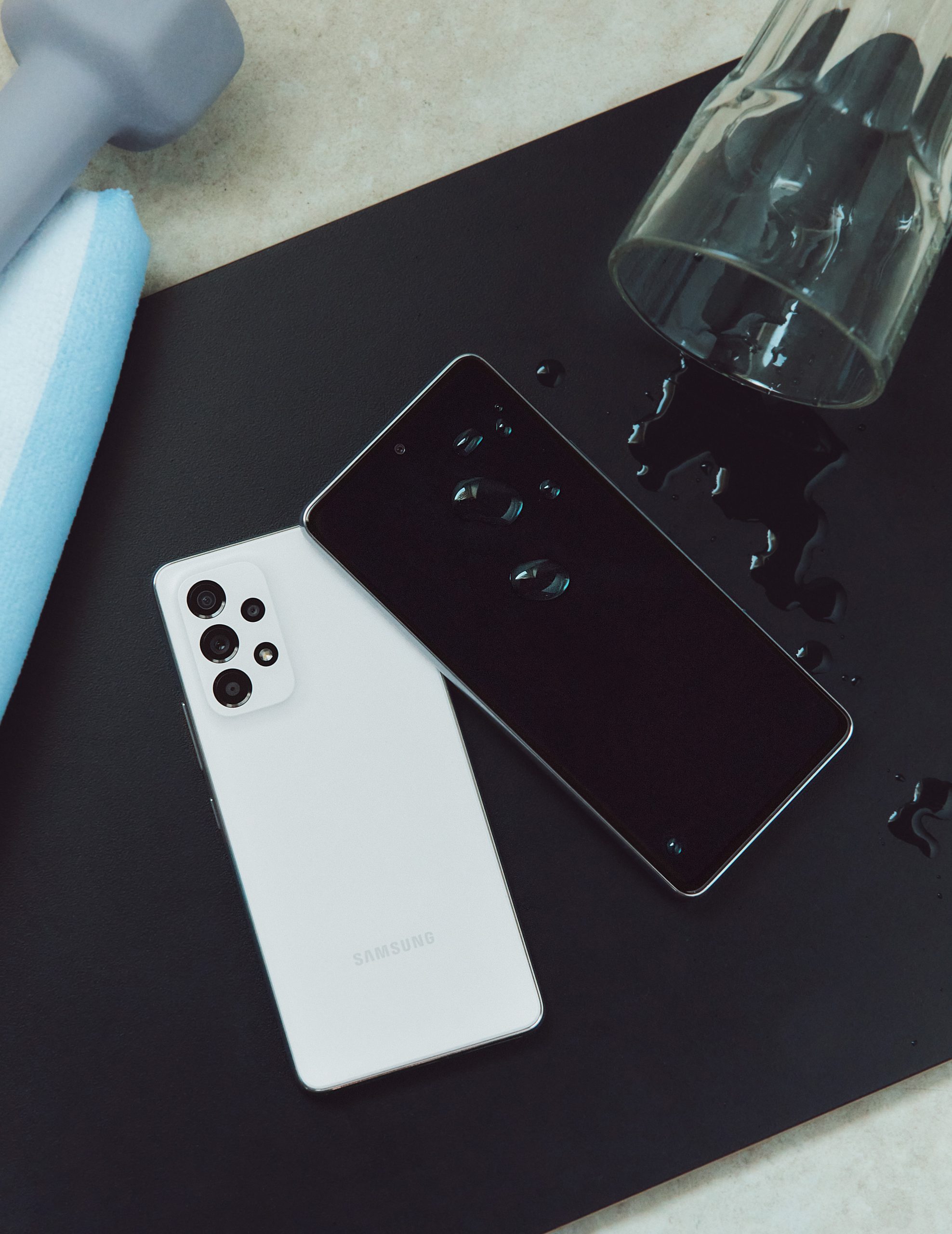 Whether you're commuting or heading out into the woods, the Galaxy A53 5G is a trusty pocket buddy. With IP67 Water and dust rating, you'll be sure that your phone is still up and running even when you're caught in the rain or a sandstorm! The Gorilla Glass 5 also does away with micro scratches that you can gather from all the grains or solid particles you have in your pocket or backpack.
A Cinema, Just For Your Eyes!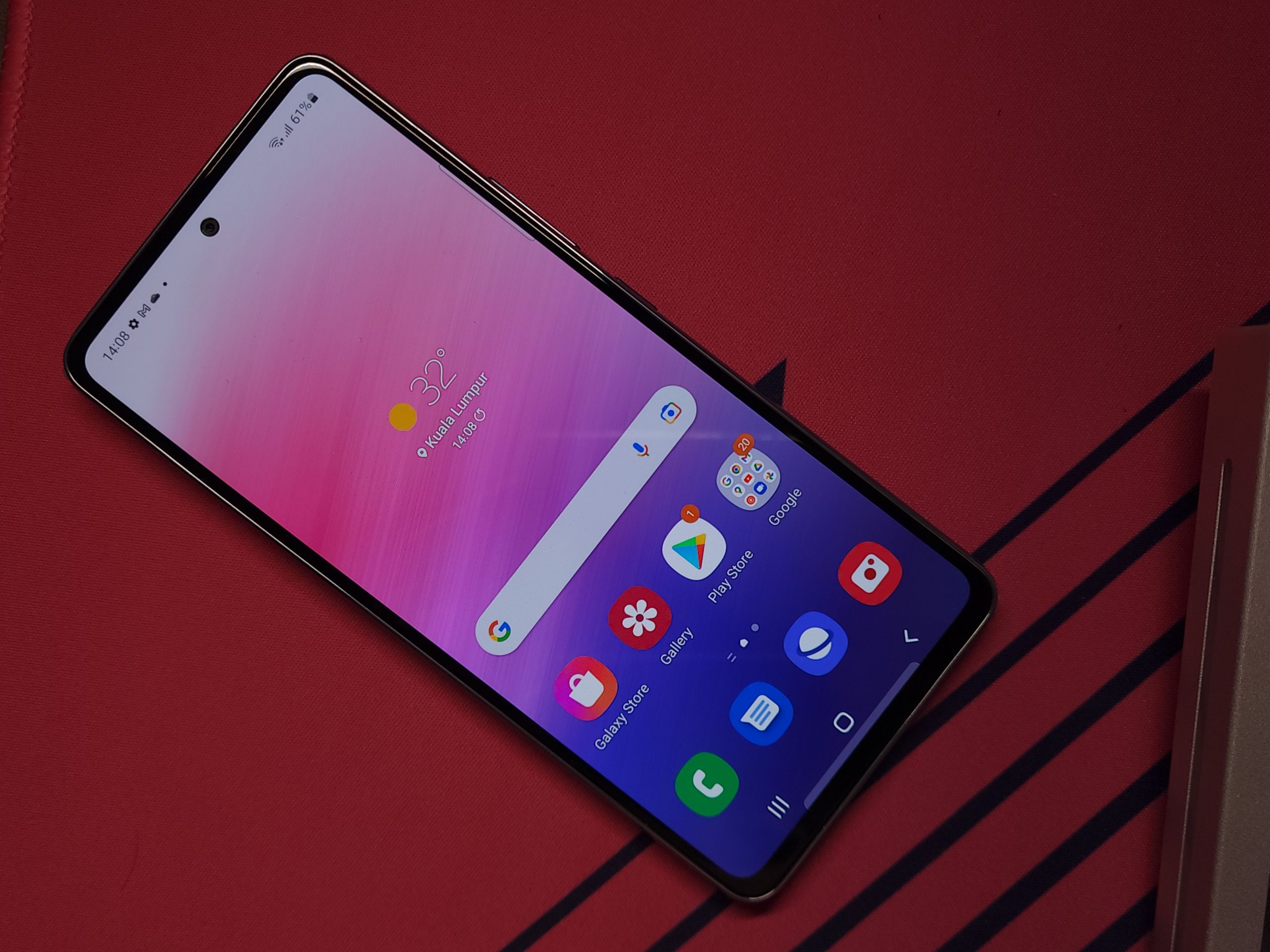 The Galaxy A53, like the other Samsungs, pack a beautiful Super AMOLED 120Hz panel that brings colors to life and the inkiest blacks you've ever seen, making it ideal for the little episode binges you might have at night or during a meeting you're not interested in paying attention to. Just be sure to connect earphones if you don't want to get caught!
The Full Review