Samsung's Galaxy A72 is the highest end A series you can get your hands on for 2021, and after using as a daily driver for quite awhile now, we now have enough insight to conclude that the A72 is very likable device with enough charm to overlook the little nitty gritty that it has and who should pick up a device like this.
Hey Bixby, play my sensual review music!
---
Specs
CPU
Qualcomm Snapdragon 720G
Memory
8GB / 256GB
Display
6.7″ FHD+ (2340 x 1080) AMOLED @ 90Hz
Camera
64MP – Wide
12MP – Ultra Wide
8MP – Telephoto
5MP- Macro
32MP – Front-facing
Connectivity
Bluetooth 5.0,USB Type-C 2.0, LTE, Up to WiFi 5
Dual-SIM standby
OS
EMUI 3.1 (Android 11)
Battery
5000mAh, 25W fast-charging
Available Colors
Black, White, Blue and Violet
Retail Price
RM 1899
---
Design
"Premium Plastic, Fine Matte Finish"
The A72 incorporates Samsung's 2021 Design language rather well. What you're getting is a great feeling phone to hold, with the quad camera setup being the eye catching piece from behind. A quick glance would make most assume that it's the S21 series, with the main difference being the back piece. It's a premium feeling plastic with the camera module being a part of the back piece, as though it were part of it. It's a fine emboss, simple in process but stylish in outcome. The matte finish does a fine job on its own fighting away fingerprints, but I'd still opt for a case if there is one I could find.
The only buttons are the volume and power buttons and they're on the right. It's clicky and hella responsive, with no added flair to them so it's just simple and easy here. The bottom will be your speaker grille, USB Type-C port and a 3.5mm audio jack (yay!)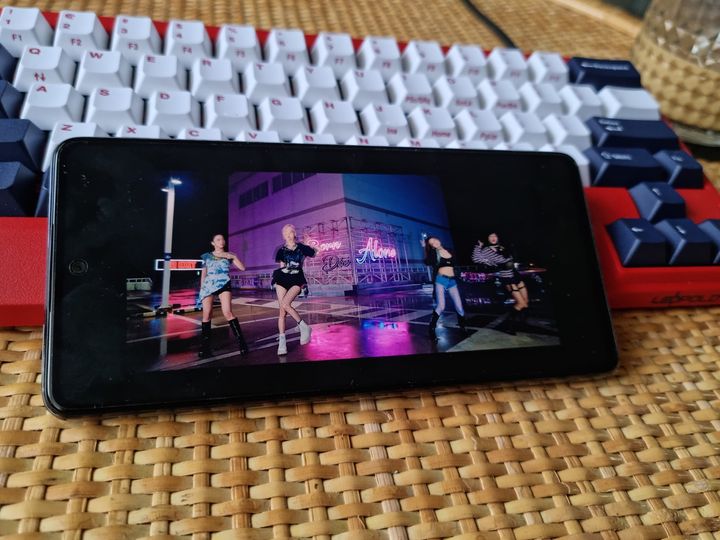 In the front there's a 6.7-inch AMOLED panel that runs on a FHD+ resolution. It runs up to 90hz, which is still my preferred refresh rate, as I feel it's a good balance for smooth gaming and navigation without taking too much of a hit in the battery department. This is a big jump from last year's 60Hz panels and I'm all for it.
The AMOLED panel does a fine job with colors and accuracy, and was even easy to look at even direct sunlight. It's quite immersive and only has very little bezels and a hole punch selfie cam at the top.
It does everything just fine.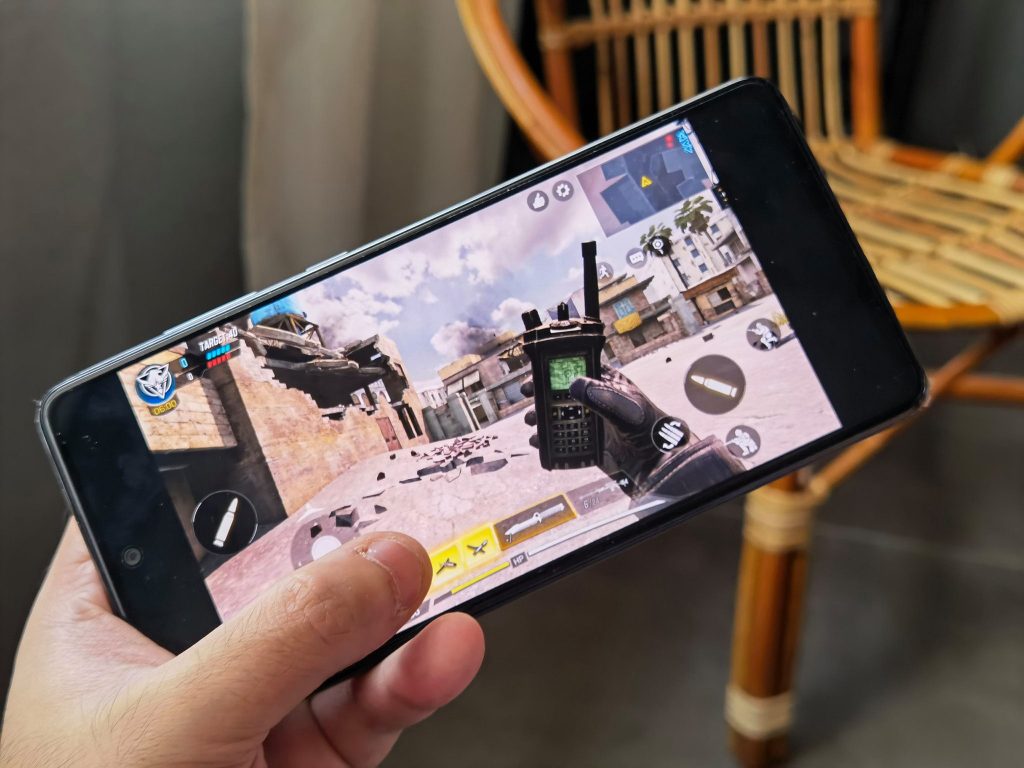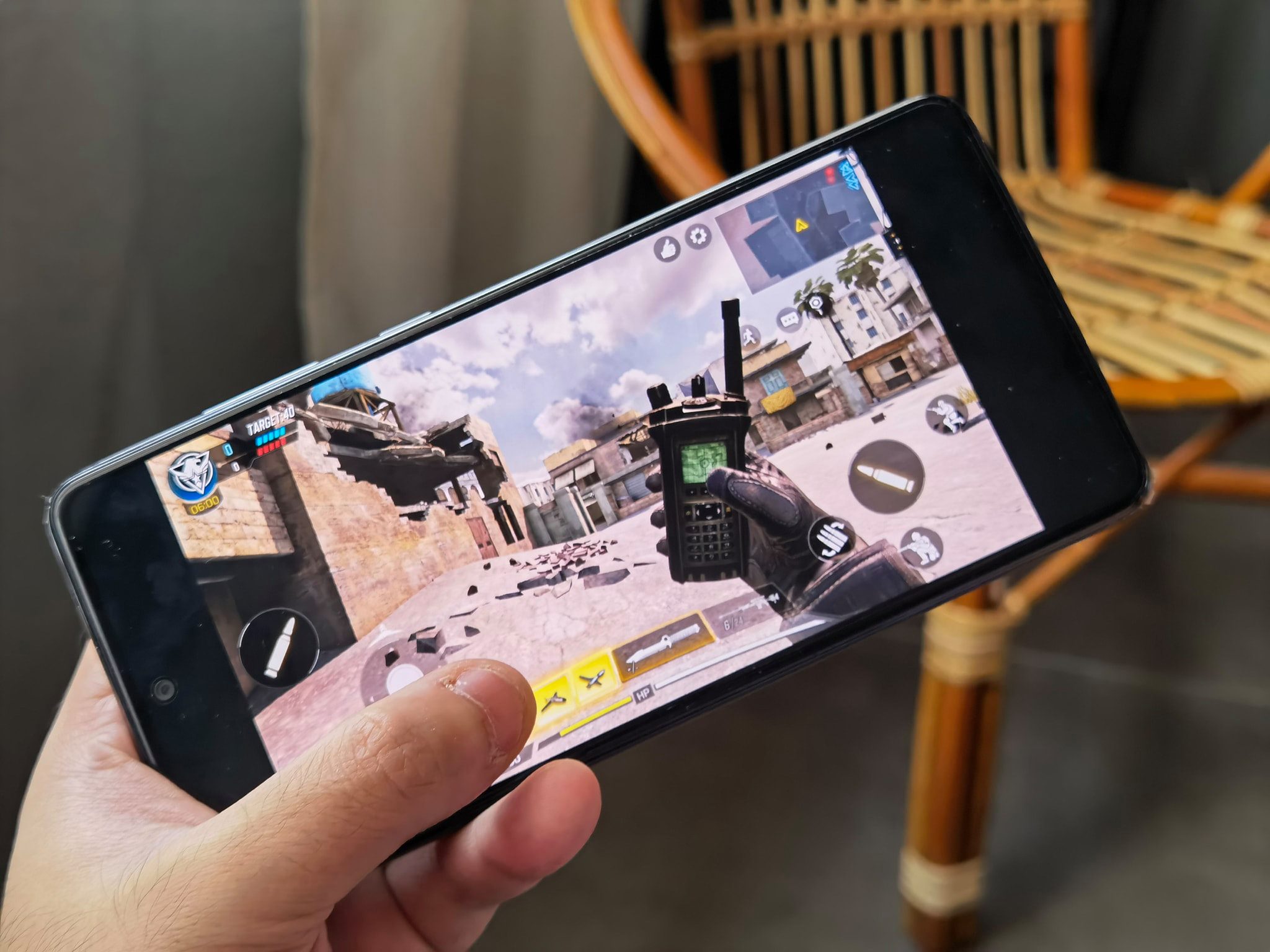 The A72 straps a Snapdragon 720G chipset coupled with 8GB of RAM and 256 GB of internal storage. Expandability via MicroSD is available, a feature we're seeing less and less on devices of any tier these days.
I have to admit I was pretty skeptical about the processor and how well it would perform on the daily. For typical tasks like social media apps, emails, watching shows and managing some work here and there, the A72 proved itself to be a consistent and competent performer, with little to no delay and stuttering in user experience and heavy app usage. 8GB is still a good amount of RAM, and even in gaming I didn't feel the need to clear everything before hopping into a match or two.
The A72 can perform sufficiently in today's hot gaming titles, with the heat building up at 90Hz which is respectable in its class
On 2D games the A72 managed to perform fairly well, even on high settings. On 3D intensive games at medium settings , things began to slowly get warmer but fell within expectations. Things started to truly heat up when I started with games that supported up to 90Hz, and it was then the chipset started to kick into hard work. Having playing 3 consecutive Mobile Legends Ranked Matches, the A72 started to fluctuate in performance in 90Hz mode, looming around the 65-75FPS range, which could be throttling kicking in. This was at the 1 hour+ range of constant gaming and that experience has left me to conclude that 90Hz might be a little too overwhelming for the 720G chipset unless your games are primarily 2D.
In this aspect, my recommendation is to play your games between 30-60 FPS for maximum consistency and least heat buildup, should the A72 be a gaming phone to you.
Game Test Results:
Duration : 20-30 minute intervals with 1 minute cooldown period
Graphical Settings: Medium – High
| Game | Activity | Highest Temperature |
| --- | --- | --- |
| Mobile Legends (MEDIUM) | Ranked and Normal matches @ 60/90FPS | 43/46°C |
| Cookie Run: Kingdom (HIGH) | Bounty, PvP and Story missions @ 30/60FPS | 42/44°C |
| COD Mobile (MEDIUM) | Mixed Battle Royale, Ranked Matchmaking @ 30/60FPS | 42/47°C |
Quad Cameras with regular results
We're dealing with a quad-camera setup at the back, consisting of a main 64MP wide, 8MP telephoto, 12MP ultrawide and 5MP macro sensors. This includes a 30x Space Zoom, a real treat to have outside of the elite S series bubble. The A72 performs at its best in daylight, with fast focusing and fair color reproduction.
OIS (Optical Image Stabilization) is on board, contributing to my quick and sharp shots that are usually quite impromptu and improvised (like how real people do, you know?).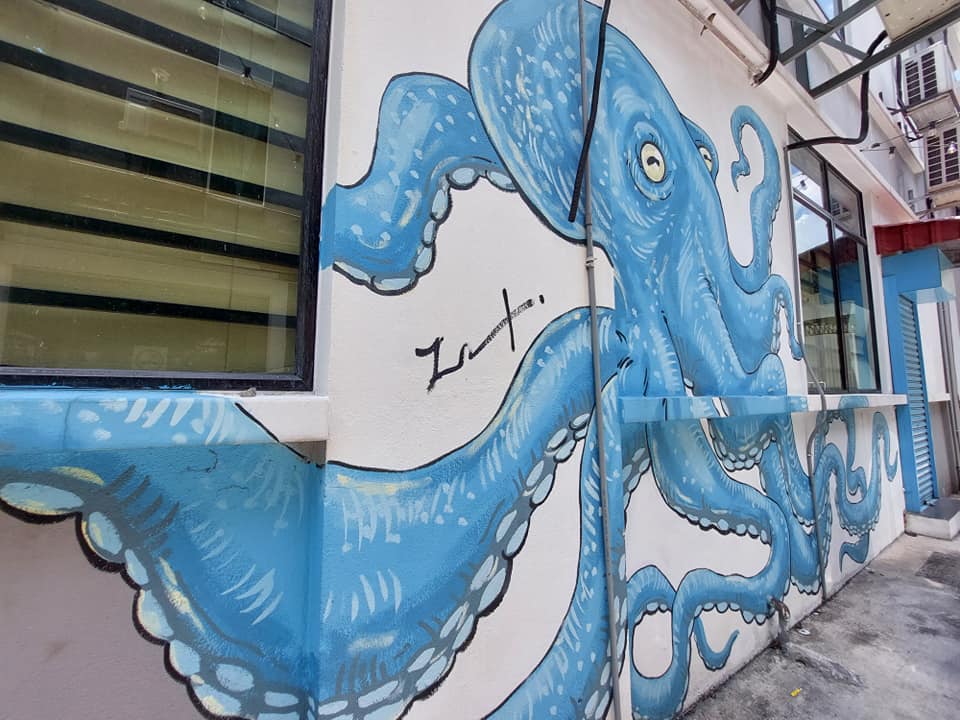 Shots from the main sensor were sharp and colorful, with the occasional overexposure in harsh sunny conditions. Fortunately, with a little editing it can be remedied. I'd say it's good enough for social media and beyond if you're familiar with manual mode.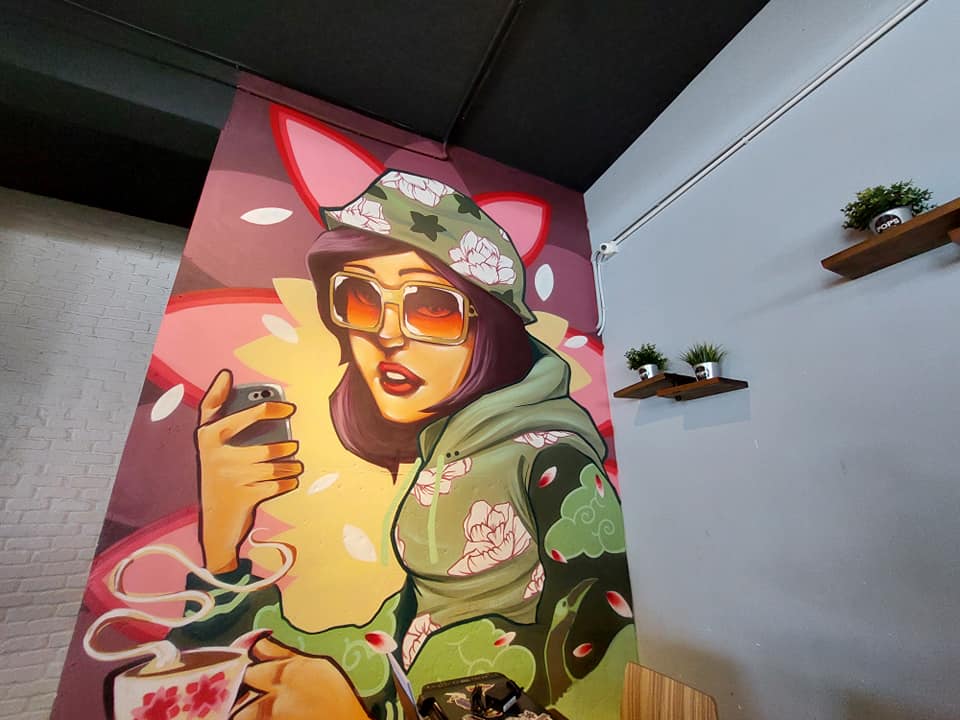 In high resolution mode (64MP 3:4), images were a lot better but with limited zoom. Usually in shot like these it's best to just crop directly into what you were trying to shoot and more than half the time the level of detail is a lot better than shooting in normal 3:4 mode.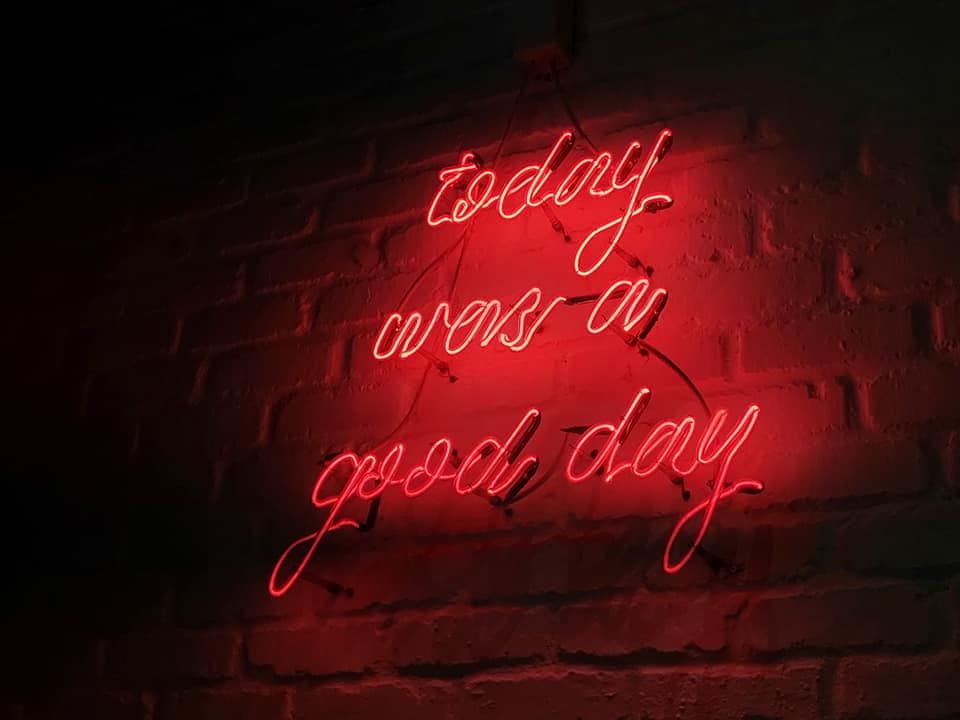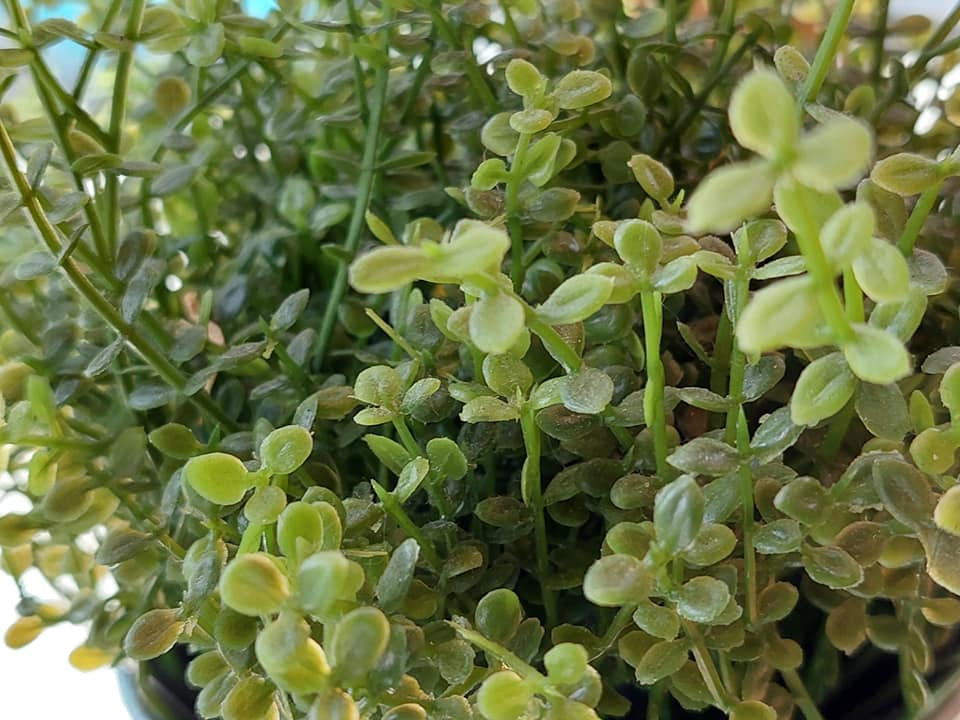 ---
The 32MP front-facing camera was really good, with accurate toning and plenty of dynamic range. In Portrait Mode, separation was fantastic all across the board, right down to the challenging hair strands. Overall tone was better as well, as you can see from the comparison below. My skin looked a lot more natural and not as smoothed out as a regular selfie (Beauty was turned off OKAY!). This falls within expectations of most Samsung devices to date, and could even be fighting neck to neck with even the likes of the S21 series.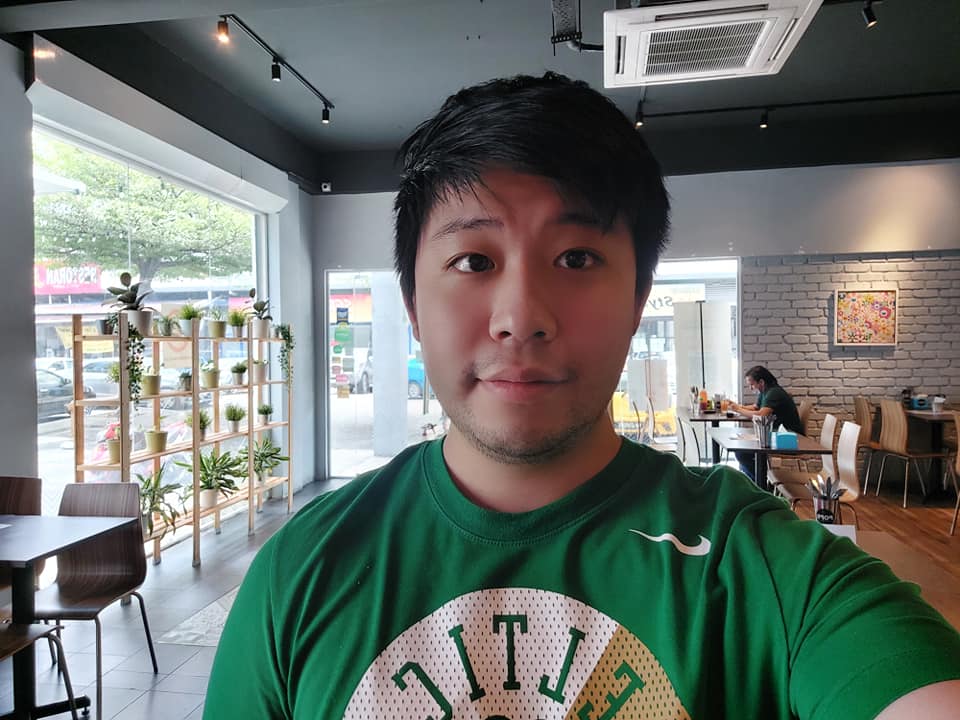 ---
Battery life is a day and more under heavy use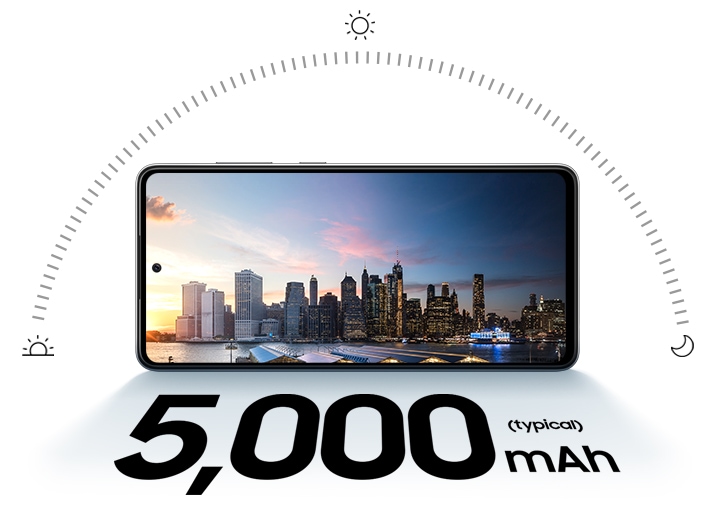 In the battery department the A72 has a large 5000 mAh battery, capable of lasting a max of 2 days on conservative use. However, that's not the common use case. Heavy daily habits consisting of constant messaging, social media, music, gaming and video playback would deplete the unit in 1 day with some change. (To be precise, 35 hours straight).
In the box is a 25W fast charger, which I was happy with considering I could use it to charge my S21 Ultra as well (that did not come with a charger).
Charging Results
| From 1% | Unplug % |
| --- | --- |
| 15 mins | 30% |
| 30 mins | 67% |
| 85 mins | 100% |
Is it for you?
"Design, IP Rating and a 90Hz screen carries the bulk of the experience here. Performance wise if you're coming from last year's model it's still not jump-worthy. It's got all the makings of a fine mid-ranger, but the competition is as stiff as it gets in this market. None can still beat One UI's refined experience, so that's the true edge it has over similarly priced competition"