"We are focusing our efforts to recognise sustainable innovation as an essential value and key element in our business. At CES 2023, Samsung will outline its plan for 'Bringing Calm to Our Connected World' by underlining our responsibilities and vision to strive towards this goal and share our journey together for creating a sustainable and prosperous future."
Jong-Hee Han, CEO and Head of DX (Device eXperience) Division, Samsung Electronics.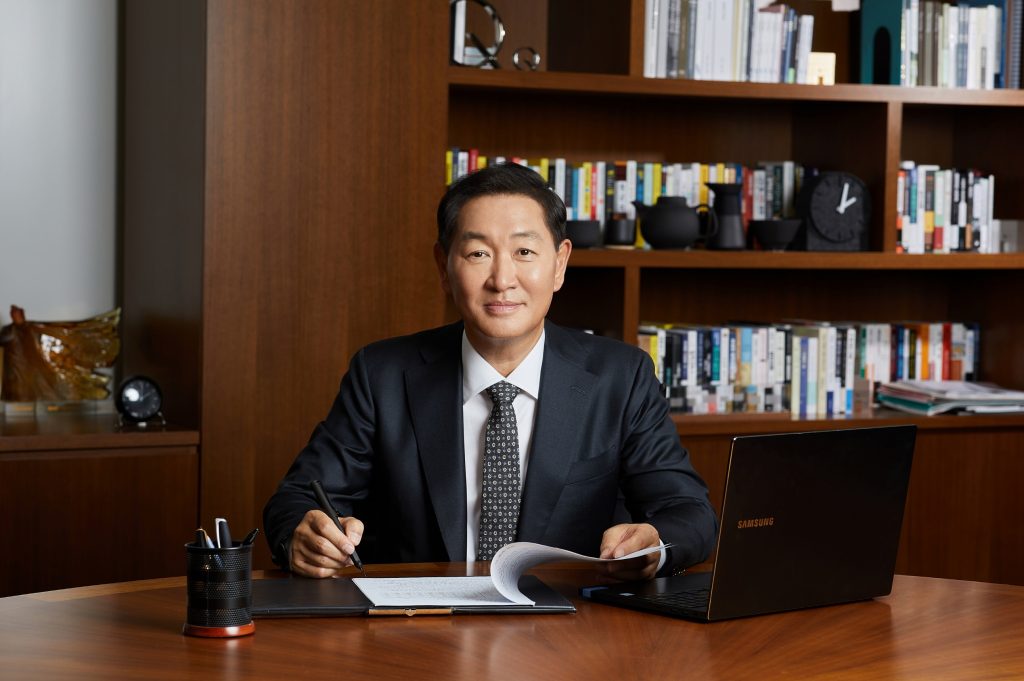 In a world that is rapidly changing, from technology to markets to consumers, the environment and experience of living has become more important, while efforts in creating a sustainable future have deepened. As the global leader in consumer electronics and ICT, Samsung Electronics has a responsibility to establish an eco-conscious value chain through its innovative technologies and products, as well as to provide more valuable and enlightening experiences to each and every consumer.
How? A New SmartThings.
At CES 2023, Samsung will present a new and expanded SmartThings experience that integrates the home ecosystem even more seamlessly, with a system supported by enhanced security. It will also explore easier and safer ways to connect devices and appliances, and make customised experiences for each user even more precise with AI.
Samsung is closely collaborating with various industry partners to embody the SmartThings experience, creating a new path to provide optimal and customised connected experiences according to users' individual preferences and lifestyles.
And Sustainability?

"Since announcing our new environmental strategy, we have underlined how we plan to contribute to overcoming the climate crisis through our innovative technologies, including ultra-low power semiconductors and energy saving products. Our goal is also to achieve net zero carbon emissions by 2050,"

Saving energy through SmartThings and developing eco-conscious products showcase its sustainable, forward-thinking values. Samsung will continue to pave the way for the hyper-connected era, empowering consumers to help create a sustainable future through using Samsung products.
Samsung is actively promoting its environmental and societal efforts by participating in sustainable business management partnerships with other stakeholders, such as international organisations, industries and citizens. Samsung joined the steering committee for the Asia Clean Energy Coalition (ACEC) together with major global companies and NGOs to expand renewable energy supply to its major production bases in Asia.
Samsung joined the Semiconductor Climate Consortium (SCC) as a founding member during the COP27 UN Climate Change Conference. Through this organisation, Samsung aims to implement plans to reduce the overall greenhouse gas emissions of the semiconductor industry, create eco-conscious ecosystems by setting a carbon reduction target, develop greenhouse gas reduction technologies and support green technology startups.
---
What We Think
As far as sustainability and consumer electronics goes, we are current with reports from Samsung as they upload their reports annually specifically on sustainability, their governance and approach methods to attaining their carbon-based goals.
You may check out 2022's report HERE