This year we've been able to see great tech releases everywhere, and with Raya just around the corner, it's usually the time where we tend to splurge the money we've stashed to improve or stylize our current lifestyle. Let this little buy guide inspire you with the many greens, purples and blues we get to see each year during Raya
---
[Tech Phone and Audio]
Top Audio Summer 2021
OPPO Enco X
Although more well known for their smartphones, OPPO actually makes decent audio products, and the Enco X managed to stand out well enough in terms of style and audio performance. They're lightweight to carry around and comfy enough to stay in your ears all day, these buds deliver impressive sound quality thanks to a coaxial dual-driver design and strict Dynaudio specifications. Available in Glossy Black, White and Blue, these buds are able to match most outfits depending on tone. Brighter colors do better with White, and Black for darker colors respectively.
If you're going for the Blue, you can match it with even contrasting colors like brown, gold and orange. If you want to take it to the next level, pair it with an OPPO Find X3 Pro and take full advantage of gestures, audio playback quality and Dynaudio features exclusive to the brand.
They're priced at a respectable RM 699, and seriously worth the coin. The Find X3 Pro commands a RM 4299 price tag, featuring great specs and camera setup, complete with SuperVOOC 65W Flash Charging for the folks who are constantly in a rush, and this Blue, definitely matches the Enco's.
Buy Buy Buy
---
Top Smartphone Summer 2021
Xiaomi Mi 11 Ultra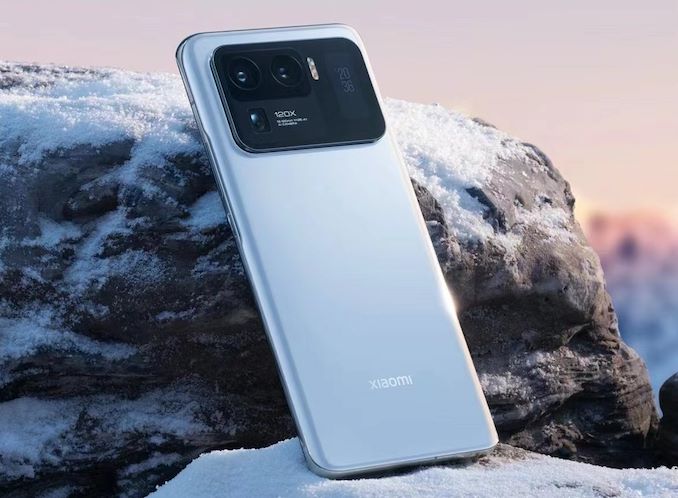 Raya's a time for flexing, a time for statements and a time of togetherness. We might not be able to meet our entire family, but we still have those close to us. Grab this gargantuan of a phone and start capturing memorable moments by making full use of that tiny little screen at the back to keep track of your selfies after everyone's done asking about it. That triple camera setup is beastly, being able to snap great portraits and those awkward wide angles with great image quality and popping colors.
If you're stuck at home, playing games and watching shows to past the time is not a strange thing to do. Utilize the Mi 11 Ultra's 6.81″ AMOLED display for the most immersive experience as well as 120Hz of refresh rate to keep your kill count consistent. That Snapdragon 888 processor keeps things snappy and with 67W of fast charging, you can keep that party rolling all day without breaking a sweat. Available in Ceramic Black or White, it's easy to pair this with a festive colored case to match that Raya drip!
It comes with a hefty RM 4299 price tag, but high-tier after all, so the overall experience you can get out of it might be worth it all.
Buy Buy Buy
---
[Threads]
Let's get your caveman-ass dapperized (made up word). We're going for both casual and formal attires here.
Grey Casual Short Sleeve Linen Shirt – DAPPER MEN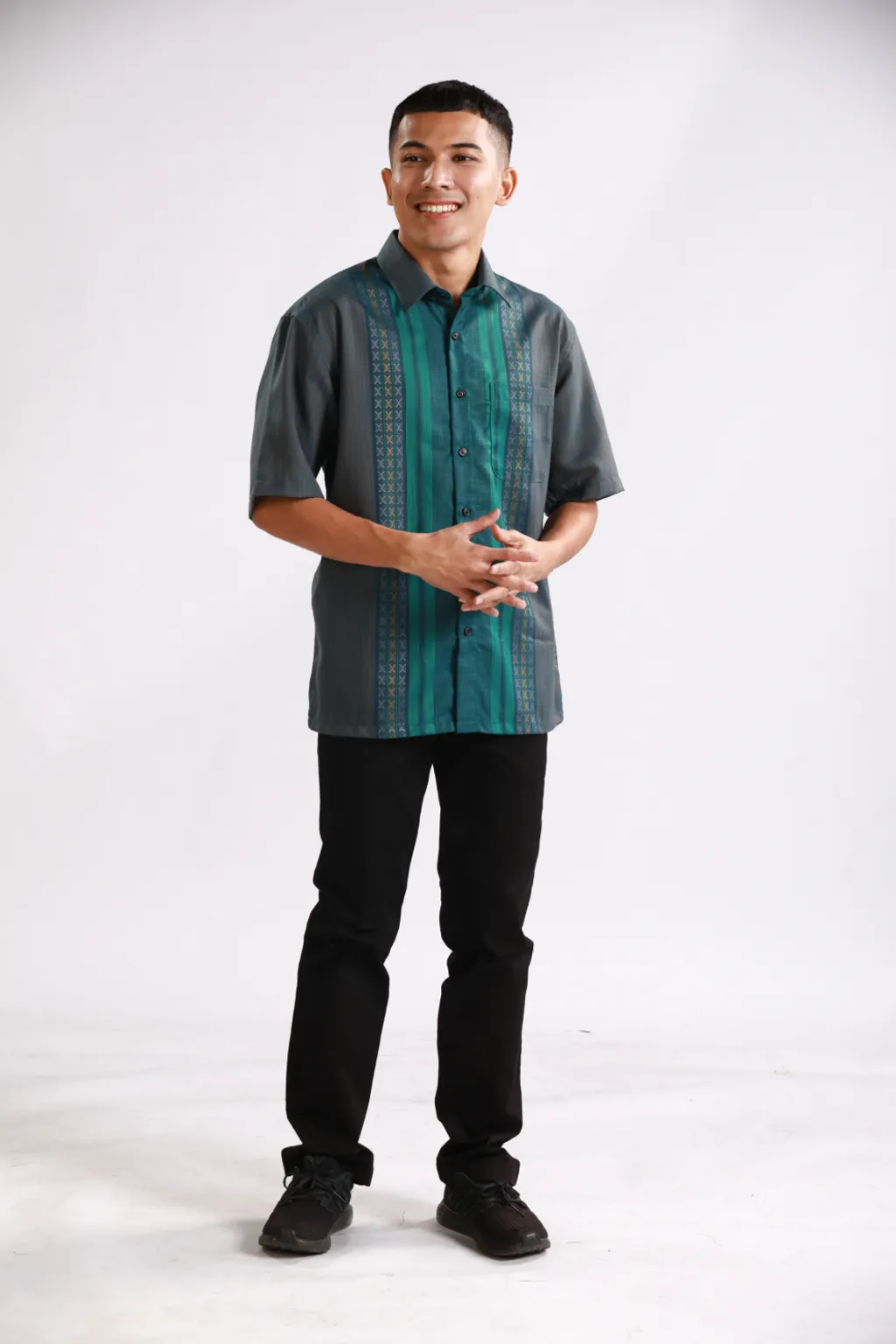 2021's been all about casual, and short sleeves are the usual go-to for such affairs. Dapper Men's short-sleeved lined shirt plays with cascading shades of emerald, blue and gold with grey being a great base. That's a classy play while remaining easy-going and breathable, a perfect match with even basic black trousers, khaki shorts or even lighter blued pants if you want to a louder presence!
Buy Buy Buy
---
Baju Melayu Cekak Musang – KAMDAR
You can't go wrong with KAMDAR. It's a staple name for all things Raya and beyond for the Malaysian household. This dark emerald, high neck set brings out a regal, earthy attitude that pays homage to classic celebration and humble beginnings. Made of Dull Satin fabric, it remains breathable and doesn't produce sweat marks easily, ideal for our climate while looking like an absolute unit.
You don't need me to tell you this, but there's 2 side pockets too, one for your phone, one for storing biscuits for later.
Buy Buy Buy