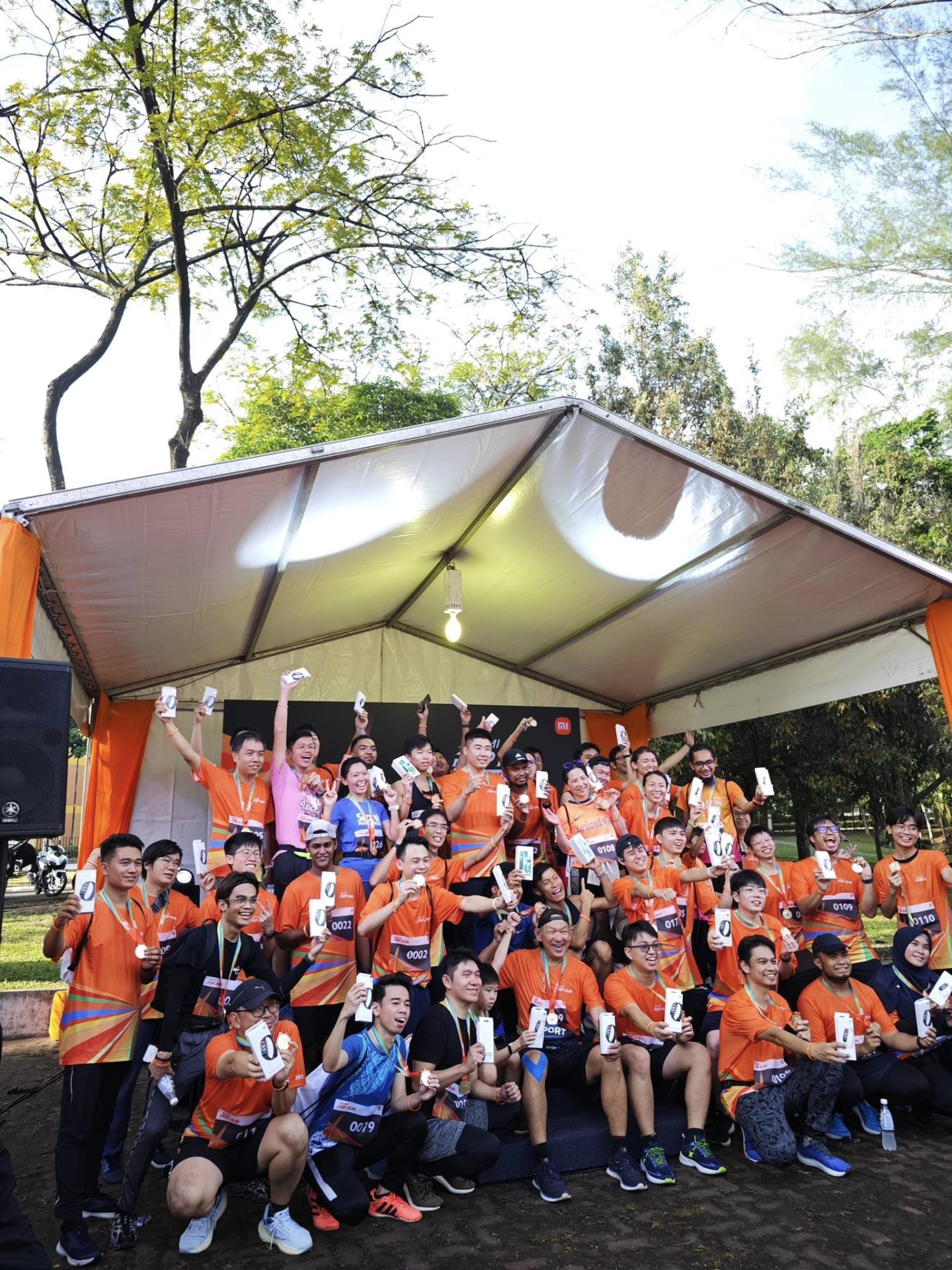 "It was truly a memorable experience to have seen so many like-minded and supportive fans at the Xiaomi POP Run 2023. Their enthusiasm and motivation to do their best during the run is an inspiration to us. We were delighted to see the Xiaomi community in Malaysia come together in the pursuit of a healthier lifestyle and we look forward to even more opportunities with everyone."
Mr. Eddie Huang, Country Manager for Xiaomi Malaysia and Singapore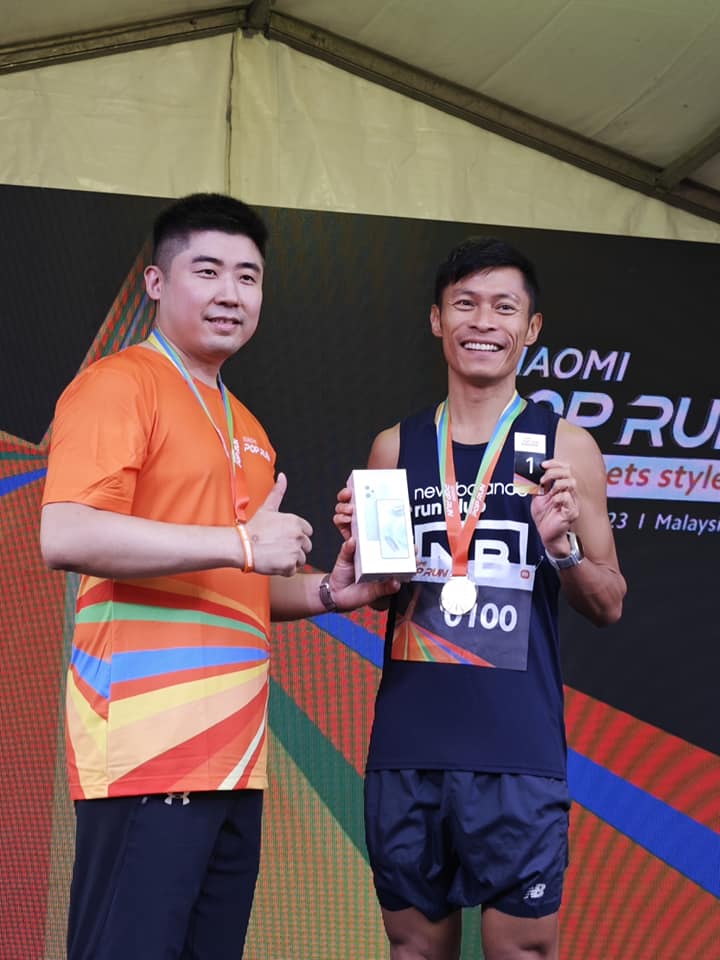 Xiaomi has recently completed their first-ever offline Xiaomi POP Run in Malaysia. Xiaomi POP Run 2023 saw close to 200 Malaysian Xiaomi Fans participate in the 3km fun run around Central Park Bandar Utama. During the event, fans got the chance to interact with one another and make new friends, all while being a part of the global movement to promote wellness and inspire a positive change.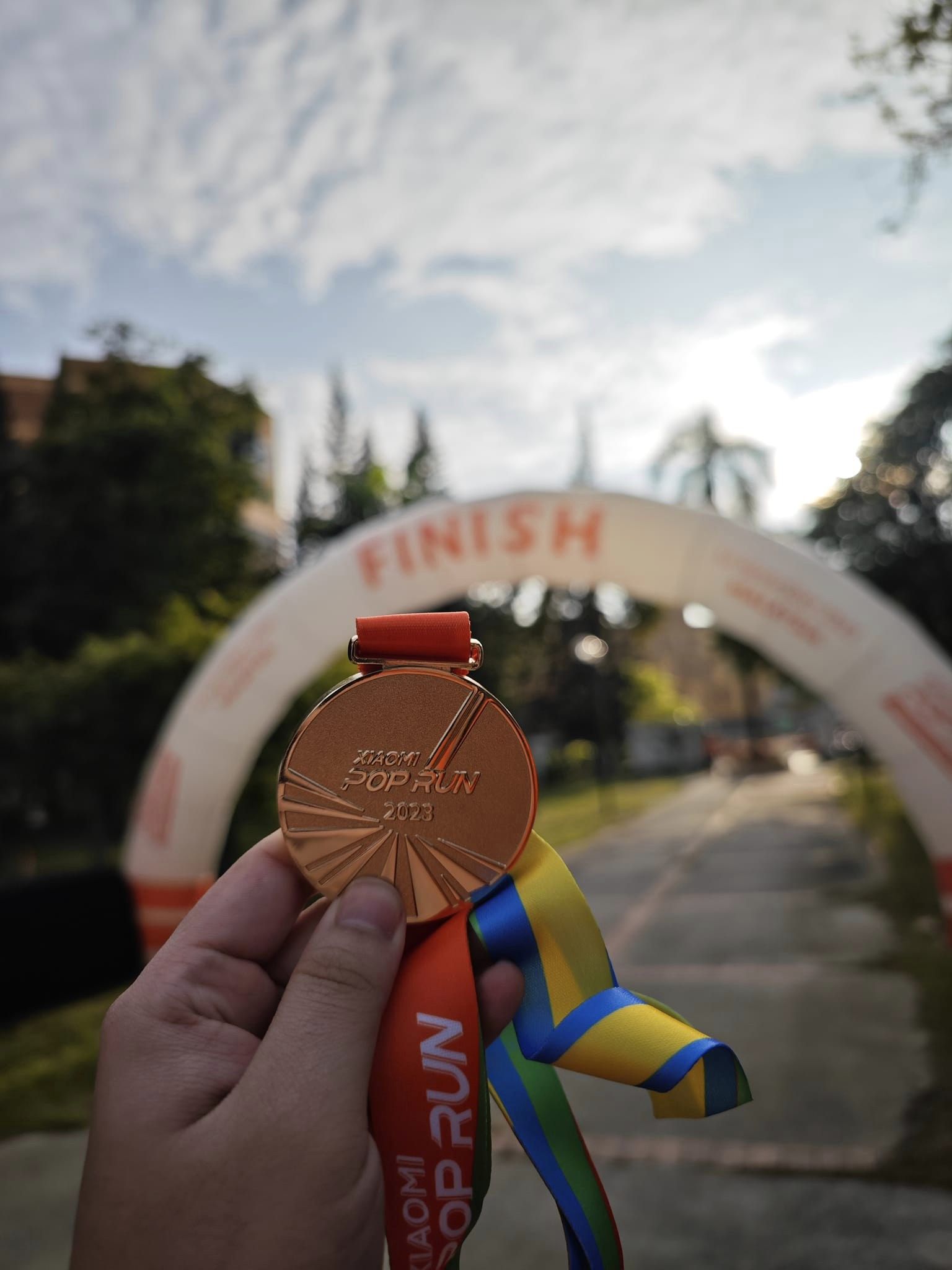 Xiaomi POP Run 2023 is a global initiative by Xiaomi that began in October and was held across five continents, encompassing 13 countries and 14 cities, including Malaysia. During the run event, participants can sync their progress and fitness data to the Xiaomi Fitness app (Xiaomi Wear) via their Xiaomi wearables including the latest Xiaomi Smart Band 8. Xiaomi POP Run first started in 2021 bringing together fitness enthusiasts and Xiaomi Fans and was done virtually using Xiaomi fitness trackers.