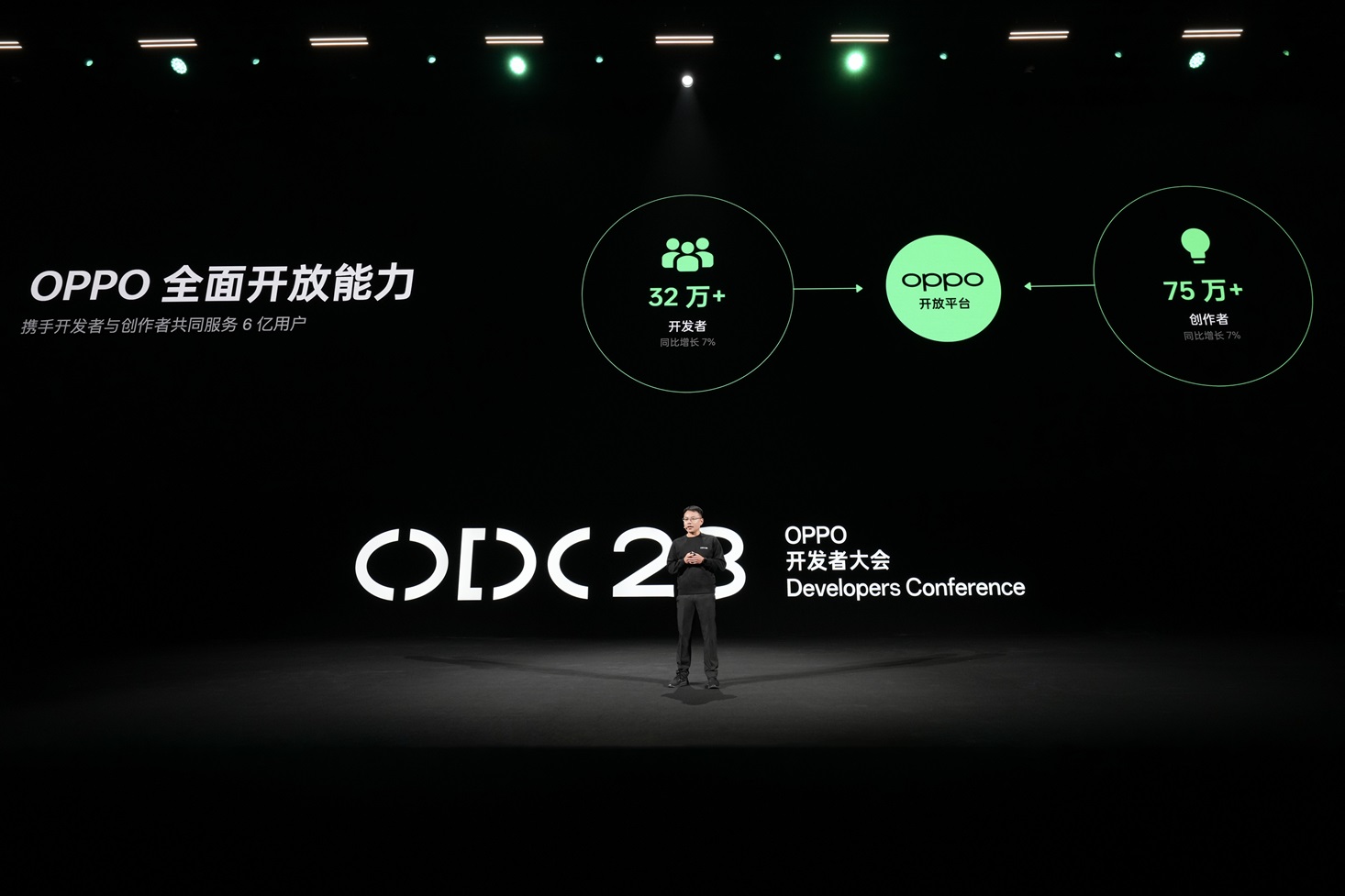 OPPO today kicked off its 2023 OPPO Developers Conference (ODC23), unveiling a slew of innovations, including its upgraded Pantanal cross-platform smart system, AndesGPT self-trained large language model, and brand-new ColorOS 14. These advancements empower OPPO's open ecosystem for global developers and strengthen its commitment to health and wellness through OPPO Health.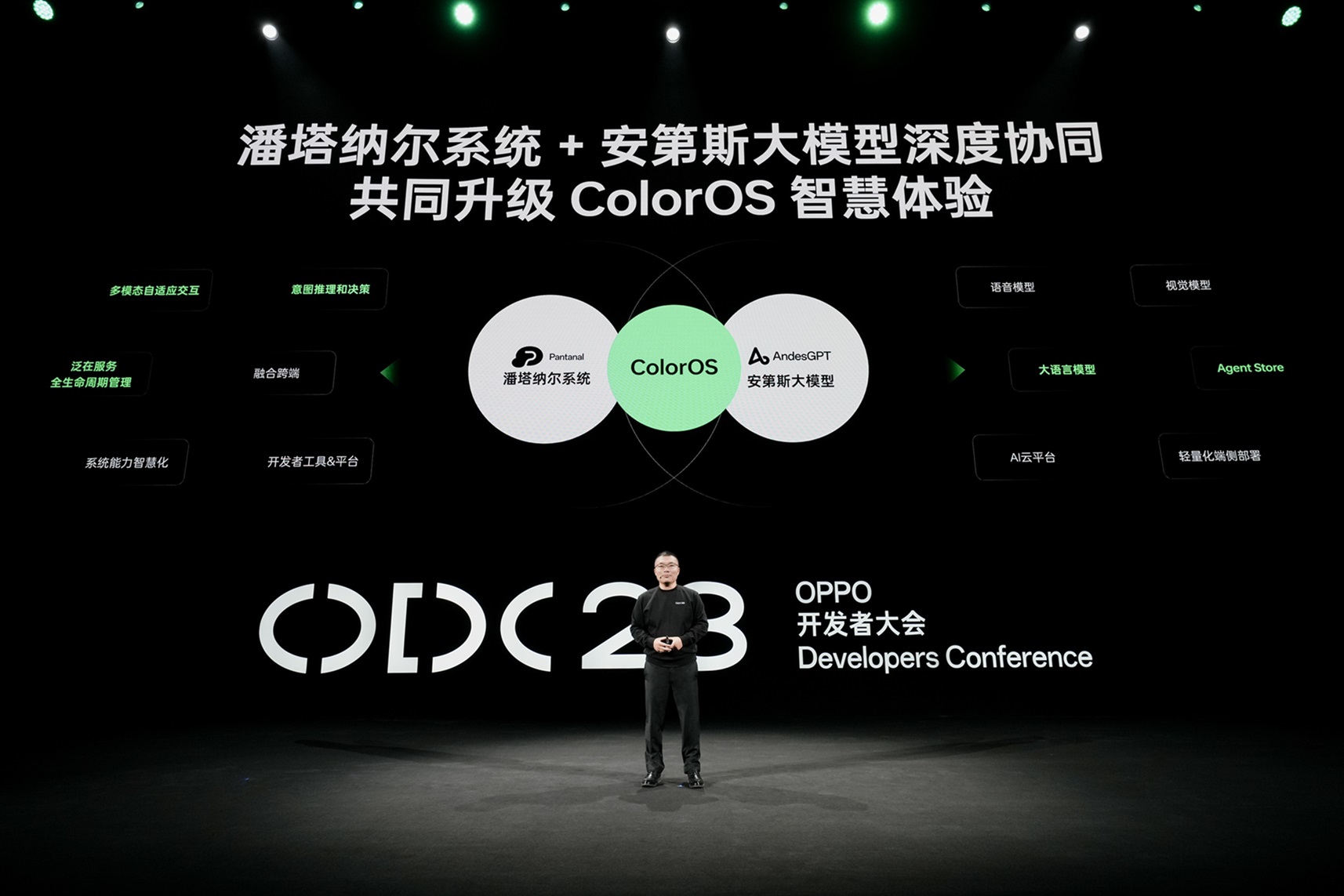 Upgraded Pantanal and AndesGPT Empower ColorOS 14
Since its inception in 2013, OPPO ColorOS has continuously evolved, providing users with seamless smart experiences. Marking its 10th anniversary, ColorOS 14 introduces a range of intelligent interactive features powered by the integration of the upgraded Pantanal cross-platform smart system and AndesGPT.
ColorOS global monthly active users have surpassed 600 million, and the upgraded Pantanal system expands its reach, providing a comprehensive suite of ubiquitous services. These include seamless travel assistance, covering hotel reservations, recommendations, and tour guides, as well as a one-stop international travel tool.
Enhanced by AndesGPT, OPPO's intelligent assistant, Breeno, has received a significant upgrade. The new Breeno now encompasses over 400 frequently used system settings, enabling more natural and intuitive interactions. Additionally, it can perform AI content generation tasks, schedule management, and more.
AndesGPT: A Powerful Large Language Model for Everyone
OPPO today officially unveiled AndesGPT, its self-trained large language model. Built on three core technical characteristics – dialogue enhancement, personalization, and cloud-device collaboration – AndesGPT focuses on knowledge, memory, tools, and creation.
Beyond powering Breeno, AndesGPT has also enhanced Pantanal's capabilities. With the support of generative AI technology, Pantanal provides a deeper understanding of user intent and context, enabling more intelligent combinations of ubiquitous services and more intuitive user interactions. The synergy of Pantanal and AndesGPT will bring a more creative and imaginative experience to OPPO global users.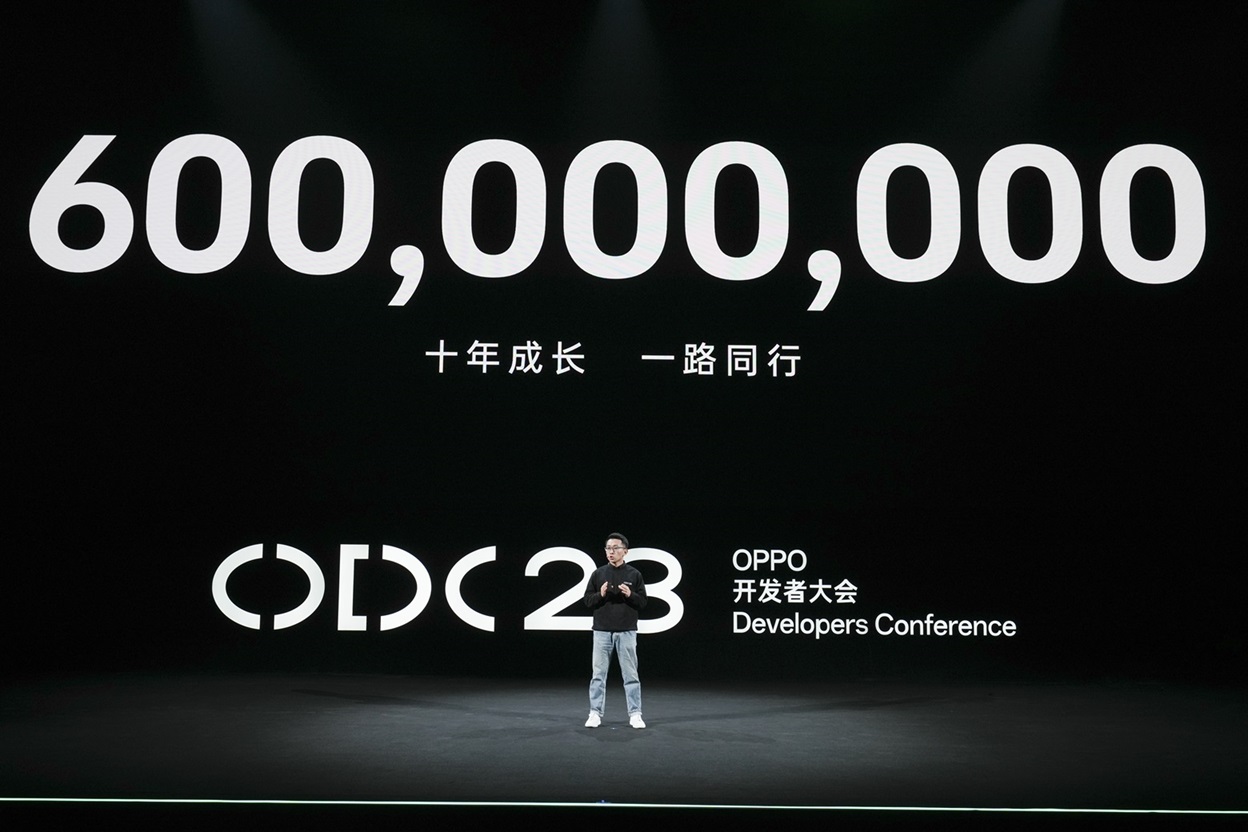 OPPO: Empowering Global Developers Through an Open Ecosystem
OPPO has established AI-related partnerships with over 45 key institutions worldwide and will soon launch its AI agent open platform for global developers. This initiative aims to foster innovation and collaboration, enabling developers to create groundbreaking applications and services powered by AndesGPT.
OPPO continuously enhances the integration of its software, hardware, and services, working closely with 320,000 developers and 750,000 creators to serve its global user base of 600 million. The company is committed to building the capability of application services, content services, and go-global services, fostering a robust service ecosystem that delivers smarter and more convenient experiences for users.
OPPO's open ecosystem welcomes more developers to join and participate in the new era of service distribution. In 2024, OPPO will allocate RMB 2 billion worth of resources towards its Gravity Plan to support developers in building a thriving ecosystem.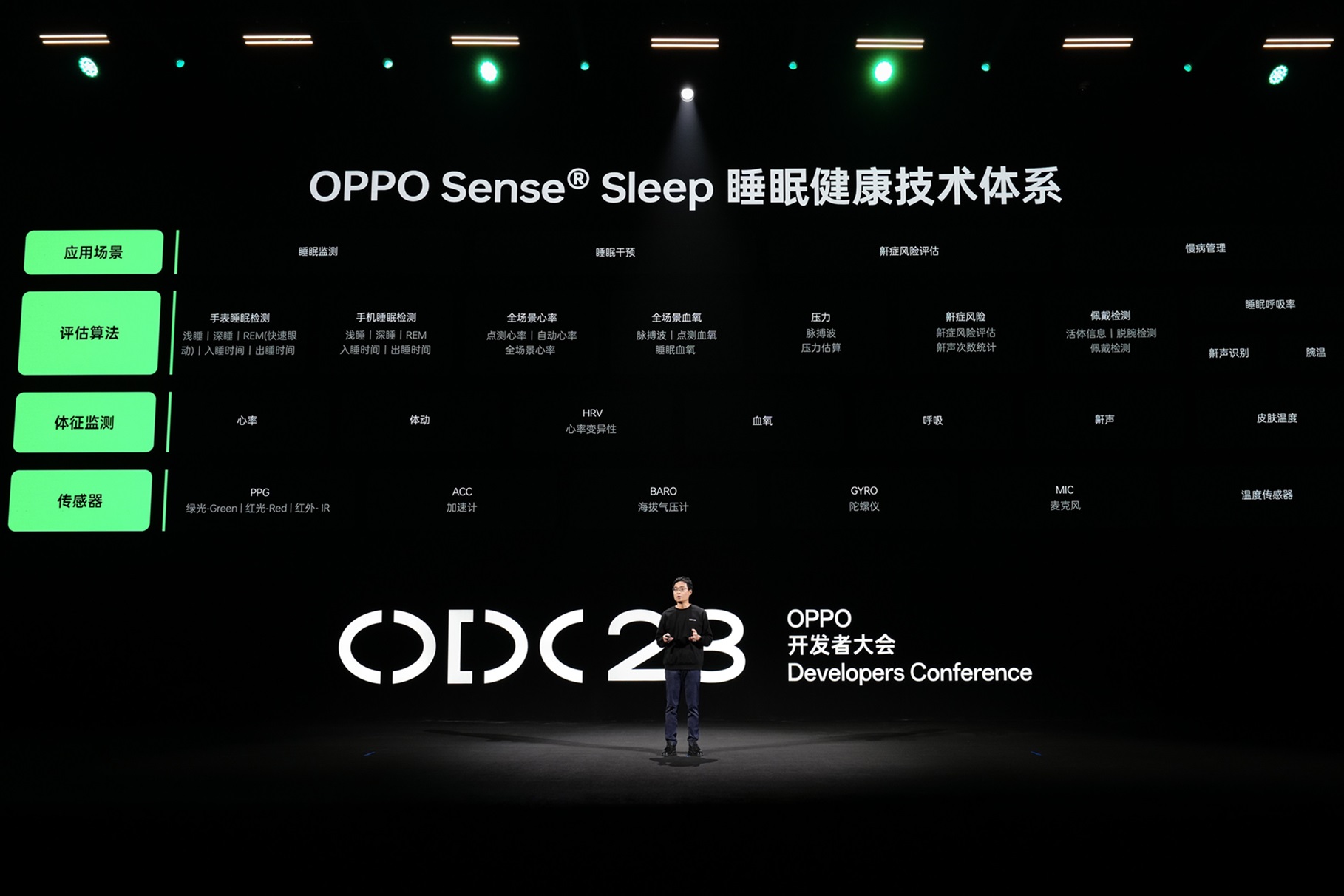 OPPO Health: Guardian of Health for Individuals and Families
Guided by its brand mission of "Technology for Mankind, Kindness for the World," OPPO has been expanding its presence in the health industry, developing various fundamental technologies for sports and fitness, cardiovascular health, and sleep health. These technologies are seamlessly integrated into OPPO smartphones, smartwatches, and other products.
At ODC23, OPPO unveiled the latest progress of its Research App, including the Healthy Lifestyle Training Camp, Cognitive Health Research, Cardiovascular Health Research, and the upcoming Sleep Health Research.
OPPO also announced updates to its self-developed OPPO Sense® algorithm, featuring advancements in cardiovascular health, fitness, and sleep tracking. The second edition of the cardiovascular fitness algorithm offers improved accuracy in sports monitoring, with newly added badminton and running posture detection functionality.
Through fundamental technologies and research projects, OPPO aims to become a guardian and partner of health for individuals and families.
OPPO: Joining Forces with Developers and Creators for an Open Ecosystem
OPPO is committed to open collaboration, inviting more developers and creators to join its journey of continuous exploration and building an open ecosystem. Together, OPPO will shape the future of technology and deliver innovative experiences that empower users worldwide.