Along side the 3 new smartphones to the Xiaomi 11 family, we see the next superstar product enter the Malaysian market, which would be the Xiaomi Pad 5, showing lots of promise and value to users if the price is right.
Xiaomi Pad 5: Play Hard, Work smart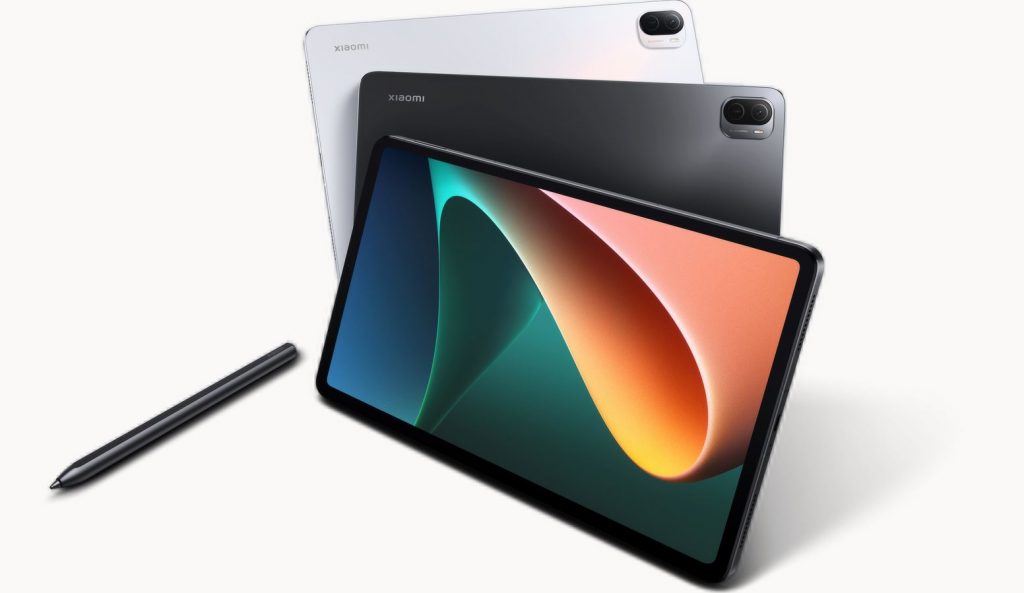 The Xiaomi Pad 5 is the tech brand's latest jump into the tablet market, offering compelling specs and a slew of accessory support. The Xiaomi Smart Pen (Sold Separately) is something to definitely try out when this tablet reaches Malaysian shores!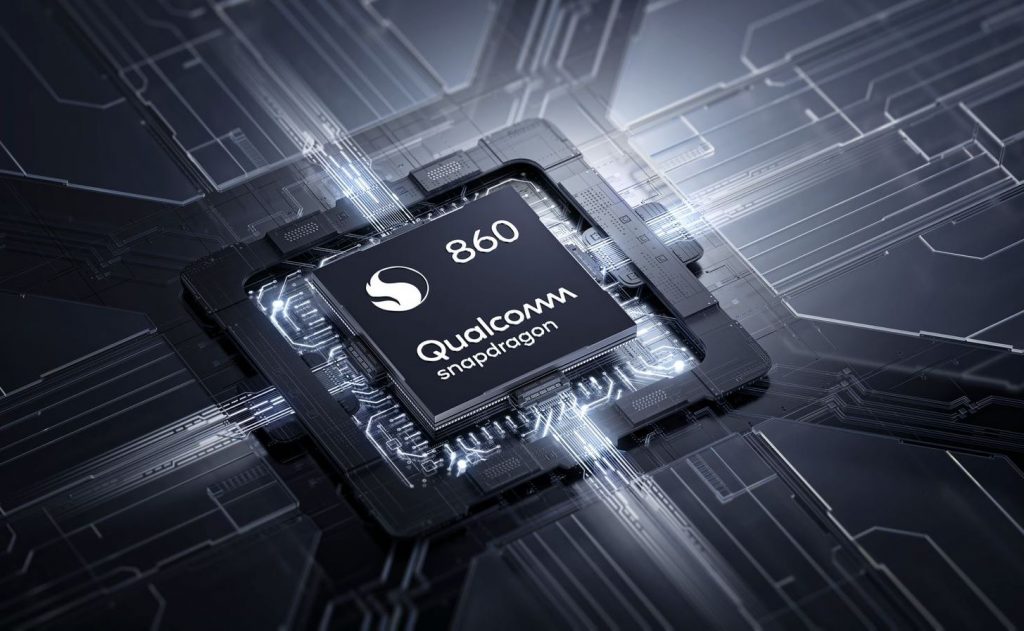 Processor
Qualcomm Snapdragon 860
RAM & Storage
6GB+128GB, 6GB+256GB,
Display
11'' WQHD+ 120Hz AMOLED display
Cameras
13MP wide angle
8MP Front Facing
Battery
8720 mAh with 22.5W charging (in-box)
Price
TBA
Colors
Cosmic Gray, Pearl White
Mi Smart Band 6 NFC: Contactless Payment for the Post-Pandemic Era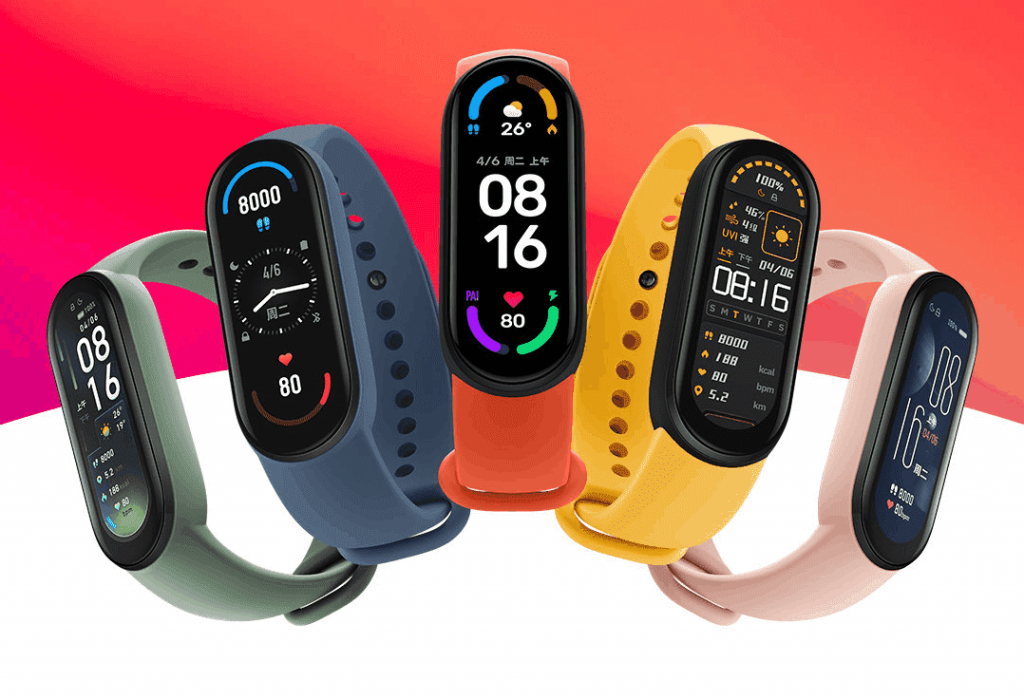 Living in the shadow of the pandemic got us thinking on how to reconstruct a smart, healthy, and stress-free life under the new norms of social distancing. To help users adopt that changing lifestyle, Xiaomi is re-shaping its technological innovations, starting from the day-to-day wearables.
Back in March 2020, Xiaomi introduced the Mi Smart Band 6 which includes the SpO2 function to provide health indications on users' respiratory system, and other all-encompassing health tracking features such as sleeping and stress-level detection, breathing guidance to help users to take control of their overall physical and mental health.
Now, in collaboration with Mastercard, the world's No.1 wearable band brand is bringing back its beloved Mi Smart Band 6 to the spotlight with a focus on contactless payment. By adding the full-fledged NFC feature, the new version now offers a fast, secure, and convenient way to pay. Payments are made more efficiently than ever, no matter if it's for picking up daily groceries, paying for public transport or even simply grabbing a coffee during users' daily running routine.
Besides that, the all-new Mi Smart Band 6 NFC version now also offers built-in Amazon Alexa, expands hands-free experience for smart homeowners.
Mi Smart Projector 2: Your Portable Home Cinema
Aside from Xiaomi Pad 5 and Mi Smart Band 6 NFC version, Xiaomi is also releasing an all-new entertainment piece to its smart home line-ups – Mi Smart Projector 2. Boasting a 1920 x 1080 Full HD resolution in a compact size, Mi Smart Projector 2 is a handy, portable, plug and play device that users want. With Dolby AudioTM, the projector delivers crystal clear audio quality across all sound source.
Featuring multi-angle auto-keystone correction and auto-focusing, the device can quickly project a perfectly square screen on most walls. It also runs on a certified Android TVTM system with built-in Google Assistant, so not only does it provide users endless entertainment right out of the box but also offers smart voice commands on users' smart home products.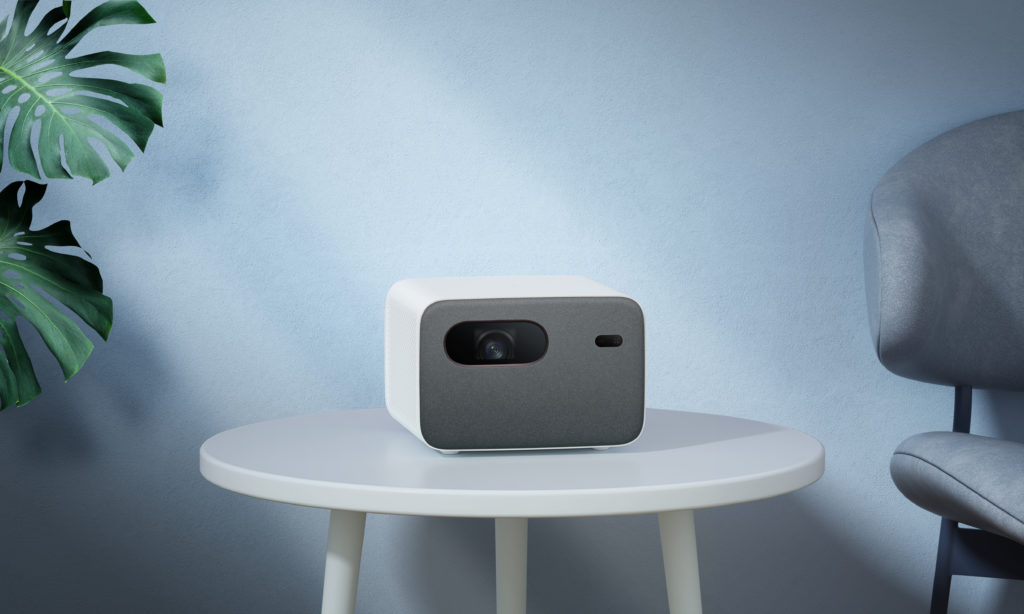 Xiaomi Mesh System AX3000 (2-Pack): Stay Connected with Wi-Fi 6
Designed to power whole-home smart devices, the newly released Xiaomi Mesh System AX3000 (2-Pack) offers strong and reliable Dual-Band Wi-Fi 6 network coverage of up to 4,000 sq.ft.4 It also supports a maximum number of connections up to 254 devices5. No matter how many devices are connected and running, the device will provide optimized network efficiency and reduced latency with 1024QAM modulation, as well as OFDMA and 2 x 2 MIMO technology support.
The smart mesh system also supports automatic network switching to ensure seamless roaming when users are moving across different rooms. The device can even initiate a self-repairing process to reorganize the network whenever a device is detected offline, keeping users connected to Wi-Fi 6 all the time.
---
What We Think
To us, it's all eyes on the Xiaomi Pad 5! It shows a lot of potential to disrupt the current iPad dominated market, as long as the prices are within a reasonable reach. When we think of Xiaomi, we always see value first.