It seems everyone is trying to get with a camera brand to up their sensor game when it comes to smartphones. It's quite a big shock to hear that Xiaomi had just announced a long term partnership with the legendary Leica company. It seems that both companies are eager to continuously explore the optical performance and photographic experience in the mobile imaging era through extreme technological breakthroughs and aesthetic pursuits.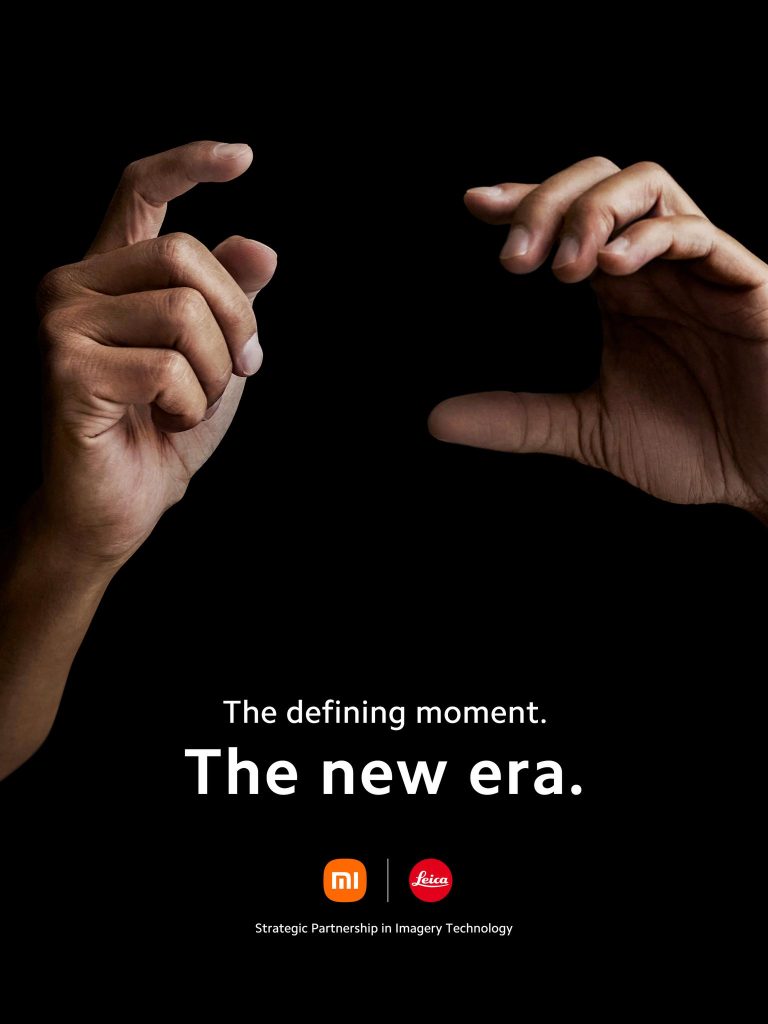 Here's an additional tip-off: The first imaging flagship smartphone jointly developed by the two companies will be officially launched in July this year.
What Do We Think
Perhaps it will be on the Xiaomi 12 Ultra, or perhaps even a Leica edition of the Xiaomi 12 Pro / 12. Either way, we expect some nicer packaging, brand placements and hopefully, just hopefully, NOT an increase in retail pricing.