Following Wiko's introduction in Malaysia, the brand is excited to announce that they will soon be launching two smartphones for Malaysians.
In case you're foggy about your history with the brand, Wiko is a French smartphone manufacturer that used to be in Malaysia many years ago, focusing on budget devices. Now, it seems that they're back with a vested interest in the Malaysian market once more, starting with a pair of smartphones!
Wiko T50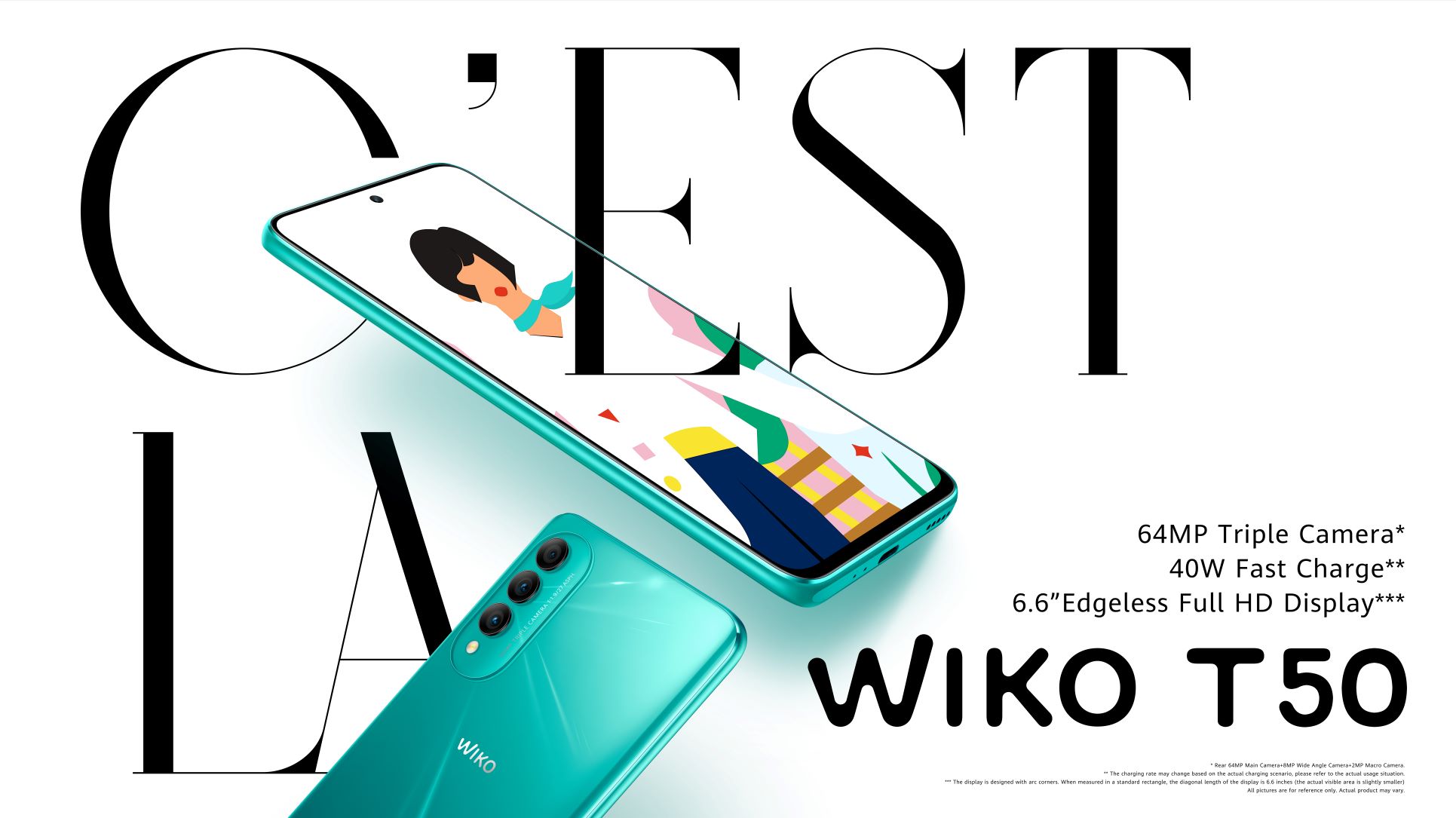 This would be their highlight model, featuring chic design and French aesthetics. It sports a 6.6-inch Edgeless Display and 64-Megapixel Triple AI camera alongside 40W fast charge.
Wiko T10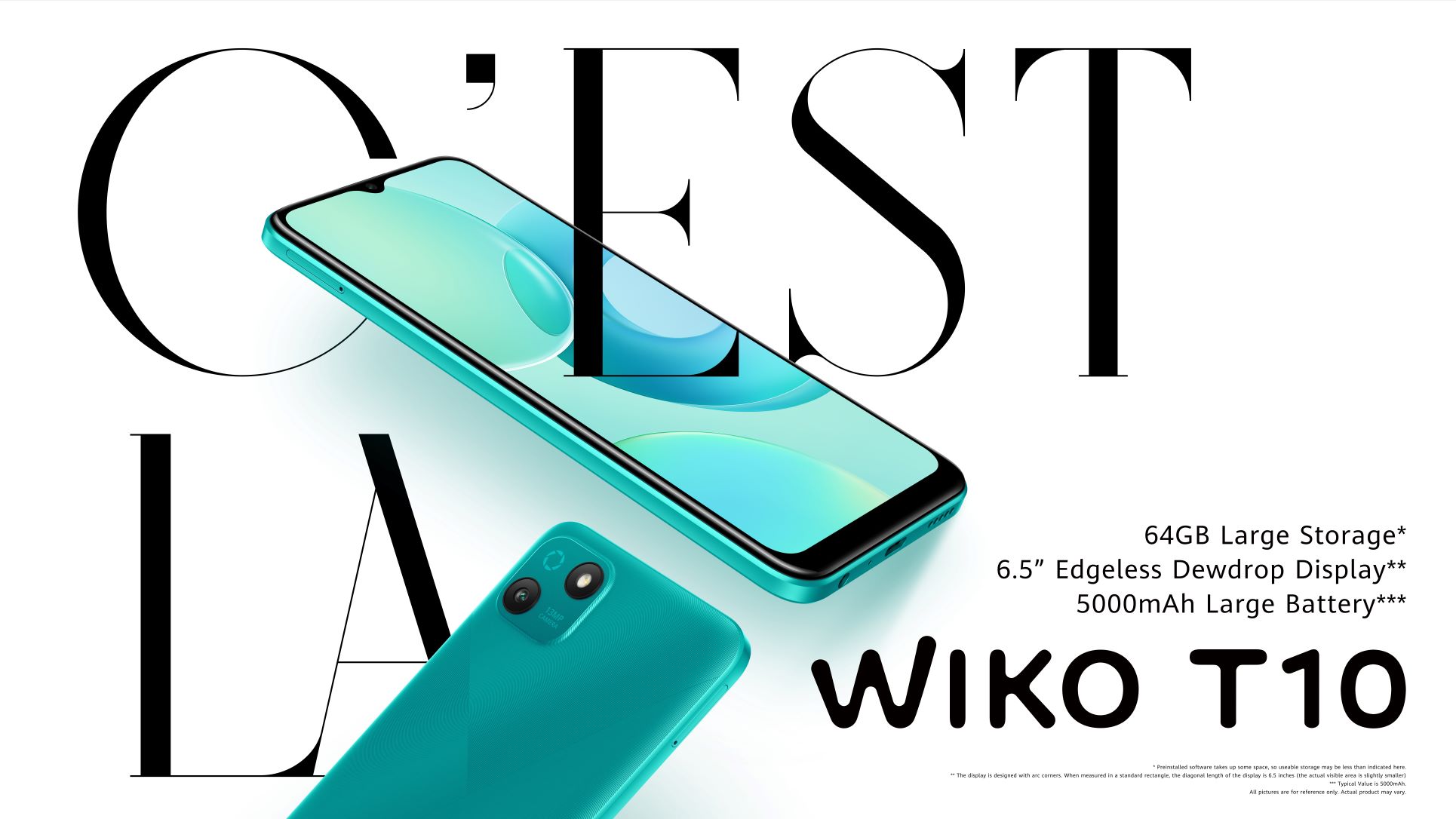 This would be the more budget focused mode. It features a 6.5-inch Edgeless Dewdrop Display and ultra slim design for comfortable viewing. The T10 also includes a 5000mAh large battery  for prolonged endurance and a 13-Megapixel camera for capturing photos.