During the earlier era of tech, we only see fans use an entire brands' ecosystem of products, from laptops to smartphones just because. Today, that ideology might have changed to being a full-fledged lifestyle, as brands over time have refined their product user experience and integration within their product lines, offering much more than ever before.
Today, we're taking a look into one of Android's finest, the Galaxy Z series, complete from phone, wearables and hearables!
The Foldables
Already at their more mature generation, the Galaxy Z Flip3 and Z Fold3 may both be foldables but are worlds apart in experience. Packing seasoned hardware and a robust camera system, these two devices impressed us with a leap in design as well as screen tech, and serve as versatile all-rounders in terms of experience and also price-point.
For the young, young at heart looking to be deep in the center of attention, the Z Flip3 would be a great choice. Being pocket-friendly and stylish, this foldable keeps you on your feet and with plenty of styling options, you'll definitely be the trendsetter having fun taking easy selfies and videos.
Here's our Full Review !
---
For those with their business and work in mind always would be solid Z Fold3. Packing a much larger screen than the Z Flip3, the Z Fold3 offers untold flexibility and workflow control, from wireless DeX to Flex Mode where your apps would resize to fit more apps onto your screen when it's half folded. This has shown to work best during situations such as having Zoom calls outside and you don't have your laptop or a tripod. You can even take selfies with the rear camera using flex mode by just unfolding when you launch the camera app!
Here's out Full Review!
---
Wearables and Hearables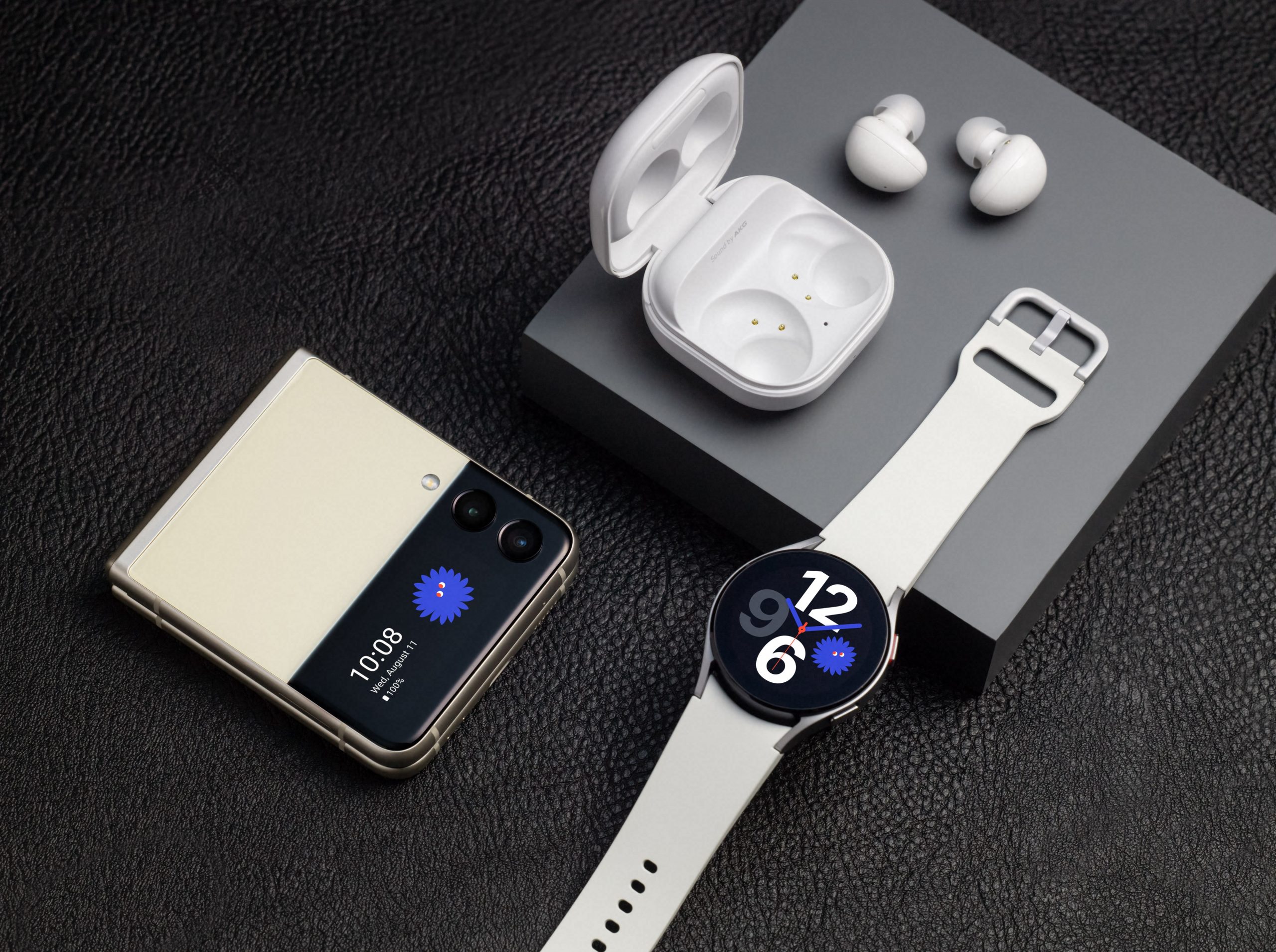 A pocketable slim design to stay fully immersed in your own world, wherever you are. Made to fit seamlessly into the Galaxy ecosystem and equipped with long-lasting battery, the Galaxy Buds2 opens a new world of audio experience with rich and well-balance sound to take your entertainment and calls to the next level.
Galaxy Watch4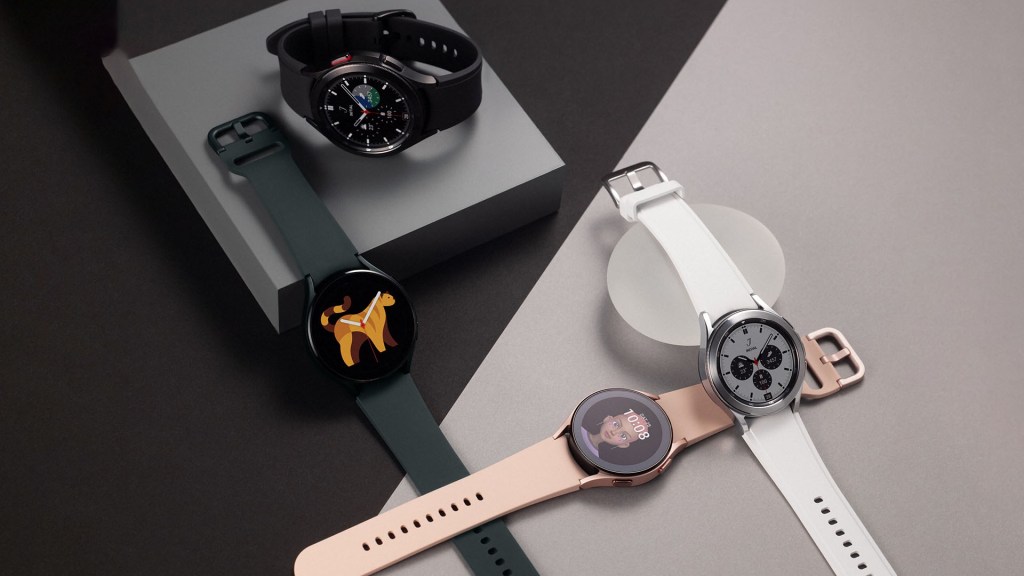 Designed for a versatile use all day, the Galaxy Watch4 delivers a more seamless and connected user experience than ever before. It's jam-packed with health and wellness features that let you track your daily activities, enhance sleep quality, to empower you towards a healthier you with more personalization like never before.
Plus, from now until 26 June 2022, purchase the Galaxy Z Fold3 5G to receive a RM700 instant rebate on Galaxy Watch4 Series and Galaxy Buds.
The perfect pair that brings productivity and entertainment together to enrich your daily life especially when you're on the go.
Reference Links
For more information on the offer, please visit: https://www.samsung.com/my/offer/mobile/galaxy-z-fold3-eco-bundle/ (Mad awesome bundle to get everything at once at with one massive discount!)
Galaxy Z Flip3 5G: https://www.samsung.com/my/smartphones/galaxy-z-flip3-5g/
Galaxy Z Fold3 5G: https://www.samsung.com/my/smartphones/galaxy-z-fold3-5g/
Galaxy Watch4: https://www.samsung.com/my/watches/galaxy-watch/galaxy-watch4-classic-black-bluetooth-sm-r880nzkaxme/
Galaxy Buds2: https://www.samsung.com/my/audio-sound/galaxy-buds/galaxy-buds2-graphite-sm-r177nzkaxme/