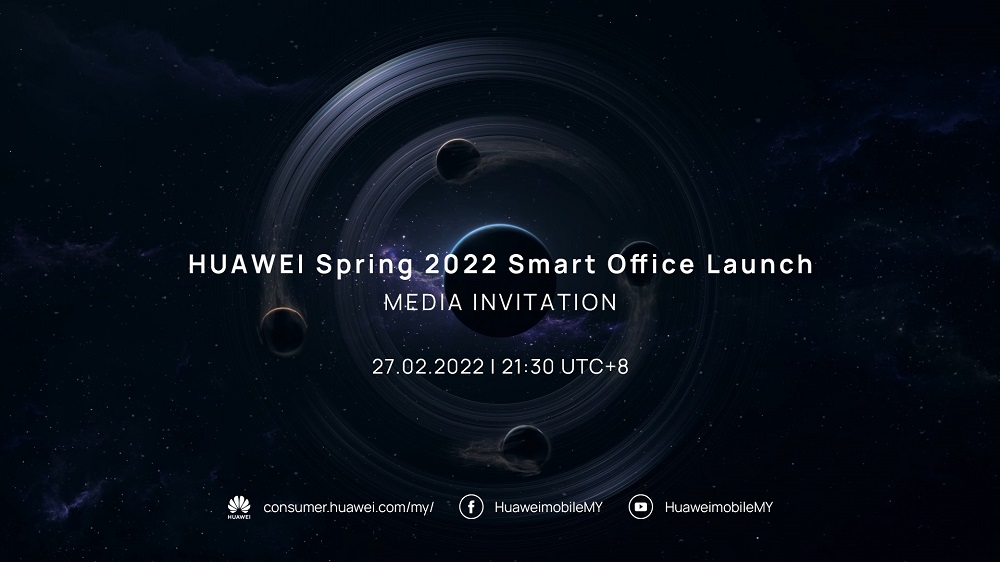 HUAWEI is joining Mobile World Congress (MWC) 2022 in Barcelona, with plans to showcase their future Smart Office Scenario with HUAWEI Super Device features.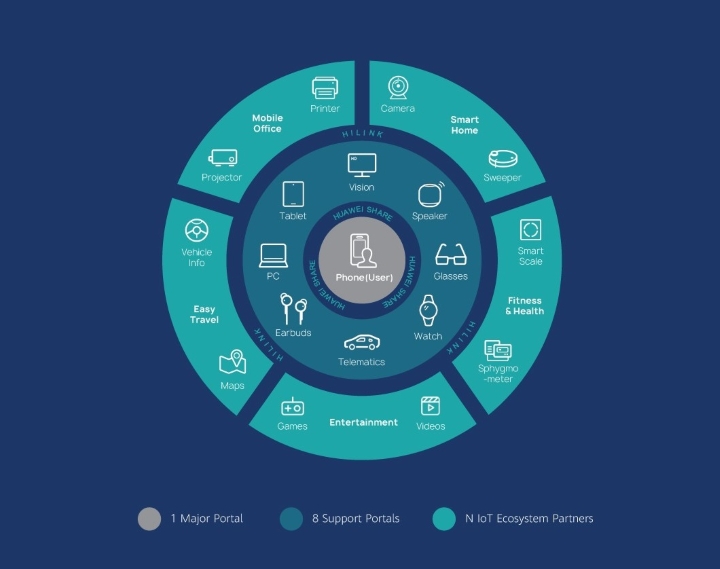 We forsee better intergration for their ecosystem, ranging from Matebooks, Mateviews, Matepads and smartphones. Perhaps larger file-sizes for their drag and drop features? A quicker way to connect to Huawei routers perhaps? We definitely know that there'll be new pre-built desktops as well so the ecosystem might expand there as well!
You can join the event virtually this coming Sunday, 27th February 2022 at 9.30 pm (Malaysia local time). Available to stream on their Facebook and YouTube platforms.