Garmin Malaysia had just recently announced the arrival of their high end adventurer-fitness watches, the Garmin Fenix 7. Additionally there's a new player and it's the Garmin Epix.
Garmin Fenix 7 Series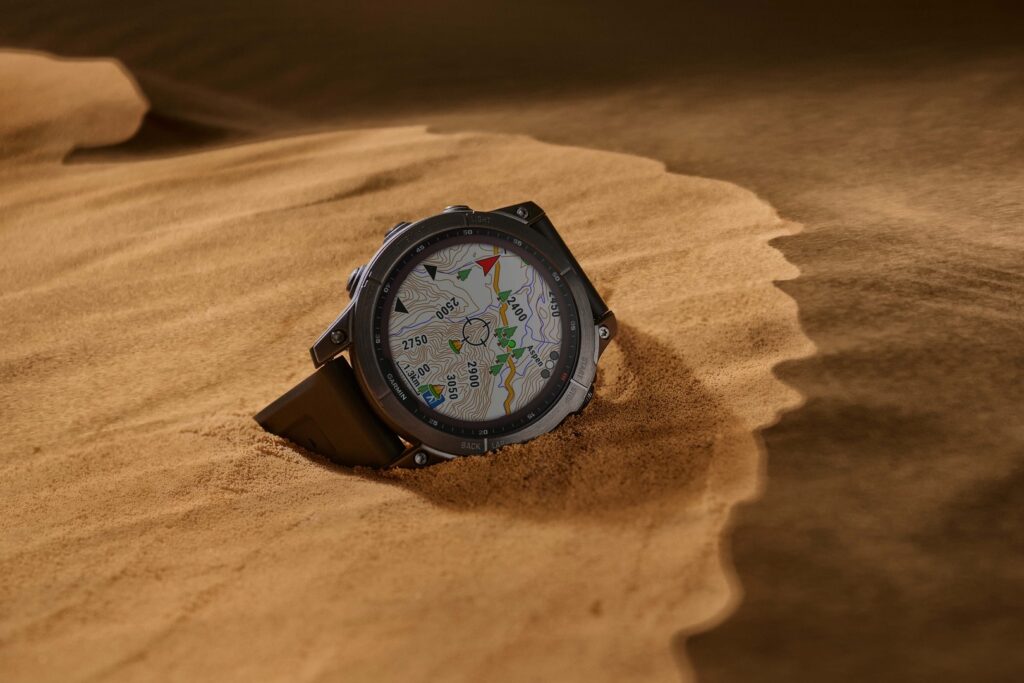 People who know their Garmins know the Fenix. It's a critically acclaimed smartwatch that puts all of Garmin's best features onto your wrist and this is no exception. Succeeding the Fenix 6, the Fenix 7 comes in 3 variants: 7, 7S and 7X.
The Fenix 7 Series features up to a 1.4″ MIP (Memory In Pixel) display encased in a rugged but not bulky casing. Being made nearly life-proof, the Fenix 7 carries forward the Fenix 6's patented solar panel for on-the-go passive recharging but with improved engineering. The result of it is a 200x improvement over the previous generation, thanks to a larger surface area, better cell configuration and materials that are of higher conductivity.
There's also UltraTrac Mode, which pretty much maxes out the Fenix 7X's on-time to up to 24 days and that's pretty long! As for fitness, there's over 40 advanced sports modes and Real-time stamina tracking for those who prefer to use this for keeping up with their exercise records.
Garmin Epix (2nd Gen)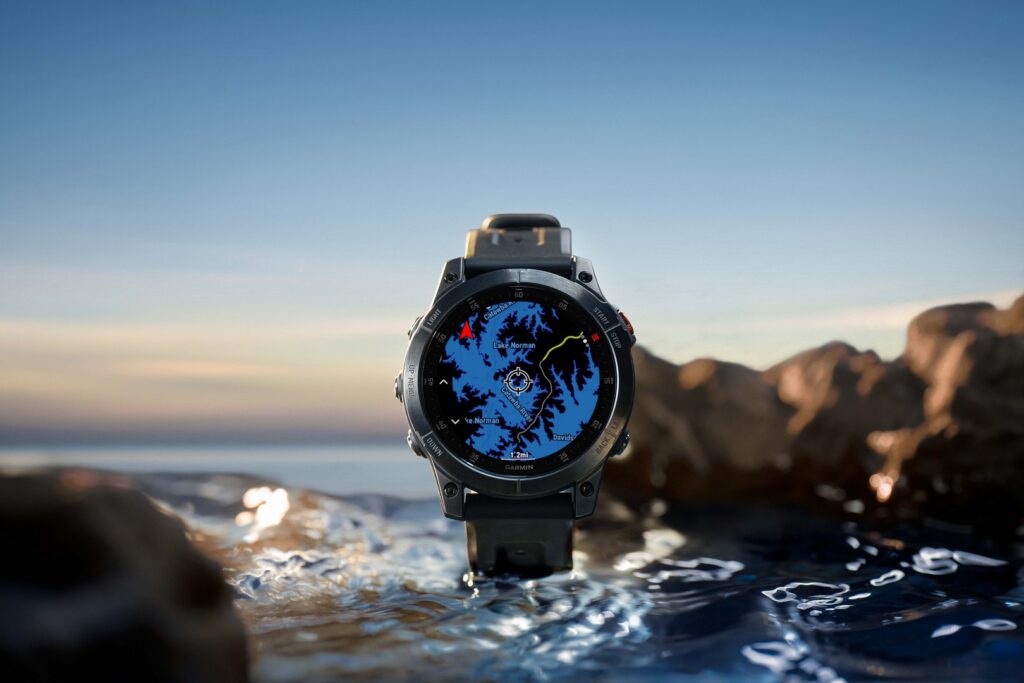 The Garmin Epix finally comes to Malaysia, but it's the 2nd generation model. It's way fancier than the Fenix 7, offering users an AMOLED display, titanium alloy bezel and even a scratchproof sapphire crystal lens. Its targeted for the sports enthusiast, as it features the same number of sports modes as on the Fenix 7 as well as over 42,000 golf course maps and 2,200 ski resorts. If you're planning an athleisure getaway, this is should be your companion.
As for battery, the Garmin Epix can continuously record up to 30 hours of GPS data during GPS Sports Mode, 16 days standby via Smartwatch mode and 3 weeks with Power Manager enabled.
---
Can We Buy It Already?
Garmin Fenix 7S

RM 3,270 Silver with Graphite Band
RM 4,199 Carbon Gray DLC with Black Band / Dark Bronze Titanium with Shale Gray Band
RM 4,670 Rose Gold Titanium with Limestone Leather Band
RM 4,670 Cream Gold Titanium with Cream Nylon Band

Garmin Fenix 7

RM 3,270 Silver with Graphite Band
RM 4,199 Carbon Gray DLC with Black Band / Black DLC Titanium with Black Band / Mineral Blue Titanium with Whitestone Band
RM 4,670 Titanium with Chestnut Leather Band
RM 5,370 Carbon Gray DLC Titanium with Vented Titanium Band

Garmin Fenix 7X

RM 4,670 Carbon Gray DLC with Black Band / Black DLC Titanium with Black Band / Mineral Blue Titanium with Whitestone Band
RM 5,130 Titanium with Chestnut Leather Band
RM 5,830 Carbon Gray Titanium with Metal Ban
RM 4,199 Slate Steel with Silicone Band
RM 4,670 Black Titanium with Silicone Band
RM 4,670 White Titanium with Silicone Band