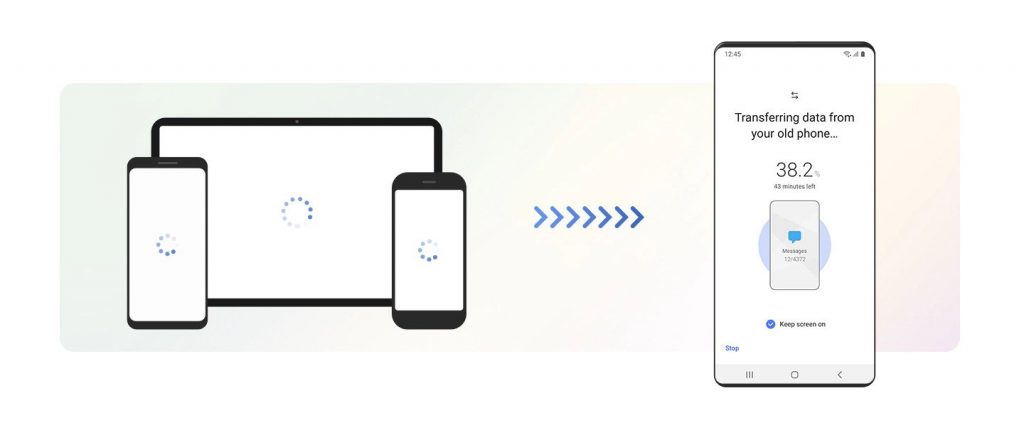 For people like me, we are one of the few who frequently change phones and the bulk of our time is spent migrating our data. WhatsApp is a core part of our apps and if we end up in a situation where we have to migrate between iOS and Android, it's nearly impossible without the use of paid apps due to difference in cloud storage.
Today we're sharing about the breakthrough that Samsung has brought to us today, and that is the ability to migrate your WhatsApp chats from iOS to Samsung devices by using Smart Switch. Smart Switch is basically Samsung's own data migration app that can be used for both Android and iOS devices.
WhatsApp has launched a feature that preserves the end-to-end encryption when
you move your entire WhatsApp chat history, account information, voice notes, media, photos,
settings and even your profile photo onto your new Samsung device.
We've tried it ourselves, and here are the steps!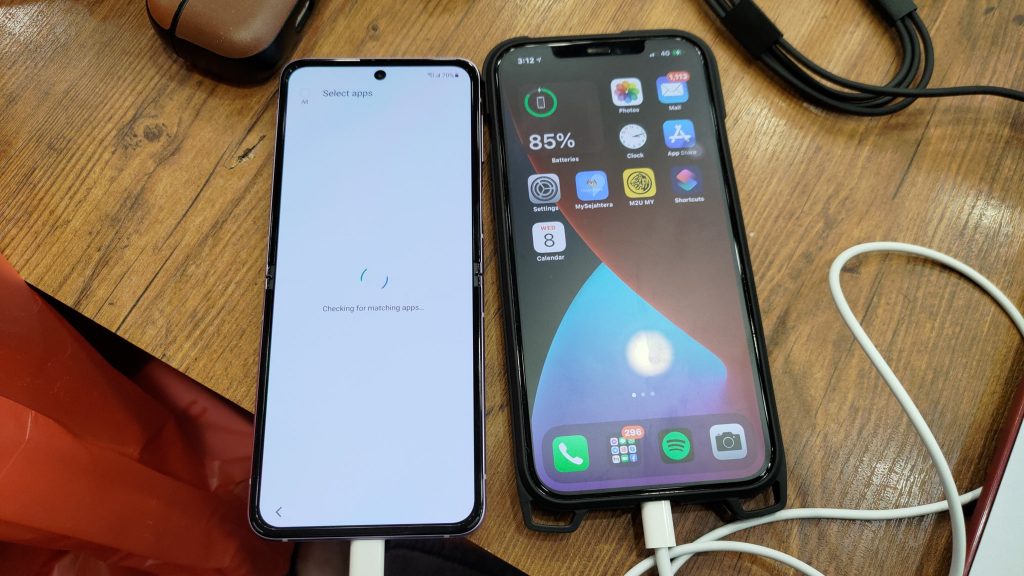 Turn on your new Samsung Galaxy smartphone and connect by cable to your iPhone
when prompted.
Follow the Samsung Smart Switch experience.
When prompted, scan the QR code displayed on the new device using the iPhone's
camera.
Tap Start on your iPhone, and wait for the process to complete.
Continue setting up your new Samsung.
When you reach the home screen, open WhatsApp and log in using the same phone
number used on your old device.
Tap Import when prompted, and allow the process to complete.
Finish activating your new device and your chats will appear on your new device.
---
What do I need to get started?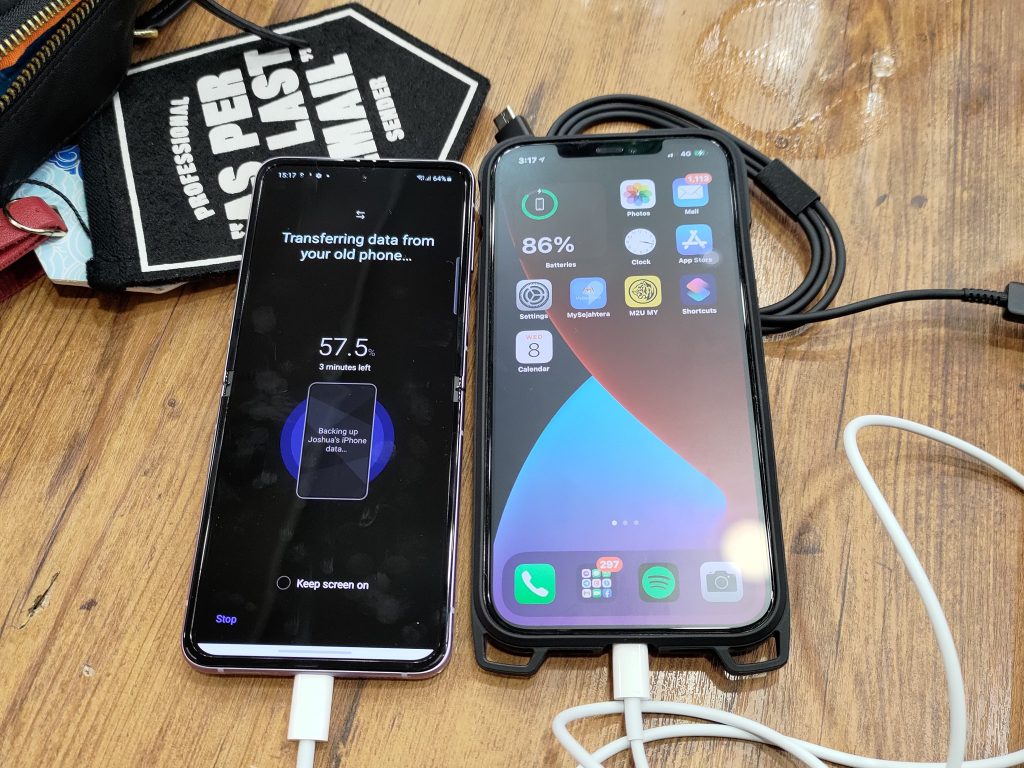 What do I need?
– Your new Android device must be factory new or reset to factory settings.
– Samsung SmartSwitch app version 3.7.22.1 or newer on your new device.
– WhatsApp Android Version 2.21.16.20 or newer on your new device.
– WhatsApp iOS version 2.21.160.17 or newer on your old device.
– USB-C to Lightning cable (the same one you got in your iPhone box).
– The same phone number you plan to migrate to your new device
---
So far, we've tested it an it works, we managed to move our iCloud based WhatsApp chats to our Galaxy Z Flip3 without any issues.
If you want to know more, you can check out the FAQ here:
WhatsApp Help Center – How to migrate your WhatsApp data from iPhone to a Samsung phone