Together with Up to 50% Off on Other Products, Roborock will also be unveiling their latest G10 intelligent robot vacuum cleaner simultaneously. The G10 is a dual function robot vacuum, capable of sweeping and mopping on top of vacumming.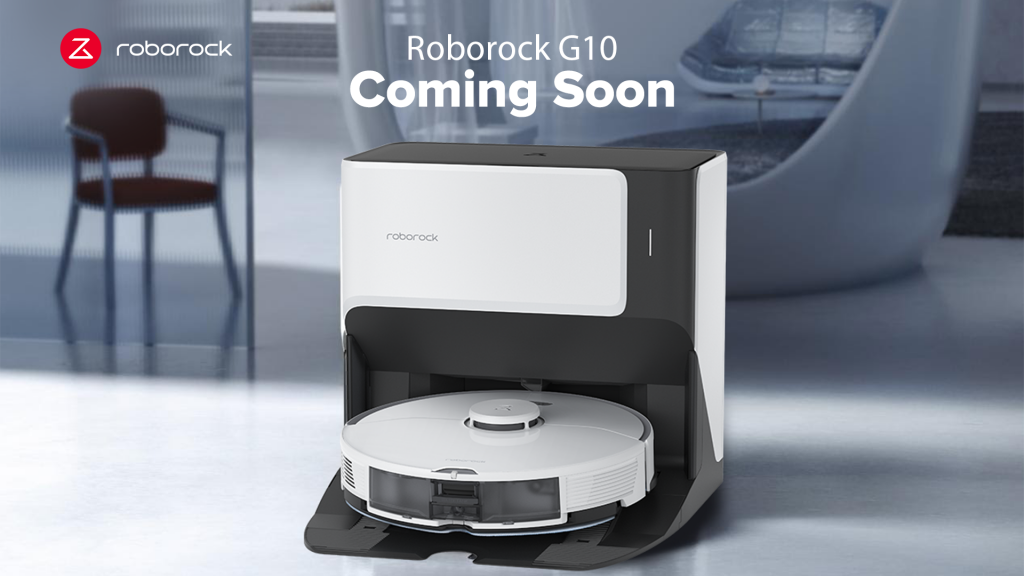 With Intense Sonic Mopping, the Roborock G10 adopts a high-frequency vibration design of up to 3000 rpm motor which can effectively remove dirt on the ground. With the combination of floating mopping module and high-frequency vibration, even if the surface is rough and uneven, specks of dirt can effectively be removed.
How About The Sale?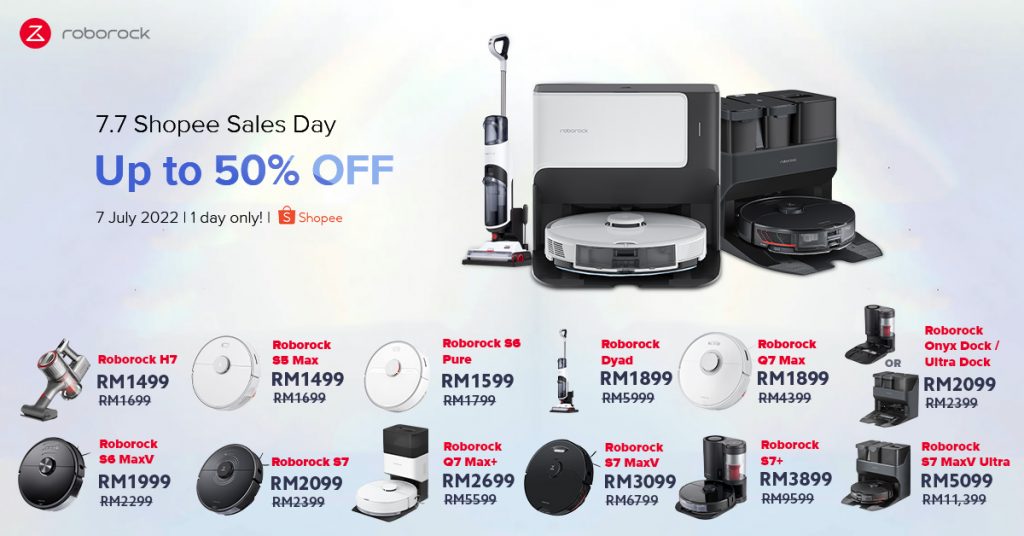 The sale would be taking place on 7.7, for one day only. It will be on their official Roborock Shopee page.
Here's the price list!