Your smartphone is an extension of yourself. It's a mirror that reflects your identity and makes it visible for everyone else. So why not make sure that mirror is as beautiful and brilliant as possible? A smartphone is beyond the grassroots definition of communication device. It's a physical manifest that extends you as a person.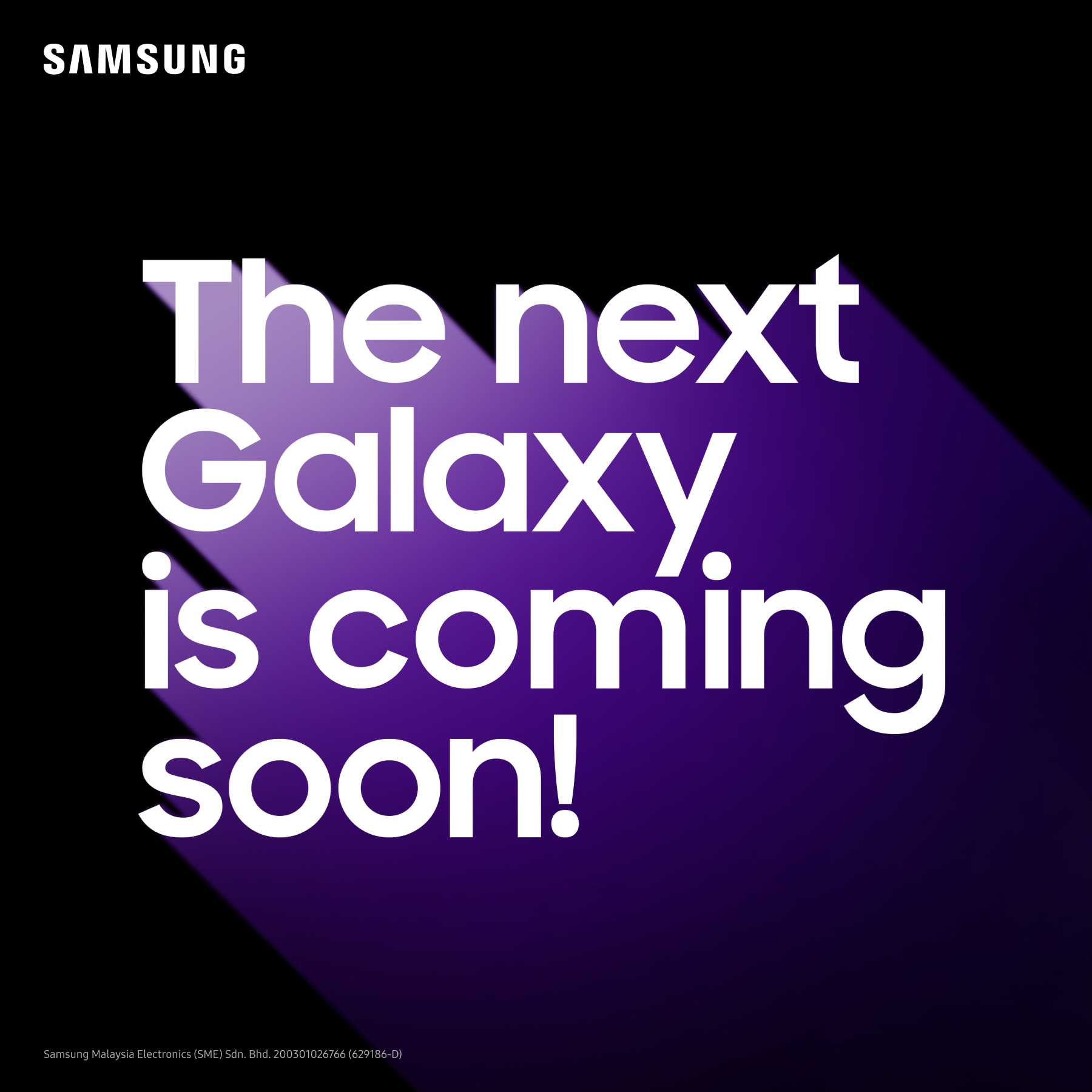 This innovative device that we call a smartphone has come a long way and has carried many styles and designs, and they can also be a way for you to showcase your personality. You can easily show off your individuality while still feeling confident and comfortable in your own skin. We believe that everyone should be able to express themselves however they want—and we're going to help you do it!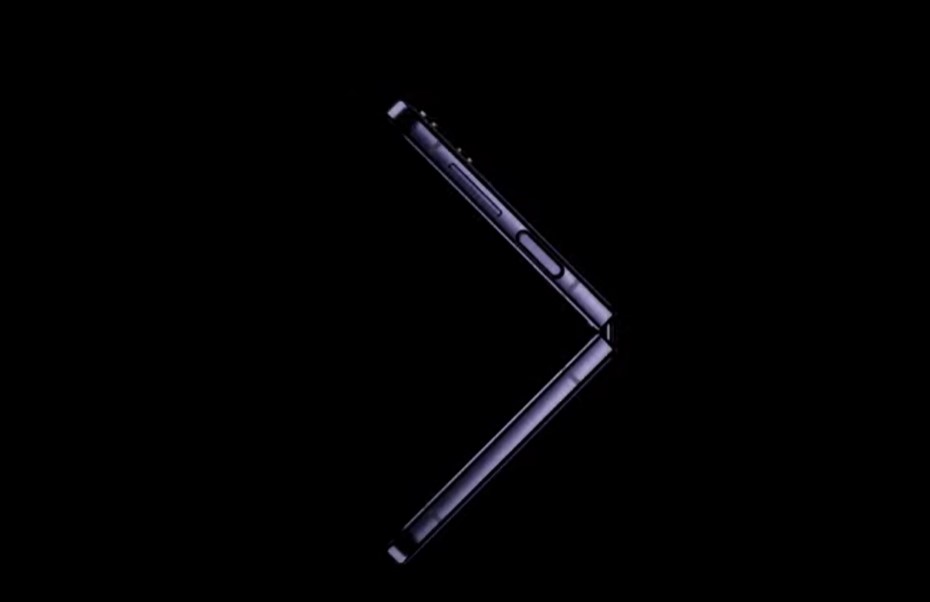 With chic colour options, modern designs, tough exterior, an extensive range of fashionable and trendy accessories, you are destined to stand out greater than the rest.
Take a step into the spotlight and unfold your passion for self-expression and flexibility with this device! Want to find out what it is and how you can get your hands on one? Stream the next Galaxy Unpacked event live on 10 August, Wednesday, 9pm (Malaysian Time)
Be In The Know
Samsung Malaysia's YouTube channel
From now until 10th August, register your interest at https://www.samsung.com/my/unpacked/ to receive first-hand updates on Samsung's newest innovations. Plus, receive a RM200 Samsung e-voucher which you can use upon your pre-order of the next Galaxy!