Every year, mobile technology increasingly becomes the very core of our daily lives and the epicenter of innovation. Here's Dr TM Roh, President and Head of MX Business at Samsung Electronics to share what's in store for the upcoming Galaxy S line.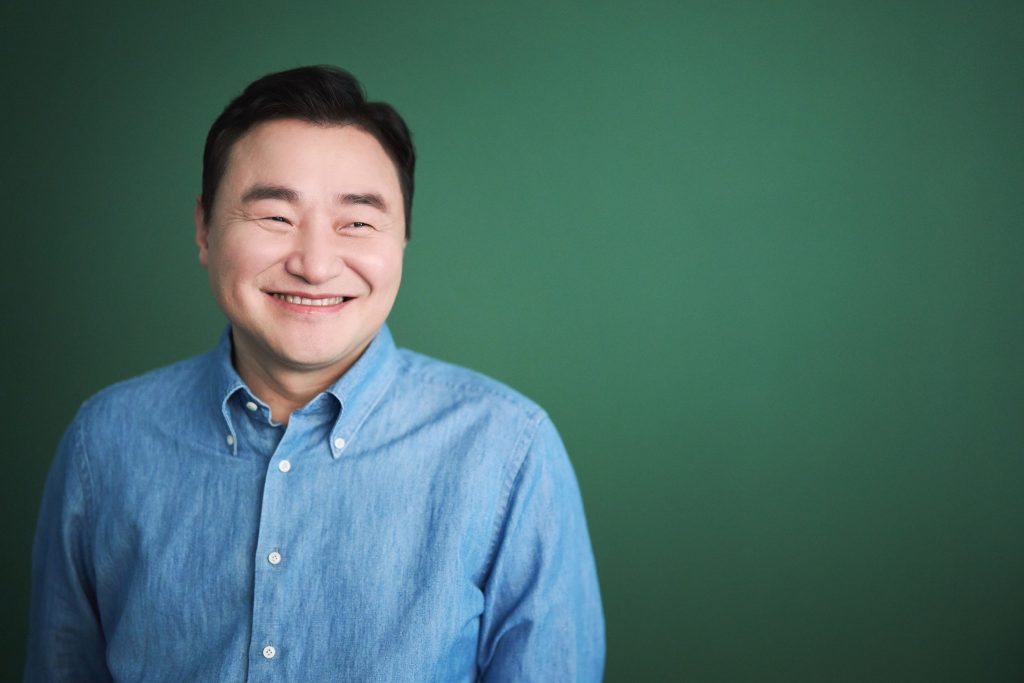 With these essential devices, we would aspire to create and consume content that connects, inspires and entertains us. We stay immersed in the world of an epic game, even on the go. We keep up with colleagues and deadlines when we're away from our desks. And we manage every part of our lives in one convenient place — from health and wellness habits, to appointments, purchases, travel and more.
Our days revolve around these experiences, so people want devices they can depend on from brands they can trust. At the same time, global challenges like the climate crisis are making us rethink how we live. We have a responsibility to help create a better world now while working toward a more equitable and sustainable future. We believe mobile technology can be the catalyst to enrich people's lives and help create that future we envision. And, this is the reason why we do what we do in MX business.
Setting New Performance Standards
There's no better example of Samsung delivering on this vision than the Galaxy S series. This year, the Galaxy S series has extended our innovation heritage by doubling down on our fundamentals.
Samsung's pro-grade camera system is getting smarter, offering the best photos and videos in any light among our Galaxy smartphones. Along with the hardware and software optimization, the newest chipset born out of Samsung's open partnership philosophy enables the fastest and most powerful Galaxy performance.
Samsung fully merged the most beloved Galaxy Note experiences into Ultra, pioneering a smartphone with the power, performance, and creative capabilities of two leading Galaxy innovations in one.
Innovation that Lasts
Performance is not just about more power. It's also about innovation that lasts with less environmental impact.
"We are committed to combatting climate change, and we are guided by our new environmental strategy that strives to make the technology we depend on more sustainable. That's why we consider every phase of the product lifecycle with sustainability top of mind."
This means building devices that last longer with enhanced durability and reliability. This means incorporating more recycled materials into more components. This means collaborating with like-minded partners to bring people closer together and deliver positive change for people and the planet while setting new benchmarks for our industry.
I can't wait to share what's next with you.
Galaxy Unpacked Information
Date: 2 February 2023, Thursday
Time: 2:00a.m. (Malaysian Time)
Channels: Samsung Malaysia YouTube, Samsung Malaysia Official Website, Samsung Malaysia Facebook and Samsung Malaysia Newsroom
From now until 2 February, register your interest at www.samsung.com/my/unpacked/ to receive first hand updates on Samsung's newest innovations and also a RM200 Samsung e-voucher.