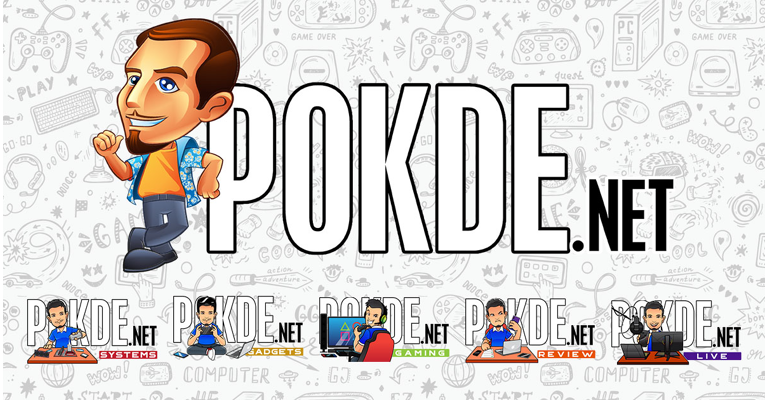 MSI's concept store opened back in 2017 and it was a massive launch. Located literally opposite of Plaza Lowyat, Malaysia's largest IT Mall, the 2-storey concept store marks its last business day on June 15th, as Plaza Lowyat's management has begun to set redevelopment plans in motion for their leisure extension, BB Park.
It was more than just a computer store
The MSI Concept store was more of a showroom, constantly being occupied with the latest models and goodies the IT giant had to offer, complete with facilities to accommodate an entire gaming arena for gaming tournaments and events.
The last business day for the store will be this coming 15th June, with relocation plans to be put to work and expected to be completed by the second half of the year, with the only confirmation being that the new location would be downtown KL.
MSI Giveaway
MSI is holding a social campaign, asking for customers' and fans' suggestions and where do they expect the new location to be. By submitting your idea, you'll stand a chance to participate in their giveaway. You can start by joining their Facebook group, MSI Malaysia Dragon Army to find out more.