It's been teased for the past few months but Keychron's first attempt at a real custom keyboard is finally going to be launched. For normal people, this is a nice heavy, fully metal cased keyboard which never fails to show people what a REAL keyboard feels like in hand.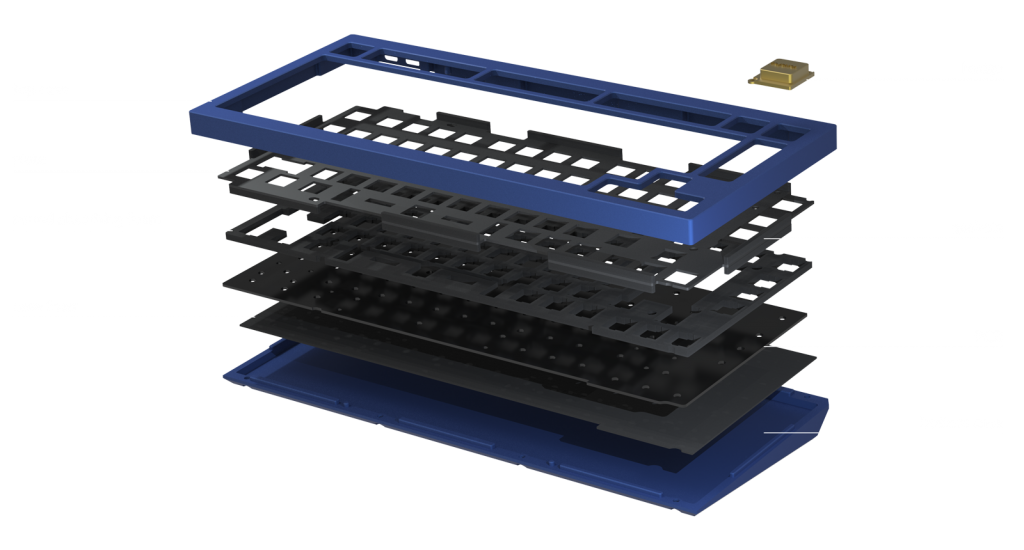 Hotswap, gasket mount, south facing, it checks all the boxes but let's just hope it doesn't sound as bad as the GMMK Pro (in terms of stabilizers) and that Keychron actually put in some proper research and design into the acoustics instead of just packing in as many enthusiast features as possible.
PRICE AND AVAILABILITY
Early bird price starts at $139 for the bare-bone and $169 for the basic kit. 
Will it come to Malaysia? We have a strong feeling it will, but you can keep an eye out on their authorized distributor's page, SunCycle Malaysia