This is the story of how Xiaomi Fan Errick Lim managed to turn his dream into reality ; opening a Xiaomi Store of his own. It's not every day we hear a fan loving a brand's product so much that they'd want to open their own store selling those products, so this is really a rare moment.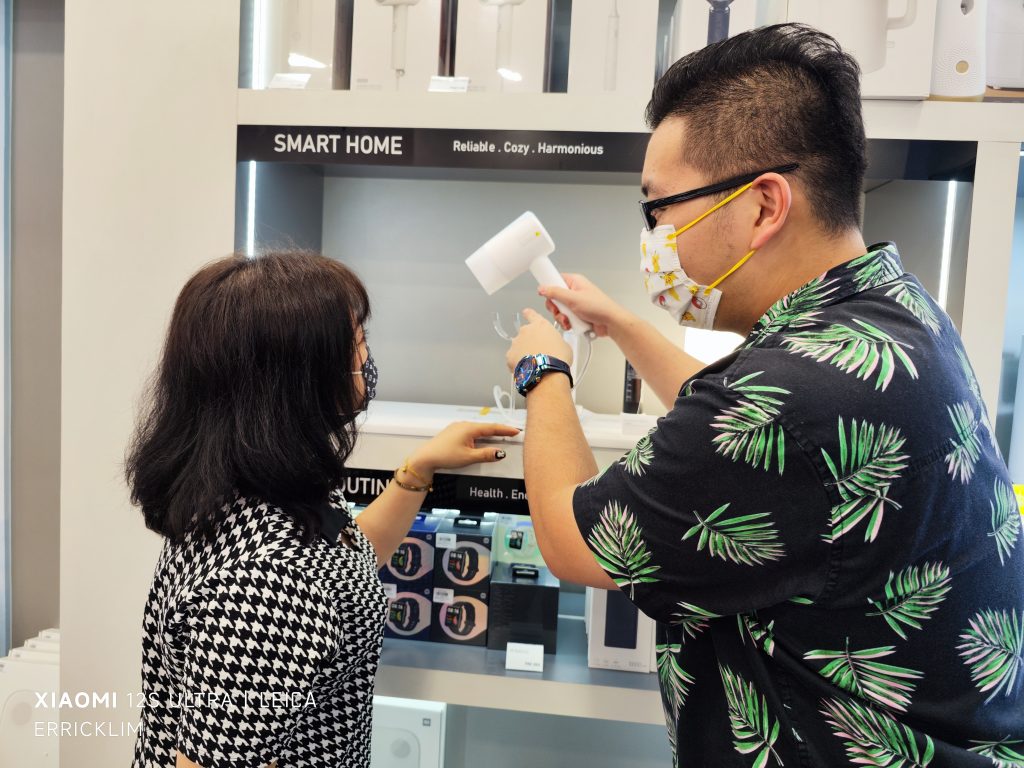 Errick is a 34-year-old entrepreneur from Kluang, , is an official retail distributor under Xiaomi Technologies in Malaysia. Errick's entrepreneurial journey began after graduating with a Diploma in Computer Engineering, starting with a partnership business with a few college friends by selling laptops. It wasn't till 2015 that he started his first venture with Xiaomi, with the launch of Redmi Note 3.
Inspired by Xiaomi CEO, Lei Jun's quote – always believe something wonderful is about to happen – Errick followed his passion and dream by opening his own smartphone dealership in 2015, with a heavy focus on Xiaomi products. Fast forward 7 years, Errick has now opened his first Xiaomi Shop-in-shop.
'Our adrenaline is fueled with passion when we witness the story of our Xiaomi fan turned business owner who set up his very first Xiaomi Shop-in-Shop after 7 years of hard work. We are delighted that we can be a part of his journey and help more users to have easy access to Xiaomi products in Kluang, Johor.'
Nicolas Shi, Country Manager of Xiaomi Malaysia & Singapore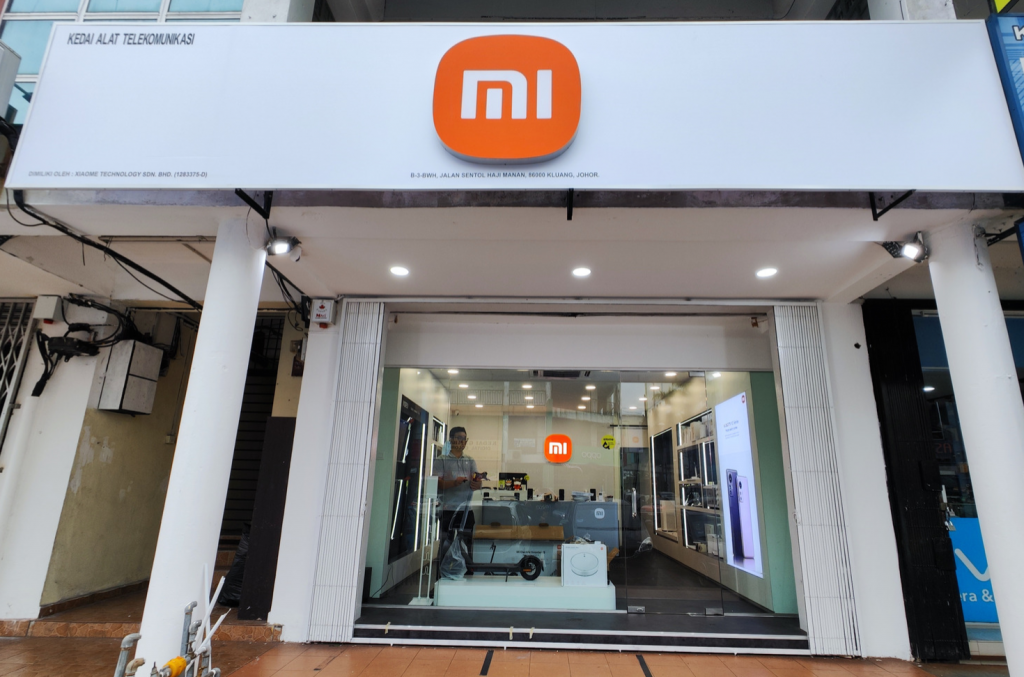 Starting small, Errick focused his sales channels online, with Facebook Live being his primary sales channel. "Back then, it wasn't very common for businesses to sell on Facebook Live and I was amongst the first few online sellers that did that. I believe in promoting the products online because it helps customers to understand the products better. Looking back, I am glad to have been able to leverage the platform to push for content and sales which has helped me in sustaining the business for the past 7 years," Errick shares.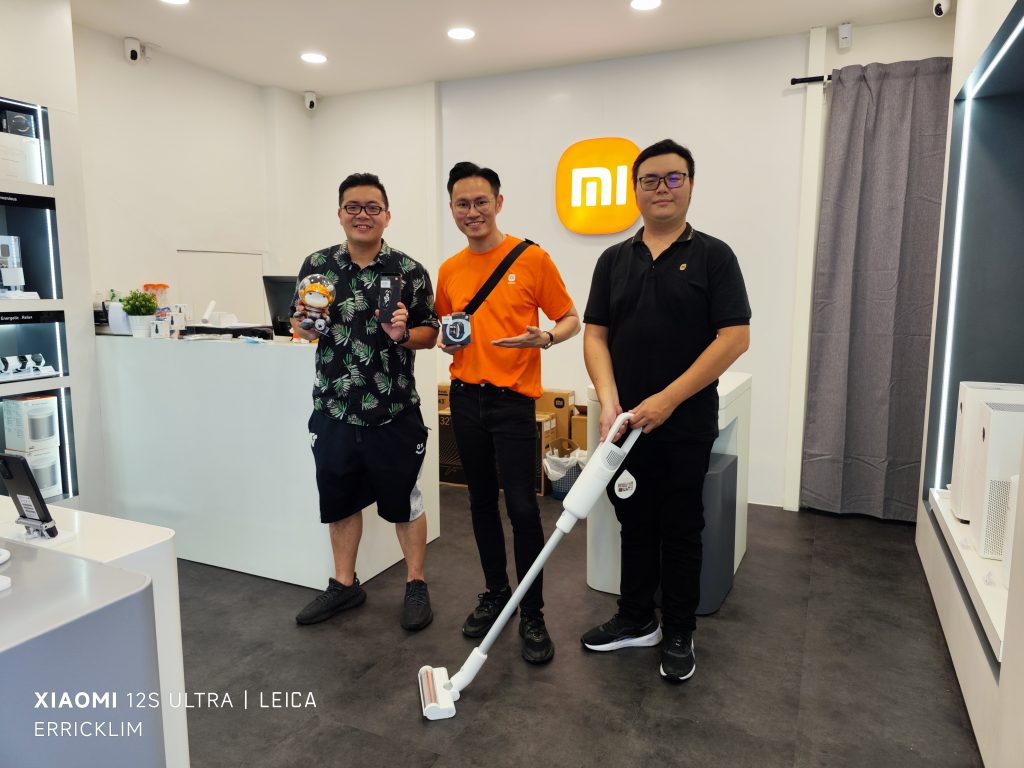 Errick has been a Xiaomi Fan from the very beginning, since the launch of MIUI back in 2010. As a Computer Engineering graduate, he developed a natural liking towards everything surrounding smartphones and technologies. Errick first discovered the brand while on his search for a good operating system to be flashed into his smartphone device – being an engineer, this is a hobby of his. "I have faith in Xiaomi's products for its value-for-money proposition. My mission aligns with Xiaomi's in making quality technology accessible to everyone, as well as becoming a cool brand for Xiaomi users," shares Errick.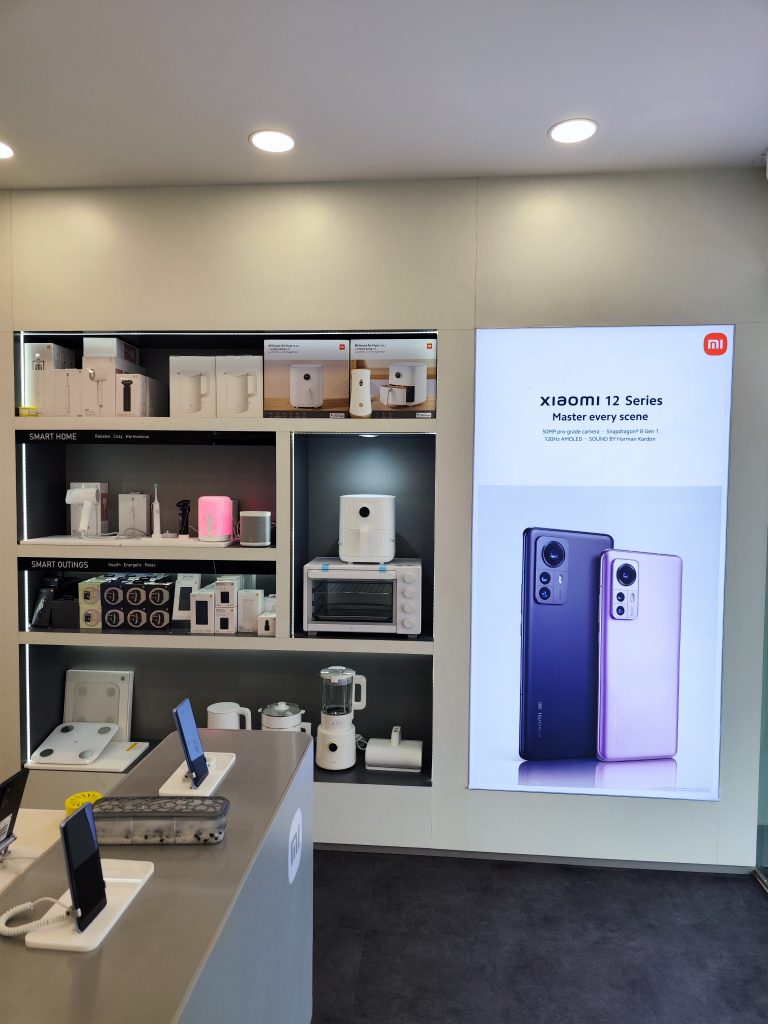 Of course, no success is ever achieved without challenges. Just like most businesses, Errick also took a hit during the economic downturn due to the pandemic, it was the toughest challenge that he had faced. Thankfully, he managed to sustain the business throughout the nationwide lock down as he was able to secure sales online, just like how Xiaomi founded its business in the early days.
Errick is also thankful for the support he received from his team, friends and family – who have all become part and parcel in his life. He is grateful for the motivation they have provided each other during the most challenging times, especially during the Movement Control Restriction (MCO) two years ago.
"I want to focus on building my business foundation and continue to supply Xiaomi products to everyone in this community, to help them start a smart living with better technology,"
Errick Lim