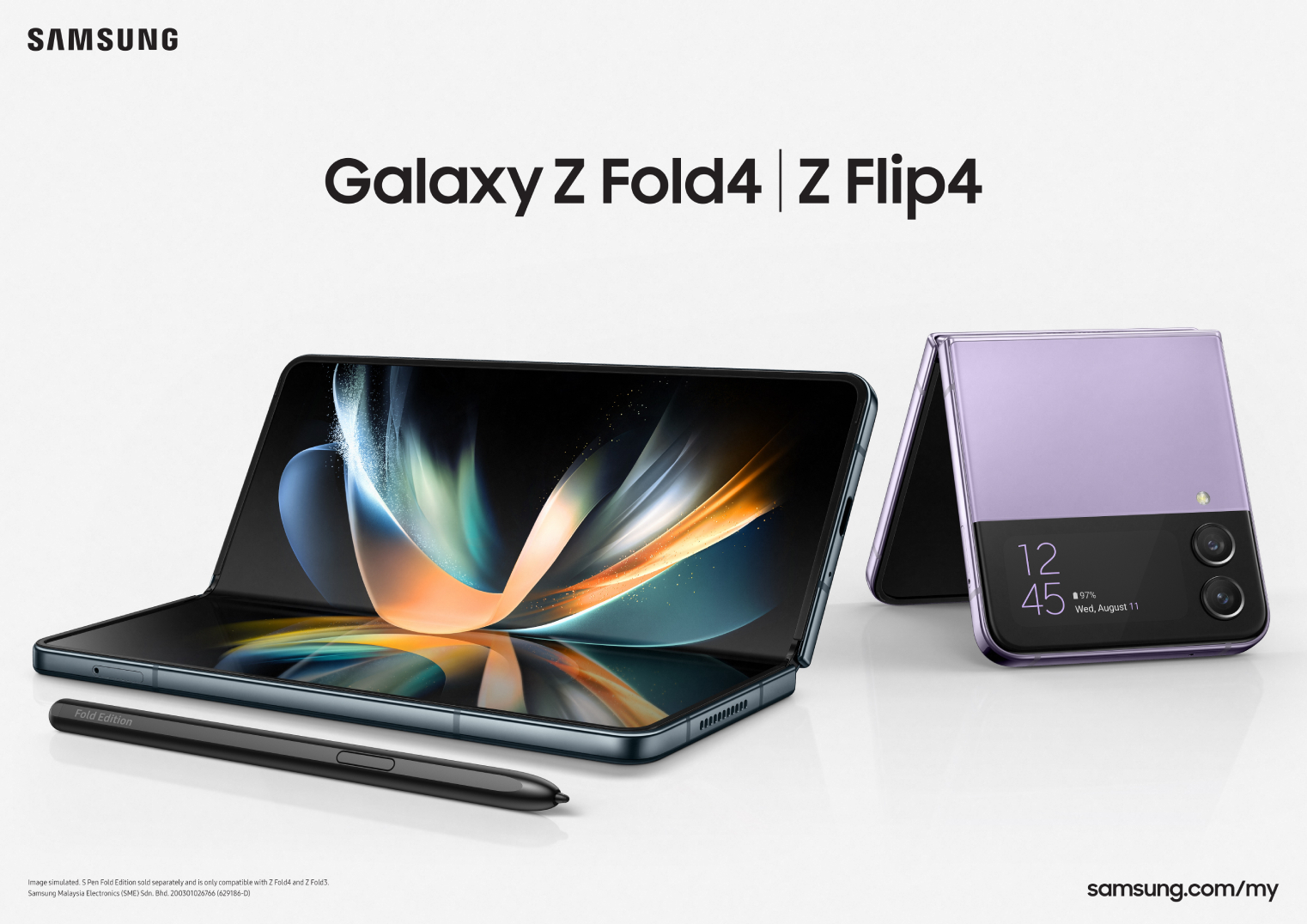 Samsung Malaysia today adds 2 more to the Premium Z family, and they are the Galaxy Z Fold4 5G and Z Flip4 5G. These are direct sucessors to the Z Fold3 and Z Flip3, promising improved performance, battery life and exquisite craftsmanship by means of newer and better armor aluminum.
Galaxy Z Fold4 5G: New Engine Under A Familiar Hood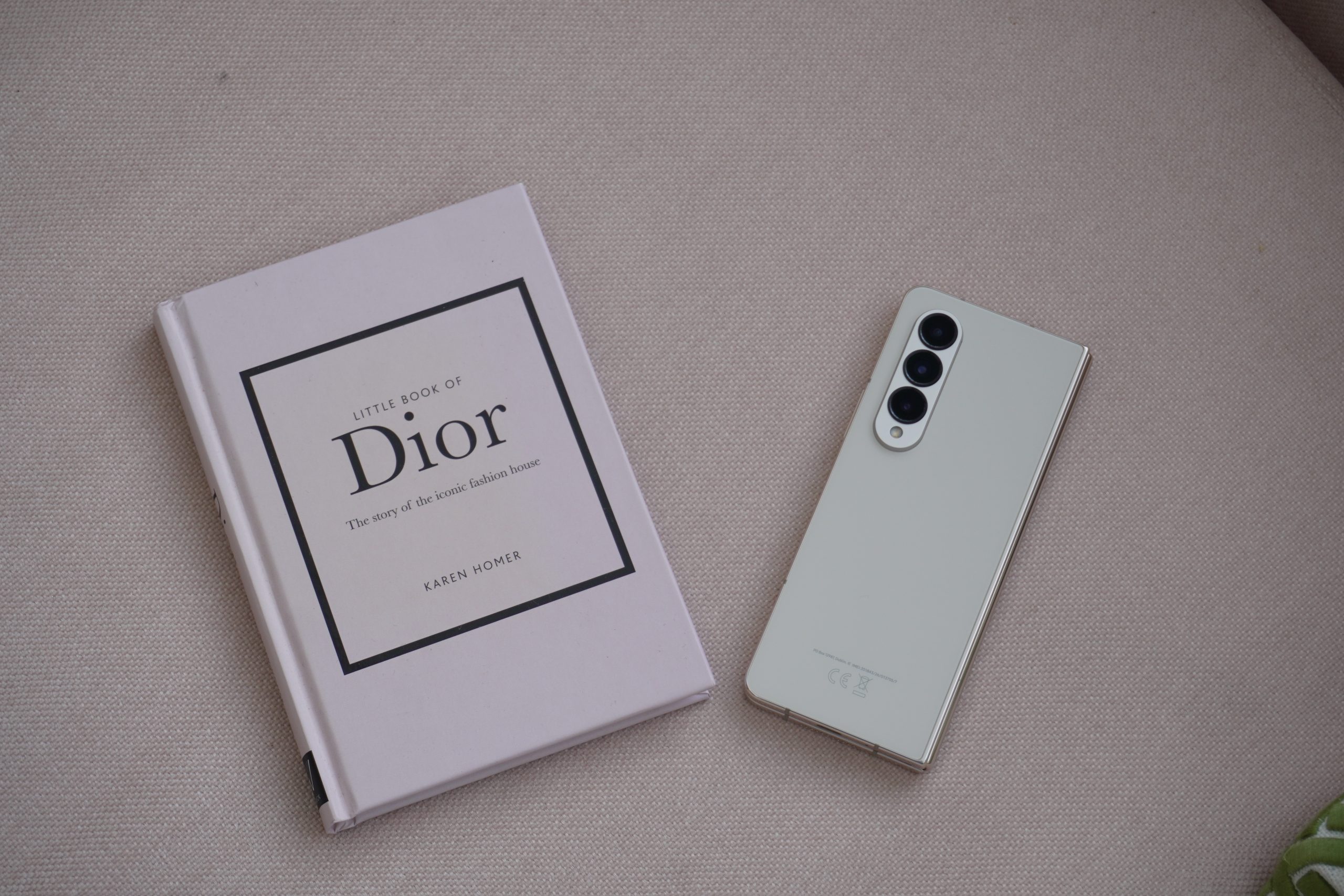 The headliner to me is definitely the Z Fold4 5G, coming in hot with a 7.6-inch Infinity Flex Display with an camera underneath it. With minimum pixels applied on top of the camera hole, Z Fold3 features an increased viewable area so users get a pure, hole-free display. Adaptive Refresh Rate carries forward too, with both the main and front displays benefiting from a smooth 120Hz experience.
The Z Fold4 is built with a sleeker, thinner, and lighter design compared to the Z Fold3. Its major upgrade would be the Snapdragon 8+ Gen 1 chipset, and the S22's camera system moving into the Fold4's body, which is great news as this would be the first Fold with 30X Space Zoom capabilities! Their most high end variant retails for RM 8299 and that's for the 1TB variant which makes a grand entrance into the Malaysian market since the Galaxy S10+ days.
Galaxy Z Flip4 5G: The Improvement We Needed The Most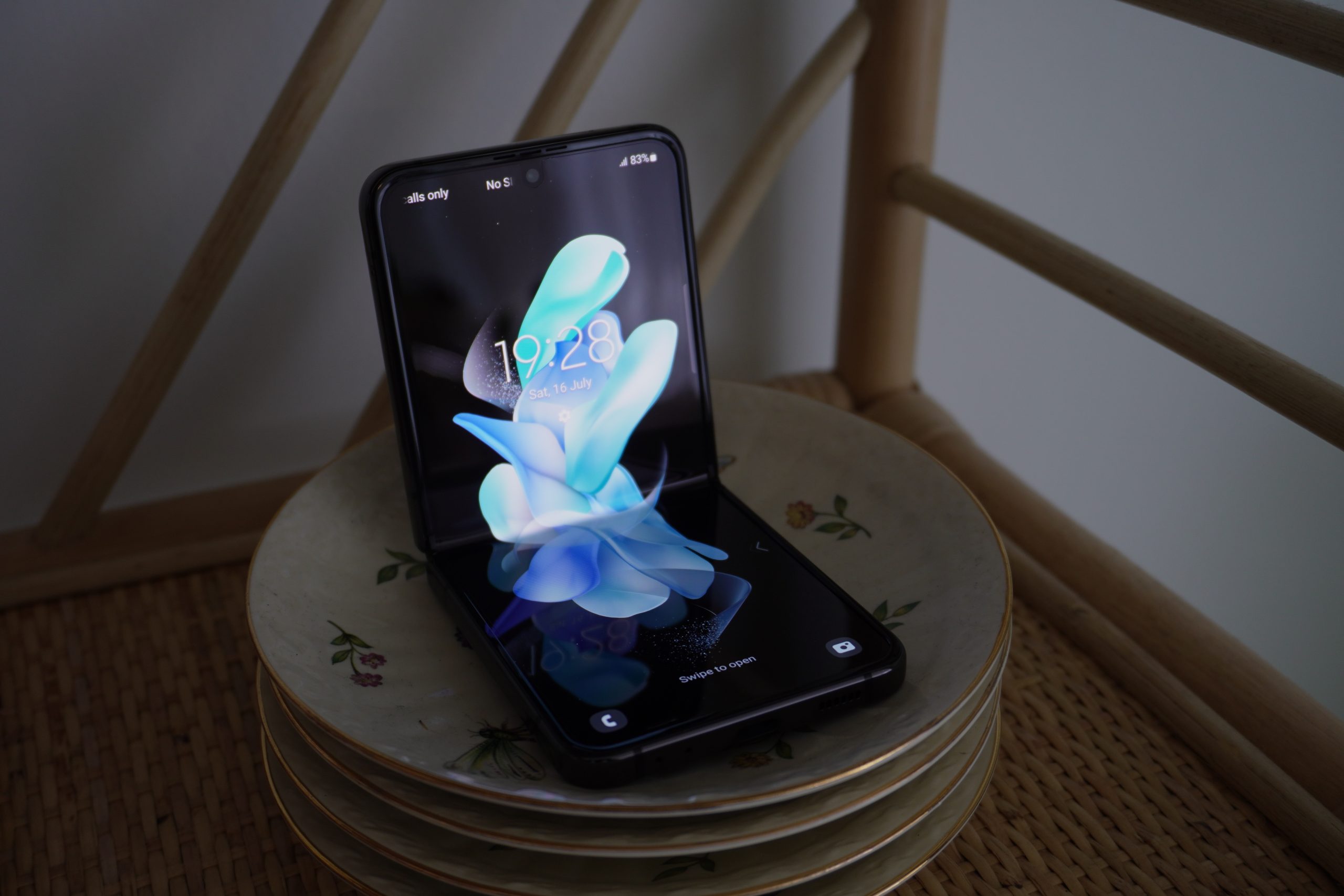 Sharing the spotlight is the new Galaxy Z Flip4, which largely looks similar to the Flip3 but with improved armor aluminum and slight aesthetic changes. There's a new feature called FlexCam too, where you can continue shooting your videos without needing to pause or stop when you're folding the device to activate flex mode! This is great for vloggers and content creators who no longer have to stop or pause their filming to change the orientation of their Flip!
Users can also keep up with their schedule, check the weather, and monitor their daily step count with new Cover Screen widgets or coordinate the Cover Screen wallpaper with their new Galaxy Watch5 or Galaxy Watch5 Pro for a matching look. And with Samsung Pay built directly into the Cover Screen, you can make payments without having to flip it open for confirmation!
We're trembling at how much excitement we have over these 2 great devices, and we can't wait to review 'em!