Gigabyte just introduced their 2020 line up of notebooks for both the Aero and Aorus Series. Here's all you need to know about them.
Read More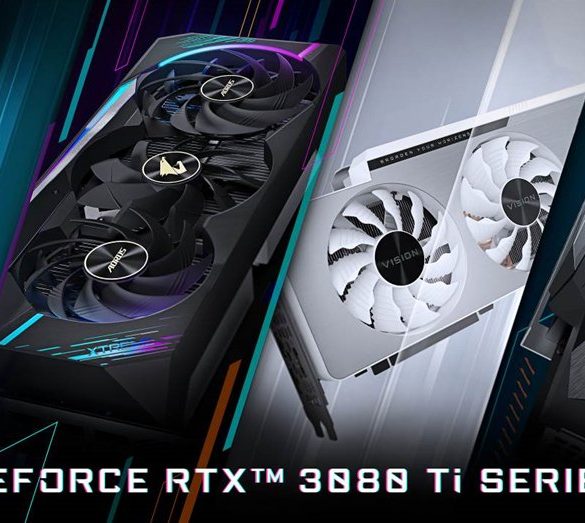 Nvidia's latest RTX 3070 Ti and RTX 3080 Ti models of graphics cards have finally launched and Gigabyte is bringing...
Read More
The Illegear RAVEN series had always been one of the Malaysian brand's top selling models for today's relevant specs for...
Read More