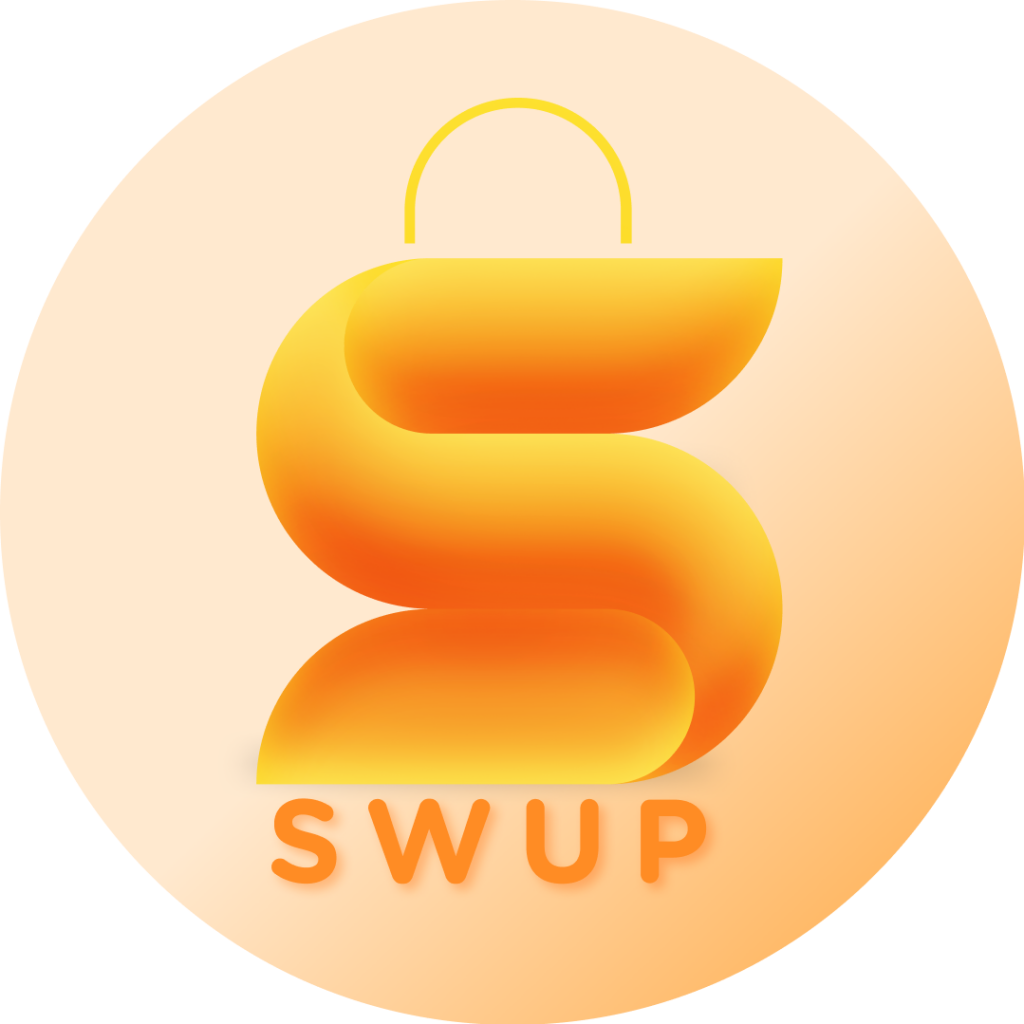 SWUP is a newly launched Malaysian platform, aiming to be a social marketplace where millennials and swappers could use to Buy, Sell, Rent, and SWUP (trade) your surplus products, as well as Giveaway unneeded items online and earn amazing rewards/
Why does SWUP exist?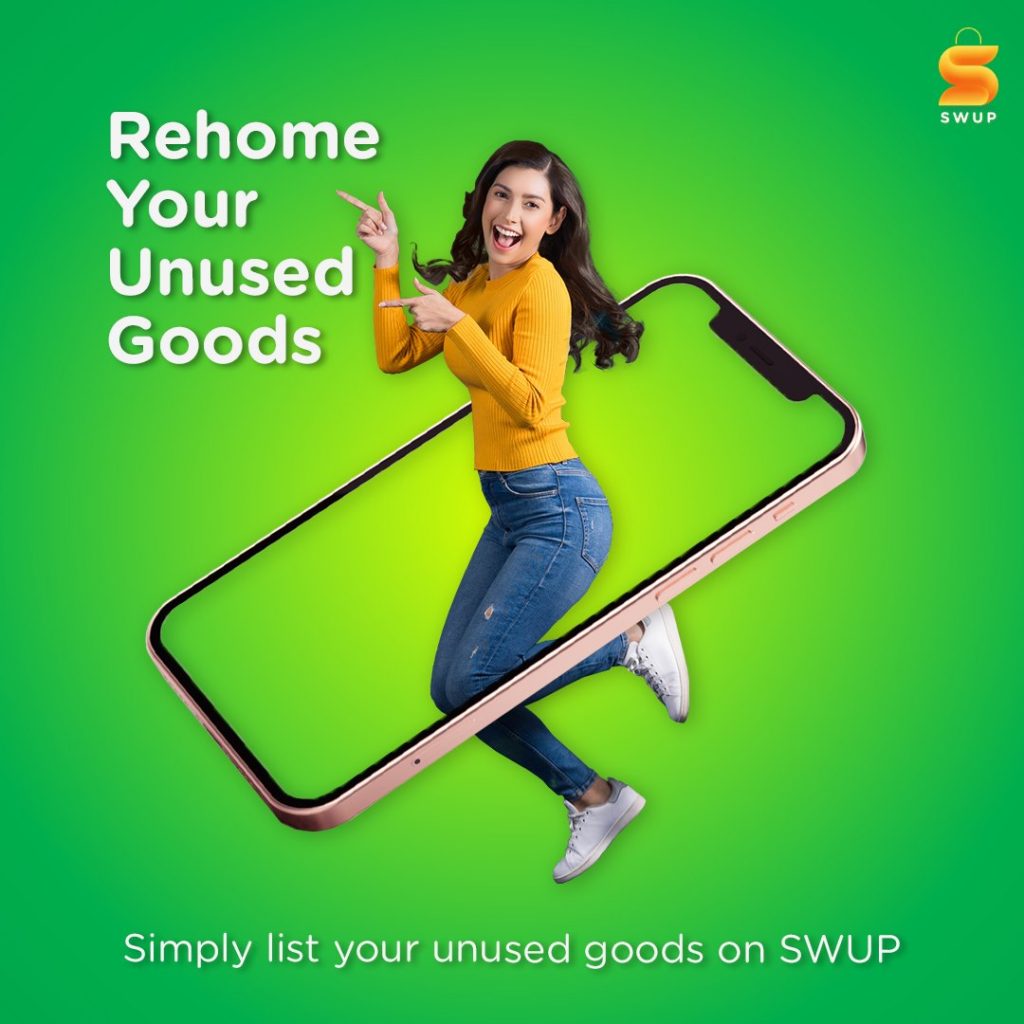 SWUP has a unique concept that digs deep into the world we live in, drawing inspiration from people and their lifestyles, especially those who look into obtaining and sharing their preloved, branded and unused products. The result is a diversified marketplace community consisting of traders, store owners and individuals with similar interests and a whole lot of different items going around the country every day.
SWUP wants to make the idea of giving and swapping items away trendy, with the message of being eco-friendly and takes an anti-disposal stance on pre-loved items (as long as they're still usable, of course).
How does SWUP work?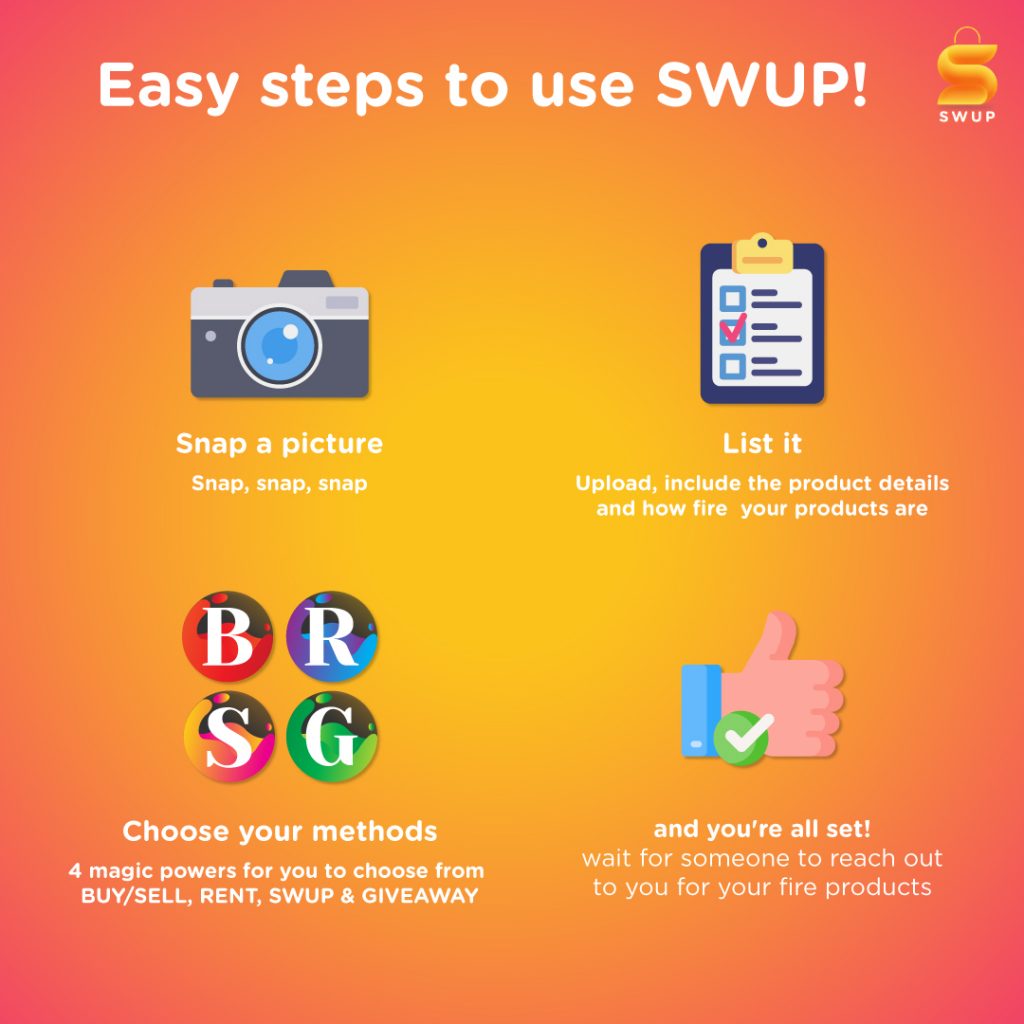 SWUP has 4 options for users to choose from :
Buy/Sell- A social marketplace where you can buy and sell used items, fashion branded goods, photography, tools, and sports equipment, among other things.
Rent – Post and reserve whatever you'd like to rent, such as comic books, paintings, light or heavy equipment, or even an exhibition hall!
SWUP – Add things you want to trade for other items like clothes, electronics, handbags, accessories, furniture ; pretty much almost anything!
Giveaway – Give away your unused items for free to the people in your community.
We've tried it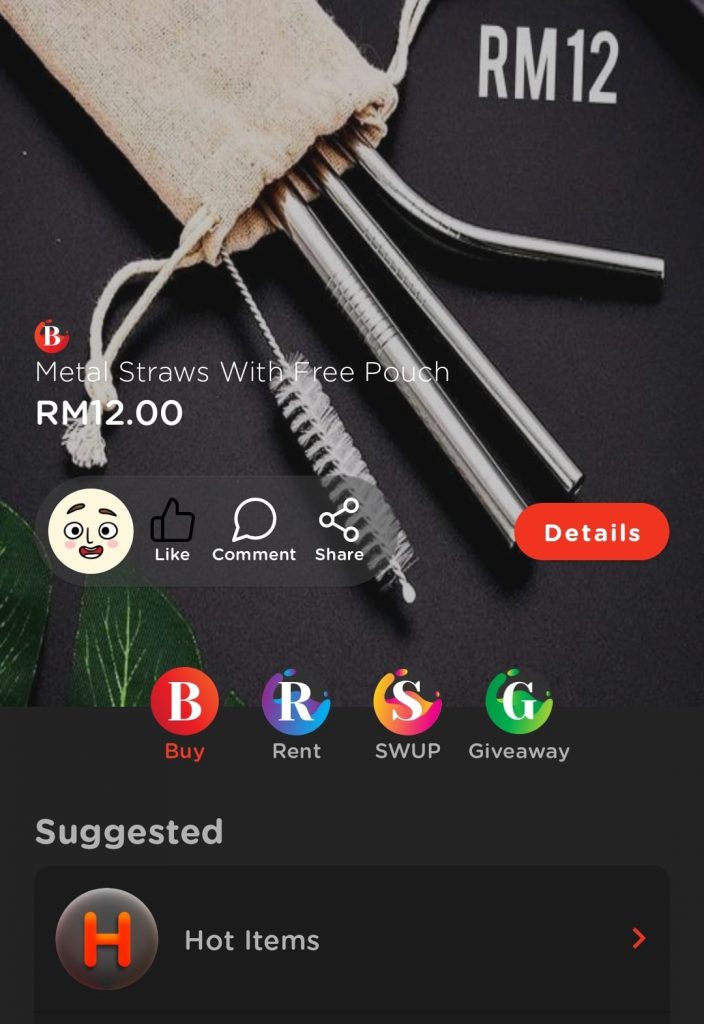 On the app, it seems like there are already quite a lot of people in the mix, giving us the impression that you could get a transaction within mere seconds if your items are attractive enough.
There's quite a wide spread of different items and brands sprawled all over the place!
If you're interested in buying something, you can bargain for the best price, or offer your own items to make a deal where both sides are happy.
A message from SWUP
"By creating a sharing movement that reduces waste and conserves valuable resources, we are aiming for a far higher goal for humanity and mankind, drawing inspiration from the age-old slogan of Reduce, Reuse, and Recycle.
To be honest, this will require a massive effort from all parties before we can finally do our part for society and the environment. As a result, SWUP will seek to usher in the modern style of barter trading, and change traditional barter trade with a pleasant and social marketplace for all."
TEAM SWUP MALAYSIA
d
Ready to SWUP?
SWUP is now available on the Google PlayStore with plans to release on iOS this coming August 2nd 2021. Alternatively, you can also access SWUP using your PC Browser if that's your kind of thing.
Useful Links