SteelSeries today unveiled its newest franchise and first microphone solution targeted for gamers.
The Alias microphones powered by Sonar for Streamers are designed to provide gamers with the best possible audio quality and control for their streams. The microphones feature a custom-built 1" condenser capsule that's 3x the size of standard microphone capsules, to flawlessly capture each gamer's voice. The cardioid capsule pattern also minimizes background noise, resulting in clear and professional-sounding audio.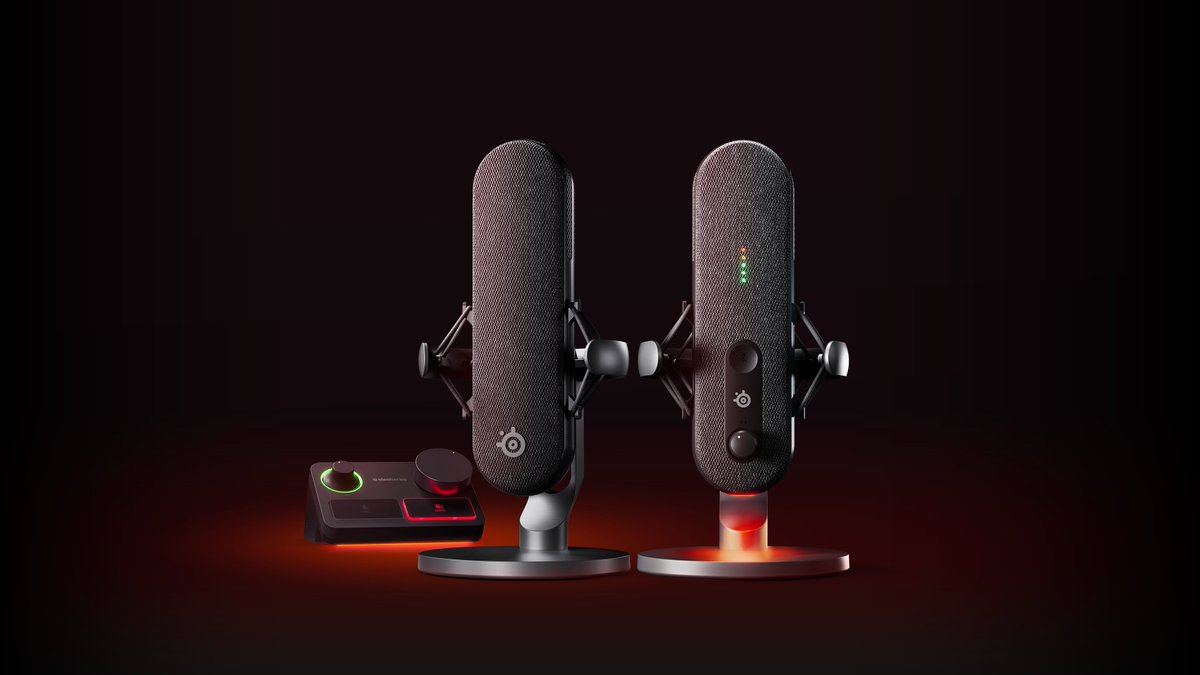 The Alias microphones come with a custom-built shock mount that absorbs vibrations, and a sleek, streamlined chassis that's specifically designed for gamers.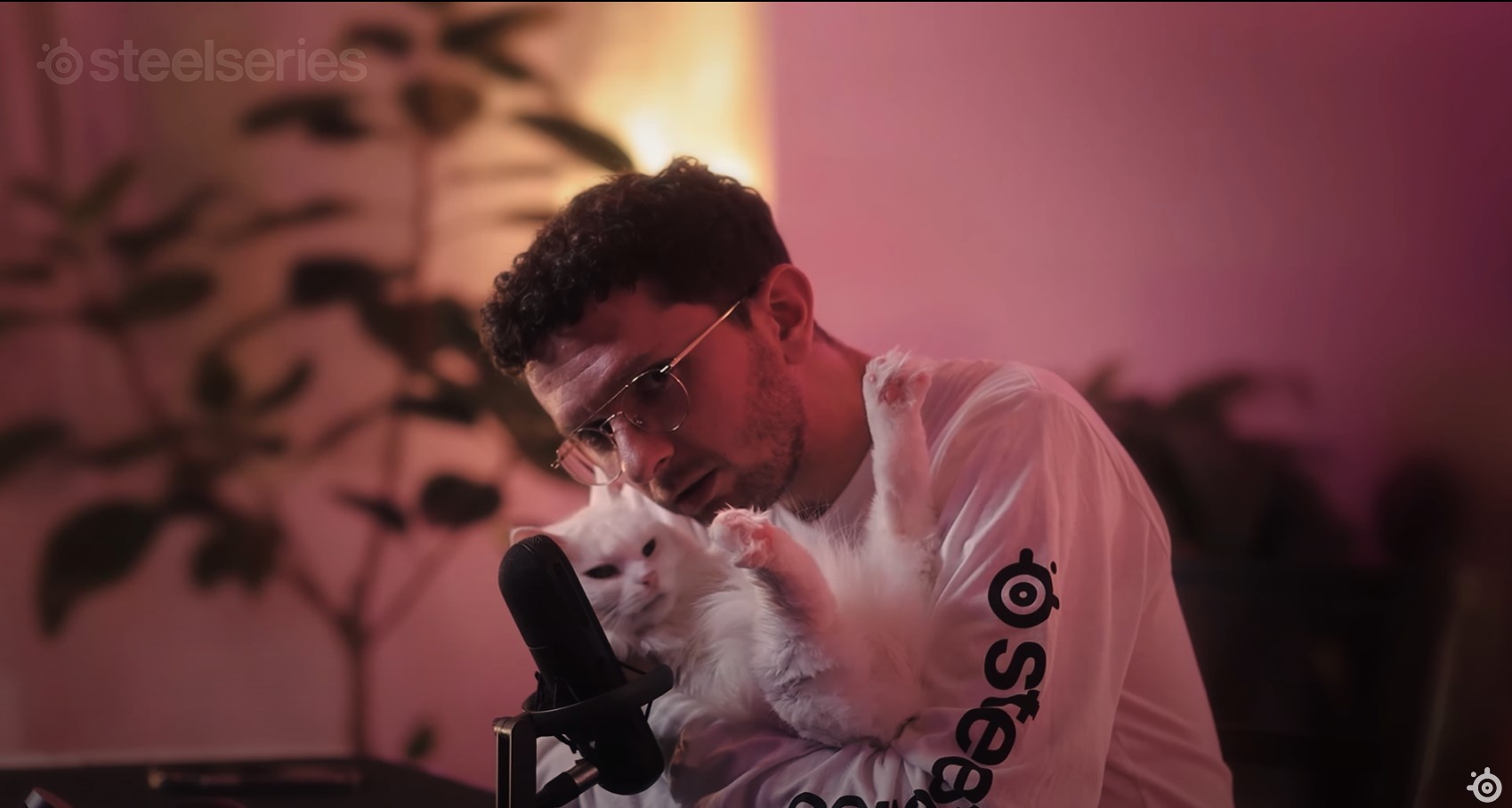 To power the Alias microphones, SteelSeries developed a high-performance turbo engine known as Sonar for Streamers. This free studio-grade software suite provides gamers with an all-in-one sound studio and delivers everything a streamer needs for high-quality audio production.
With Sonar for Streamers, gamers can utilize an independent 10-band Parametric EQ with broadcast presets for deeper vocals, audio routing, precision tuning, mixing, and ClearCast AI noise cancellation. Pro software mixing tools like the Compressor and Limiter remove the need for additional audio programs or plugins. Sonar is compatible with standard video broadcasting software (OBS, Streamlabs, etc.) and uses CPU rather than GPU processing to avoid frame rate drops.
The Alias series of mics powered by Sonar for Streamers are available in two variations:
Alias: A versatile microphone that offers broadcast-quality audio and a range of features, including a 5-stage LED peak level indicator, real-time mic monitoring, RGB downlight, and 3.5mm headphone jack.
Alias Pro: A professional-level microphone with a balanced XLR system with pre-amplifier and 48V phantom power. The Alias Pro also comes with the XLR Stream Mixer, a professional-level command station that brings XLR amplification and audio mixing controls to any PC.

The Alias and Alias Pro microphones Will Be Available in Malaysia by End of Oct / Early November with confirmation. The first batch will only be the Alias Pro whereas the Alias Microphone will come to Malaysian shores at a later time.
Pricing:
Alias Microphone: TBA
Alias Pro Microphone: RM 1799
Sonar for Streamers: Free Download at: SteelSeries.com/gg/sonar-for-streamers