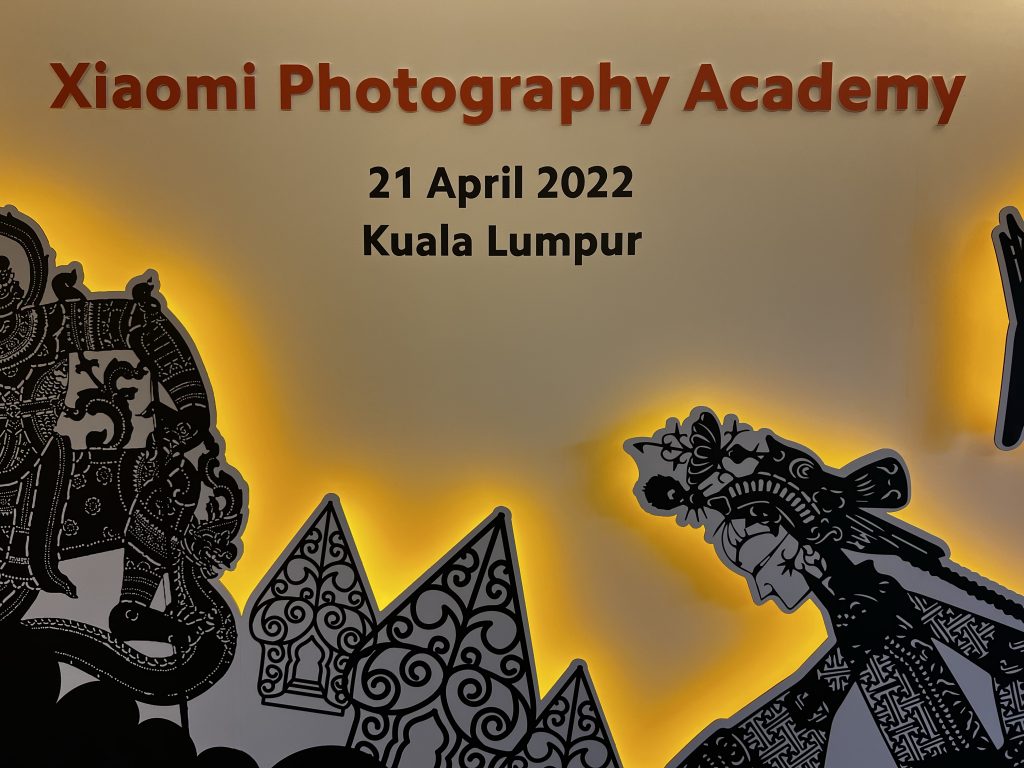 Southeast Asia has always been a hub region full of diverse cultures, people and lives. It's not every day we get to have all their stories told in a day.
Proactive Action – By National Geographic Creative Works For Xiaomi
The dynamic duo had invited 4 storytellers from Malaysia, Vietnam, Philippines and Thailand to share their slice of life and how it intertwines with each other's. The campaign documents and raises awareness of causes that hit home rather closely.
The Storytellers
Annice Lyn from Malaysia, Gab Mejia from the Philippines, Sirachai "Shin" Arunrugstichai from Thailand, and Linh Pham from Vietnam.
Since all storytellers are representing locally, we are only going to take a look at Annice's and how she talks about her home, Malaysia.
Proactive Action – Annice Lyn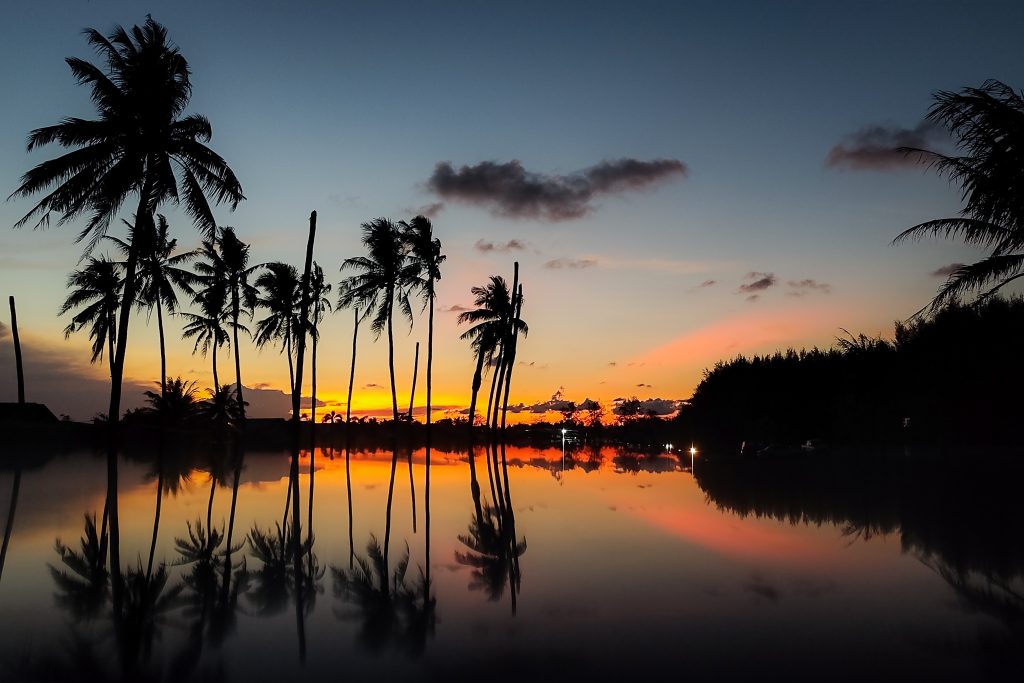 Annice documents the work of the Wayang Kulit master, traditionally known as puppet shadow-play. Capturing behind-the-scenes moments of the tradition, the craftsmanship of making the various puppets, and the performances.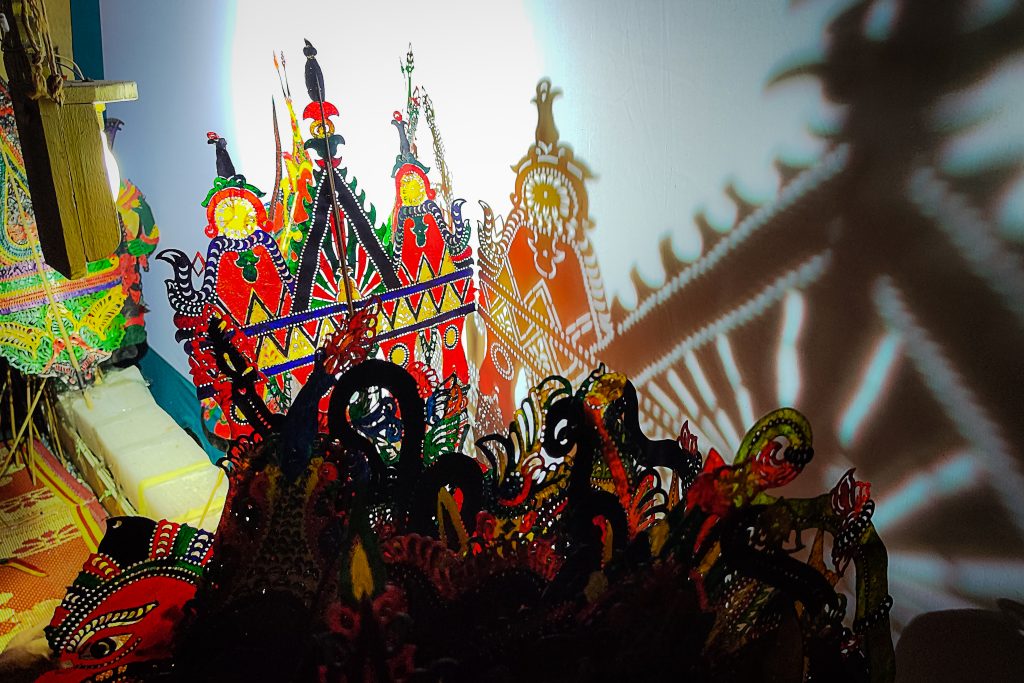 Annice hopes to share the social and cultural importance of bringing families and communities together, raising awareness of this art form, whilst preserving it for the future generations to come.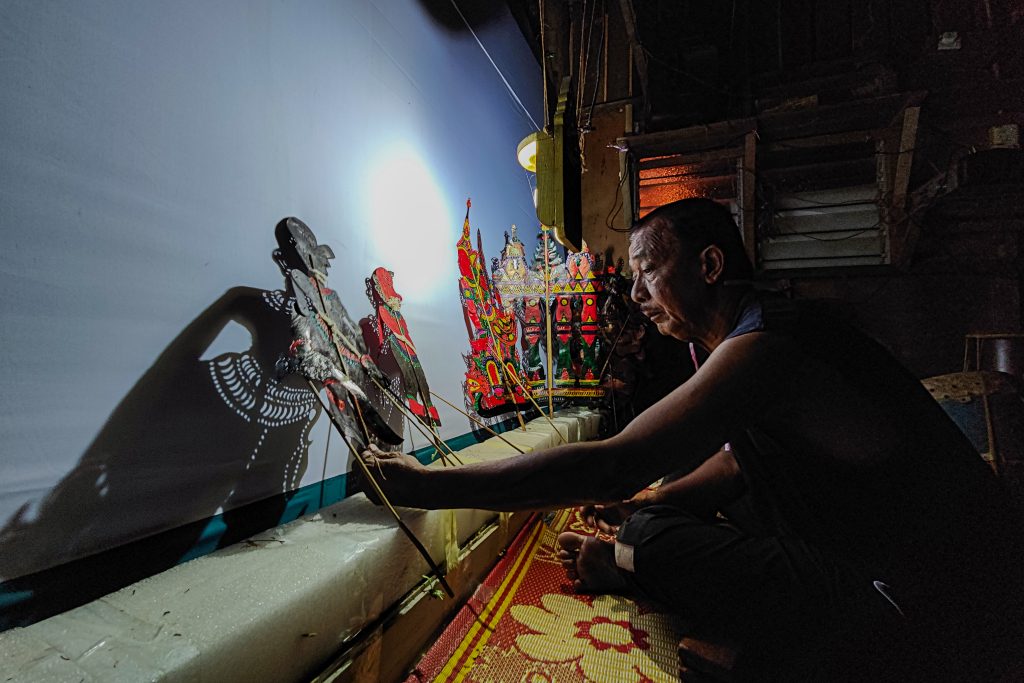 Think You've Got What It Takes?
the Xiaomi Photography Challenge, a photography competition, will be held in conjunction with the campaign, where Xiaomi Fans and customers can participate to win amazing prizes including the new Xiaomi 12 smartphone, Xiaomi Watch S1 and more. Happening from May 13 to June 13, 2022 via Xiaomi Malaysia' Facebook page, those keen on participating simply need to snap and submit photos matching the competition's theme pertaining to the "People, life, and culture of Southeast Asia", illustrating technical skills and visual storytelling prowess.
Photos submitted will need to meet the following requirements:
Photos must be taken and edited with Xiaomi / Redmi phones only. No hardware other than your Xiaomi / Redmi phones may be used for taking the photo;
Photos must contain EXIF information; and
Photos should be between 300K – 50M. Each Participant can only upload a maximum of five (5) Photos during the competition period.