SneakerLAH is an event that attracts all drippers, sneakerheads and hypebeasts year on year, known for housing hundreds of lifestyle / high street fashion resellers specializing in sneakers and exotic footwear by big name brands like Adidas, Nike and Vans to name a few.
In this world of high-end sneakers, these footwear could command thousands of ringgit due to availability, rarity and being symbols of social status, so it comes as no surprise that there are plenty of counterfeits and replicas out there that aim to be sold at reseller prices.
Oppo's Find X3 Pro steps in to take a look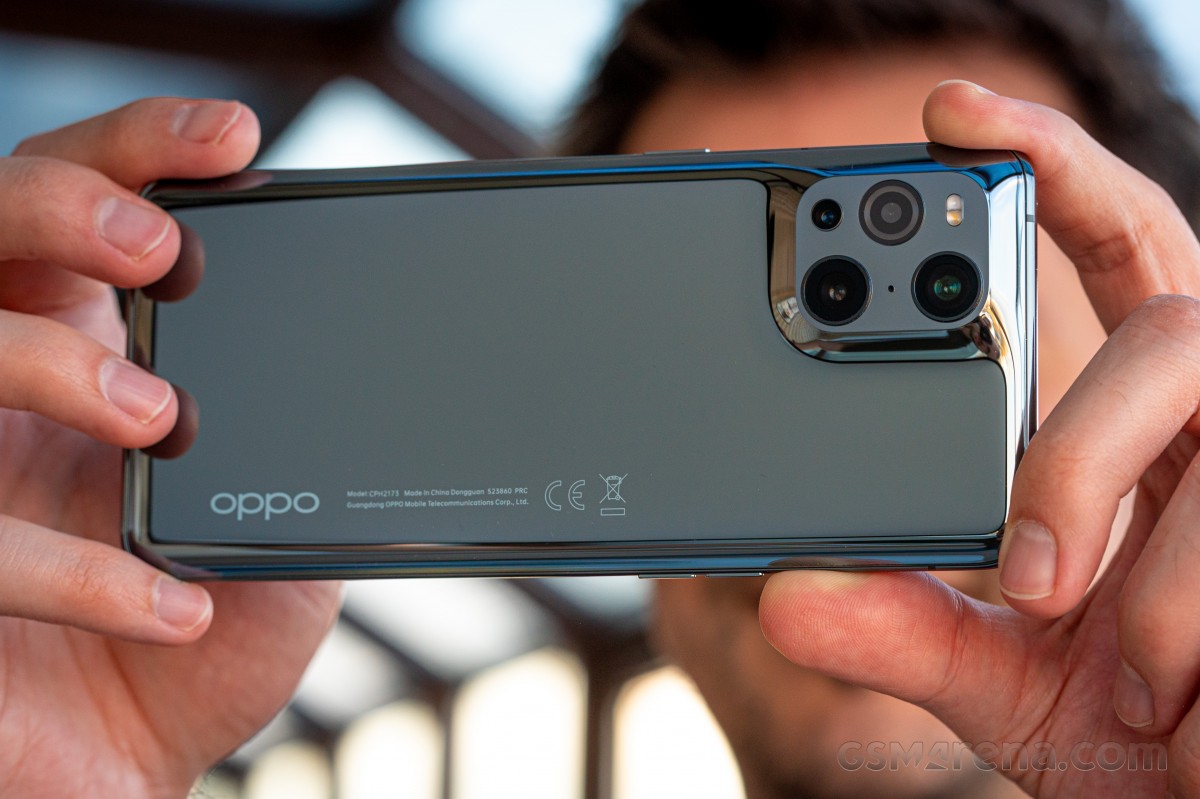 Before the Find X3 Pro's existence, resellers and authenticators would usually have to view materials, patterns and defects with just the naked eye, assisted by reference pictures and guides to prove authenticity. This required years of experience and training and therefore becomes a time-consuming and tedious task. Besides, counterfeiters have gotten smarter and more efficient in their craft and that makes legit checking harder.
The solution? The Find X3 Pro's microlens camera
SneakerLAH partners Bryan and Julian employed the brand's 2021 flagship as a means to authenticate high-end sneakers via the unique 60x magnification microlens to zoom in on details on a microscopic level.
Here's the video highlights of the collaboration!
The Full Episode