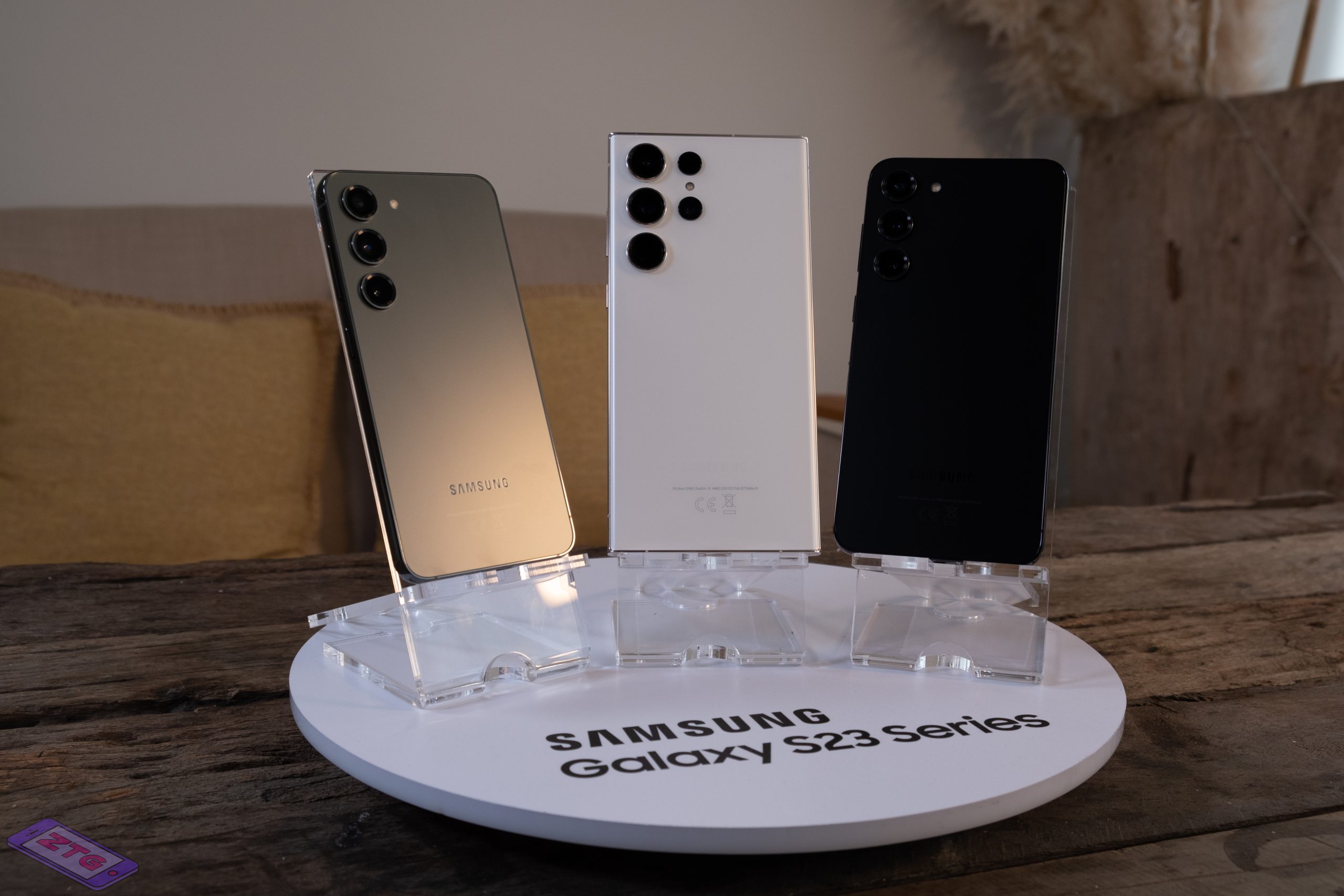 It's finally here, this year's Galaxy flagship line, the S23 Series, debuting some new tech as well as some that are just "same-same" from last year's S22. During our briefing, a major part of our attention was getting to know that the S23 Series' chipset is the Snapdragon 8 Gen 2. It's not just the same chip that everyone else's flagship is deploying this year, but a "Qualcomm Snapdragon 8 Gen Mobile Platform for Galaxy".
We've done some digging with our unit as well as some research to find out what's different and what's tailored just for the Galaxy lineup.
---
What's Different?
Clock Speeds
First off, it's a custom SoC (system on a chip) made for Samsung from the Qualcomm boys, since the Exynos line seems to be shelved this year. And since it's a custom, it means liberties towards a client's own choices in terms of improving base performance. The Snapdragon 8 Gen 2 for Galaxy has a base clock speed from 3.2GHz to 3.36GHz and an increased GPU clock speed from 680MHz to 719MHz, in an attempt to make it feel like a Snapdragon 8+ gen 2. You'll likely gain a small bump in performance, though it might be limited since even higher clock speeds would take a hit on battery life due to higher power consumption.
In all honesty, this is actually the not-impressive part of this tailored chipset.
If, were comparing to last year's S22, the gains are more noticeable, with up up to 40% and 49% bumps in GPU and NPU performance respectfully. CPU alone gets a neat 30% bump. On the gaming front, there will be hardware-accelerated ray-tracing, so lighting and rays would look have more visual appeal.
What Really Takes a Hit, and What Makes It Unique
How the Snapdragon 8 Gen 2 for Galaxy stands out is the debut of Snapdragon's Cognitive ISP. This new Image Signal Processor, which enables Semantic Segmentation. It's a neural networked based filter that's trained to recognize details from faces, accessories and various types of landscapes. To make it easier, it's simply an AI-heavy photo-editing technique that segmentates every recognizable object in your image. This is groundbreaking in the AI front, as it empowers AI to be aware of surroundings and what needs to be focused on. In order to facilitate more heavy AI work, the Snapdragon 8 Gen 2 for Galaxy has a souped up Hexagon processor, which is a low-power processor dedicated for AI tasks as far as its application is on a smartphone. The Hexagon processor is only on Qualcomm chips.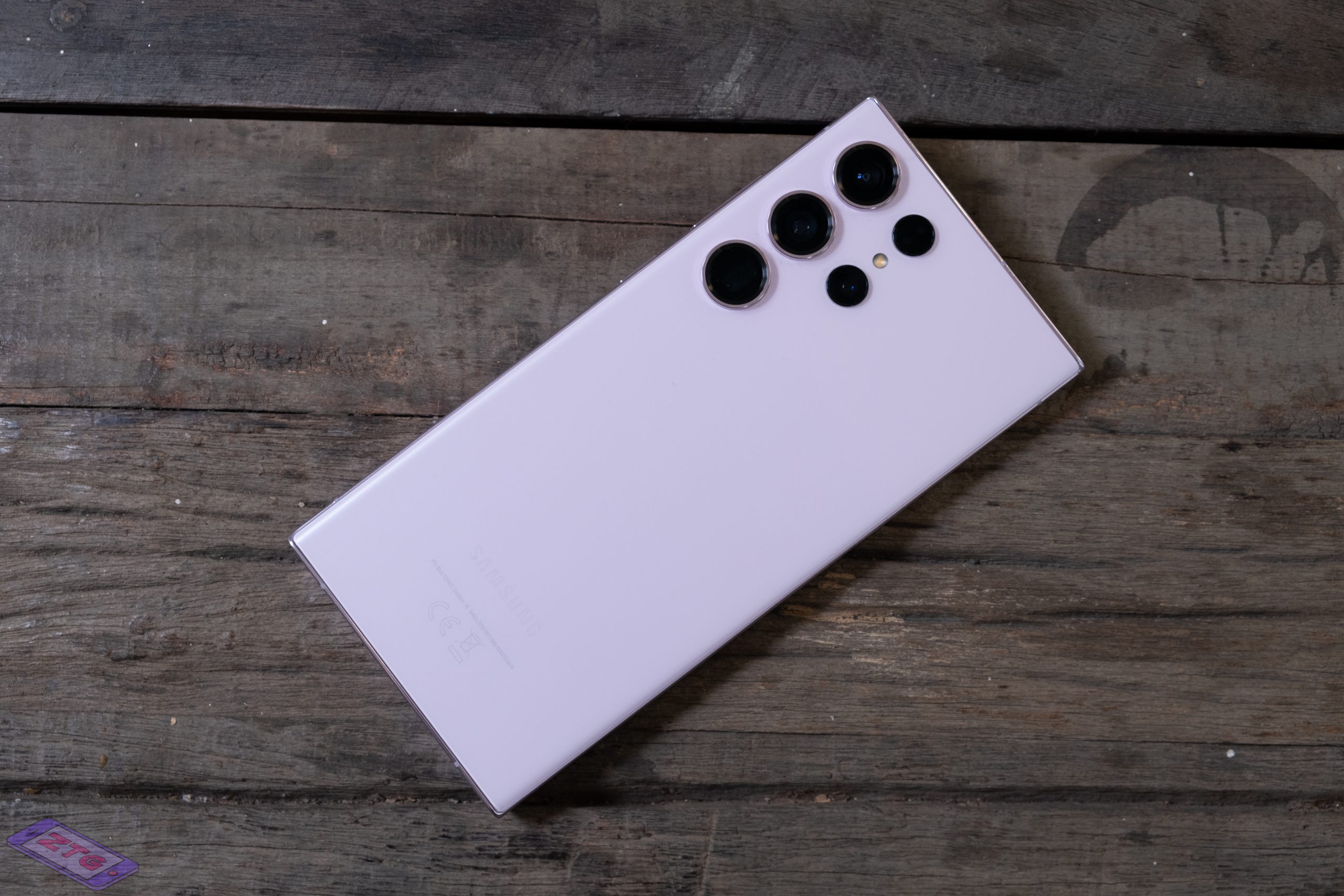 What it does with that data and individually layers them within the ISP, so expect skin to be softened, foliage to be sharpened, and skies bluer. Its not just a bump in saturation, but complex auto-enhancement that produces images that need very little to none editing. It also tries to accomplish all these things as naturally as possible, since Samsung camera systems throughout the ages have a notorious habit of saturating images, resulting in photos with a strange, chromatic layer on literally everything.
TLDR ; Photos from the S23 series will be enhanced better thanks to AI recognition and editing in post.
How Will Things Turn Out?
Well, so far things look very promising for the S23 lineup, especially to the S23 Ultra, the cream of the crop. The Ultra is a great choice personally, since you'll have the best possible camera system to maximise the effort of the new ISP.
We're seeing clean and consisten gaming performance too, on all fronts including temperature management, so expect bumps in every area.