We used to think the digital workspace would only revolve around computers and tablets at best, but things have drastically changed. Now, it seems like you're able to run a full business from just your smartphone and that's a big jump!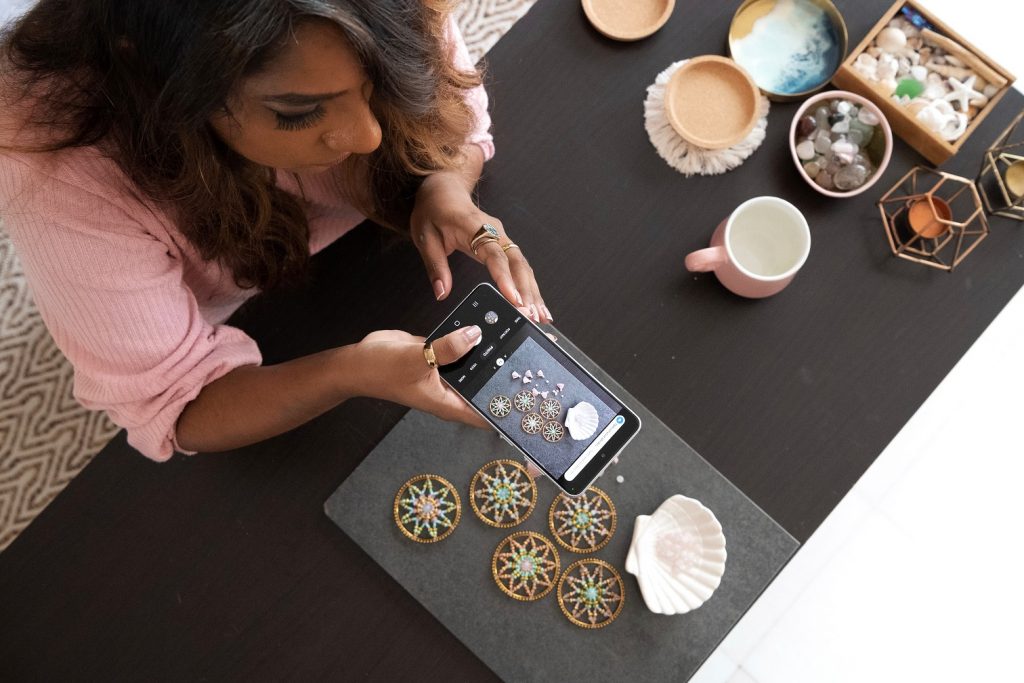 Jewelry designer-entrepreneur Harmini Asokumar (@harminiasokumar), made her smartphone her lifeline, especially when it comes to carrying out her business. She's a content creator and she's witnessed the Samsung Galaxy S21 FE 5G becoming the perfect phone for her to fuel her passion and boost her productivity.
For on-the-go entrepreneurs like Harmini, being able to have her smartphone with her at all times is rather useful. Hence, the Galaxy S21 FE 5G's long-lasting battery and Super-Fast Charging that allows up to 50% charging in 30 minutes enables users like Harmini to work from home to the office and everywhere in between. From answering calls to editing content, the Galaxy S21 FE 5G keeps Harmini's days worry free as these features allow her to work anywhere without the need to carry a portable charger or seek outlets for charging, allowing her to run her business even more efficiently.
The most important feature to her is the camera, and she's taken quite the liking with the setup that's on the Galaxy S21 FE 5G.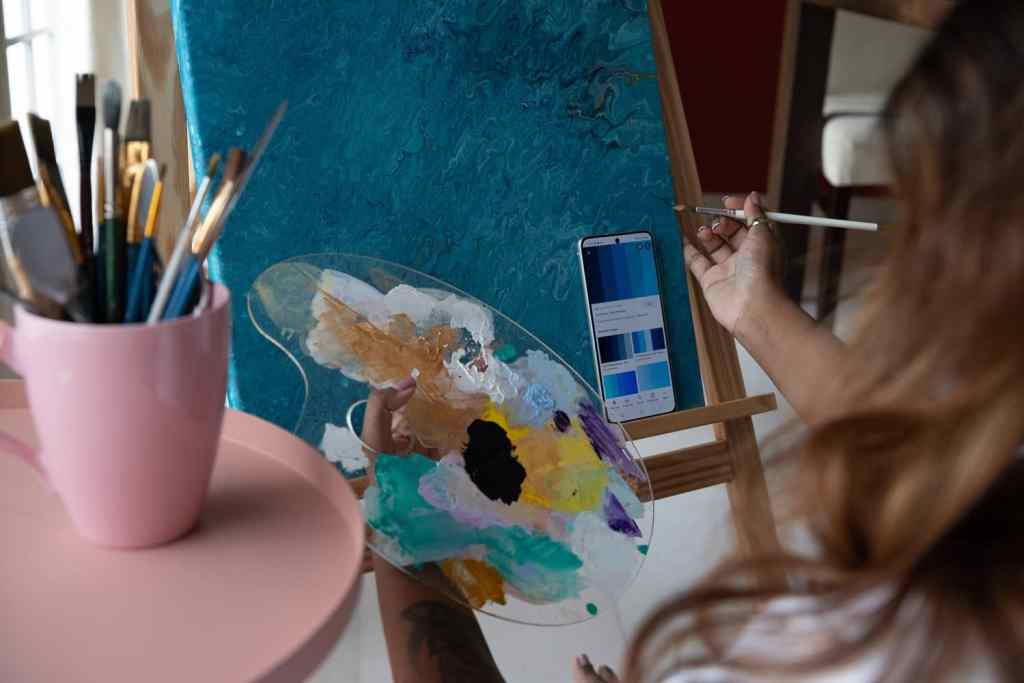 With the S21 FE 5G's enhanced zoom capabilities, entrepreneurs like Harmini can elevate their photo-taking skills to further boost their business with professional-looking product images. Features like Space Zoom brings Harmini up to 30x closer to her subject, allowing her to capture close-up pictures of her products with no fuss. Moreover, the Zoom Lock feature also neutralizes shaky hands for the perfect focus every time, providing Harmini the stability to snap clear and striking photos that captures all the details on her jewellery effortlessly.
Other than that, the Galaxy S21 FE 5G also comes with other features that are useful to content creators and entrepreneurs like Harmini. There are many editing options that allow Harmini to edit and create her photos and videos effortlessly, for example, the Object Eraser feature is a useful tool to remove any pesky spots or photobombers in your pictures. Therefore, these features inspire Harmini to unleash more creativity and allow her to be more productive as everything is there in one device for her to take her photos and videos to the next level.
For more info: https://www.samsung.com/my/smartphones/galaxy-s21-5g/
We've reviewed it too!